The 30TH ANNUAL DAYTIME EMMY AWARDS
ATWT tops for second time in three years
by
Dan J Kroll

Posted Saturday, May 17, 2003 1:00:09 AM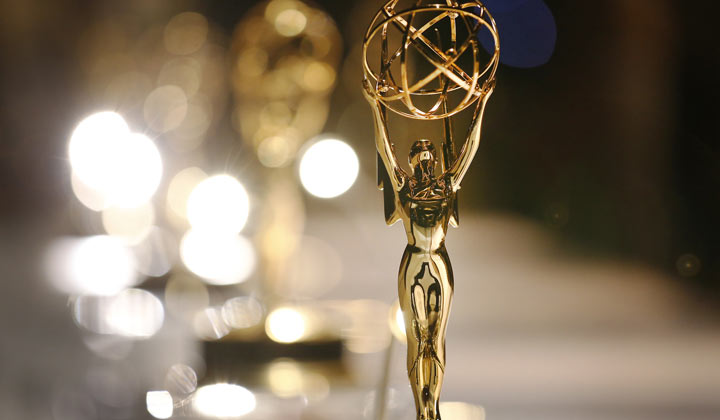 As The World Turns
For the second time in three years, CBS's As The World Turns was named the Outstanding Drama Series. Last year's winner, One Life to Live, was not nominated.

As The World Turns, though an accomplished show in its own right, was considered a dark horse in this year's race. It was expected that one of the two 30-minute soaps -- The Bold and the Beautiful or Port Charles -- would earn top honors. 21 years ago, Ryan's Hope became the last half-hour program to be named top soap.
Backstage, As The World Turns executive producer Christopher Goutman teased the media by holding on to many of the show's key secrets. Goutman declined to comment which character newly signed One Life to Live exile Roger Howarth would be playing.
Senior Producer Carole Shure emphasized that As The World Turns would not become gimmicky in an attempt to garner higher ratings.
"We're going to keep doing what we're doing," Shure said. "Daytime is its own entity and if we try to morph into something that we're not, then we're not daytime any more. We have to stay true to the medium."
A COMPLETE LISTING OF THE WINNERS AND NOMINEES