The 36th ANNUAL DAYTIME EMMY AWARDS
soapcentral.com panelists predict the Emmy winners: Liz M
Posted Sunday, June 15, 2008 5:21:37 PM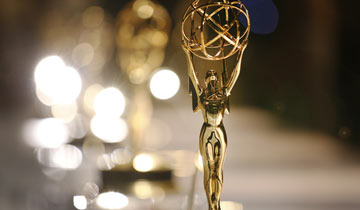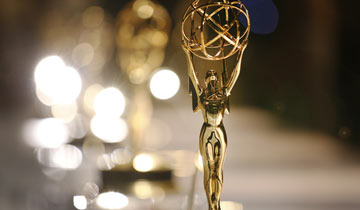 Liz (lizincinti) is a moderator for all three ABC soaps on the Soap Central message board forums and does weekly recaps. She loves all soaps but her heart belongs to ABC. Her earliest memories are of watching General Hospital with her mother back in the days of Luke and Laura. Last year was Liz's first time as an Emmy prognosticator -- and she's back this year to see if she can up her total of correct picks.
Previous Predictions
2008: 3 for 8
2007: 2 for 8
---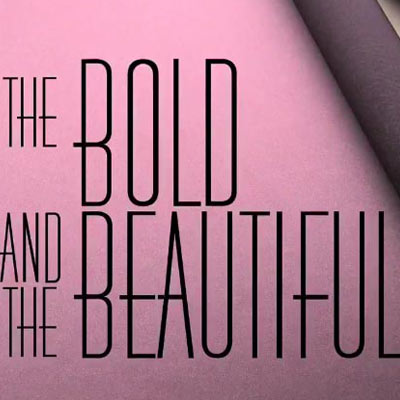 OUTSTANDING DRAMA SERIES
The Bold and the Beautiful
Oddly, there were only three nominations for this category. Personally, I think everyone should have had a fair shot at winning, but I'm not in charge. Of the three nominations, All My Children is the show that I watch on a regular basis. That said my pick to win the Emmy is The Bold and the Beautiful. While I found All My Children's tornado scenes visually exciting, the stories themselves fell flat. By contrast, Days of Our Lives' storyline of the minutes leading up to a plane crash was a nail-biter. I didn't need to know everyone's history to appreciate the drama as the seconds ticked down to impact. However, The Bold and the Beautiful had the most powerful story with Storm taking his life in order to save the life of his sister. From beginning to end, this story was tragic and heart wrenching.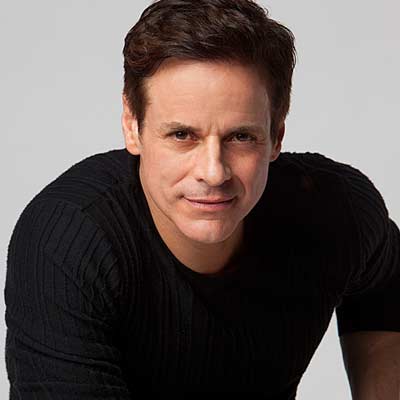 OUTSTANDING LEAD ACTOR