THE 36th ANNUAL DAYTIME EMMY AWARDS
soapcentral.com panelists predict the Emmy winners: Allison J. Waldman
by
Dan J Kroll

Posted Sunday, June 15, 2008 5:21:37 PM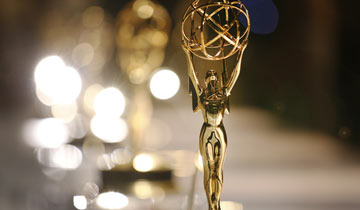 In addition to being a regular Two Scoops columnist and recapper with Soap Central, Allison J. Waldman is a longtime soap fan and journalist. She was managing editor of Soap Opera Update and has written for Soap Opera Weekly, Soaps In Depth, and many other daytime publications. She is currently a TV blogger with TVSquad.com, writes the Speaking of Soaps syndicated column in newspapers around the country, and contributes to TVWeek.com. She is the author of The Barbra Streisand Scrapbook and The Bette Midler Scrapbook.
Previous Predictions This is the first time that Allison has "officially" made predictions.
---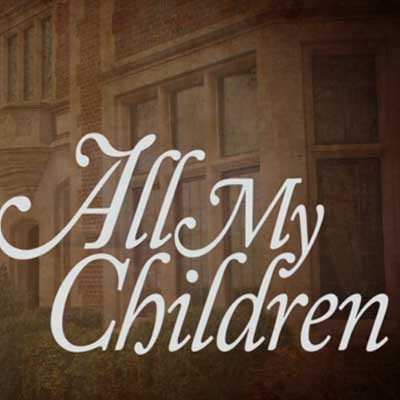 OUTSTANDING DRAMA SERIES
All My Children
Conventional wisdom tells you that the West Coast glamour soaps - The Bold and the Beautiful and Days of our Lives - are underdogs in this category. They are. AMC and DAYS' reels are heavy on adventure more than drama, which should help B&B. However, Emmy voters, who are not regular soap watchers like we are, will give this most important Emmy to All My Children. It's not the show I would pick; B&B was the best show. However, prediction wise, it's going to be All My Children based more on reputation than content.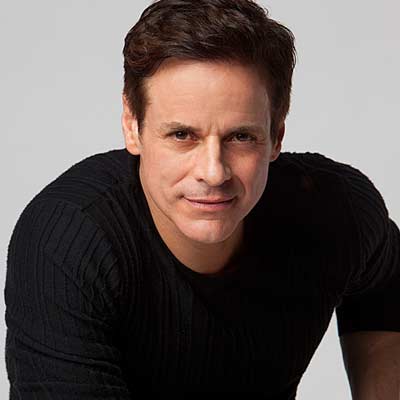 OUTSTANDING LEAD ACTOR