Liz (lizincinti) is a moderator for all three ABC soaps on the Soap Central message board forums and does weekly recaps. She loves all soaps but her heart belongs to ABC. Her earliest memories are of watching General Hospital with her mother back in the days of Luke and Laura. This is Liz's fifth go-round as an Emmy prognosticator -- and she's back this year to see if she can up her total of correct picks.
Previous Predictions
2010: 0 for 8
2009: 3 for 8
2008: 3 for 8
2007: 2 for 8
---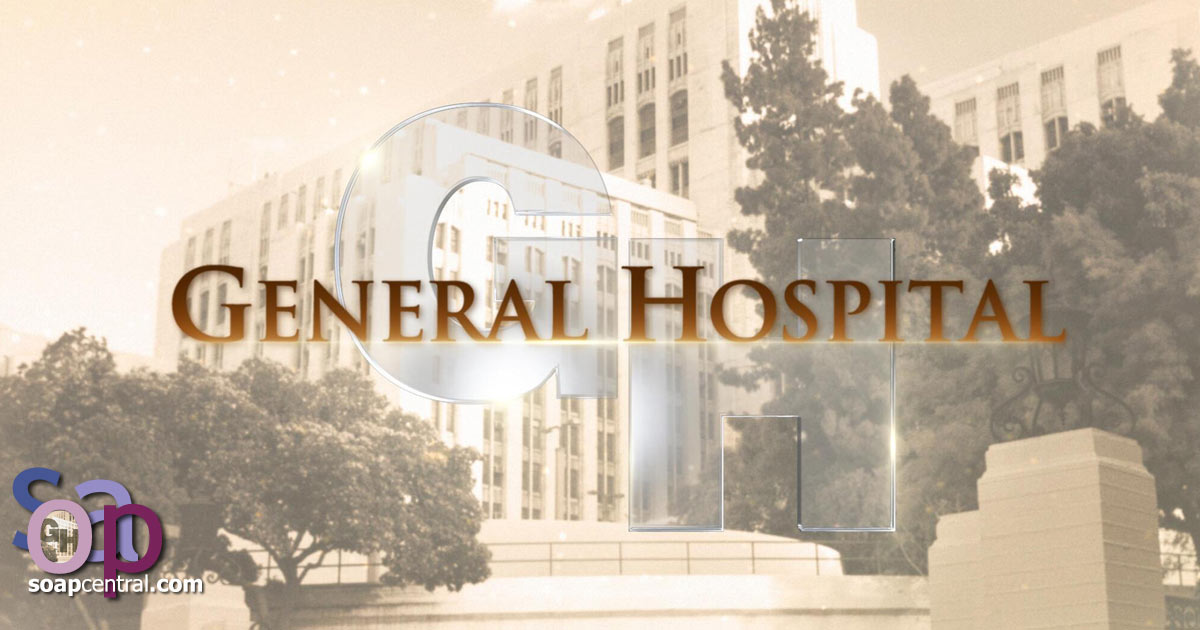 OUTSTANDING DRAMA SERIES

General Hospital



I will admit it; I'm an ABC gal, so I tend to lean towards the ABC soaps. However, that didn't influence my decision when I selected the winner for best drama series this year. I chose General Hospital because the submission reel for GH was my favorite episode of the year. It had everything from a crazed serial killer on the loose at an art show to a kidnapped newborn infant, whose mother was grieving the loss of a beloved friend who had been portrayed beautifully by the wonderfully talented Michael Learned. Oh, and did I mention that there was a hospital shooting rampage, with several victims, thrown into mix for good measure?

Who will win: General Hospital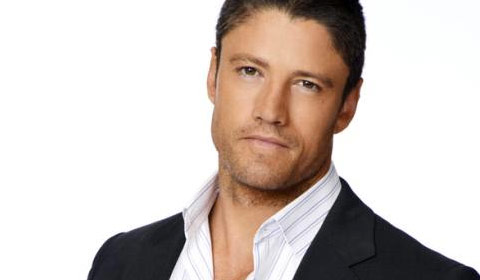 OUTSTANDING LEAD ACTOR

James Scott
EJ DiMera

I love a good laugh, but when it comes to lead actor, I'm looking for drama, not comedy. I enjoyed Jake and Amanda's engagement, but I just don't think those scenes can compare to Sonny opening up to his estranged daughter, for all intents and purposes, about the abuse that he had suffered at the hands of his stepfather or E.J. contemplating suicide. I remember James Scott from his days on All My Children as Ethan Cambias, so I've been impressed with his work for a long time. For that reason, I picked James Scott as the winner of this category.
Who will win: James Scott (E.J. DiMera, Days of our Lives)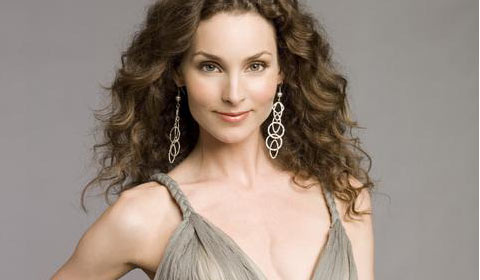 OUTSTANDING LEAD ACTRESS
Alicia Minshew
Kendall Hart

This one was tough for me because there are two actresses, both on the same show, who totally deserve to win this category. I'm not saying that the others don't, just that these two do. Watching Angie waiting for Jake to arrive after suffering another bout of blindness was so heart-wrenching because Debbie Morgan played that scene with the perfect mix of vulnerability and pride. However, Kendall learning about Zach's death and then dropping to the floor in utter defeat as she waited for Zach's voicemail message to kick in, so that she could hear his voice, just killed me. I recall thinking during those scenes, "Alicia deserves an Emmy for this."
Who will win: Alicia Minshew (Kendall Hart, All My Children)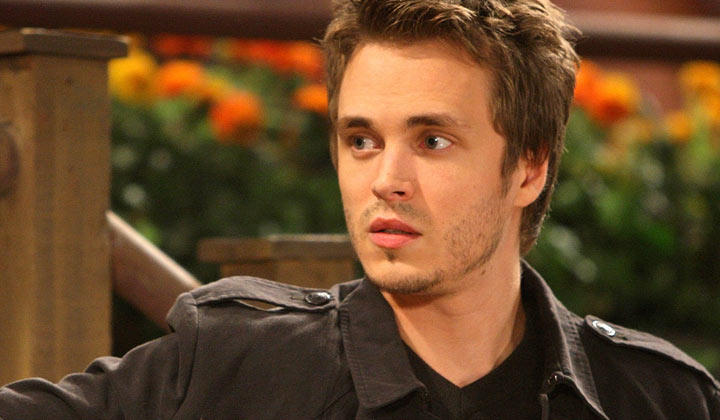 OUTSTANDING SUPPORTING ACTOR

Jonathan Jackson
Lucky Spencer

ABC seemed to dominate this category, so the odds are good that an ABC actor will take home the statue. I suspect that it will be Jonathan Jackson. His angry confrontation with Elizabeth and Nikolas was powerful, not only because he had learned that his fiancée was sleeping with his brother, but because Lucky then fell off the wagon by drinking with his alcoholic father. Jonathan Jackson knocked those scenes out of the ballpark from start to finish.
Who will win: Jonathan Jackson (Lucky Spencer, General Hospital)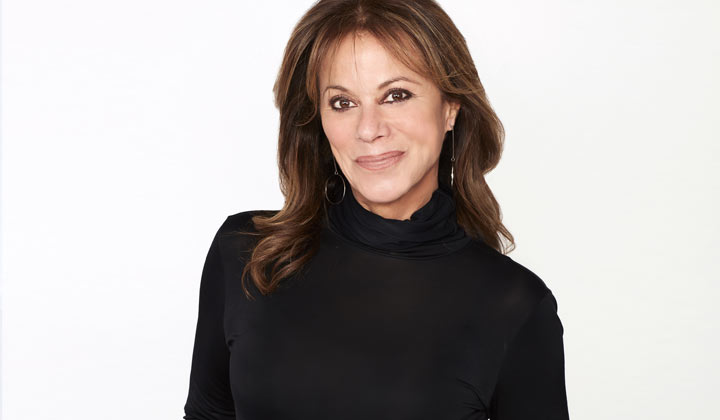 OUTSTANDING SUPPORTING ACTRESS
Nancy Lee Grahn
Alexis Davis

All of the submissions were great, so it was difficult to select a winner. However, I had to make a choice, so I went with Nancy Lee Grahn, after Alexis learns that her teenaged daughter, Kristina, had been abused. The whole storyline was well written and beautifully acted by everyone, especially Nancy. She really made me feel Alexis' horror and anger over missing the abuse.
Who will win: Nancy Lee Grahn (Alexis Davis, General Hospital)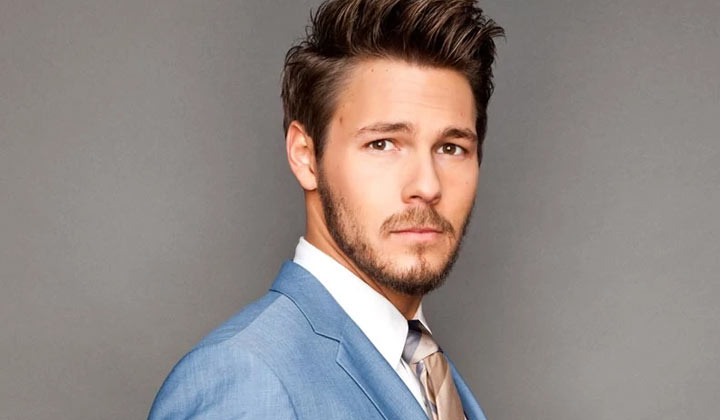 OUTSTANDING YOUNGER ACTOR

Scott Clifton
Liam Cooper

I have watched Scott Clifton since his days on General Hospital as Dillon Quartermaine. I was delighted when he moved to One Life to Live as Schuyler Joplin, but sadly that didn't work out. However, I'm very familiar with his work and I have always loved him as an actor. Frankly, I found Chad Duell's scenes following the rape in jail to be much more powerful than the scenes of him on the docks trying to avoid talking to his new girlfriend about it, so I was a bit disappointed with his submission. Scott's scenes packed more of an emotional punch with me, so I picked him to win this category.
Who will win: Scott Clifton (Liam Cooper, The Bold and the Beautiful)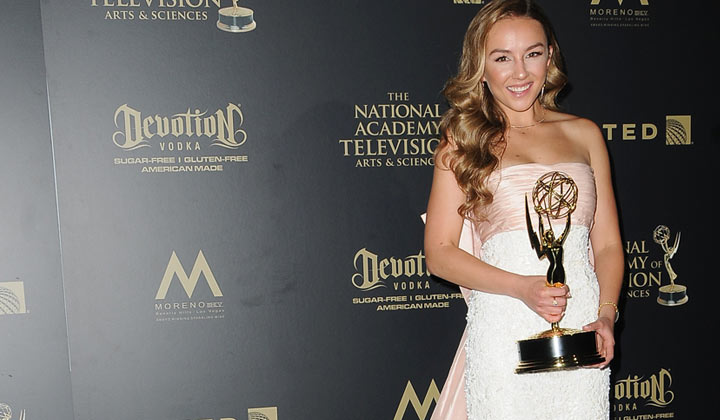 OUTSTANDING YOUNGER ACTRESS
Lexi Ainsworth
Kristina Davis

I kept going back and forth in this category because the truth is that I loved all of the performances. This one is a complete stab in the dark, so I'm basing my selection on the date. Lexi Ainsworth's submission aired on my birthday, so I'm picking her to win.
Who will win: Lexi Ainsworth (Kristina Davis-Corinthos, General Hospital)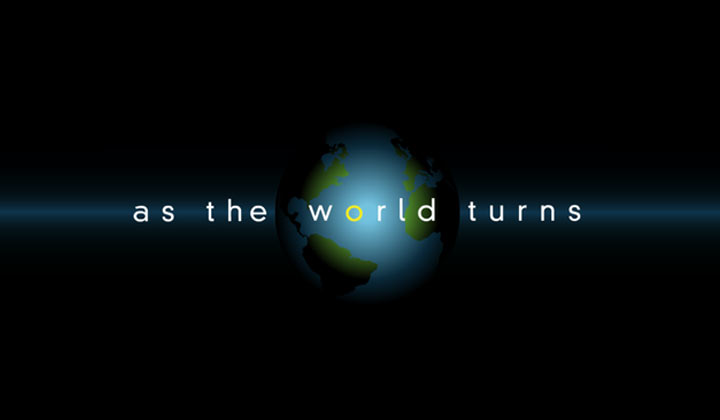 OUTSTANDING WRITING IN A DRAMA SERIES
As the World Turns

I can't help but pick the final episode of As the World Turns as the winner of this category. It pulled at my heartstrings in a way that the others couldn't because I knew that the characters would never be back again.
Who will win: As the World Turns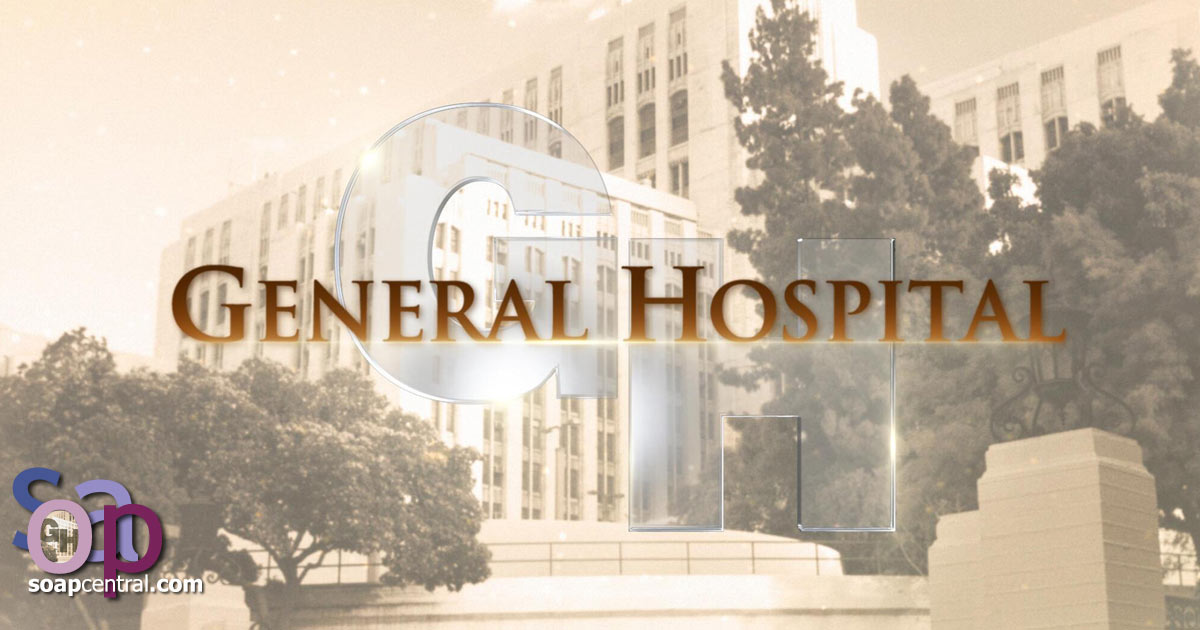 OUTSTANDING DIRECTING IN A DRAMA SERIES
General Hospital

I'm selecting General Hospital to win directing for the same reason that I picked it to win for best drama. The July 23, 2010, episode was soap opera-telling at its absolute finest. This episode had the viewers on the edge of their seats from beginning to end.
Who will win: General Hospital