Suellen has loved soap operas since she was a young girl, watching As the World Turns with her beloved grandma. When she was married and pregnant with her first daughter in early 1970, All My Children had just come on the air. She tuned in, got hooked, and she has been a fan ever since. Needless-to-say, it saddens her to know AMC has been cancelled, and this will leave a big void in her daily life. Suellen also keeps up with General Hospital (She saw Luke and Laura's memorable wedding) and The Young and the Restless. She has attended many soap-related events through the years and wrote Soap Central's Two Scoops column for AMC for six years. "I am proud to still be a part of this site and help whenever needed," she adds with a smile.
Previous Predictions This is Suellen's first time making Emmy predictions.
---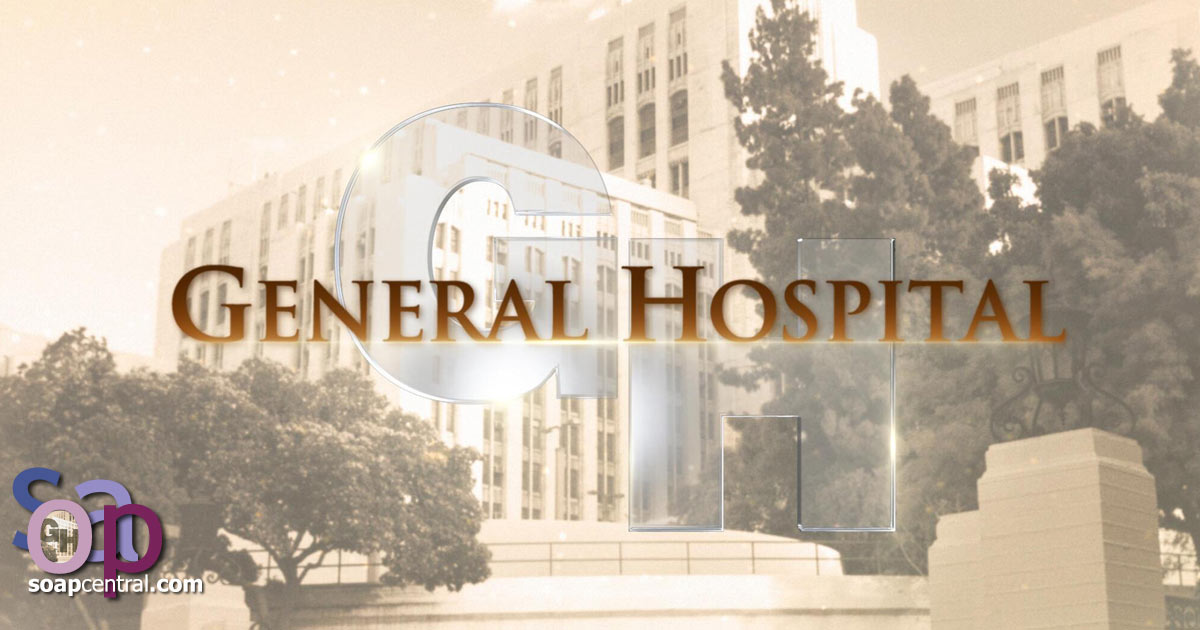 OUTSTANDING DRAMA SERIES

General Hospital



I have tried to remember the past year which storylines and characters grabbed me the most. Which scenes did I enjoy the best? Even though I am an AMC fan, there were only a few stories I truly enjoyed. I was a big ZACH fan and we all know what happened to him. I have the greatest respect for the actors and their abilities. But as for which show provided the best drama consistently, it would have to be GH. I am not a big fan of the mob-related stories, but there were enough light moments and an interesting love connection with Dante and Lulu to keep me enthralled. Changing Michaels midstream was mind-boggling but ended up being a big plus. Chad Duell knocked me out with his prison scenes and the aftermath. Y&R had great stories, also, with a lot of different twists, but I think I will have to go with GH.

Who will win: General Hospital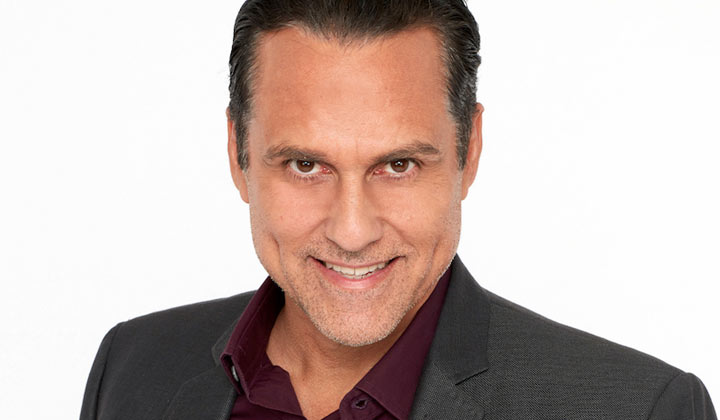 OUTSTANDING LEAD ACTOR

Maurice Benard
Sonny Corinthos

This is a tough one for me. I like all of the actors. I admired James Scott when he was on AMC years ago, so I know his style. Ricky Paull Goldin always makes me laugh or smile. He is such a natural, and I love to watch him. I am not sure the scene he chose was his finest, but the love story between him and Amanda has been fun to watch, especially now with Cara in the mix. I think the scene where Sonny pulls a gun on Ethan was amazing. It was so true to his character, and the acting was top-notch. I can only imagine how I would feel if I thought my daughter was attacked by an older guy, my best friend's son. Thus, I would have to go with Maurice Benard as Sonny Corinthos on GH. It was one of my favorite stories at that time.
Who will win: Maurice Benard (Sonny Corinthos, GH)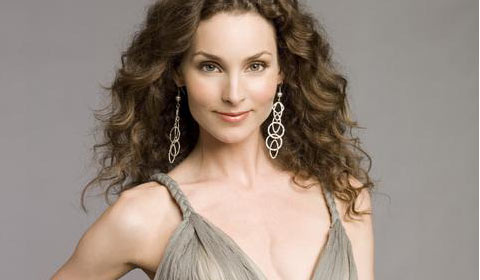 OUTSTANDING LEAD ACTRESS
Alicia Minshew
Kendall Hart

This is a no-contest for me. I am always in awe of Alicia Minshew as Kendall Hart Slater on AMC. I went through withdrawal when she was off the show for maternity leave. I prayed hard she would make the commute to CA from NYC when the studio changed locations. Answered prayer. I have always admired Laura Wright, as I have watched her since Loving and The City. She is amazing as Carly on GH and has that lioness protecting her cubs attitude I also possess, so I can always relate to her fierce loyalty to her children. Debbi Morgan is wonderful and possibly could pull off the Emmy as she had a powerful story and is always great as Angela Hubbard. She and Jesse have been a favorite couple of mine since the 70s. But that scene when Kendall finds out Zach isn't coming back tore my heart out, and calling his cell phone threw me over the edge. I truly believe this is her year to get the award!
Who will win: Alicia Minshew (Kendall Hart, AMC)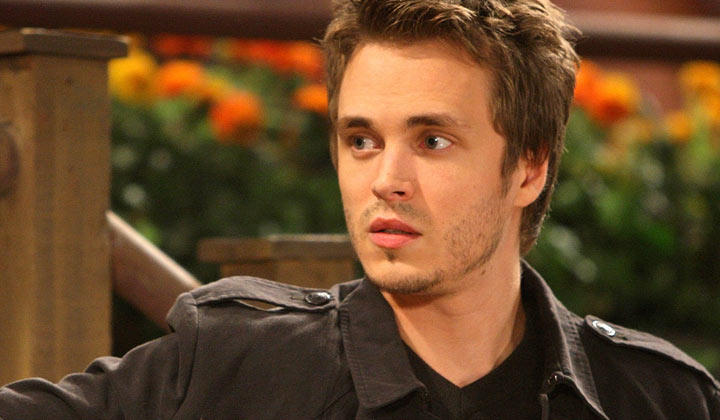 OUTSTANDING SUPPORTING ACTOR

Jonathan Jackson
Lucky Spencer

This is the toughest one for me. Four of the actors are my favorites on the respective shows. The scenes they submitted were memorable. First, I have loved watching Billy Miller on Y&R transform into a stand-up guy as Billy Abbott. His loyalty and love for Victoria is wonderful. The same for Patrick Drake (Jason Thompson) with his marriage to Robin Scorpio, having to admit his affair was difficult to do and watch. I have been in awe of Doug Davidson as Paul Williams on Y&R for the past few years. Those were powerful scenes when he had to deal with his sister's mental breakdown. But the man who never ceases to amaze me is Jonathan Jackson as Lucky Spencer on GH. He is in the moment; he makes you cry and ache to the core as you feel his pain. That confrontation with his fiancée and brother is the deal breaker. I know we are to judge on that scene, but I can name a hundred more where he was award-worthy. So I would have to go with Jonathan, it's all about him.
Who will win: Jonathan Jackson (Lucky Spencer, GH)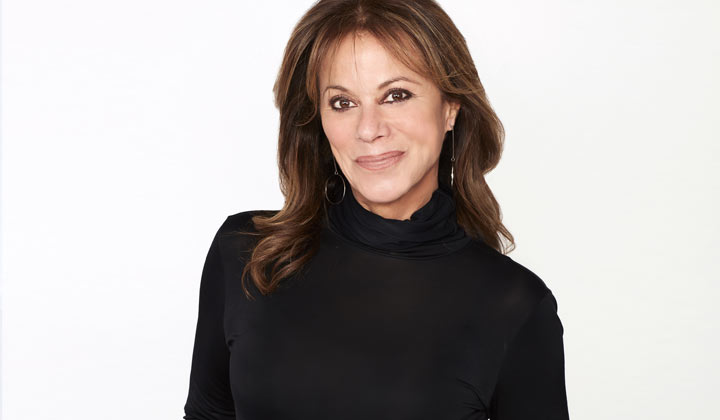 OUTSTANDING SUPPORTING ACTRESS
Nancy Lee Grahn
Alexis Davis

It's a tie for me in this category. Between Tricia Cast as Nina on Y&R and Nancy Lee Grahn as Alexis on GH. Their scenes are always dynamic and believable especially when it comes to loyalty and protection of their children. Melissa Claire Egan was interesting to watch with her split personality as Annie on AMC. My vote will have to go with Ms. Grahn, as she had such a powerful scene with her eldest daughter and gave consistently great performances all year. She can interact with any of the fellow characters and even adds a humorous spin to her own character. Her friendships with Diane and Jax are the best.
Who will win: Nancy Lee Grahn (Alexis Davis, GH)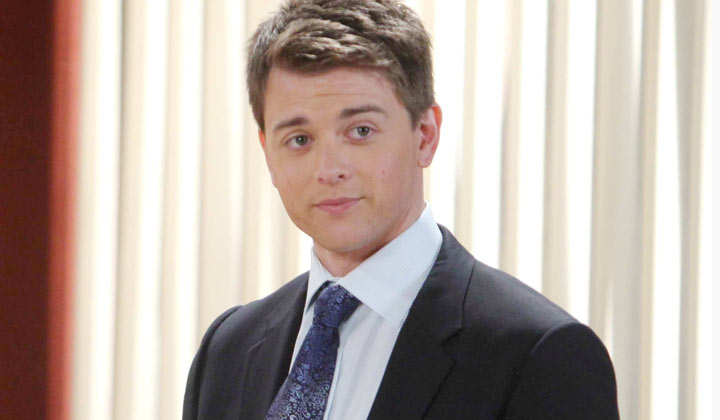 OUTSTANDING YOUNGER ACTOR

Chad Duell
Michael Corinthos, III

I am familiar with Scott Clifton from his days on GH, and know that he is a good actor and am sure his scene on B&B was excellent. The guy I have been impressed with has been Chad Duell as the new Michael Corinthos on GH. I have been rooting for him and Abby, so that scene where he goes off on her was powerful. He took over the role as if it was his own and has become a good fit. I will have to go with him, as I would stuff the ballot box to get him the award he deserves.
Who will win: Chad Duell (Michael Corinthos, GH)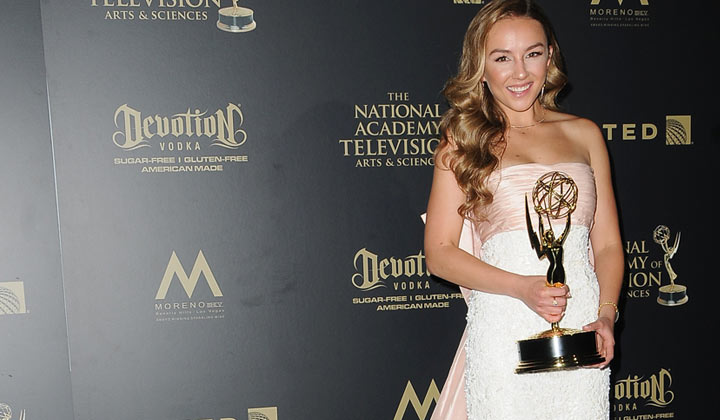 OUTSTANDING YOUNGER ACTRESS
Lexi Ainsworth
Kristina Davis

I have watched all three of these contenders this past year and all were impressive. Emily O'Brien as Jana on Y&R has always been interesting to watch. That was a very dark time when she was locked in the crate and away from Kevin. Brittany Allen as Marissa on AMC did a good job despite their decision to let her go. I do like the new actress, but as I look back at this scene where she cheated on her husband, I remember how convincing she was in showing her guilt and feelings. But the one who really stood out and I feel deserves the award is Lexi Ainsworth as Kristina Davis. Her character has the difficult feat of being a daughter to Sonny Corinthos and Alexis Davis, powerful forces. The abuse scenes were very hard to watch as they were so well done and left a lasting impression. Having these three actors nominated for the same storylines tells us a lot.
Who will win: Lexi Ainsworth (Kristina Davis, GH)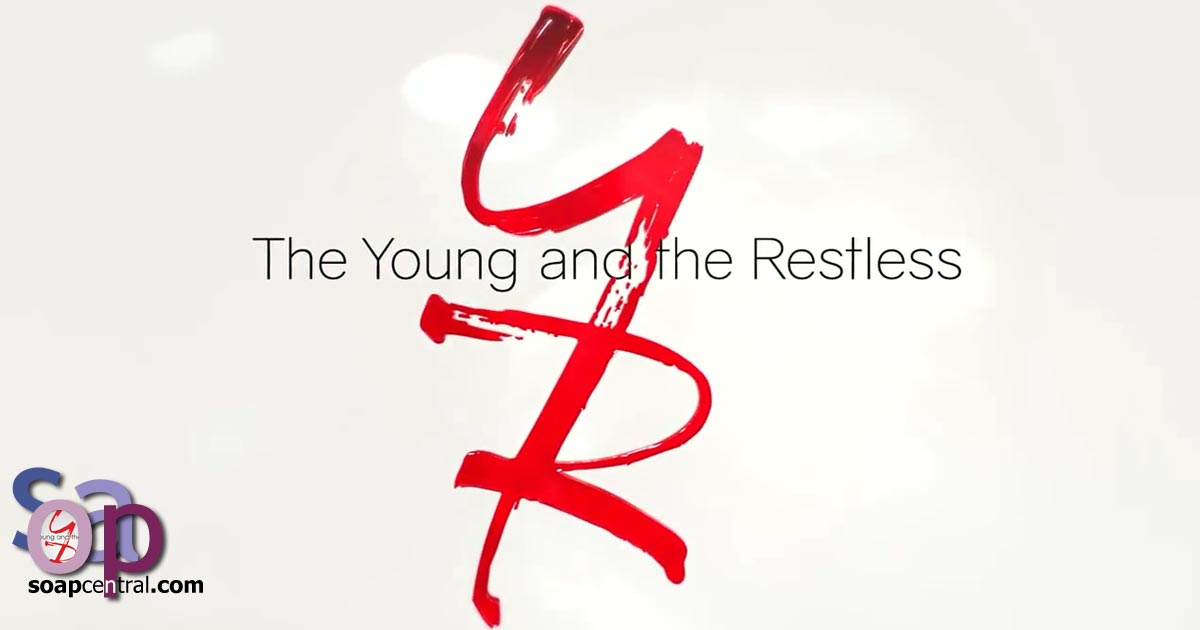 OUTSTANDING WRITING IN A DRAMA SERIES
The Young and the Restless

I personally think Y&R has excellent writers. The dialogue and flow is above par. That particular episode was another favorite of mine when Nina thought her son, Chance, had been shot dead. I would have to go with this show for a great writing team.
Who will win: The Young and the Restless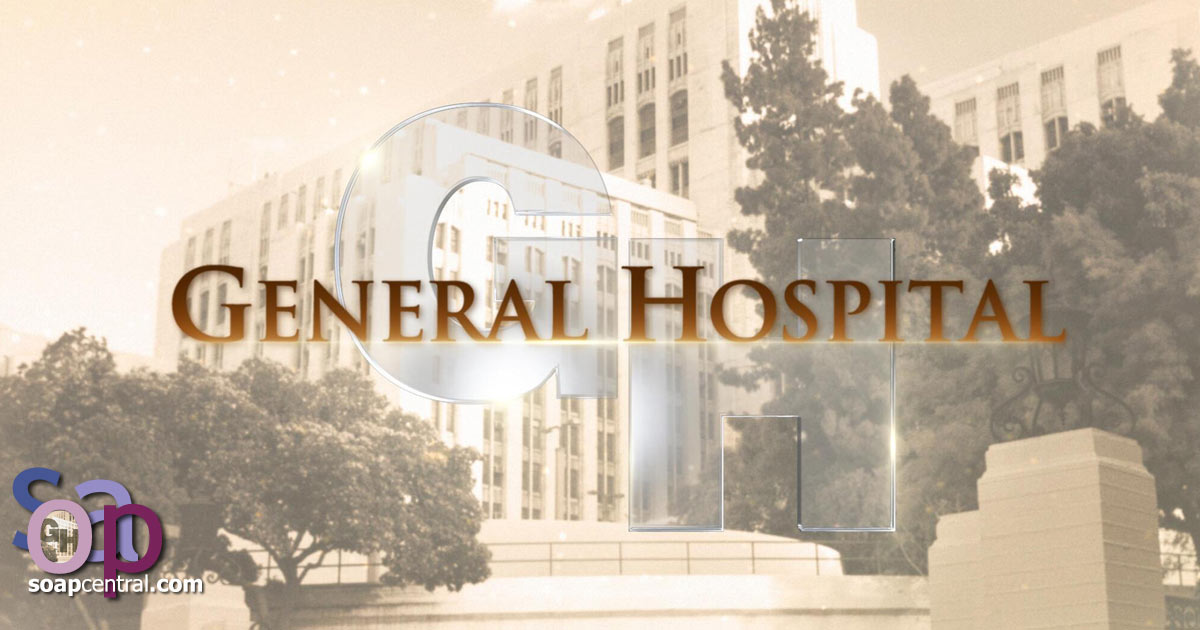 OUTSTANDING DIRECTING IN A DRAMA SERIES
General Hospital

All the directing with the Franco scenes on GH were well done. There was a lot going on with that episode and it was fast-paced and emotional. The scene on Y&R was good, but not as powerful. Actually all four shows are well directed and consistent. My personal preference would have to be General Hospital.
Who will win: General Hospital