Mike is a regular recapper of Days of our Lives for Soap Central. He has been a fan of Days of our Lives for over 15 years, but he also watches The Young and the Restless, The Bold and the Beautiful, and General Hospital on a regular basis. This is his second year as an official Emmy predictor for soapcentral.com.
Previous Predictions
2011: 4 for 8
---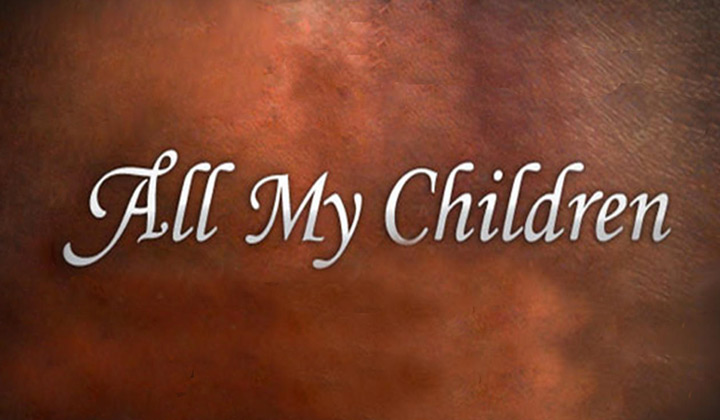 OUTSTANDING DRAMA SERIES
All My Children
It's completely ridiculous that One Life to Live was not nominated. Frankly, it doesn't matter which soap wins this award -- regardless of how it plays out, it's an unfair race without OLTL in contention for the honor.
Of course, what's done is done, so...of the actual nominees, I'm going to give the nod to All My Children. I suspect that the opportunity to give ABC the proverbial middle finger will be too much for the Emmy voters to pass up. However, I won't be surprised if General Hospital wins (although I'm not a fan of the intervention episode, personally, so I only feel that half of GH's reel is "worthy" of the win).
Who will win: All My Children

Who should win: One Life to Live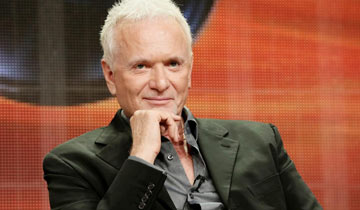 OUTSTANDING LEAD ACTOR
Anthony Geary
Luke Spencer
Honestly, this category is kind of weak (or, to be more precise, the reels that were chosen are kind of weak), but it was a weak category last year, too, so I suppose that the consistency has to count for something.
Brenda's "return" storyline was a colossal waste of time (the less said about the Balkan, the better), and I couldn't care less about Sonny. However, I appreciated the fact that Maurice Benard's reel was understated, because Benard has a tendency to go over-the-top at times. That said, I'm just not emotionally invested in these two characters, and the scene failed to overcome that obstacle. I don't see this resonating with voters unless they just happen to be diehard fans of Sonny and Brenda.
Darnell Williams went a little over-the-top at the end of his reel -- for me, nothing ruins a scene more quickly than over-the-top acting and dialogue. The lighting was incredibly bad; that probably sounds like a silly complaint, since the scene was supposed to be dark, but there were times when I couldn't see anything. An actor's face is one of their most important assets, so the darkness really lowered the strength of the reel for me.
I wasn't able to find any clips of John McCook's scenes. It's odd that B&B seems to be the only soap that fans aren't bothering to meticulously archive online; I'm not sure what that says about the soap, but it's interesting nevertheless. I did watch the episodes in question when they originally aired, but I don't remember anything particularly noteworthy about them.
Robert S. Woods submitted an episode that included some nice, quiet scenes about a heartbreaking choice. At this point, it's probably obvious that I don't like over-the-top acting, and I don't think that anyone has ever accused Woods of being that kind of actor, so I appreciated his reel. The problem is that there wasn't much of it; it's the shortest reel of the bunch.
Anthony Geary's reel had a couple of advantages. The characters recapped all of the relevant background information during the episode (a practice that Emmy voters seem to appreciate), and he shared the scene with Jonathan Jackson (the best actor GH has ever had, as far as I'm concerned). Jackson moved me more than Geary did, but it doesn't matter -- voters love Geary, and he's a shoe-in for the win.
Something for the Emmy trivia fans to investigate -- has any other soap actor won an Emmy for a reel that included a monologue that was delivered while the actor's head was in another actor's lap?
Who will win: Anthony Geary
Who should win: Anthony Geary or Robert S. Woods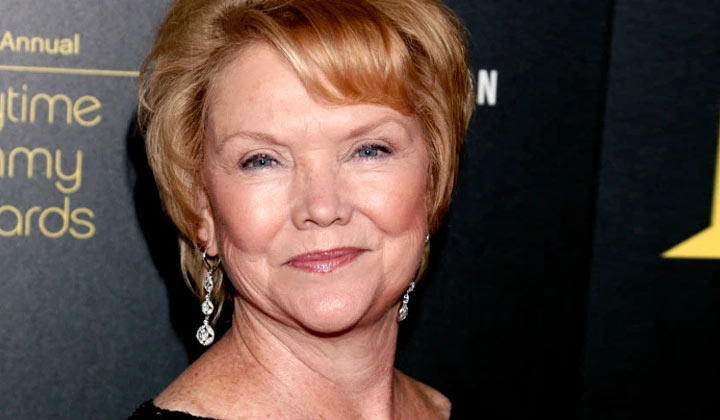 OUTSTANDING LEAD ACTRESS
Erika Slezak
Viki Lord
It has to be Erika Slezak, right? She had the luxury of submitting a riveting, well-written episode that focused almost entirely on her character(s), meaning that her reel was at least twice as long as every other reel. Unless voters simply got bored halfway through (and this was not a boring episode -- and Slezak is
not
a boring actress -- so I don't see that happening), it seems obvious that the race is hers to lose.
Who will win: Erika Slezak
Who should win: Erika Slezak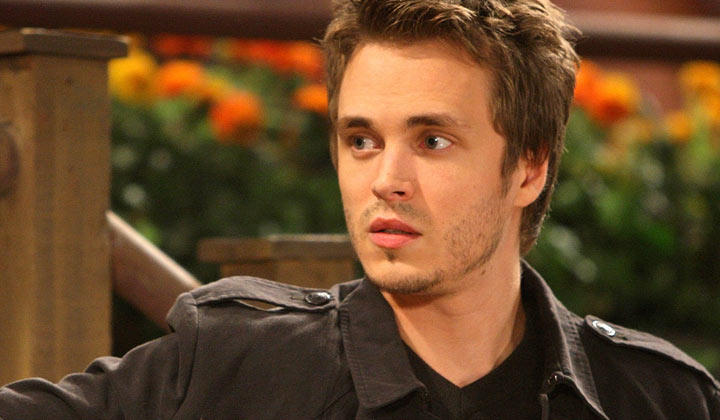 OUTSTANDING SUPPORTING ACTOR
Jonathan Jackson
Lucky Spencer
Let's just get this out of the way now -- letting one soap dominate this category is kind of ridiculous. Not to diminish the accomplishments of the General Hospital nominees, but GH certainly isn't the only soap with talented supporting actors.
There is a part of me that wants to believe that the four GH nominees will cancel each other out, and that Matthew Ashford will emerge victorious.

Ashford's scenes were excellent, and I'd love to see him win the award. However, after watching all of the reels for a second time (I also watched each episode when it originally aired, of course), I have to give a slight edge to Jonathan Jackson, because his performance gave me chills, and Ashford's didn't. It doesn't hurt that Jackson is a perennial Emmy favorite. It also doesn't hurt that Days of our Lives is almost always snubbed (although I expect a slight change in that trend this year in the two "Younger" categories).
It'd be great to see a tie in this category, but I feel the need to commit myself to just one choice (anything else would feel like cheating), so I'm going with Jackson.
Who will win: Jonathan Jackson
Who should win: Jonathan Jackson or Matthew Ashford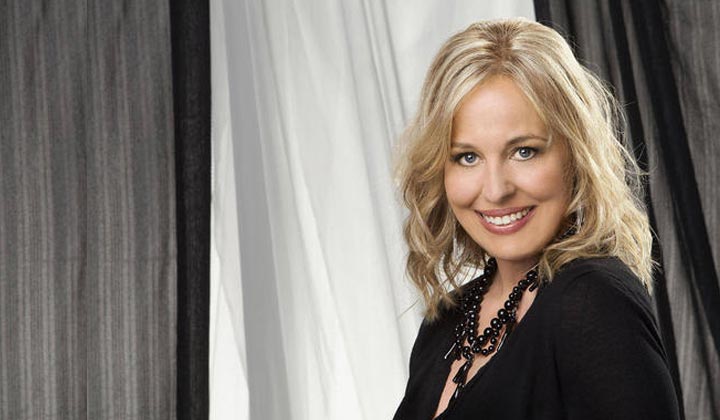 OUTSTANDING SUPPORTING ACTRESS
Genie Francis
Genevieve Atkinson
Watching Alexis judge Carly is a bit like watching Anthony Zacchara judge Lisa Niles, but Nancy Lee Grahn handled the scene well. Unfortunately, the scene reached its high point too quickly; if the middle section of the reel had occurred at the end, then she would have had a better chance of winning.
Elizabeth Hendrickson made an obvious choice for her reel -- the episode allowed her to play off of a number of high-caliber actors. However, I'm afraid that the episode never really focused on Hendrickson for long enough to allow her to grab the voters' attention.
Rebecca Herbst was great in her scenes with Jonathan Jackson, as the two struggled to come to terms with a devastating loss, and ultimately made an equally devastating decision. While it'd be kind of amusing to see Anthony Geary, Herbst, and Jackson each win for the same storyline, I think that she's a long shot.
Since I never watched All My Children, I wasn't terribly familiar with Melissa Claire Egan until she moved to Y&R, but she's managed to impress me there. I enjoyed her reel, and she seems to be a bit of a fan favorite, so that might increase her odds. Her reel was also "flashier" than Herbst's reel. I wouldn't be surprised if she walked away with the trophy.
Genie Francis has been a polarizing presence on Y&R -- people seem to either love her take on Genevieve or hate it. I'm not crazy about her over-the-top facial tics, but I do enjoy the character, and I enjoy seeing her interact with the other actors. Surprisingly, I couldn't find her reel online, but I did see this episode when it originally aired, and I don't recall being particularly impressed at the time. Regardless, I have a feeling that she'll win for sentimental reasons, if nothing else.
Who will win: Genie Francis
Who should win: Melissa Claire Egan or Rebecca Herbst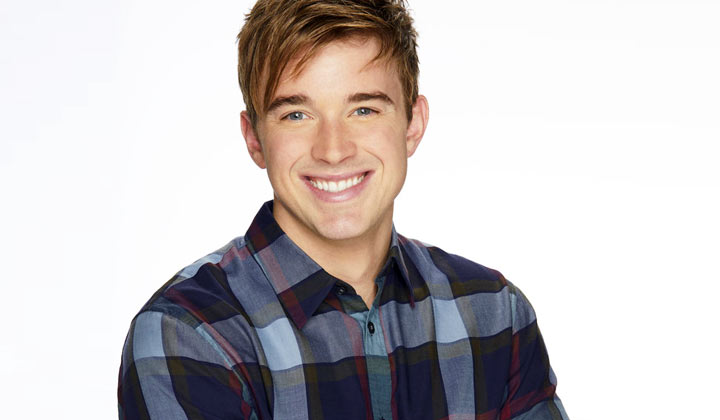 OUTSTANDING YOUNGER ACTOR
Chandler Massey
Will Horton
Interestingly enough, there's a running theme of confessions in this (particularly strong) category.
At this time last year, when I was working on my predictions for the 2011 Daytime Emmys, Chad Duell's Emmy reel for this year's ceremony had already aired. At that time, I wrote that Chad Duell would be "a shoe-in" for the top honors at the 2012 ceremony.
And then Chandler Massey's storyline happened. Massey is a revelation. His storyline is the best storyline on Days of our Lives -- the best storyline I've seen on any soap in years -- and he has replaced Jonathan Jackson as my pick for the best actor on daytime television (since Jackson has moved on). While I appreciate a great number of soap actors, very few of them ever manage to actually move me. Very few of them can actually give me chills, or make me want to cry. Massey is one of those actors, and I can't praise him enough. He's a shoe-in for this year and next year.
Who will win: Chandler Massey
Who should win: Chandler Massey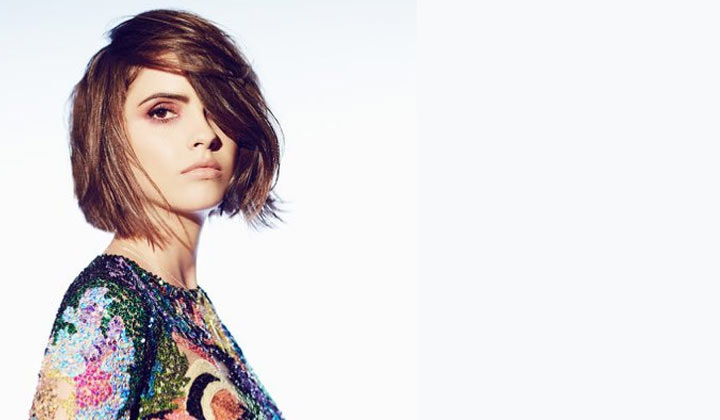 OUTSTANDING YOUNGER ACTRESS
Shelley Hennig
Stephanie Johnson
Shelley Hennig will probably win this category. Perhaps she should; her reel contained the stuff that voters love to see -- a confrontation, a breakdown, a bunch of tears, and even a wedding dress! But I really hated her storyline. I hated watching Kayla and Patch's headstrong daughter turn into a clingy, manipulative bitch who was willing to do anything to hold on to a man who wasn't in love with her. I hated her lack of self-respect, and I simply couldn't feel sorry for her. Voters won't necessarily have that problem, and that's why I think that she'll probably win.
If it were up to me, though, Molly Burnett would win. Burnett just oozes vulnerability, and she manages to make it easy to sympathize with her in any situation. I know that some people despise Melanie, but I've always liked her, and I'd love to see Burnett take home the Emmy.
Who will win: Shelley Hennig
Who should win: Molly Burnett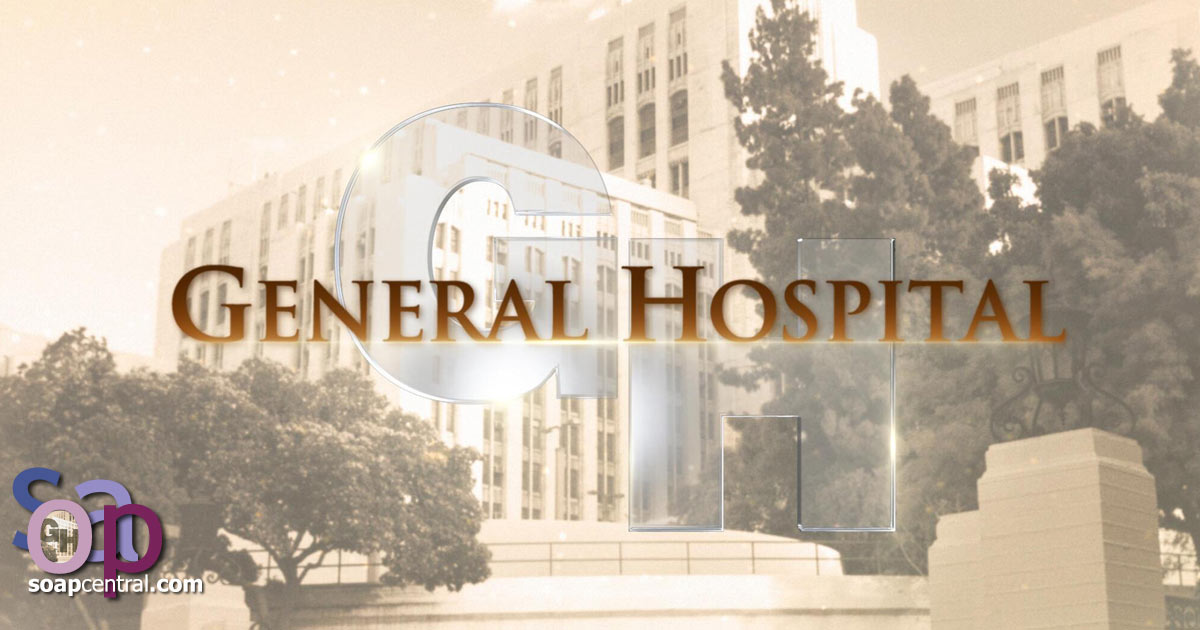 OUTSTANDING WRITING IN A DRAMA SERIES
General Hospital
As I mentioned in the Drama category, I wasn't a big fan of General Hospital's intervention episode (I didn't agree that Luke needed to be in rehab, and I've never liked the concept of an intervention), but regardless, GH will probably win this award. I'd give the nod to Y&R, though. I really liked the way that the writers handled that episode.
Who will win: General Hospital
Who should win: The Young and the Restless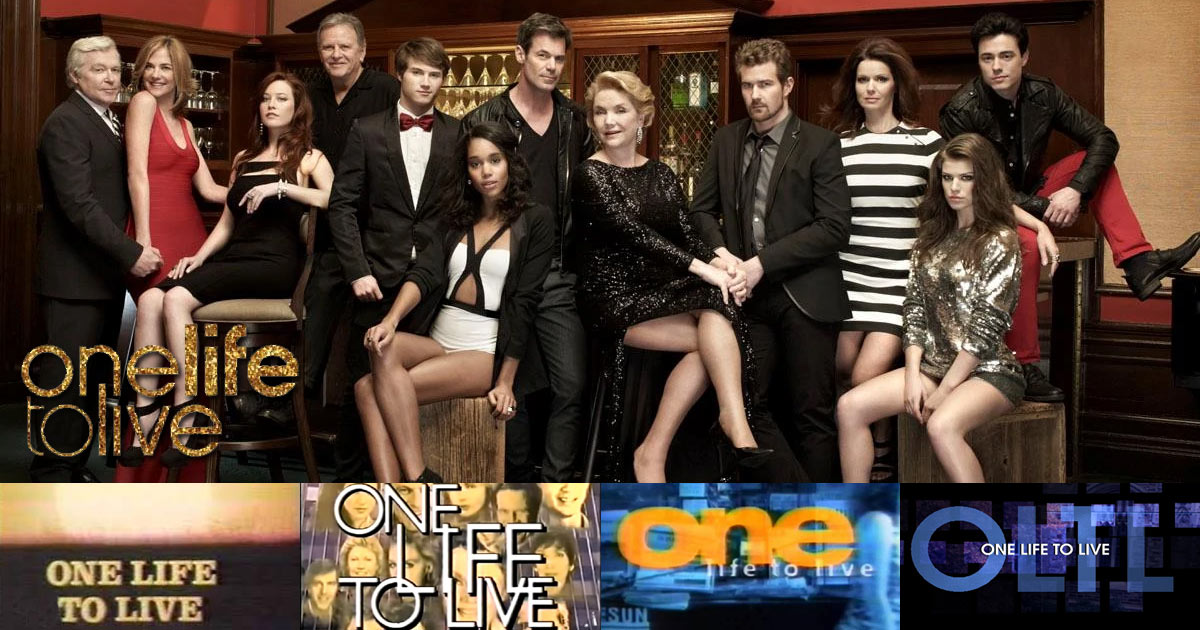 OUTSTANDING DIRECTING IN A DRAMA SERIES
One Life to Live
I suspect that this will be a toss-up between One Life to Live and General Hospital. I'm giving the nod to OLTL because I preferred that show's episode (I admit that I am biased -- I do watch GH, but it is definitely my least-favorite soap, and I
really
miss OLTL), but I'm quite prepared for the possibility that I might be wrong here.
Who will win: One Life to Live