It's easy for a fan that watches the soaps every day to determine which show was the best show over the course of a year. Each soap opera puts together more than 250 episodes every year. That's an amazing amount of content, and fans can base decisions on all 250 shows. However, when Emmy season rolls around, a winner is selected based on only one or two episodes.
Is that fair? It depends on who you ask. Some critics have suggested that the media, the people who watch every episode as part of their jobs, should be involved in selecting the nominees or the winners. Others say it is impossible to get a panel of judges who are familiar with a year's worth of material.
This year, each soap was permitted to submit two episodes for the Outstanding Drama Series category.
We've provided synopses for each episode and provided links to our comprehensive recaps of the episodes so that you can get a better feel for what action took place. To get all the additional details, just click on the appropriate links.
Outstanding Drama Series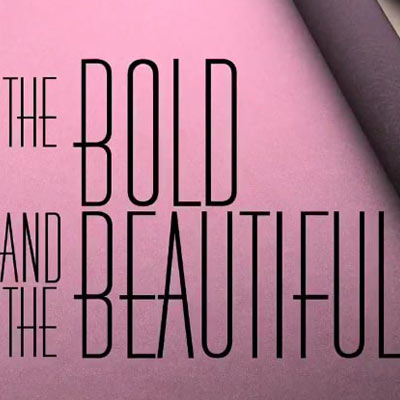 Episodes: #6605 and #6607
Running Time: 37:10
Episode 1 Synopsis
: At Brooke's birthday party, Taylor reveals to Katie that Bill and Brooke had an affair. Caroline isn't pleased with the quirky nature of the
Room 8
web series and presses Rafael to steam things up -- even if her motives aren't quite pure.
Episode 2 Synopsis
: Eric confronts Taylor about her announcement.
Room 8
production begins. Katie confronts Bill and Brooke about their affair. She then orders Bill to get out of their house and tells Brooke to stay out of her life.
---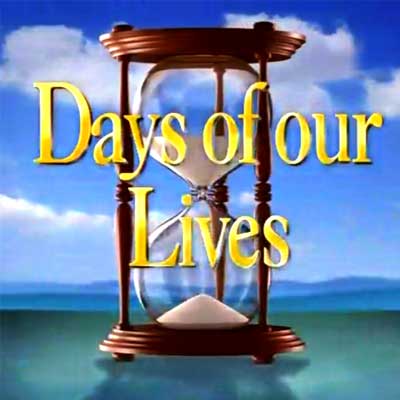 Episodes: #12096 and #12209
Running Time: 1:13:54
Episode 1 Synopsis
: Thinking that Marlena was there to gloat about Kristen being rejected on her wedding day, Kristen seizes the opportunity to tell Marlena that she'd been in bed hours earlier with Marlena's husband. Will holds his daughter for the first time. Nick confesses to Gabi that he's been blackmailing Will.
Episode 2 Synopsis
: In the chapel at St. Luke's, a stunned crowd gasps as a video of Kristen having sex with Father Eric plays.
---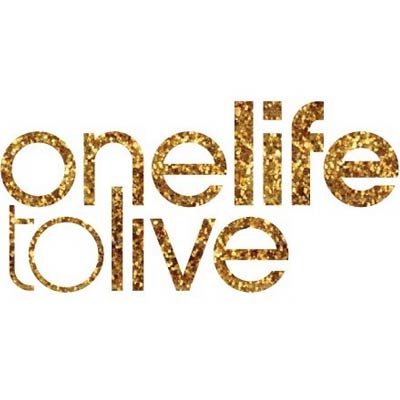 Episodes: #1001 and #1038
Running Time: 52:30
Episode 1 Synopsis
: Bo finds pills in Matthew's belongings. Dorian is embroiled in a political scandal. Dani collapses at the opening of Shelter.
Episode 2 Synopsis
: Unaware that he's being drugged, Clint spirals out of control and accuses Viki of trying to ruin him. Jeffrey is revealed to be part of a secret organization.
---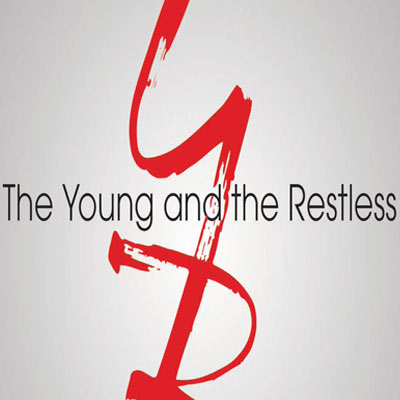 Episodes: #10263 and #10265
Running Time: 1:13:37
Episode 1 Synopsis
: While Billy is buying ice cream in the store, Delia wanders out of the car after her dog and is struck by a car. Billy envisions the life his daughter has yet to live.
Episode 2 Synopsis
: Chloe arrives at the hospital and learns that her daughter, Delia, has been killed by a hit-and-run driver. Later, she blames Billy and, ultimately, herself for Delia's death. »
CLICK TO CONTINUE TO PART TWO: LEADING ACTOR/ACTRESS