Here are the clips submitted by the Supporting Actor nominees this year for Emmy consideration. To view the Supporting Actress reels, click here. We've provided synopses for each clip and provided links to our comprehensive recaps of those episodes so that you can get a better feel for what action took place. To get all the additional details, just click on the appropriate links.
Outstanding Supporting Actor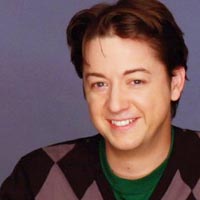 Bradford Anderson (Damian Spinelli, General Hospital)
Episode # 12878
Air Date: Friday, August 23, 2013
Running Time: 7:51

Episode Synopsis: Ellie reveals to Spinelli that he is the biological father of Dante and Lulu's baby. Spinelli struggles to process the information and lashes out when he learns that Ellie has known the truth for some time.


---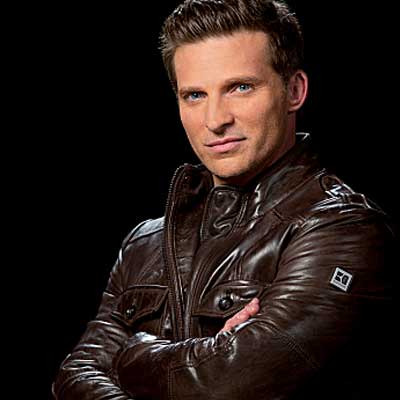 Steve Burton
(
Dylan McAvoy
,
The Young and the Restless
)
Episode # 10239
Air Date:
Tuesday, September 10, 2013
Running Time: 8:49
Episode Synopsis
: Dylan questions why his child has the same rare vision disorder that runs in Adam's family. Unable to keep the secret any longer, Chelsea blurts out that Adam is the baby's father, but insists that her love for Dylan meant that keeping the truth was the right thing to do.
---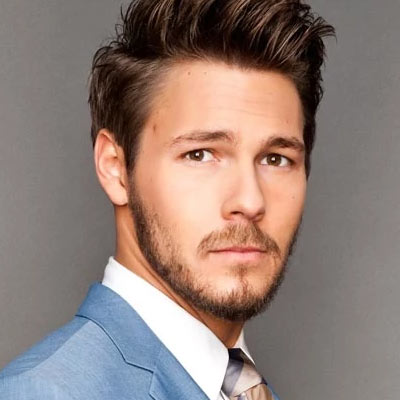 Scott Clifton
(
Liam Spencer
,
The Bold and the Beautiful
)
Episode # 6574 and # 6575
Air Date:
Friday, May 17, 2013
and
Monday, May 20, 2013
Running Time: 13:14
Episode Synopsis
: Heartbroken over the loss of his unborn child, Liam unleashes a torrent of emotion about his wife, his life, and the child he will never know, to his father. Later, Liam arrives at the hospital to take Steffy home and comforts her when she blames herself for the loss of their unborn child.
Because it airs for only 30 minutes, The Bold and the Beautiful actors are permitted to submit two episodes.
---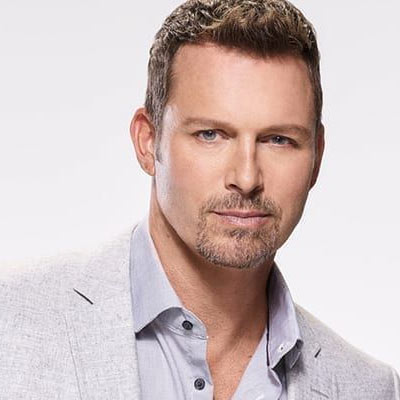 Eric Martsolf
(
Brady Black
,
Days of our Lives
)
Episode # 12243
Air Date:
Monday, December 30, 2013
Running Time: 6:47
Episode Synopsis
: Daniel, Eric, and Nicole try to convince Brady to get help for his drug addiction. Brady denies that he has a problem until a vial of cocaine falls from his pocket. He then rails against the trio, bringing to light all of their flaws.
---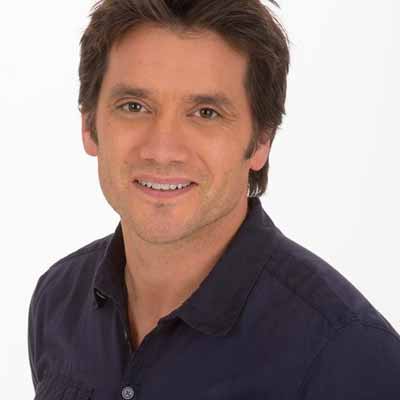 Dominic Zamprogna
(
Dante Falconeri
,
General Hospital
)
Episode # 12954
Air Date:
Thursday, December 12, 2013
Running Time: 6:37
Episode Synopsis
: Dante confides that the loss of his daughter has left an emptiness in him. Sonny offers advice to his son about how he can get his life back on track.
» CLICK TO CONTINUE TO SUPPORTING ACTRESS