Every year, soap operas each broadcast more than 250 episodes of content. Counting all four soaps, that's over 1,000 episodes -- and a whopping 875 hours of television programming. If you watch every soap every day of the year, you might think you have a good handle on what was the best of the year. However, when Emmy season rolls around, a winner is selected based on only one or two episodes.
Is that fair? It depends on who you ask. Some critics have suggested that the media, the people who watch every episode as part of their jobs, should be involved in selecting the nominees or the winners. Others say it is impossible to get a panel of judges who are familiar with a year's worth of material and that the current voting system is the best possible scenario. So what can be done to make the process fair? Numerous changes to the process have been implemented in the 20 years that Soap Central has been online. For example, all of this year's voting was done online.
In the next nine sections, we've provided you with the reels that this year's Emmy nominees submitted. They are the same reels that Emmy voters watched when deciding who to vote for. We've also provided synopses for each episode and provided links to our comprehensive recaps so you can get a better feel for what action took place. To get all the additional details, just click on the appropriate links.
Outstanding Drama Series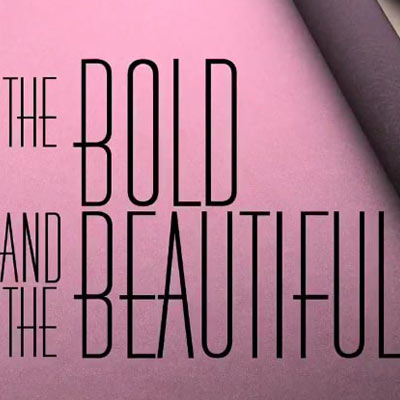 Episodes: #6837 and #6887
Running Time:
Episode 1 Synopsis: As Ridge and Brooke were about to get married in Abu Dhabi, Ridge appeared on the beach to whisk Brooke off to a waiting helicopter. The display of love turned tragic when Ridge fell out of the helicopter.
Episode 2 Synopsis: Liam raced to his Parisian rendezvous point with Hope, but on the way, he found that Ivy had been knocked into the Seine. He dove into the river to help her, and when he made it to the Eiffel Tower, Hope was gone.
---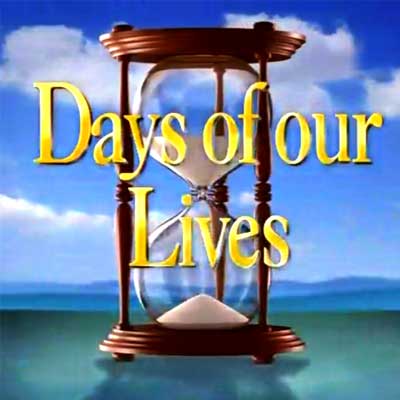 Episodes:
Air Date:
Running Time:

Episode Synopsis: Days of our Lives did not makes its Emmy submission information available
---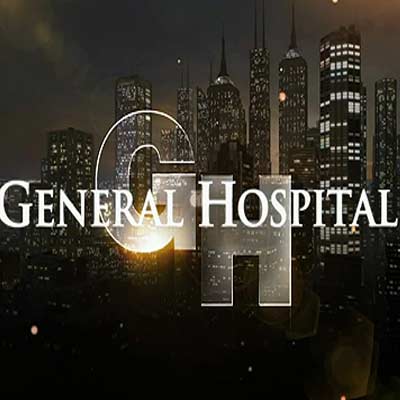 Episodes: #13053 and #13174 
Running Time:
Episode 1 Synopsis: Port Charles residents were noticeably absent from the Red Carpet and were stuck at home, watching the festivities on TV. Old and new loves percolated, while others found themselves in awkward situations. Amidst all the romantic drama, the never-dull Nurses Ball audience was entertained with fun performances and sexy surprises.
Episode 2 Synopsis: Michael was blindsided by a shocking revelation, while Sonny and Morgan speculated who might have been behind the recent shooting. Shawn and Jordan's lives were in peril, Ava's baby was at risk, and Silas joined forces with Nathan to track down a new lead on Nina.
---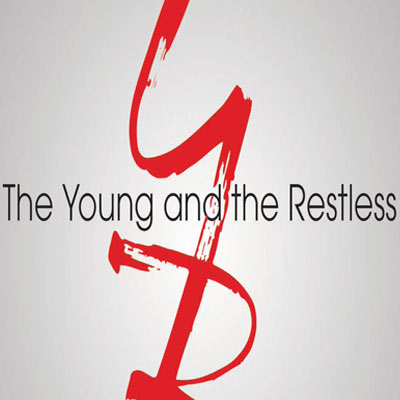 Episodes: #10339 and #10518
Running Time:
Episode 1 Synopsis: Two fathers' lives were forever changed the night little Delia Abbott was killed in a hit-and-run accident. Billy Abbott had found no peace since his daughter's death, nor had Adam Newman, the driver secretly responsible. Billy's need to find Delia's killer led him to Adam and to a confrontation between the men at the scene of the crime. While their friends and families tried desperately to find them and prevent another possible tragedy, Billy was faced with a choice between justice and vengeance. Elsewhere in Genoa City, the past caught up with another resident, Nikki Newman, whose search for the child she'd given up at birth led to a reunion with her adult son, Dylan, but it also stirred up potential trouble when Dylan's father, the cruel and manipulative Ian Ward, showed up in town.
Episode 2 Synopsis: The hit-and-run death of seven-year-old Delia Abbott forever changed the lives of those who knew and loved her. On the one-year anniversary of her death, each person marked the day in his or her own way while Delia's words -- a school essay she'd left behind -- inspired new beginnings and remined them all of what really mattered.
»
CLICK TO CONTINUE TO PART TWO: LEADING ACTOR/ACTRESS