Here are the clips submitted by the Younger Actor nominees this year for Emmy consideration. To view the Younger Actress reels, click here. We've provided synopses for each clip and provided links to our comprehensive recaps of those episodes so you can get a better feel for what action took place. To get all the additional details, just click on the appropriate links.
Outstanding Younger Actor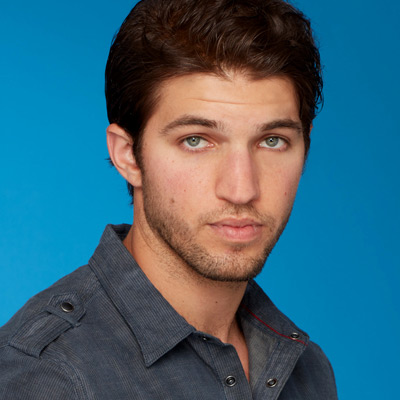 Bryan Craig (Morgan Corinthos, General Hospital)
Episode # 12981
Air Date: Tuesday, January 28, 2014
Running Time: 6:47

Episode Synopsis: Morgan confessed to Sonny that he'd been working with Julian. Afterwards, Morgan broke things off with Ava.
---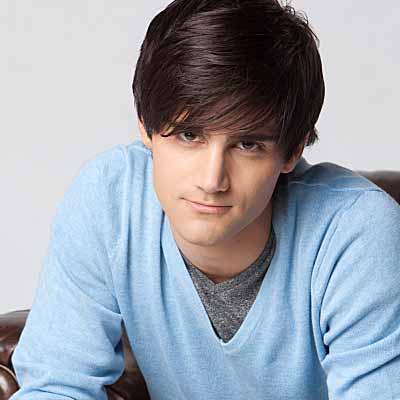 Max Ehrich
(
Fenmore Baldwin
,
The Young and the Restless
)
Episode # 10564
Air Date:
Friday, December 19, 2014
Running Time: 4:10
Episode Synopsis
: Fen confronted his dad, who admitted that he had, in fact, been diagnosed with cancer.
---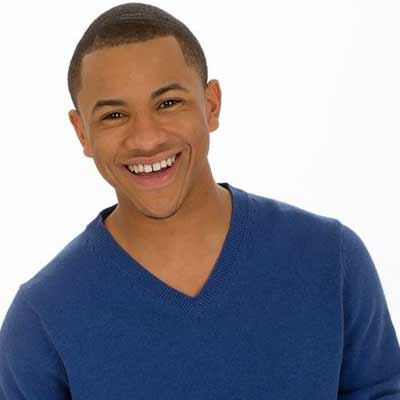 Tequan Richmond
(
TJ Ashford
,
General Hospital
)
Episode # 13185
Air Date:
Wednesday, November 19, 2014
Running Time: 9:38
Episode Synopsis
: Shawn and Jordan told T.J. the truth about his father, Thomas. Thomas' shooting death was not accidental as T.J. had been told.
---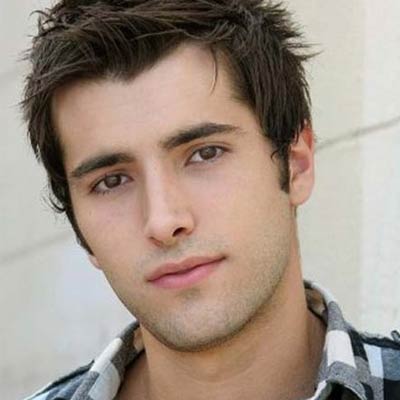 Freddie Smith
(
Sonny Kiriakis
,
Days of our Lives
)
Episode # 12279
Air Date:
Wednesday, February 19, 2014
Running Time: 4:40
Episode Synopsis
: Sonny argued that Nick continually proved that he could not be trusted -- and Gabi kept letting Nick back in her life because she was too blind and weak to learn from her mistakes. Gabi responded by slapping Sonny.
---
»
CLICK TO CONTINUE TO YOUNGER ACTRESS