Here are the clips submitted by the Lead Actor nominees this year for Emmy consideration. To view the Lead Actress reels, click here. We've provided synopses for each clip and provided links to our comprehensive recaps of those episodes so you can get a better feel for what action took place. To get all the additional details, just click on the appropriate links.
Outstanding Lead Actor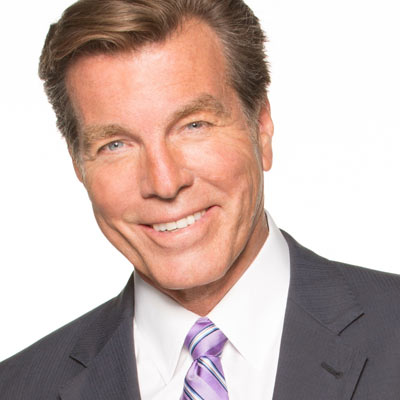 Episodes #11011, #11013
Running Time: 13:09
Reel Synopsis: Jack learns of Phyllis' affair with Billy. Jack stuns Phyllis when he tells her that he wants her out of Jabot -- and a divorce.
---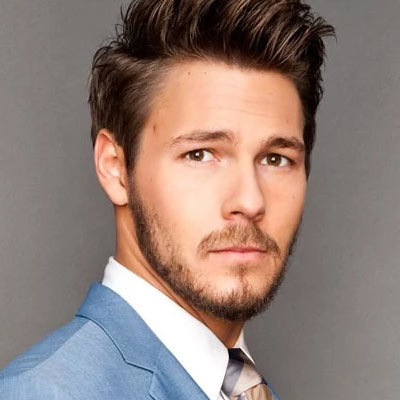 Episodes #7262, #7306, #7320, #7367
Running Time: 11:17
Reel Synopsis: Quinn tells an amnesiac Liam that he is Adam, she is Eve, and they are husband and wife. Liam regains his memory and lashes out at Quinn for having held him hostage for months. Liam rages at Quinn after he learns that Steffy had gotten married to Wyatt. Liam confronts Bill about Bill and Brooke's affair.
---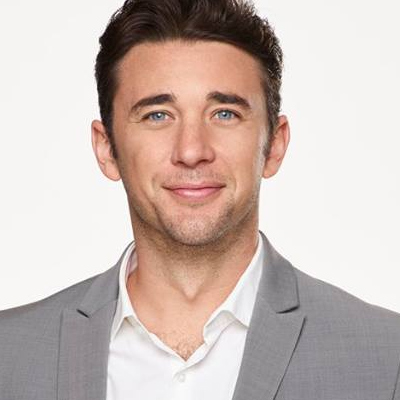 Episodes #12792, #12910
Running Time: 10:13
Reel Synopsis: Chad imagines Stefano sitting before him and tries to come to terms with Stefano's death. A grieving Chad decides to "renovate" the DiMera Mansion before collapsing in tears.
---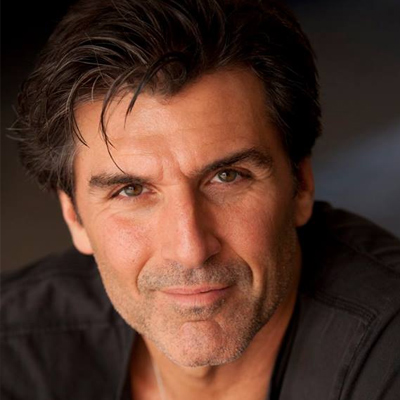 Episodes #12946, #12875, #12901
Running Time: 16:03
Reel Synopsis: Deimos is shocked when Nicole tells him that Chloe had a paternity test falsified -- and that Nicole had known the truth for months. Deimos demands that Nicole tell him the truth about how she really feels about him. Nicole awakens from a nap and finds Deimos at the piano playing "Für Elise."
---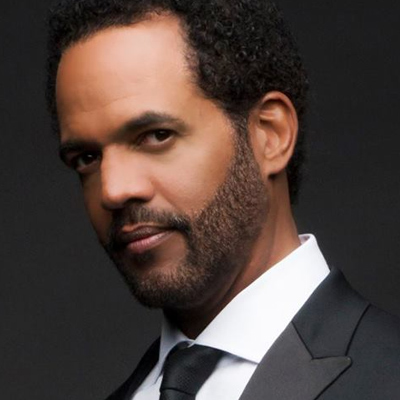 Episodes #11000, #11002
Running Time: 11:00
Reel Synopsis: Neil reunites with the mother he hasn't seen in years and learns the real reason she "abandoned" him. Neil makes plans to catch up on all the years he and his mother missed out on, but Lucinda quietly passes away.
---
»
CLICK TO CONTINUE TO LEAD ACTRESS