Here are the clips submitted by the Lead Actress nominees this year for Emmy consideration. To view the Lead Actor reels, click here. We've provided synopses for each clip and provided links to our comprehensive recaps of those episodes so you can get a better feel for what action took place. To get all the additional details, just click on the appropriate links.
Outstanding Lead Actress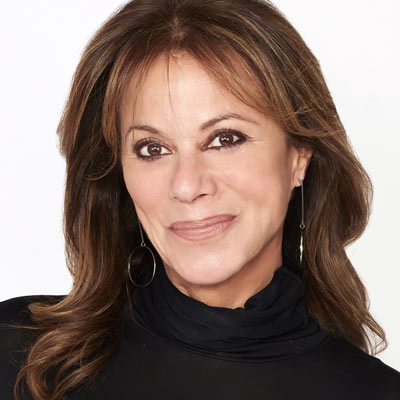 Episodes #13588, #13687, #13691, #13557
Running Time: 18:09
Reel Synopsis: When Julian learns that Alexis is pregnant with his child, Alexis angrily vows that she will not let him anywhere near her child. Alexis awakens in a rundown motel and tries to piece together what happened the night before. Alexis tells Julian that she has every reason to be permitted to have a drink. A hysterical Alexis blames the deaths of two people on Julian.
---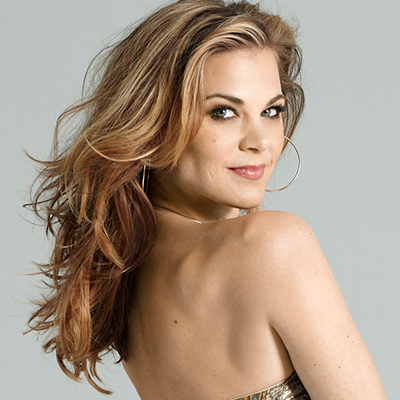 Episodes #10886, #10888, #11013
Running Time: 7:58
Reel Synopsis: Phyllis testifies that Victor did nothing to stop Marco from repeatedly violating her. Billy finds a distraught Phyllis on his sofa. Jack learns of Phyllis' affair with Billy, and Phyllis tries to explain what led her into Billy's arms.
---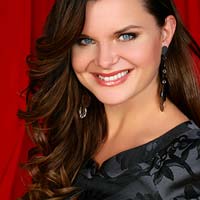 Episodes #7336, #7281, #7372, #7371
Running Time: 17:58
Reel Synopsis: When Brooke crawls out from under the bed, Katie accuses her and Bill of having an affair -- but both deny the accusation. Bill expresses his concern about Katie's drinking. Katie blasts Bill for watching her spiral out of control while lying to her about his affair. Katie confronts Brooke and then kisses her sister goodbye.
---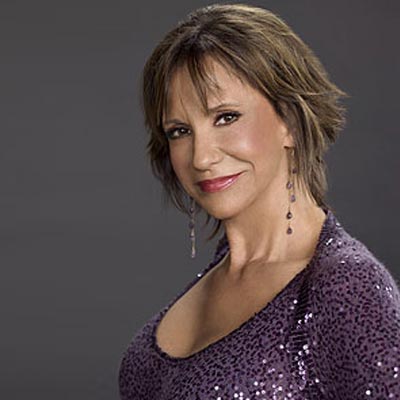 Episodes #11027, #10974, #10830, #10836
Running Time: 10:06
Reel Synopsis: Jill bails Billy out of jail and expresses her disappointment with how Billy sets lows expectations for himself. Jill warns Phyllis that her affair with Billy will only result in the destruction of the Abbott family. With Billy hospitalized in serious condition, Jill lashes out at Jack, Nikki, and Victoria. At Billy's bedside, Jill sobs as she says goodbye to her "angel."
---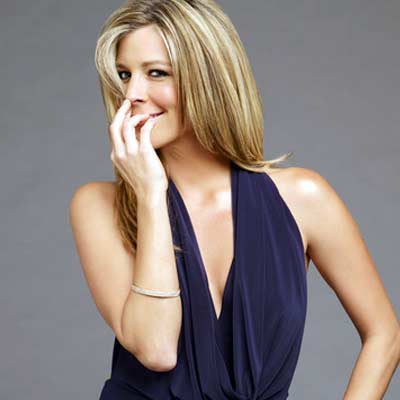 Episodes #13653, #13661, #13663, #13664
Running Time: 20:15
Reel Synopsis: Carly praises Morgan for getting his life in order, but expresses concern when Sonny talks about "handling" Julian. Carly learns that Morgan was killed in an explosion meant to target Julian. Carly decides to leave Sonny and angrily blames Sonny for Morgan's death. Jason tries to help Carly cope with her grief.
---
»
CLICK TO CONTINUE TO PART THREE: SUPPORTING ACTOR/ACTRESS