Here are the clips submitted by the Younger Actor nominees this year for Emmy consideration. To view the Younger Actress reels, click here. We've provided synopses for each clip and provided links to our comprehensive recaps of those episodes so you can get a better feel for what action took place. To get all the additional details, just click on the appropriate links.
Outstanding Younger Actor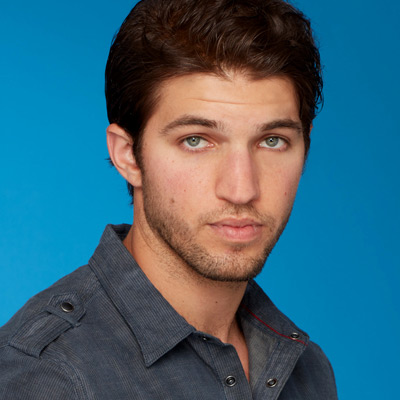 Episodes #13508, #13503
Running Time: 6:15
Reel Synopsis: A hospitalized Morgan learns that his family wants to have him committed to a psychiatric care facility. A dsitraught Morgan contemplates suicide by jumping from the roof of the hospital.
---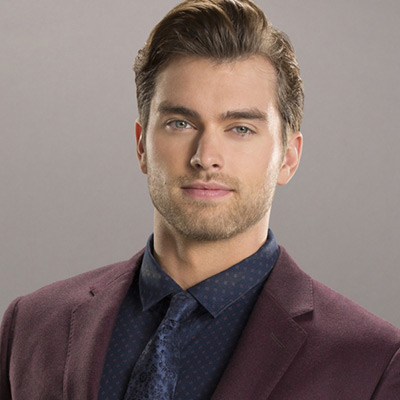 Episodes #7330, #7331
Running Time: 10:54
Reel Synopsis: After learning that he is Douglas' father, Thomas confronts Caroline about her decision to keep the truth from him.
---
Episodes #12760, #12781, #12838
Running Time: 5:57
Reel Synopsis: Joey is devastated to learn that Ava is dying. Joey places a pillow over Ava's face and keeps it there until Ava stops struggling. Joey wrestles with the guilt of killing Ava.
---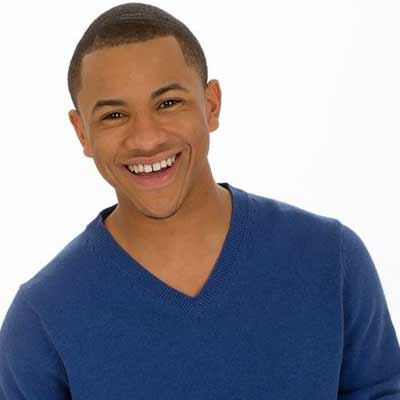 Episodes #13590, #13598, #13662
Running Time: 11:19
Reel Synopsis: T.J. confronts Jordan about not having told him that Shawn was his father. T.J. refuses Curtis' attempt to mend fences between T.J. and his mom. Jordan asks T.J. for details about the night a bomb was planted in Julian's car.
---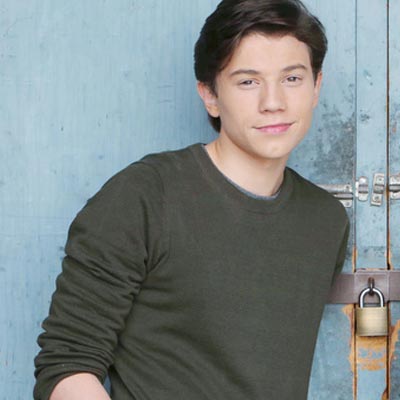 Episodes #7420, #7421
Running Time: 12:49
Reel Synopsis: R.J. returns home unexpectedly and isn't thrilled that Brooke is engaged to Bill. R.J. pays a visit to Bill to tell him that he won't allow Bill to marry his mother.
» CLICK TO CONTINUE TO YOUNGER ACTRESS