Here are the clips submitted by the Younger Actress nominees this year for Emmy consideration. To view the Younger Actress reels, click here. We've provided synopses for each clip and provided links to our comprehensive recaps of those episodes so you can get a better feel for what action took place. To get all the additional details, just click on the appropriate links.
Outstanding Younger Actress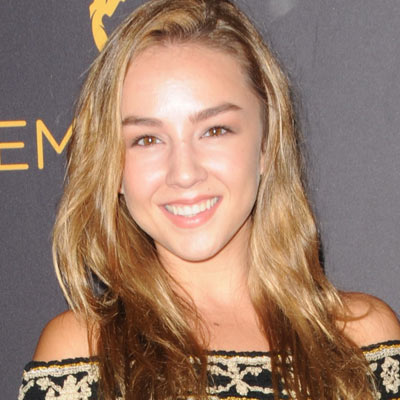 Episodes #13501, #13516, #13604, #13606
Running Time: 11:34
Reel Synopsis: During a wedding, a gunman holds Kristina at gunpoint. Kristina tells her parents that she offered sex to a professor in exchange for a passing grade. After spending the night with Kristina, Parker tells her that they need to be realistic about their relationship. Kristina talks to Sonny about her feelings for Parker and whether or not she is gay.
---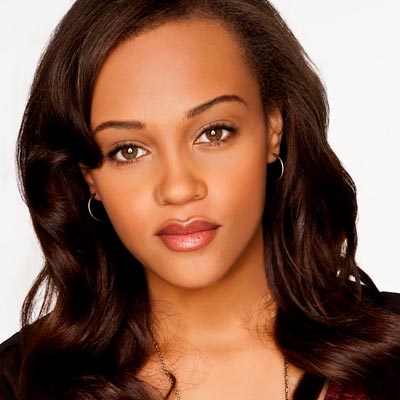 Episodes #7460, #7470
Running Time: 8:29
Reel Synopsis: Nicole confronts Zende about seeing him and Sasha in bed together on the jet. Zende offers Nicole an engagement ring, but she tells him that things will never be the same between them and that she will never be his wife.
---
Episodes #10871, #10996, #11006
Running Time: 7:08
Reel Synopsis: Summer visits Victor in jail and lashes out at him for his involvement in putting Marco into Phyllis' life. Summer sits by Phyllis' hospital bed when Phyllis' heart monitor flatlines. Summer asks Luca if he was involved in the oil disasters. Summer visits Luca in jail and confronts him for playing her as part of his plot to target the Newmans.
---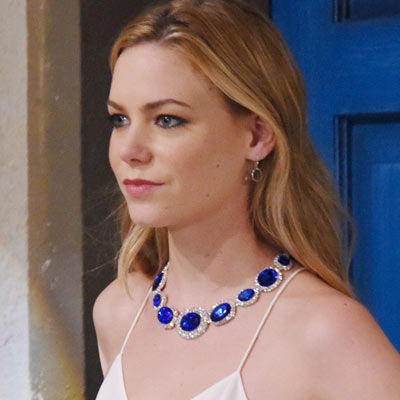 Episodes #13671, #13685, #13692, #13693
Running Time: 12:55
Reel Synopsis: Nelle and Morgan bond over their troubled upbringings. In the wake of Morgan's death, Nelle questions Michael about his need to try to fix everything. Nelle manipulates Sonny into believing that Carly was rekindling her romance with Jax. Sonny wakes up next to Nelle, and Nelle claims that they had sex.
---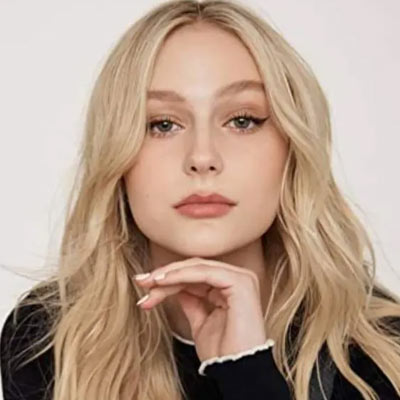 Episodes #10912, #11048, #11056, #11077
Running Time: 19:52
Reel Synopsis: Sharon and Dylan tell Faith that Sage died. Faith worries that Nick might also die. Sharon and Dylan tell Faith that Sully is actually Christian. In the aftermath of learning about Sharon's lies, Faith says that she needs her dad. Faith comes to terms with the fact that "Sully" is now "Christian." After running away from home, Faith announces that she wants to live with Victor and Nikki.
» CLICK TO CONTINUE TO WRITING AND DIRECTING