Here are the clips submitted by the Younger Actress nominees this year for Emmy consideration. To view the Younger Actor reels, click here. We've provided synopses for each clip and provided links to our comprehensive recaps of those episodes so you can get a better feel for what action took place. To get all the additional details, just click on the appropriate links.
Outstanding Younger Actress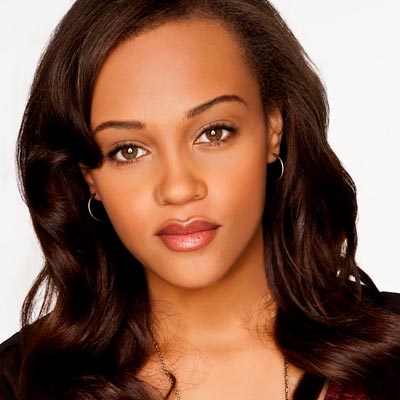 Episodes #7591; #7617
Running Time: 10:43
Reel Synopsis: Nicole learns she may be unable to have another child. Julius urges Nicole not to sign adoption papers giving custody of Lizzy to Maya and Rick. Nicole struggles with her decision before ultimately signing the papers.
---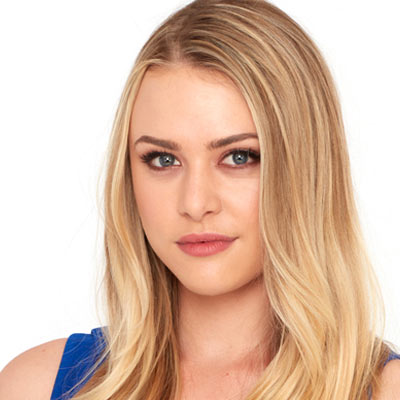 Episodes #13818; #13819; #13823; #13825
Running Time: 13:33
Reel Synopsis: A devastated Kiki learns that her mother has been critically injured in a fire. Kiki realizes she was the reason that Ava switched Morgan's pills. Dillon refuses to let a grieving Kiki push him away. Kiki agrees to visit her mother in the hospital and learns that Ava signed a "do not resuscitate" order.
---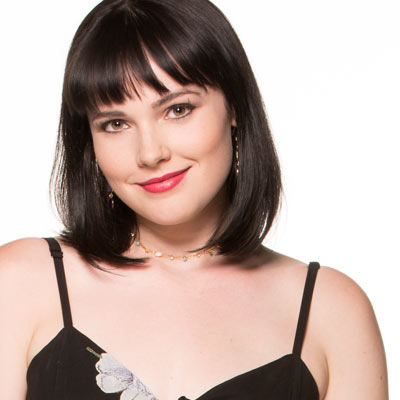 Episodes #11280 and #11298
Running Time: 9:59
Reel Synopsis: Noah and Tessa tell Mariah that they are moving in together before Tessa and Mariah share an emotional goodbye. Mariah opens up to Tessa about her feelings for her, but Tessa says that they can only be friends.
---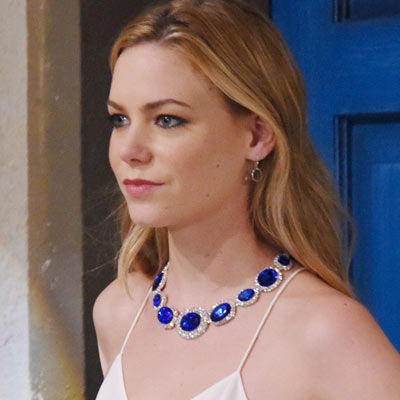 Episodes #13755; #13780; #13950; #13900
Running Time: 7:46
Reel Synopsis: Nelle and Carly angrily collide over Nelle's father. Nelle opens up to Michael and tells him that she cares about him. Nelle threatens to leave town and not allow Michael to be a father to their child. Nelle and Michael argue about a ring that may or may not have been tied to a murder.
---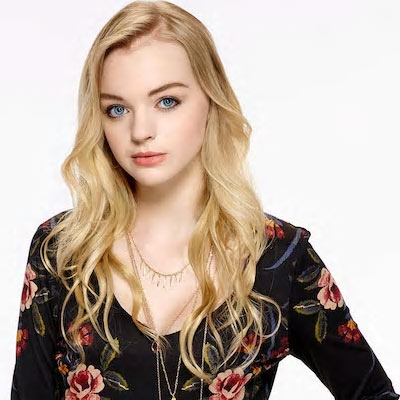 Episodes
Air Dates: Thursday, June 15, 2017; Monday, May 22, 2017; Thursday, June 15, 2017; Wednesday, June 14, 2017
Running Time: 10:20
Reel Synopsis: Claire says she was wrong for thinking that she and Theo had something special. Claire orders Wyatt to stay away from Ciara. Claire accuses Theo of not believing she has morals and values. Claire blasts Jade over the sex tape that was made. Claire worries that her parents might see the sex tape.
» CLICK TO CONTINUE TO WRITING AND DIRECTING