Here are the clips submitted by the Supporting Actress nominees this year for Emmy consideration. To view the Supporting Actor reels, click here. We've provided synopses for each clip and provided links to our comprehensive recaps of those episodes so you can get a better feel for what action took place. To get all the additional details, just click on the appropriate links.
Outstanding Supporting Actress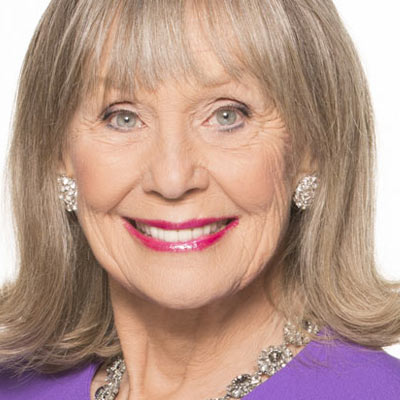 Episodes #11188, #11284, #11322, #11316
Air Dates: Wednesday, May 31, 2017; Friday, October 13, 2017; Friday, December 8, 2017; Thursday, November 30, 2017
Running Time: 14:32
Reel Synopsis: Dina attempts to reconnect with Jack, Traci, and Ashley. Dina sobs as she vows to undo the damage of revealing that Ashley was not John Abbott's daughter. Dina collapses after she blasts Graham for driving a wedge between her and her children. Ashley and Dina go ice-skating, prompting Dina to recall taking Ashley skating as a child, but later in the day, she didn't remember the outing. Dina tells Jack that she will always love him, even when she is no longer able to remember him.
---
Episodes #11235, #11298
Air Dates: Friday, August 4, 2017; Thursday, November 2, 2017
Running Time: 14:48
Reel Synopsis: Mariah struggles to understand why she kissed Tessa. A tearful Mariah agonizes over whether her life has been a lie and ultimately tells Sharon that she is in love with Tessa. Mariah meets up with Tessa to tell her how she really feels, but Tessa says that she does not feel the same way.
---

Episodes #13027, #13123, #13176
Air Dates: Friday, February 17, 2017; Thursday, July 6, 2017; Wednesday, September 20, 2017
Running Time: 4:23
Reel Synopsis: Julie breaks down when she learns that her son David has been killed. Julie offers Hope a little insight on marriage and urges Hope not to take tomorrow for granted. Julie and Chloe playfully spar over their plans to buy Club TBD.
---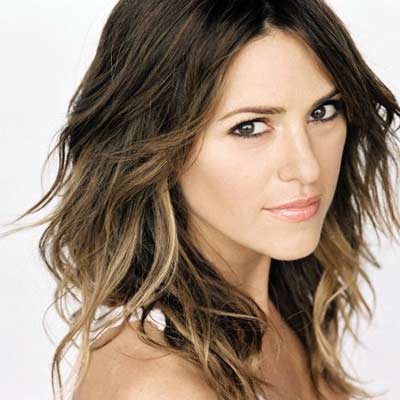 Episodes #11138, #11149, #11150
Air Dates: Wednesday, March 22, 2017; Thursday, April 6, 2017; Friday, April 7, 2017; Monday, April 10, 2017
Running Time: 12:45
Reel Synopsis: A tipsy Chloe calls Chelsea her best friend but later has a nightmare of a cabin explosion that killed Chelsea's husband, Adam. At Chloe and Kevin's wedding, instead of giving Chloe the ring for Kevin, Chelsea gives her Adam's wedding band. Chloe flees after her confrontation with Chelsea, unaware that Nick is tracking her. Chloe demands that Victor let her use his private plane to make a getaway.
---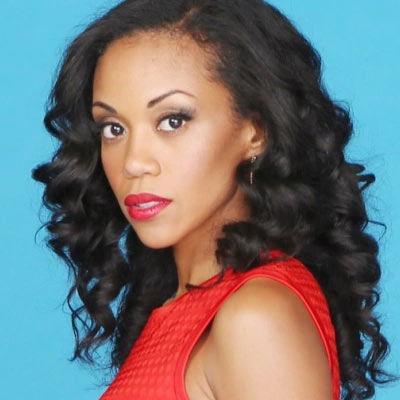 Episodes #11084, #11315, #11086
Air Dates: Monday, January 2, 2017; Wednesday, November 29, 2017; Wednesday, January 4, 2017
Running Time: 8:22
Reel Synopsis: Hilary lashes out when Neil tells her that she might have lost Devon, the best thing in her life, for good. Devon comforts Hilary after her nude photos were released to the public without permission. Hilary sits at an unconscious Devon's bedside and tells him that she loves him and will stand by him.
---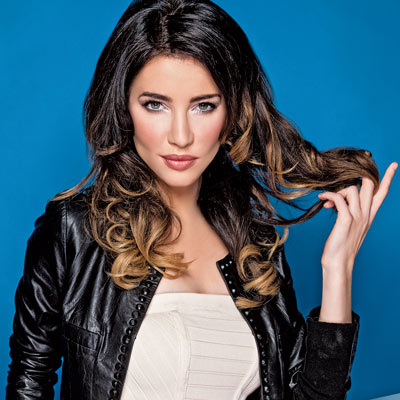 Episodes #7717, #7736, #7739, #7726
Air Dates: Thursday, November 16, 2017; Friday, December 15, 2017; Wednesday, December 20, 2017; Friday, December 1, 2017
Running Time: 7:57
Reel Synopsis: Steffy is shocked when she wakes up in bed next to Bill -- her father-in-law. She later sobs in Liam's arms and apologizes for what she's done. Steffy is overjoyed to learn that she's pregnant. Steffy tells Bill that she is going to lose Liam, whether her child is Liam's or not. A tearfully Steffy tells Liam she has something to tell him about his father.
---
» CLICK TO CONTINUE TO PART FOUR: YOUNGER ACTOR/ACTRESS