Here are the clips submitted by the Supporting Actor nominees this year for Emmy consideration. To view the Supporting Actress reels, click here. We've provided synopses for each clip and provided links to our comprehensive recaps of those episodes so you can get a better feel for what action took place. To get all the additional details, just click on the appropriate links.
Outstanding Supporting Actor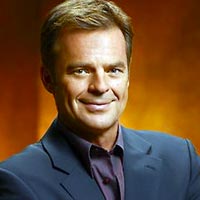 Episodes #13773, #13875, #13783, #13841
Running Time: 10:45
Reel Synopsis: Ned proposes to Olivia, but Olivia questions why they need a document to legitimize their relationship. Ned and Michael disagree over whether ELQ should be involved in fracking. Ned and Tracy reflect on their complicated relationships with Edward Quartermaine. Ned tries to calm a jittery Olivia just before their wedding.
---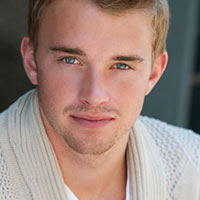 Episodes #13220, #13225, #13228, #13229
Running Time: 19:40
Reel Synopsis: Will talks to Marlena about struggling to regain his memory after being fed lies by Susan. Will erupts when he learns that Sami asked Ben to strangle him in an effort to jog his memory. Belle inadvertently reveals that Will had cheated on Sonny with Paul. Will visits Paul to try to get some answers... and ends up kissing Paul.
---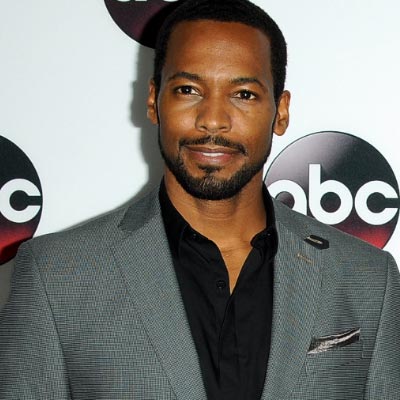 Episodes #13740, #13943, #13948
Running Time: 11:31
Reel Synopsis: Saying that he doesn't want to be the "other guy," Andre breaks things off with Jordan. Franco visits Andre in prison, and Andre urges Franco that he needs to tell Elizabeth the truth about his past. Andre reveals that all of his questionable actions were brought on by his devotion to his ex-wife and her battle with early-onset Alzheimer's.
---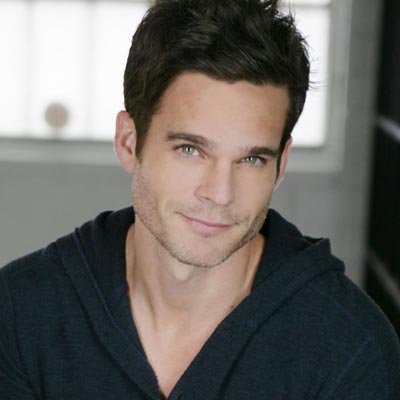 Episodes #11192 and #11216
Running Time: 6:42
Reel Synopsis: Kevin says a tearful goodbye to Chloe at her funeral. Gloria isn't pleased when she learns that Kevin is leaving Genoa City and headed to Oregon.
---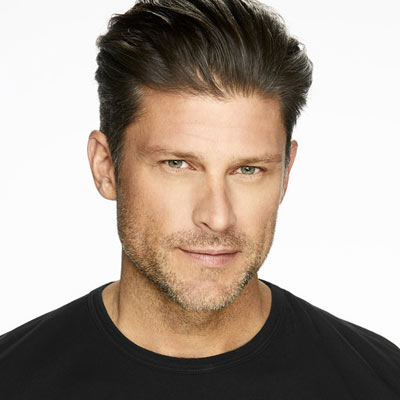 Episodes #13189, #13195, #13199, #13202
Running Time: 13:57
Reel Synopsis: Eric tells Nicole that he's never stopped loving her. Nicole tells Eric that they did not make love -- they just had sex. Eric tells Jennifer that he thinks Brady may have had something to do with Nicole's sudden change of heart. Eric confronts Brady.
---
» CLICK TO CONTINUE TO SUPPORTING ACTRESS