Here are the clips submitted by the Lead Actress nominees this year for Emmy consideration. To view the Lead Actor reels, click here. We've provided synopses for each clip and provided links to our comprehensive recaps of those episodes so you can get a better feel for what action took place. To get all the additional details, just click on the appropriate links.
Outstanding Lead Actress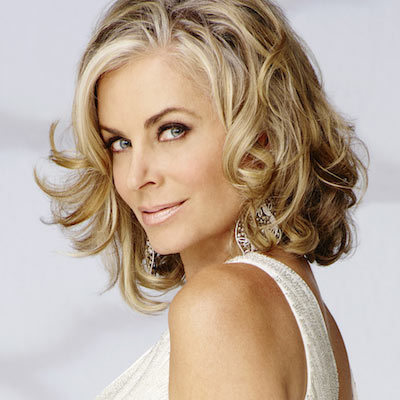 Episodes #11321, #11310, #11284, #13334
Air Dates: Thursday, December 7, 2017; Monday, November 20, 2017; Friday, October 13, 2017; Tuesday, December 26, 2017
Running Time: 9:23
Reel Synopsis: Ashley blasts Jack as being less like John Abbott than she is. Ashley and Jack grapple with how to handle Dina's Alzheimer's diagnosis. Ashley confronts Graham and labels him a con man only interested in taking advantage of Dina. Traci and Ashley clash about having to make uncomfortable choices and who should run Jabot.
---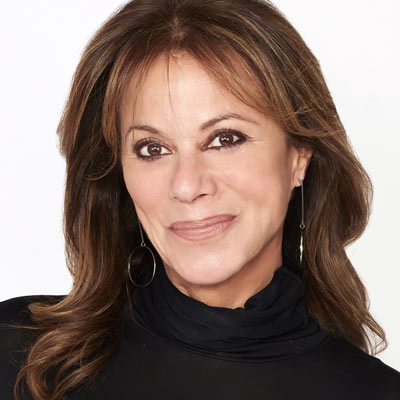 Episodes #13722, #13720, #13787
Air Dates: Friday, January 13, 2017; Wednesday, January 11, 2017; Tuesday, April 18, 2017;
Running Time: 12:37
Reel Synopsis: Alexis attends a meeting of Alcoholics Anonymous. Julian questions Alexis about the night that Tom Baker was murdered, prompting her to be haunted by visions of the dead man and a need to take a drink. Alexis and Julian have a brief reunion. However, Alexis realizes that being with Julian only causes her pain, and she can no longer have him in her life. As they say their goodbyes, the police break down the door.
---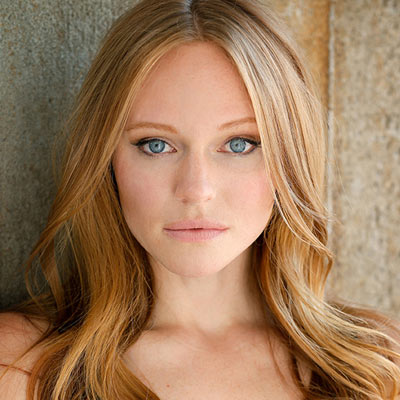 Episodes #13109, #13068, #13184, #13088
Air Dates: Friday, June 16, 2017; Monday, April 17, 2017; Monday, October 2, 2017; Monday, May 15, 2017
Running Time: 8:42
Reel Synopsis: Abigail and Jennifer clash over what Abigail sees as people always telling her what she should do. Abigail tells Chad that she understands his devotion to Gabi then says that their marriage is over. On her wedding day, Abigail "sees" Ben and wonders if it's a sign she should not get married. Abigail tells Dario that she filed for divorce from Chad.
---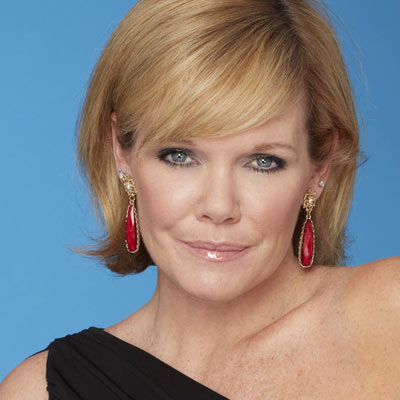 >Episode #13815, #13837, #13882
Air Dates: Friday, May 26, 2017; Thursday, June 29, 2017; Wednesday, September 6, 2017
Running Time: 19:47
Reel Synopsis: Sonny and Carly confront Ava about switching Morgan's pills, and Ava ends up starting a fire. Dante questions a critically burned Ava, but she refuses to confess to tampering with Morgan's medication. A devastated Ava tells Scott that their "odd, interesting, and really lovely" relationship has to end. Ava removes her protective mask for Griffin and says that she wants to be beautiful again. Griffin says Ava is beautiful but pulls away when Ava kisses him.
---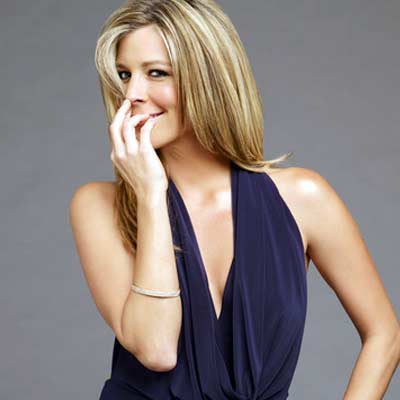 Episodes #13753, #13836, #13920, #13922
Air Dates: Wednesday, March 1, 2017; Wednesday, June 28, 2017; Monday, October 30, 2017; Wednesday, November 1, 2017
Running Time: 11:51
Reel Synopsis: Carly angrily confronts Sonny about him sleeping with Nelle. Carly scolds Josslyn for having a party that involved underage drinking. Carly is reluctant to believe that the man she saw was Jason, even though Sonny insists that it was. Carly and Jason are reunited, and Carly questions everything that transpired since Jason's "death" and "Jason's" return to town with a new face.
---
»
CLICK TO CONTINUE TO PART THREE: SUPPORTING ACTOR/ACTRESS