Here are the clips submitted by the Lead Actor nominees this year for Emmy consideration. To view the Lead Actress reels, click here. We've provided synopses for each clip and provided links to our comprehensive recaps of those episodes so you can get a better feel for what action took place. To get all the additional details, just click on the appropriate links.
Outstanding Lead Actor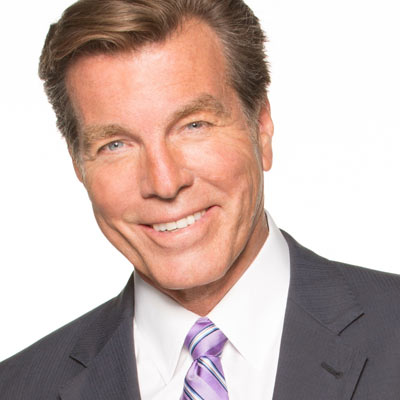 Episodes #11104, #11281, #11309, #11334
Running Time: 13:20
Reel Synopsis: A hungover Jack is horrified when he wakes up in bed next Gloria. Jack tells Phyllis that he plans to destroy Billy for stealing proprietary information from Jabot. Jack abrupts ends Dina's cognitive test when he realizes she is unable to draw a clock. Ashley let tells Jack that they need to face the truth about Dina's Alzheimer's diagnosis. Jack lashes out at Billy for conspiring against him and claims that Billy was always jealous of him.
---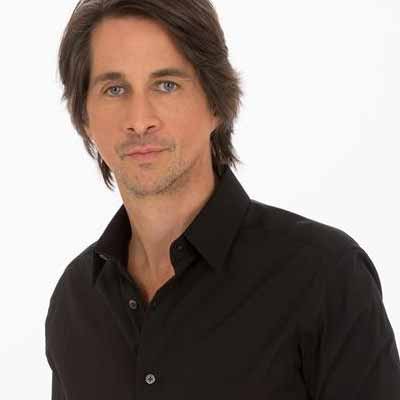 Episodes #13770, #13805, #13866, #13902
Running Time: 7:17
Reel Synopsis: In the throes of withdrawal, Finn tries to convince Hayden that he's better and can be freed from his tethers. Hayden and Finn discuss the possibilty that Hayden might be pregnant. Hayden walks out on Finn. Finn wonders what life would have been like if Hayden had not left town.
---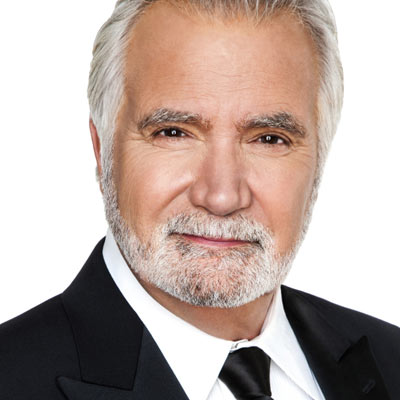 Episodes #7623, #7637
Running Time: 5:24
Reel Synopsis: Eric erupts when he learns that Quinn has broken her marriage vows with Ridge. Eric apologizes for calling Ridge a "Marone" but tells Ridge that Ridge will never be his son again.
---
Episodes #13755, #13754, #13941, #13954
Running Time: 10:06
Reel Synopsis: Jason apologizes to an unconscious Sam for not having gotten to her sooner. Jason cradles his newborn daughter and receives words of encouragement from Robin. "Jason" grapples with the reality that he is really Drew Cain. As Drew reflects on all the things that he's lost, Sam asks him to marry her.
---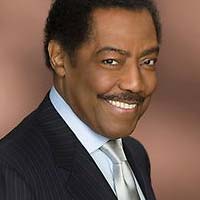 Episodes #13215, #13216, #13241, #13242
Running Time: 11:39
Reel Synopsis: Abe offers J.J. a scathing rebuke for J.J.'s decision to shoot Theo. Abe sobs as he begs Theo not to leave him. Abe tells Jennifer that he might be able to forgive J.J., but he would never forget what he'd done. Jennifer asks Abe to remember how he'd felt when he shot Brady. Abe pays a visit to J.J. to tell him that he has forgiven him. Surrounded by family and friends, Abe begs Theo to open his eyes.
---
»
CLICK TO CONTINUE TO LEAD ACTRESS