Every year, soap operas each broadcast more than 250 episodes of content. Counting all four soaps, that's over 1,000 episodes -- and a whopping 875 hours of television programming. If you watch every soap every day of the year, you might think you have a good handle on what was the best of the year. However, when Emmy season rolls around, a winner is selected based on only a handful of episodes.
Is that fair? It depends on who you ask. Some critics have suggested that the media, the people who watch every episode as part of their jobs, should be involved in selecting the nominees or the winners. Others say it is impossible to get a panel of judges who are familiar with a year's worth of material and that the current voting system is the best possible scenario. So what can be done to make the process fair? Numerous changes to the process have been implemented in the more than two decades that Soap Central has been online. For example, this year, acting nominees were able to select material from up to four episodes for their respective reels. Previous years have seen the episode cap at just two episodes.
In the next nine sections, we've provided you with the reels that this year's Emmy nominees submitted. They are the same reels that Emmy voters watched when deciding who to vote for. We've also provided synopses for each episode and provided links to our comprehensive recaps so you can get a better feel for what action took place. To get all the additional details, just click on the appropriate links.
Reels for this category have not yet been released. Please continue to check Soap Central for updates and follow us on Twitter (@soapcentral) and Facebook to be alerted when the reels are posted
Outstanding Drama Series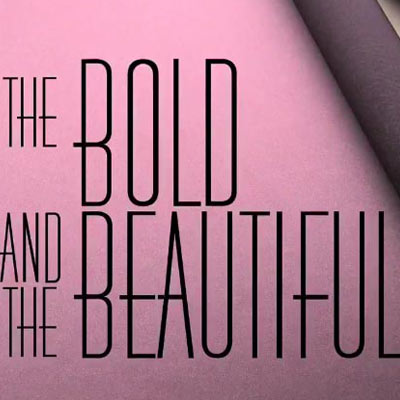 Episodes:
Episode 1 Synopsis: Family and loved ones gather in Australia at Liam Spencer and Steffy Forrester's wedding.
Episode 2 Synopsis: Bill Spencer revels as the Spectra Fashions building is about to be imploded. That all changes when he finds out that his son, Liam Spencer, and Sally Spectra are inside the building.
---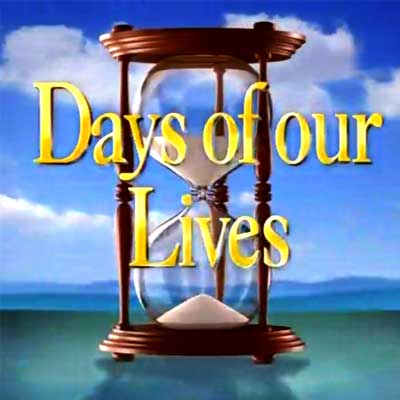 Episodes: #13184 and #13239
Episode 1 Synopsis: Ben interrupts the double wedding of Chad/Abigal and Sonny/Paul with a stunning announcement: Will Horton isn't really dead.
Episode 2 Synopsis: In the aftermath of his shooting of Theo, a guilt-ridden JJ writes letters to his loved ones and gives away his possessions as he contemplates taking his own life.
---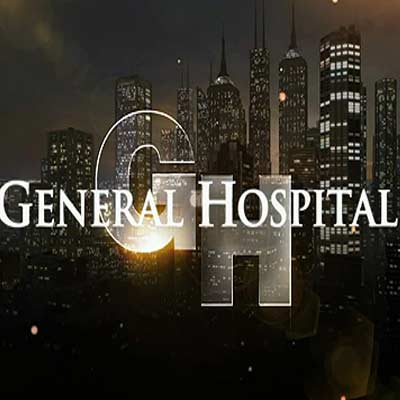 Episodes: #13812 and #13919
Episode 1 Synopsis: The episode revolves around the 2017 Nurses Ball. Mario Lopez hosts the show's Red Carpet, Sonny Corinthos learns that Morgan's medication had been tampered with, and an unsuspecting Jake Webber prepares to release a deadly toxin.
Episode 2 Synopsis: Jason and Sam Morgan hold a gala at the Metro Court to celebrate the launch of their new company, Aurora. During the festivities, "Patient 6" crashes through the skylight... and the revelers realize that "Patient 6" has the same face that Jason Morgan used to have.
---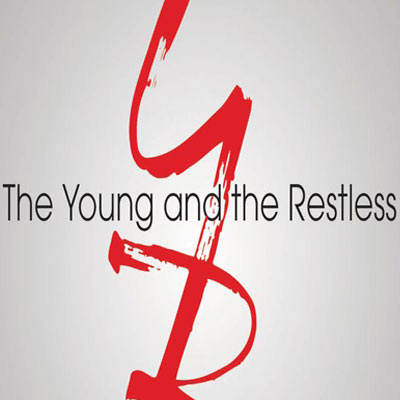 Episodes:
Running Time:
Episode 1 Synopsis: Kevin and Chloe prepare to get married, but things don't go as planned when Chelsea changes out one of the wedding rings with one belonging to her late husband.
Episode 2 Synopsis: The stand-alone Christmas episode. The residents of Genoa City are reminded of the true meaning of Christmas.