About the GH News Archives
General Hospital-related news from 1999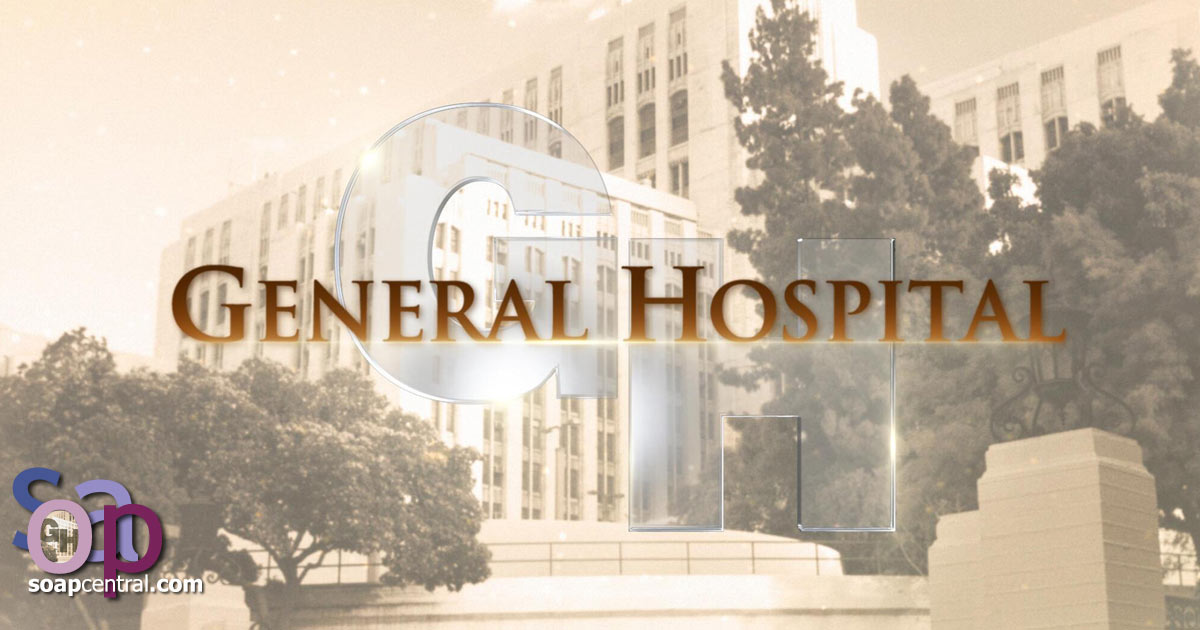 It's impossible to keep up with all of the twists and turns from the world of soaps. Luckily, Soap Central has archived all the General Hospital news from 1999.
Here are the news stories posted on Soap Central during 1999 that focus on General Hospital or past and present GH performers. To read any of the articles listed below, simply click on the appropriate link. To access articles from other years, click here.
To access articles from other years or to review articles with similar themes, please see the News Archive links below this text to access a specific year. Or to view a listing of all years for which news stories are available, simply click here.



May 1999
GH took home a whopping eight awards, five of which were presented live during the Emmy telecast. The remaining three awards were part of the pre-ceremony technical awards.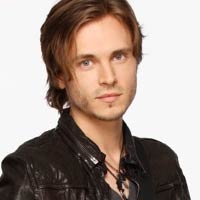 May 1999
This is nothing short of amazing. I have some friends who are hard-core Star Wars fans with an ear on the Lucasfilm rumor mill...the latest word on the street is that George Lucas is casting the role of teenage Anakin Skywalker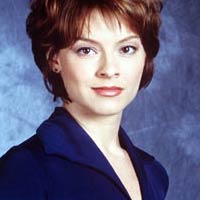 June 1999
ABC has confirmed that Lisa Cerasoli (V) will leave General Hospital in July. Her last tape date was Thursday, June 27th.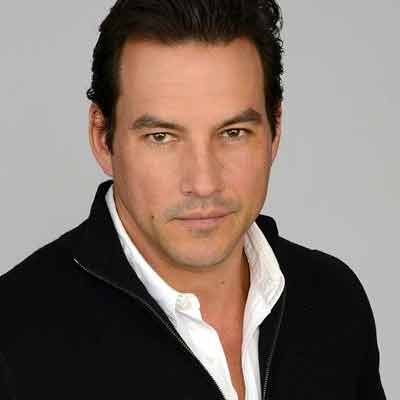 June 1999
General Hospital officials have confirmed newcomer Coltin Scott will take over the role of Nikolas cassadine starting in mid-to-late July.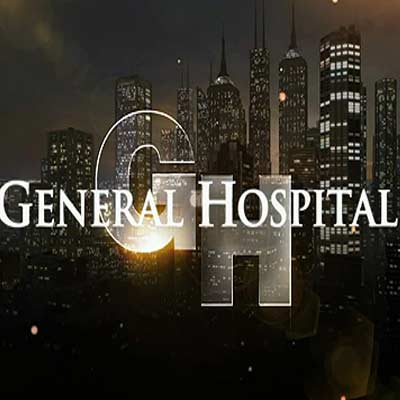 July 1999
Donna Pescow has joined the cast of General Hospital in the role of Gertrude, who is the step-aunt of Chloe Morgan.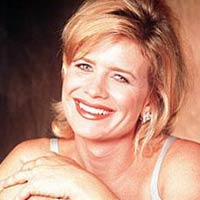 August 1999
Sources close to the General Hospital set have reported that Mary Beth Evans (Katherine Bell) and Julian Stone (Jerry Jax) have been let go.

August 1999
ABC has confirmed that it has signed A Martinez to a contract to appear on General Hospital. The reports of Martinez's impending arrival have been circulating since early August.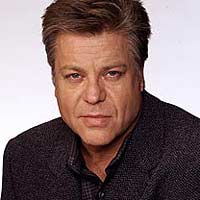 August 1999
Drama surrounds the future of three General Hospital stars: Maurice Benard, Mary Beth Evans, and Brad Maule. While Evans is already reportedly out, her two male co-stars are still very much a part of the show. Only time will tell if the show will have to do damage control in the wake of three big departures.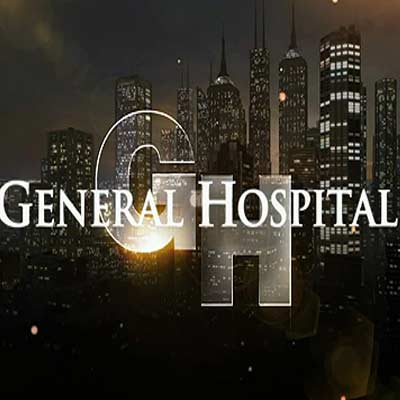 October 1999
There have been many rumors circling that Mac will meet his demise as his brother Robert did---at the hands of Cesar Faison. Certainly, Faison has a fascination with killing Scorpio men and obsessing over their women, but GH Head Writer, Robert Guza, Jr warns us that things may not be as they appear. When asked about the character of Mac having to be killed off to free up a relationship between Felicia and Luke, Guza replies.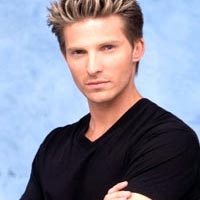 November 1999
ABC confirmed this week that Steve Burton (Jason) will not be renewing his contract in December, but will, instead, be moving on to bigger and better things.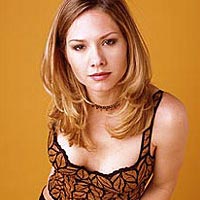 November 1999
Although their closeness has been growing for some time now, it all comes to a head when Carly learns that Jason knew Jerry was laundering money for Moreno all along. She feels that Jason should have told her so that she could give Bobbie a heads up and keep her mother from being hurt. She is very upset with Jason and is really tearing into him with a rant when he grabs her and plants a big kiss on her.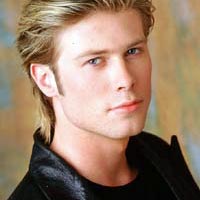 December 1999
More from the world of Lucky: The New York Daily News reported on December 10th that Jacob Young, (ex-Rick, The Bold and the Beautiful) has been selected to replace Jonathan Jackson in the role of Lucky Spencer, but ABC is still swearing that there is no recast signed.