Lane Davies out as four male GH stars are fired
by
Dan J Kroll

Posted Sunday, December 14, 2003 3:54:10 PM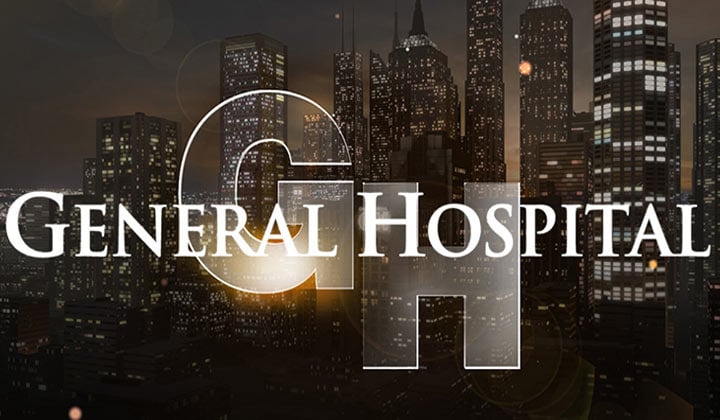 Fans of General Hospital are about to see massive on-screen changes at the show. Just a few weeks after the dismissal of beloved veteran Anna Lee's (Lila Quartermaine) firing comes word that more firings are on the way.
General Hospital newcomer Lane Davies (Cameron Lewis) will exit General Hospital sometime in early 2004.
"We are very saddened to report that unfortunately the rumors circulating about Lane's dismissal from the show are true," said a statement by the webmaster of Davies' official web site.
Davies joined the cast of General Hospital in November 2002. His addition was heralded as a way to reunite the actor with Nancy Lee Grahn (Alexis Davis). Davies and Grahn previously appeared together on the former NBC soap opera, Santa Barbara.
It is unclear if Davies exit has been facilitated by co-star Chad Brannon's release from the show. Brannon, who plays Davies' on-screen son, and network execs were at odds over the terms of the actor's contract.
There is no definitive time table for the actor's dismissal. According to Davies' webmaster, the actor will continue working through the month of January with a final airdate coming sometime during the February Sweeps.

RELATED STORY
Fan favorite Chad Brannon to exit GH over contract flap.

RELATED STORY
John Ingle out as Edward Quartermaine.

RELATED STORY
Long-time vet Kin Shriner released from GH.
---