GH favorite to return -- but which one?
by
Dan J Kroll

Posted Friday, April 09, 2004 9:38:57 PM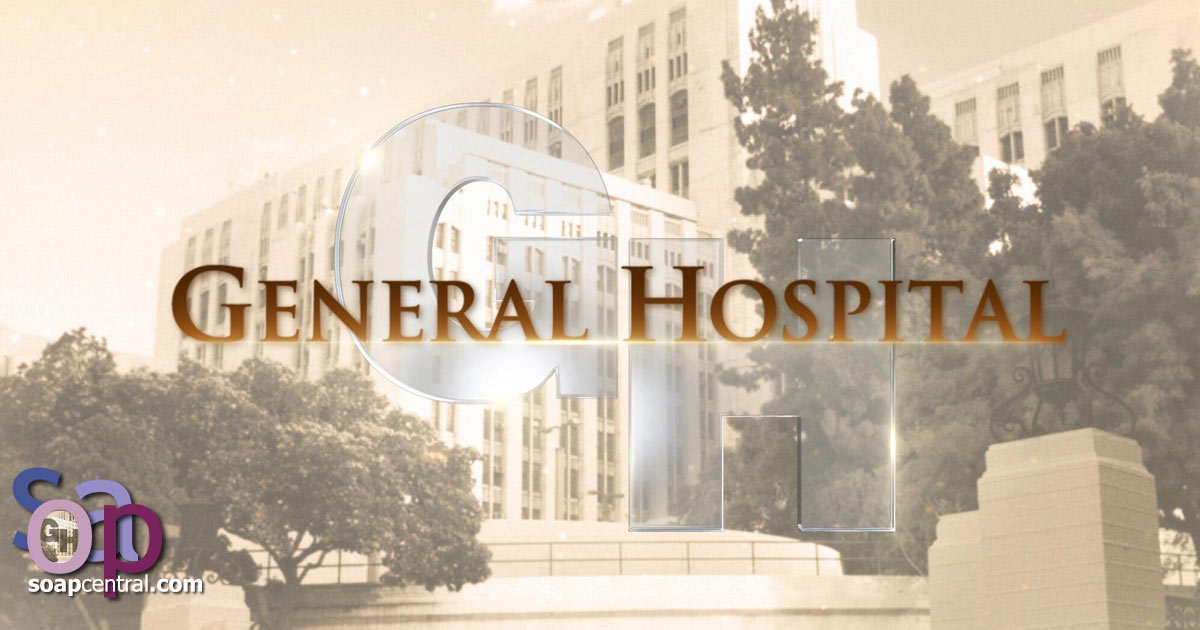 General Hospital insiders are hinting that the show wants to bring back a fan favorite character from its recent past. Exactly which character isn't known, but that hasn't stopped some fans from speculating.

Recent published reports suggest that Emmy winner Vanessa Marcil (ex-Brenda Barrett) might be talked into returning to General Hospital on a short-term basis. Marcil exited General Hospital in February 2003 following a reported contract dispute. Marcil explained that the show's rigorous work schedule was cutting short her time with her son. She later accepted a deal to appear on NBC's primetime series, "Las Vegas." According to Marcil, the ensemble nature of the series required far fewer hours than her work on General Hospital.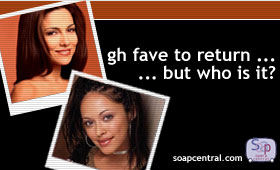 Earlier this year, an Internet hoax claimed that Kimberly McCullough (ex-Robin Scorpio) had inked a deal to return to General Hospital. The bogus press release went as far as to quote ABC Daytime President Brian Frons welcoming McCullough back to the network. McCullough is a two-time Emmy winner for her work on General Hospital.

Soap Central has learned from sources, however, that the star returning to the show may be Marisa Ramirez (ex-Gia Campbell). Ramirez exited General Hospital in December 2002 to take part in the ABC primetime series "Miracles." Though the religious-flavored series was critically acclaimed, it was eventually canceled over poor ratings. Since then, Ramirez has kept a low profile. Following Ramirez's departure, the role of Gia was recast. However, actress Andrea Pearson failed to win over fans and was written out after less than a year in the role.

A show spokesperson had no comment on Ramirez's possible return to the show.
---