King re-signs with General Hospital
by
Dan J Kroll

Posted Sunday, May 01, 2005 8:42:48 PM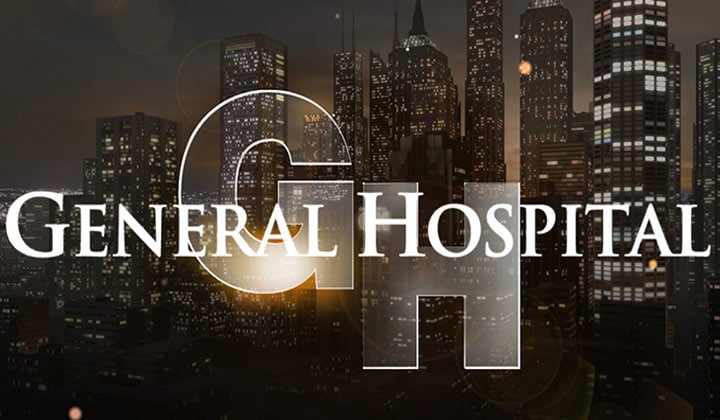 Though talks came down to the wire, Soap Central has learned that Ted King (Lorenzo Alcazar) has re-signed with General Hospital. There has been speculation in recent weeks that the actor might not agree to remain with the show.

"We are thrilled that Ted King will be on the canvas for the foreseeable future," a General Hospital spokesperson states.

While the actor's status was in doubt - his contract was set to expire in late-May or early-June - the show's writing team remained optimistic and continued developing story for King's on-screen persona.

"We're in big trouble if he is not staying," said head writer Robert Guza, Jr. in late-April. "We've been writing him [in scenes] into June."

Lorenzo Alcazar is the second character that King has portrayed on ABC's General Hospital. From July 2002 through November 2002, King played the part of Luis Alcazar. Storyline dictated the demise of Luis, but GH execs were such fans of King that they created another role for him to play. In June 2003, King returned to the show in his current role.

RELATED STORY
Former Carly, Sarah Brown, exits ATWT amid "hate mail" from viewers.
---