GH boots Wagner, recasts Felicia
by
Dan J Kroll

Posted Wednesday, May 25, 2005 8:17:18 PM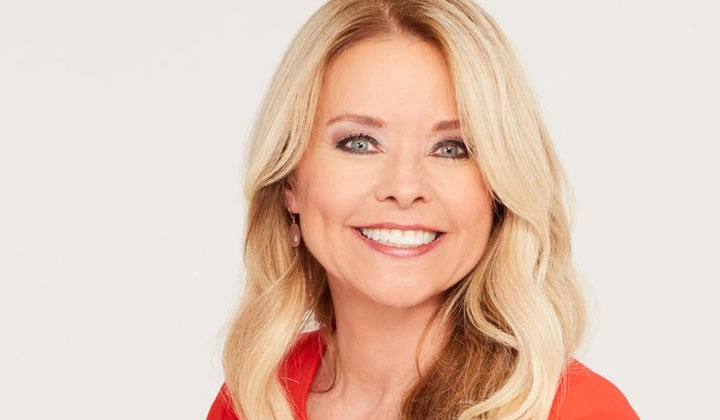 In what can only be called a bizarre casting decision, General Hospital has booted Kristina Wagner (Felicia Jones) from the role of Felicia. The role will, however, be recast.

Wagner joined the cast of General Hospital in August 1984 and remained a popular part of the cast through February 2003 when the actress and the show parted ways. At the time, a show spokesperson said that Wagner's exit from the show was "an amicable split." Wagner issued a statement that she had decided to leave because of her lack on on-screen time. Indeed, Wagner had little if any story in the months leading up to her exit.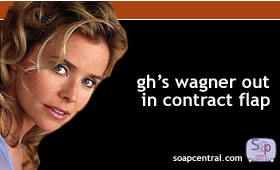 Shortly after Wagner's exit, rumors began to surface that General Hospital was mulling the possibility of recasting Felicia. The rumors were short-lived.

In March 2004, Wagner returned to General Hospital in recurring capacity. The show's executive producer, Jill Farren Phelps, touted "an upcoming main storyline" as the reason for bringing the character of Felicia back to the canvas. It was believed that Wagner's character could help re-establish some of the other characters in its younger set.

Now, as Kirsten Storms has taken over the role of Maxie Jones, the opportunity was presented for Wagner's character to have a significant increase in on-screen time. Because Wagner's personal schedule - she has re-enrolled in college -- conflicted with some of the tape times, the actress reportedly was unable to guarantee that she would be available for the show. Since Wagner was not on contract with the show, be technically was not obligated to be available for the scenes. Wagner then is said to have offered to make herself available to the show if she were given a short-term contract. The network refused.

"There's no animosity on either side," a show spokesperson asserts. "Kristina has decided to go back to school. She's going her way, we're going ours. We wish her well."

Officially, word is that Wagner quit the show. She last airs June 8.

Beginning June 9, soap veteran Sandra D. Ferguson will assume the role of Felicia. Ferguson is best known for her work as Amanda Cory on the long-running NBC soap Another World.

It is unclear if Ferguson was offered a contract with the show.

RELATED STORY
Kirsten Storms joining GH as Maxie Jones
---