Christopher: I'm not dating Alicia Leigh Willis
by
Dan J Kroll

Posted Tuesday, November 15, 2005 8:20:08 PM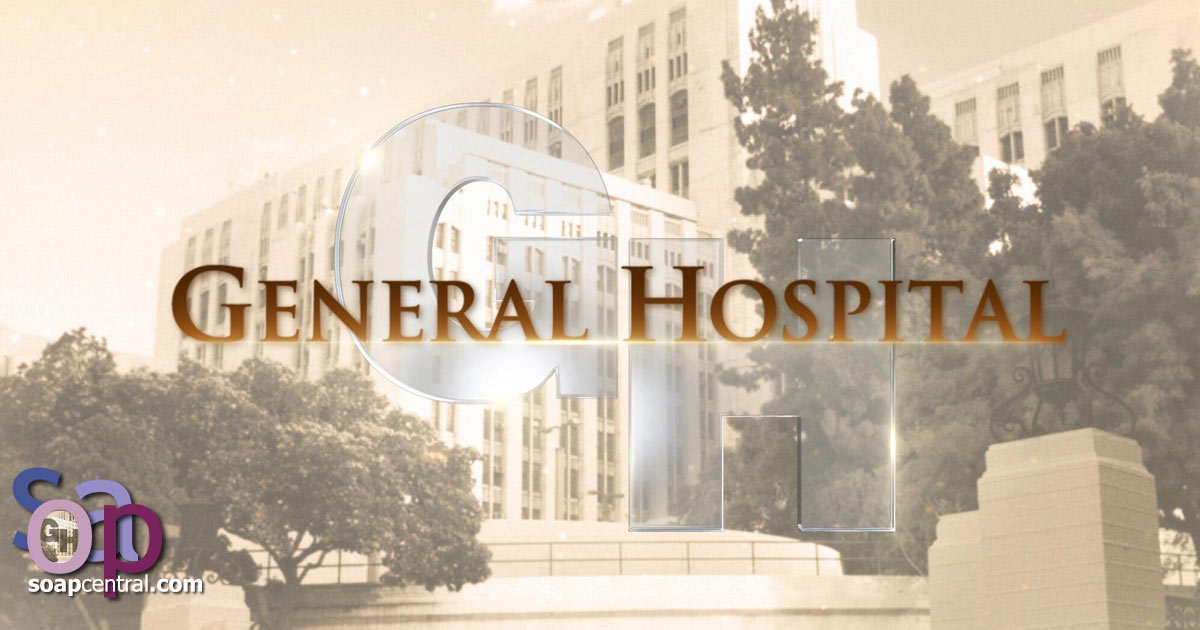 Nothing personal, Alicia Leigh Willis (Courtney Matthews), but Tyler Chistopher (Nikolas Cassadine) is upset by rumors that the two of you are dating. In a defiant post on his official web site, Christopher lashed out at a magazine report that he was dating his soon-to-be former co-star.

"Alicia and I are not together," Christopher stated. "I repeat - not a couple. What you see on-screen is called good acting."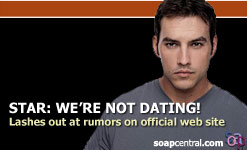 The post by Christopher was short-lived. A day after it was posted, the message was plucked from the site and presumably will not be returning.

Christopher's post was a response to an article that appeared as a cover story in the November 8th edition of Soap Opera Weekly, claiming that Christopher and Willis looked "mighty cozy" at a benefit the month before.

"Alicia and Tyler are close friends," Christopher's rep tells Soap Central. "Any speculation outside of that is a rumor and should be treated as such.

This would not be the first time that Christopher had had a romantic interest in a co-star. Christopher was married to former The Young and the Restless star Eva Longoria (ex-Isabella Braņa; Gabrielle Solis, Desperate Housewives; ex-Brenda look-alike, GH) from 2002 to 2005. He was also engaged to his former General Hospital co-star, Vanessa Marcil (ex-Brenda Barrett). Earlier this year, Christopher and his most recent on-and-off-screen girlfriend, Natalia Livingston (Emily Quartermaine), called off their real world relationship.

TYLER CHRISTOPHER SIDELINED BY SURGERY, ABC RECASTS NIK




RELATED STORY
Alicia Leigh Willis says she's leaving GH.
---