ABC has released another set of classic episodes for General Hospital fans to enjoy. While the last batches have focused on some of the show's favorite couples, the latest collection focuses on the show's Nurses Ball.
The 16-episode collection titled "Best of the Nurses Ball 2014-2018," is available for
free streaming at ABC.com
and on the ABC App from now through June 30.
While the episodes do not include any classic episodes from the 1990s, the episodes do include some memorable performances from the past five years. Think Chimera, proposals, uninvited Liesl, and, of course, Lucy Coe antics.
The Nurses Ball began in 1994 as a fundraiser for HIV and AIDS awareness and research. It ran annually through 2001 before it was shelved. It returned to great fanfare in 2013.
The Nurses Ball will be back again this year. The 2019 edition of the event begins on Thursday, May 16.
Here are the 16 episodes that ABC has selected for this special collection. We've also included links to our recaps, so that you'll be able to check out what else happened in the episodes. Those links will open up a new browser window.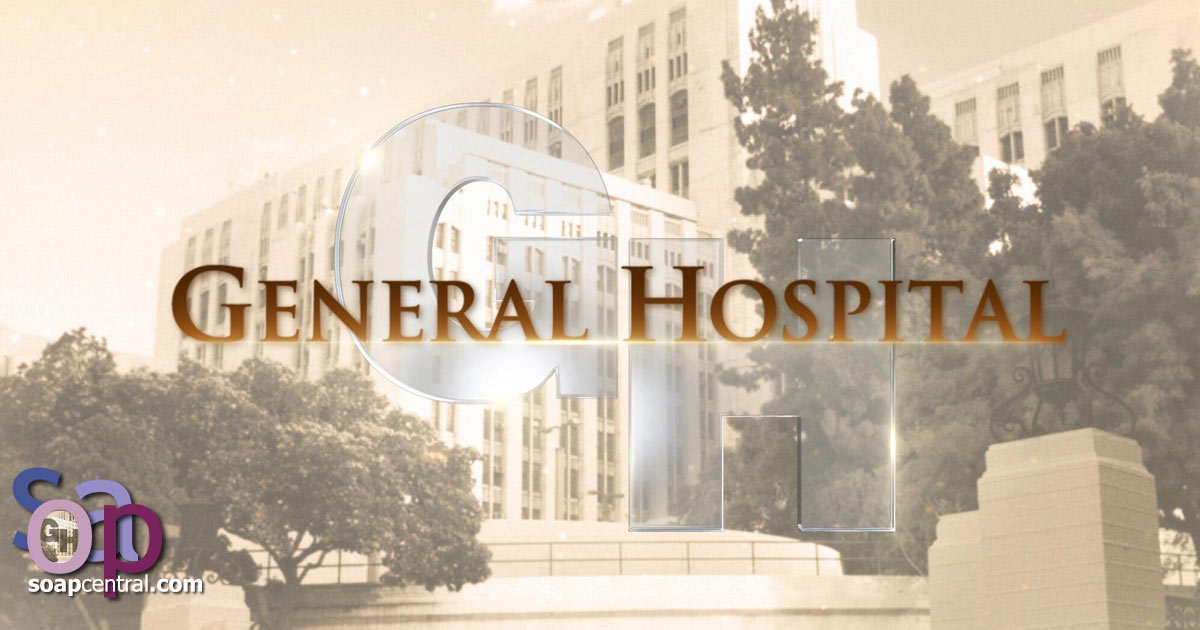 The Nurses Ball begins with an unexpected interruption during the opening number.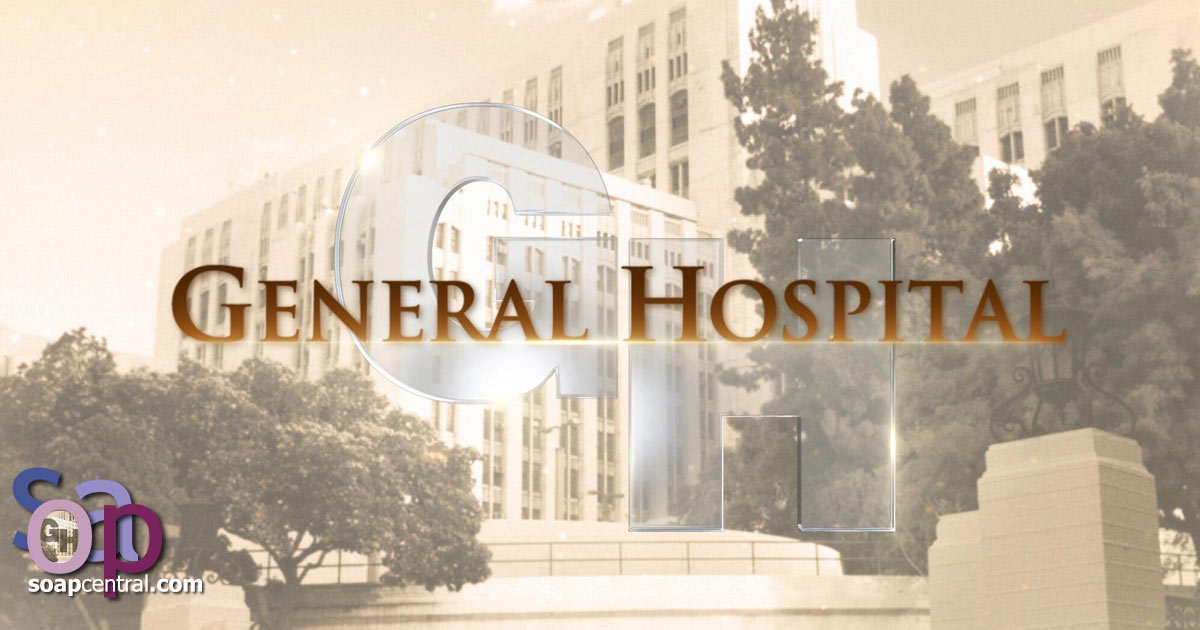 Luke and Tracy take the next step in their relationship. Spencer convinces Nikolas they have to attend the Ball.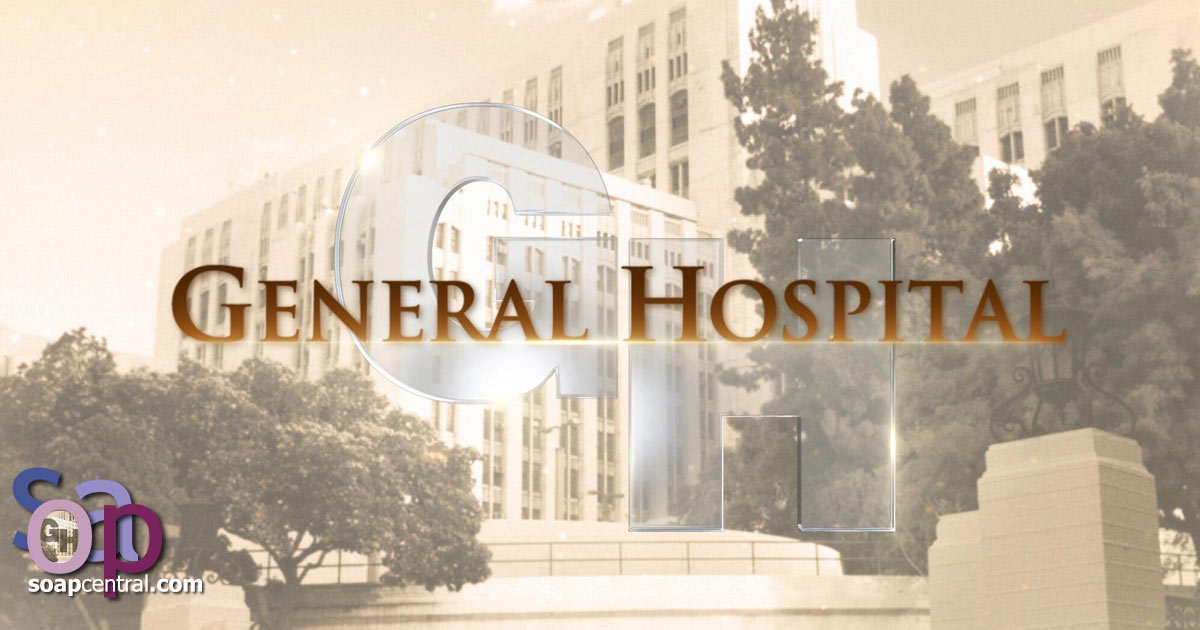 Spencer begs for another chance with Emma. Britt tells Nikolas she still loves him. Scott tells Lucy she made a mistake picking Kevin.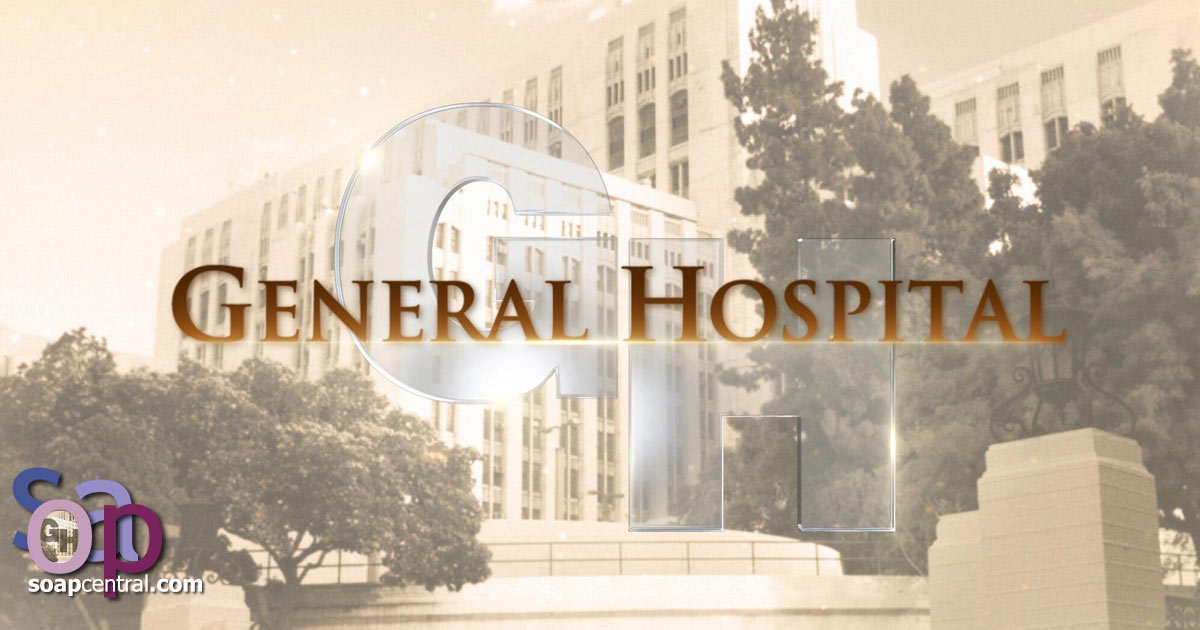 Brad proposes to Lucas. The truth about Ric and Hayden's connection is revealed.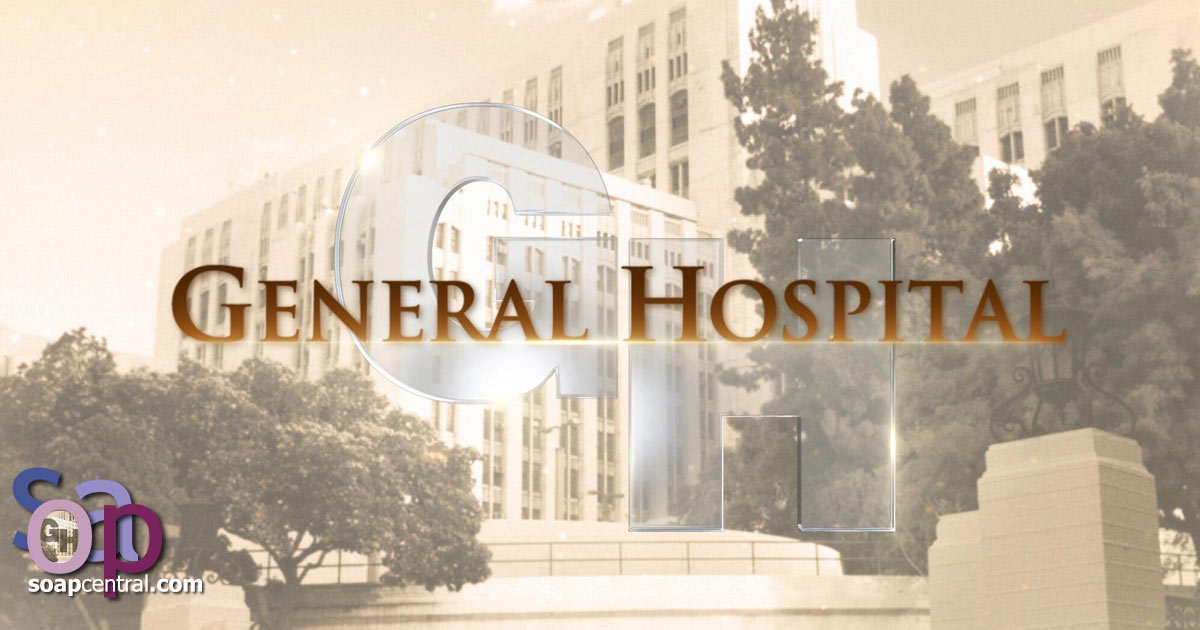 Nikolas tells Elizabeth that Jake Doe is Jason. Spinelli and Maxie's jealousy toward Ellie and Nathan is evident.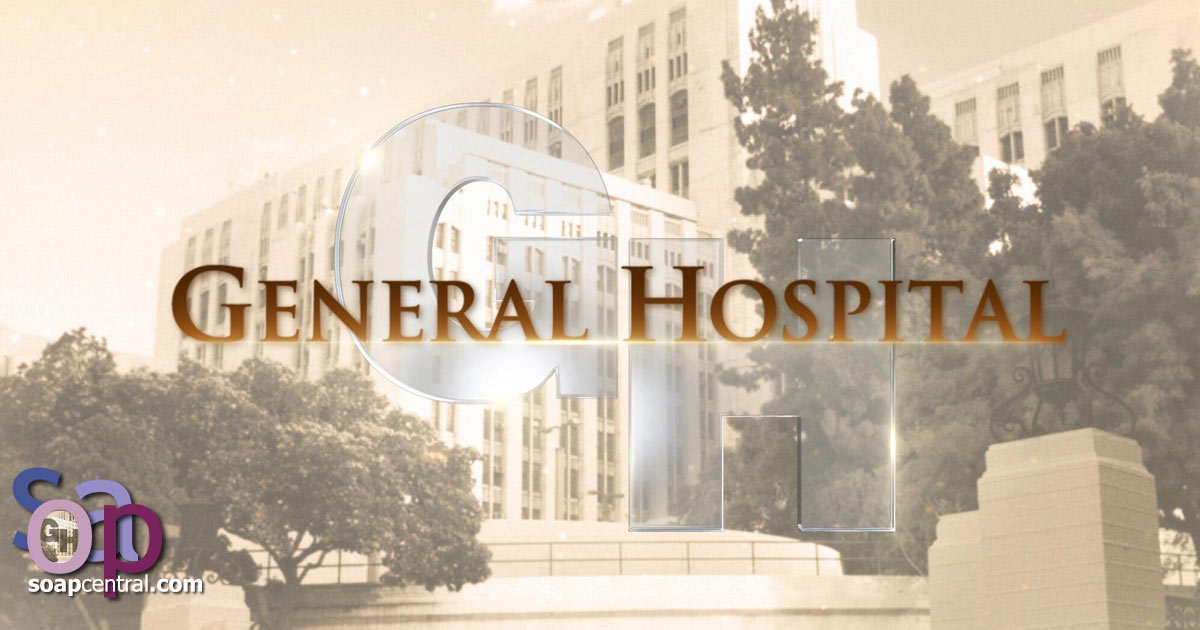 Duke takes a hit out on Jordan. Spencer gets a surprise visit from a loved one. Elizabeth pleads with Nikolas to keep the truth about Jason between them.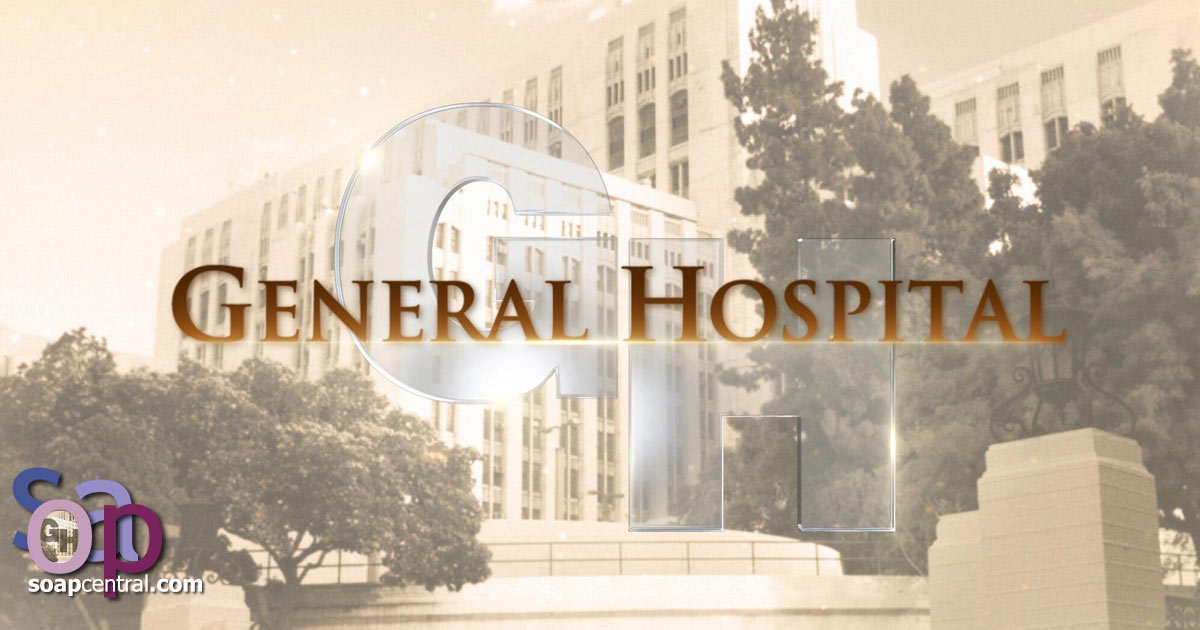 Maxie convinces Griffin to attend the Ball with her. Carly is surprised to find Ava's sex tape with Paul Hornsby. Elizabeth falls into Franco's arms, literally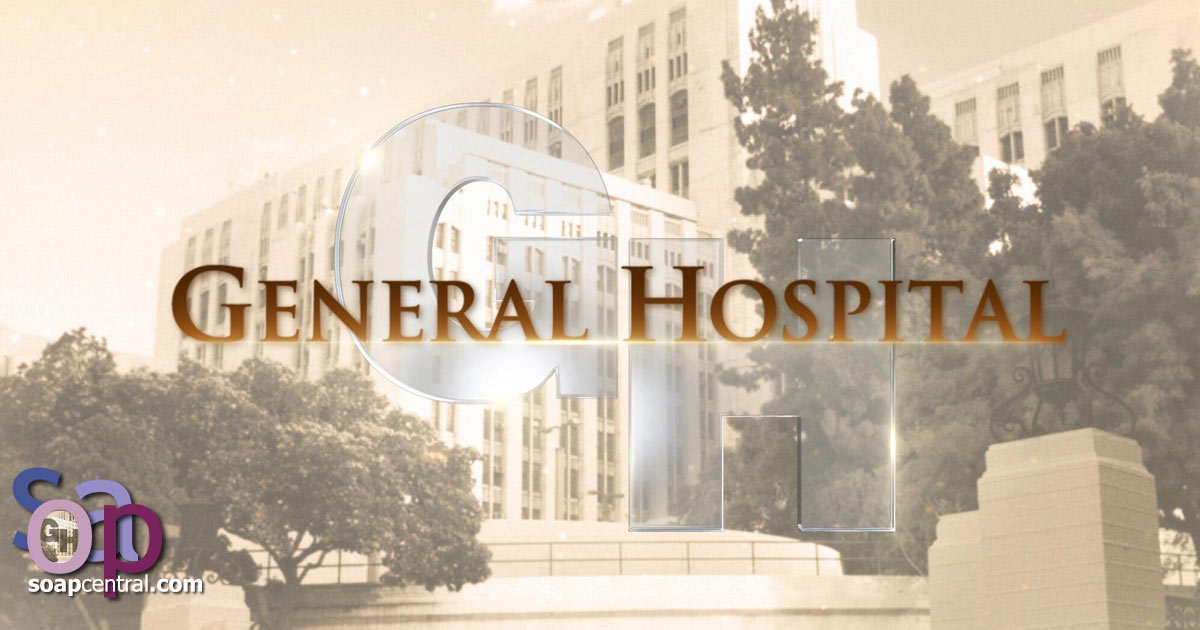 Franco gives Jake a helping hand on stage. Carly blackmails Ava with the sex tape unless Ava gives up sole custody of Avery. Nikolas stops Hayden from talking to Jordan about her shooting.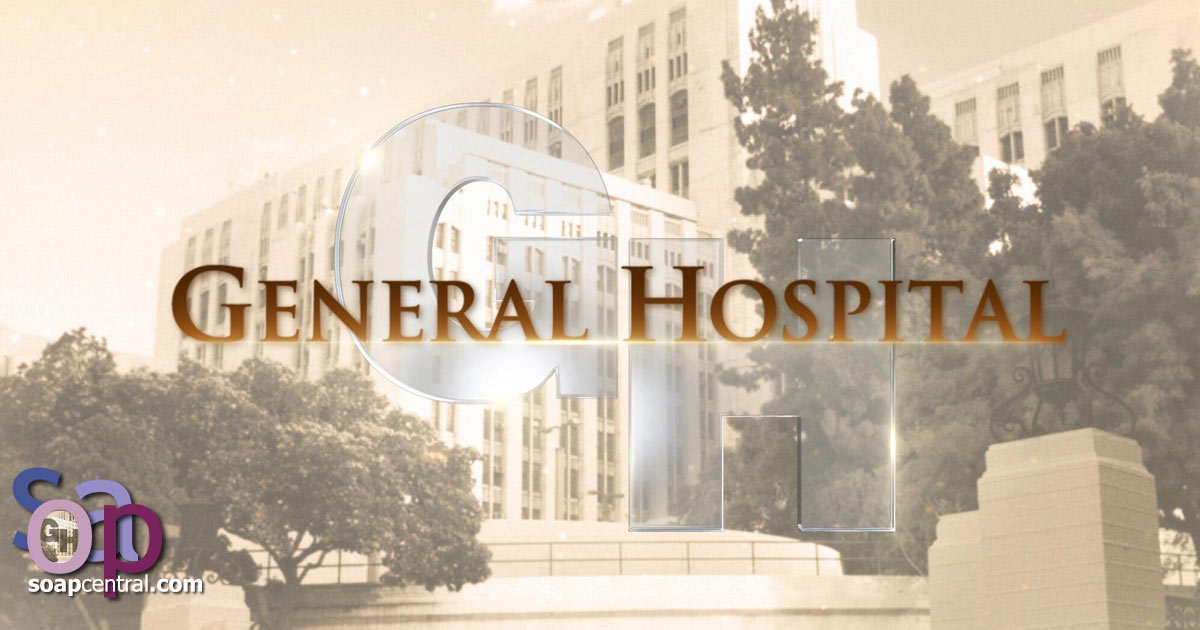 Jason goes to Wyndemere to talk to Nikolas and is surprised by what he finds. Jordan arrests Sabrina for aiding and abetting Carlos. Lucas fights for his life.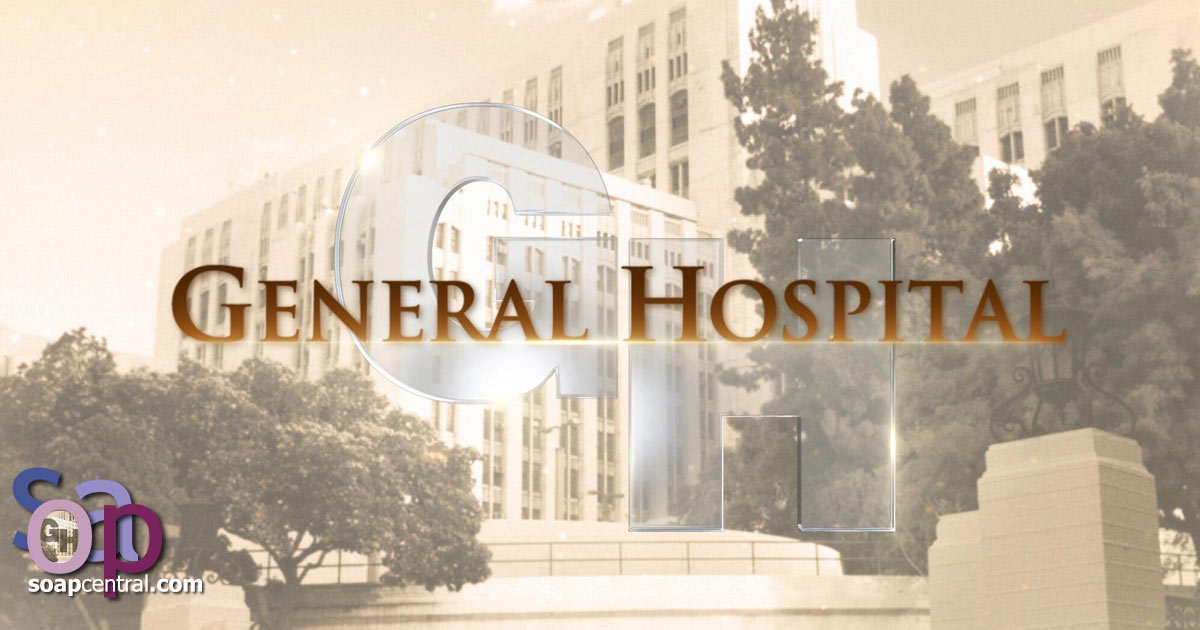 Jake shows Emma and Charlotte the Chimera canister that was sent to him. Jason finds Anna's Chimera necklace on the floor. Sonny has Morgan's medication tested.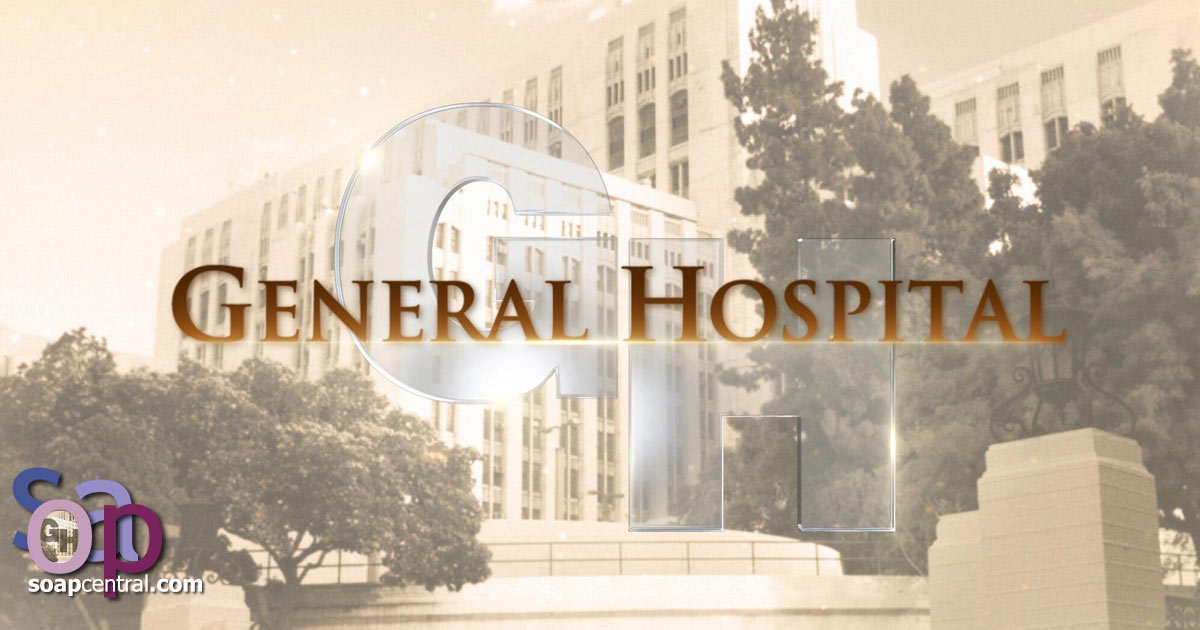 Jake is scared when he sees the Chimera symbol on Anna's necklace. Valentin tells Anna he sold the Chimera to Helena Cassadine. Michael visits Nelle in the hospital.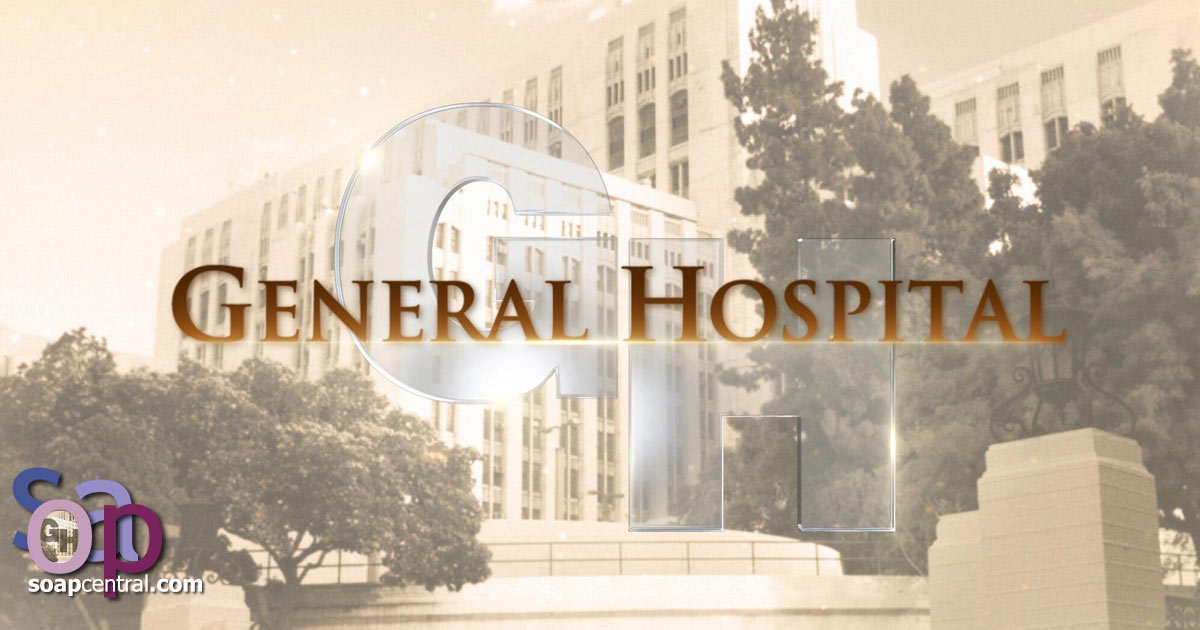 Sonny and Carly learn that Ava switched Morgan's pills. Nina takes Valentin back. Anna tells Jason she is looking for a biotoxin known as the Chimera. Jake sees Helena order him to do his magic trick, featuring the Chimera.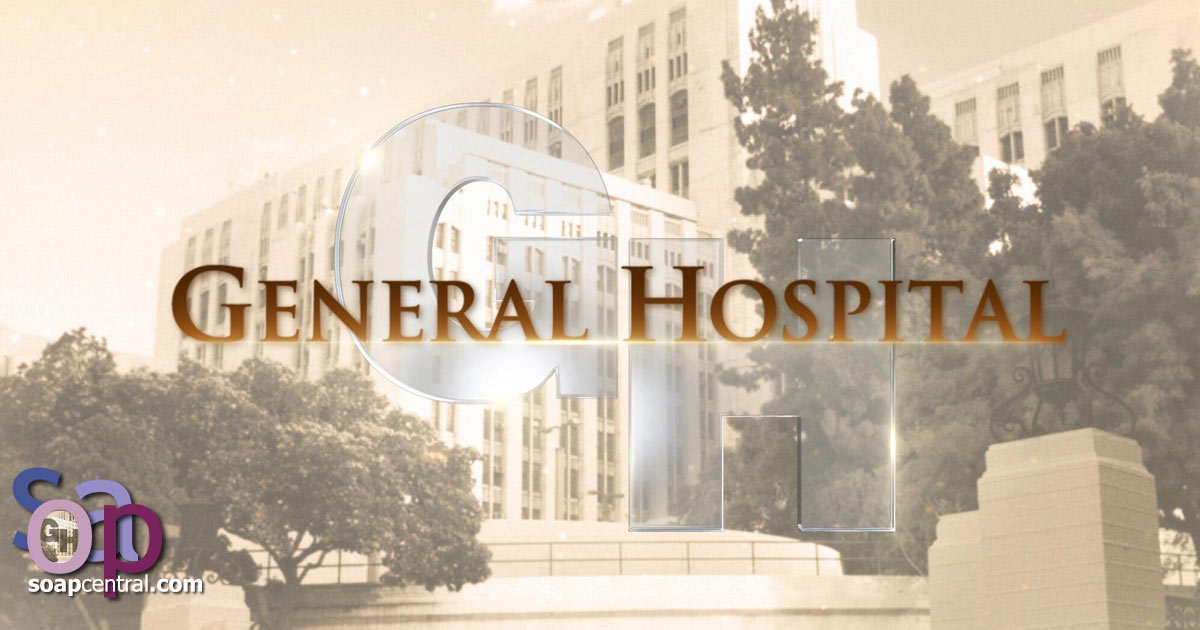 Robert tries to escape the room he's locked in. Finn worries that Anna is dying. Mike and Stella convince Sonny to attend the Nurses Ball.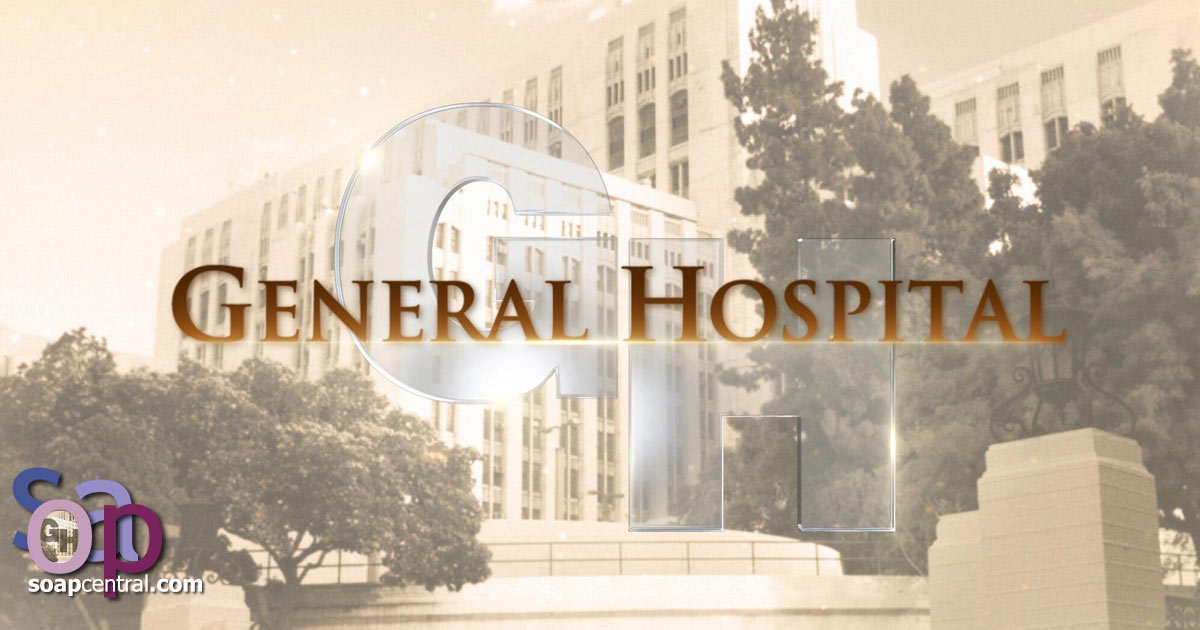 Curtis proposes to Jordan. Alexis overhears Finn tell Anna he hasn't stopped caring for her. Sam finds Faison's lighter in Peter's office.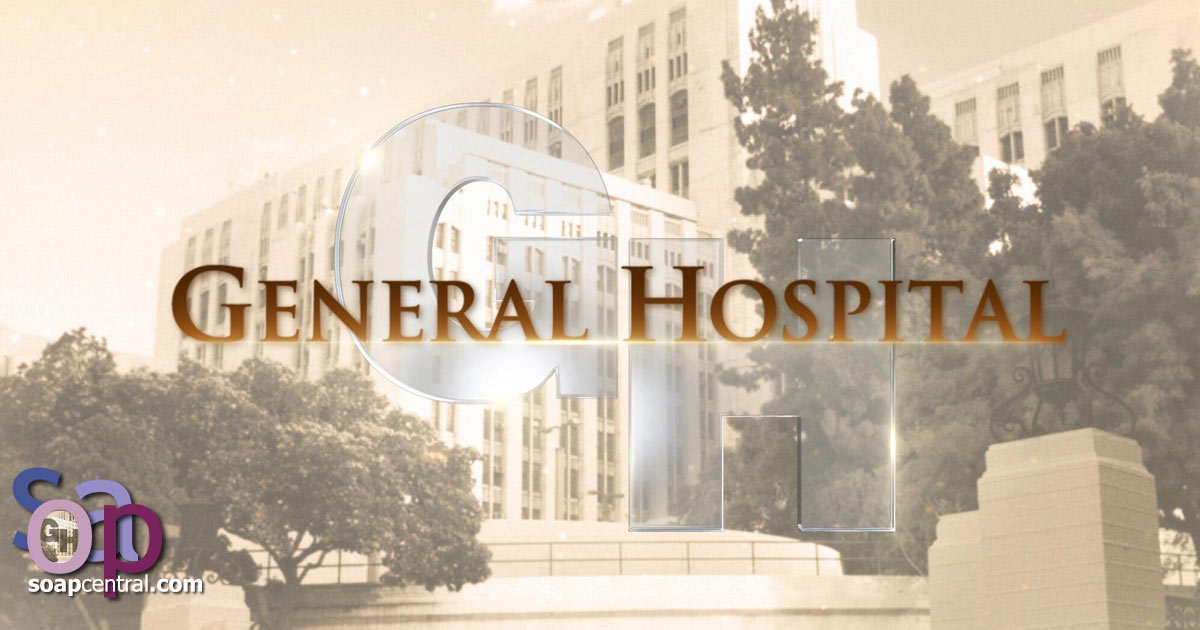 Sam and Jason learn that Peter is Faison's son. Alexis scolds Finn for hurting her. Maxie goes into labor while Peter drives her home. Robert punches Valentin.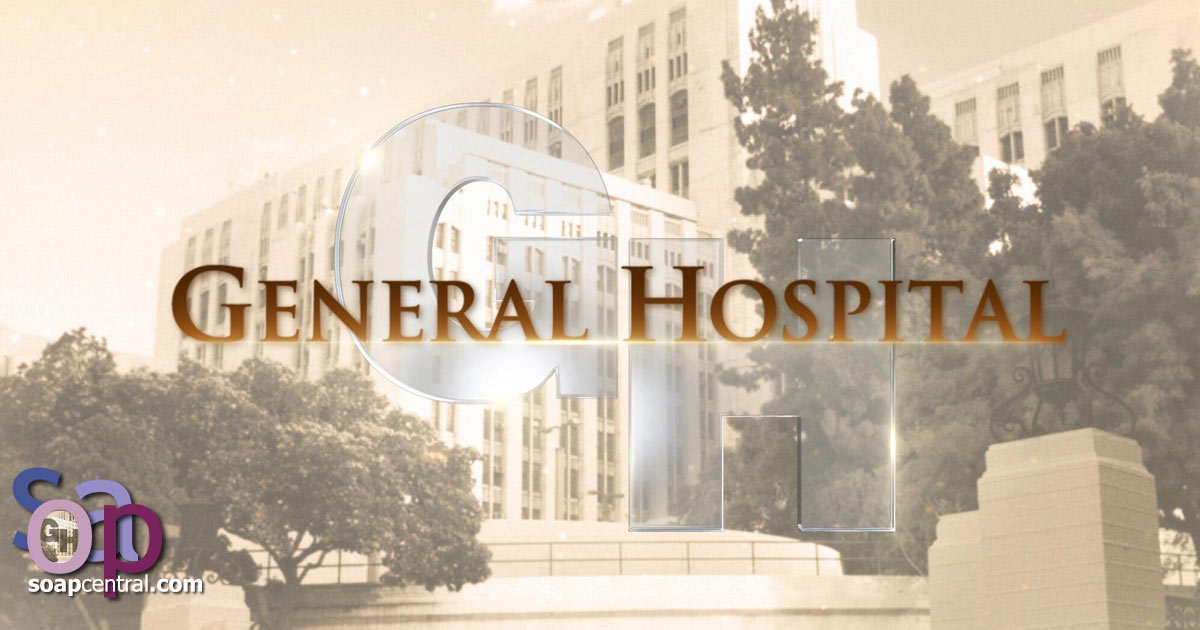 Sonny helps Mike on stage. Cook 2 says goodbye to the Quartermaines. Nina learns that Valentin knew who Henrik was. Peter delivers Maxie's baby.
What is your favorite Nurses Ball performance? We want to hear from you -- and there are many ways you can share your thoughts.