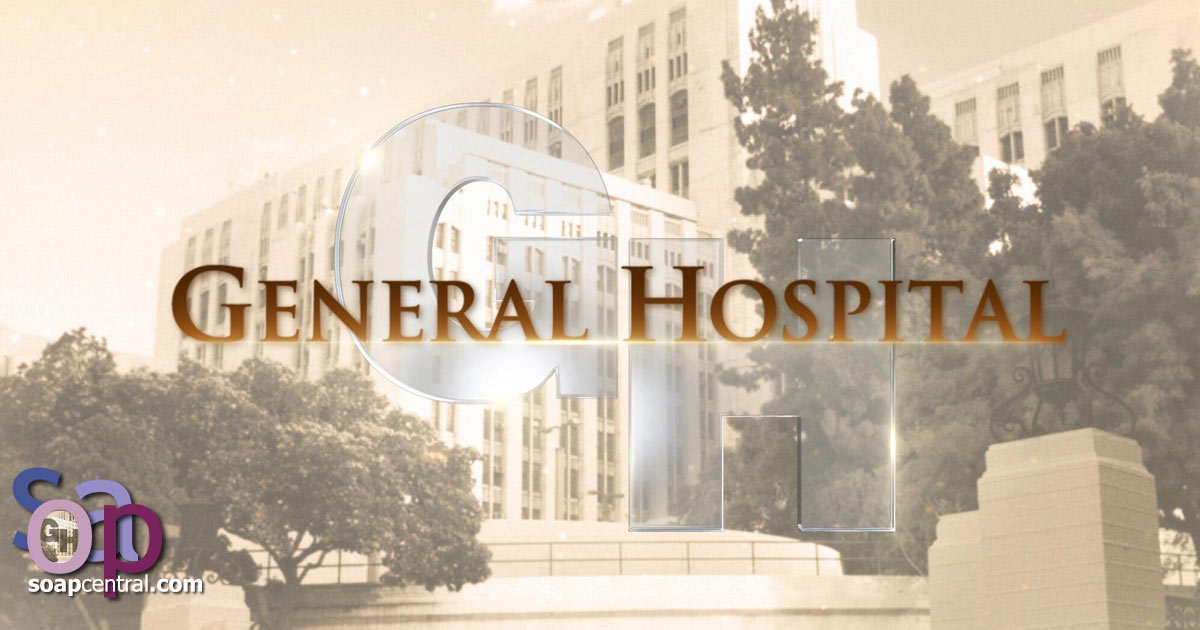 -->
About the GH News Archives
General Hospital-related news from 1998
Here are some of the news stories posted on Soap Central during 2008 that focus on General Hospital or past and present GH performers. To read any of the articles listed below, simply click on the appropriate link.
To access articles from other years or to review articles with similar themes, please see the News Archive links below this text to access a specific year. Or to view a listing of all years for which news stories are available, simply click here.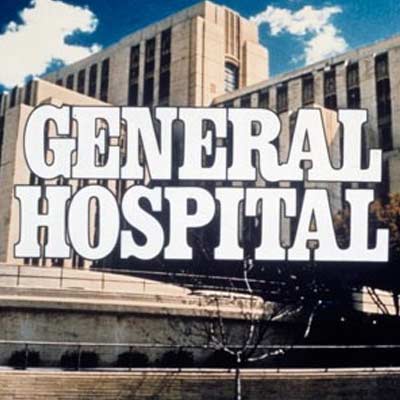 April 1998
ony Geary played host of the 35th Anniversary Primetime Special, on April 2nd on the ABC Network. The one hour special was filled with an enormous amount of the shows history and most memorable moments. Many of the members of the General Hospital cast, both past and present, helped to bring the audience through over three decades of enriching highlights, that have made General Hospital the phenomenal success it is today.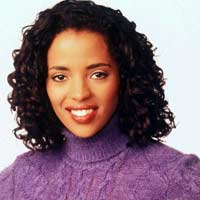 May 1998
According to today's New York Daily News, Senait Ashenafi has been fired from her role as Keesha Ward.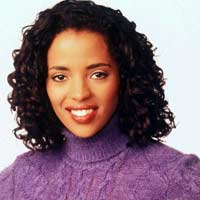 May 1998
GH Online has received an enormous amount of feedback since we posted our article about the firing of Senait Ashenafi. So much so that we've decided to let your voices be heard in this space. It seems to be a concensus that General Hospital is treating it's black characters poorly - a situation that needs some attention. Are you listening, GH?
MAKING HEADLINES: NEWS FROM AROUND THE SOAPS