PREEMPTION: General Hospital did not air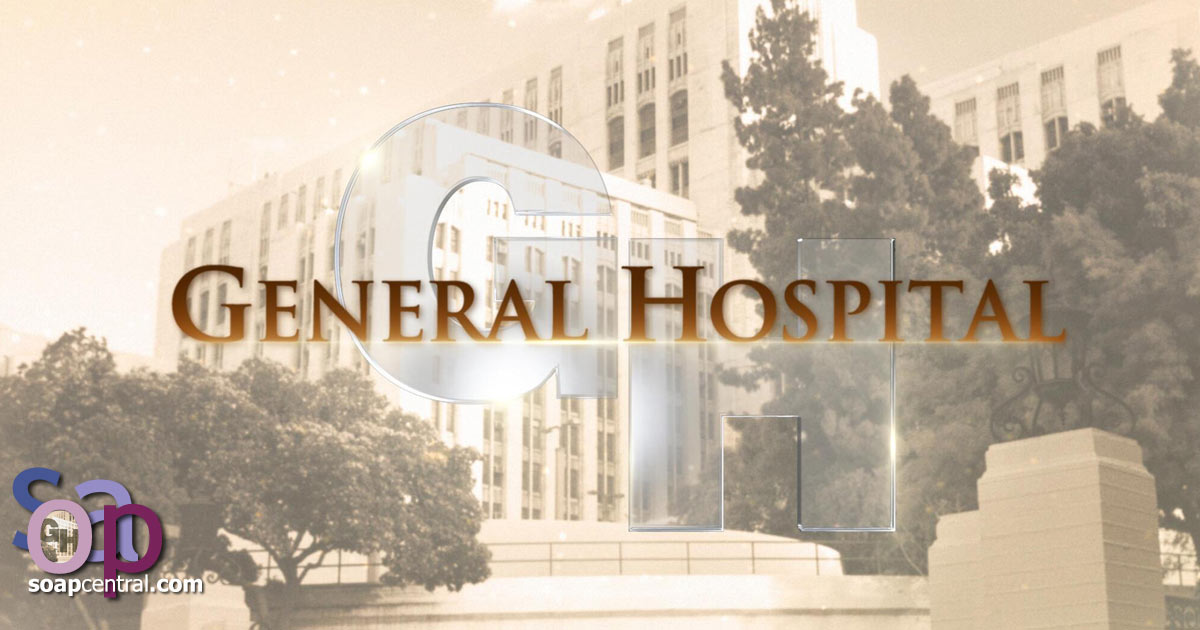 Monday, April 15, 2019
Due to ABC News coverage of the fire at the Notre Dame cathedral in Paris, France, General Hospital did not air. While this was not a planned preemption, there were no "lost" episodes as a result of the preemption.
Regular programming resumed on Tuesday, April 16, and picked up where the Friday, April 12, episode concluded.
On the next General Hospital...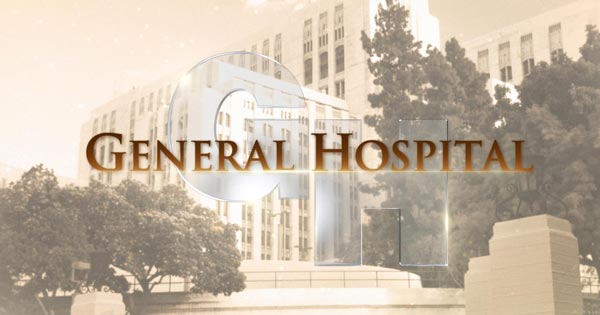 • Scott wonders what kind of plan Ava has.
• Shiloh taunts Jason about how close he's gotten to Sam.
• Kristina fights against Neil.
• Kevin opens his package to Laura's disgust.