Eileen Riley Siegel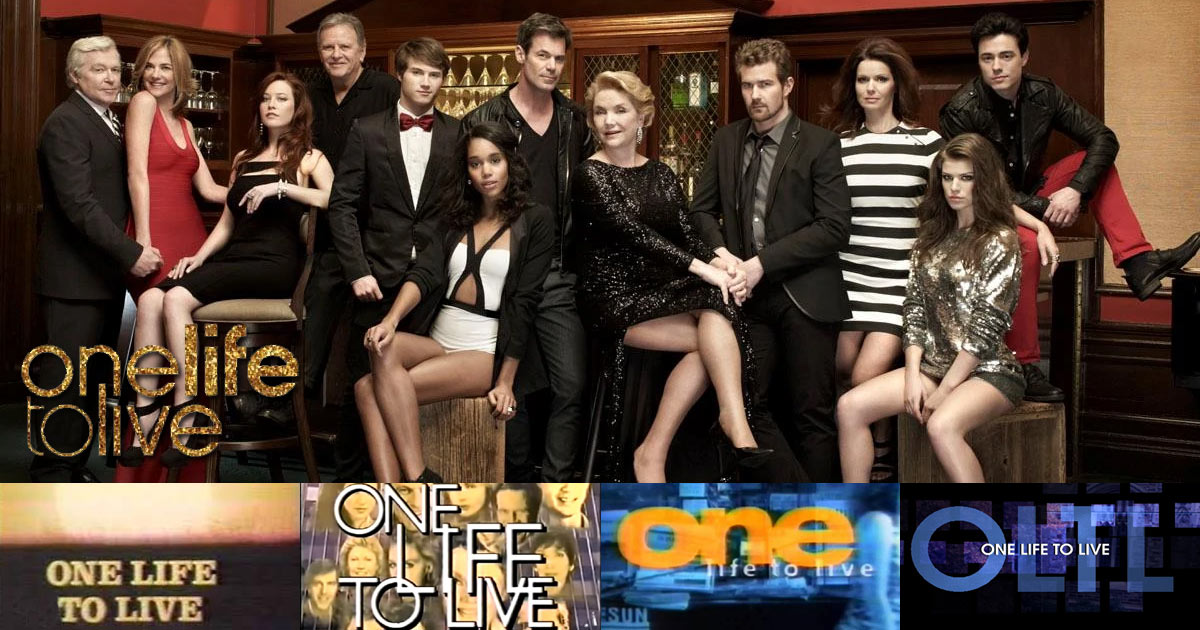 Patricia Rose
1968 to 1972
Alice Hirson
1972 to 1976
Wife/Mother
Florida
Single
David Siegel (dissolved in 1972; his death)
Joe Riley (brother; deceased)
Tom Dennison (brother)
Megan Craig Riley (niece; deceased)
Kevin Lord Riley Buchanan (biological nephew)
Joseph Francis Riley Buchanan (biological nephew)
Mary Lynn Dennison (niece)
Timmy Siegel (son; with David; died in 1976)
Julie Siegel (daughter; with David)
Ben Farmer
Was addicted to painkillers and bought them on the street
Eileen and her husband Dave both lived in Llanview from the beginning of the show. At first they had some problems because of their different religions, but they worked it out and had a very good marriage. Their daughter and son came to town for their Uncle Joe Riley's wedding. After the wedding Julie decided to stay and Timmy went back to law school to become a lawyer like his father.
When their daughter, Julie decided to move in with her boyfriend Jack they were really angry with her. Things didn't work as Julie wanted and they broke up. On the rebound Julie decided to marry Dr. Mark Toland and she did. Eileen was devastated when she learned that her beloved brother, Joe, was missing and supposedly died. She and Joe's best friend Vinnie were shocked when his widow, Viki Riley decided to remarry and declared Joe legally dead. Eileen never gave up hope on him and when he came back from the dead, Eileen was the happiest person in town.
One day when Dave came home from work, he walked up the stairs to their house and suddenly had a heart attack. He died from a massive stroke in the hospital. The whole family grieved for the loss of a wonderful man, father, husband and lawyer. Eileen started seeing the new psychiatrist in town, Dr. Dorian Cramer, who gave her painkillers to ease her pain. She got hooked on those pills and couldn't stop taking them. The sudden death of her close friend Meredith Wolek only made things worse for her and she got addicted to drugs. When pills ran out she went to the streets to get more and she turned to Joshua West to give her the pills.
After a while and with the help of her children and friends, Eileen realized she was addicted. She stopped using the pills and was a healthy woman again. She went to NYC to attend her brother's second wedding to Viki Riley. After Eileen recovered she was able to take care of problems that happened when she was addicted to the pills. Her son Timmy quit law school and started seeing nurse Jenny Wolek, who was about to take her final vows and become a nun. She wasn't happy with that relationship at all and at first she also blamed Jenny for being the reason Tim had quit, but eventually she learned to accept it.
The sudden death of her niece Megan hit her brother very hard and Eileen was there for him. She started seeing widower Ben Farmer, who recently lost his wife. Julie, who returned home because she had problems with her marriage, couldn't accept the fact that her mother was seeing someone else and broke them up. When Eileen learned of Timmy's marriage proposal to Jenny, she tried to convince the couple to postpone the wedding, but Jenny was afraid something bad would happen so they didn't. While Timmy was arguing with Jenny's cousin Vinnie, he suddenly tripped and fell. He was admitted to the hospital and on his death bed, with Eileen and Dr. Larry Wolek on his side, he married his fiancée Jenny. The morning after that he died. Eileen was heart-broken once again after losing another family member and decided to leave Llanview although her brother was still there. She and Julie moved to Florida in 1976 and have not been seen since.

Post a Comment

Share on Facebook

Tweet this

Submit Feedback