Gering Inked To New Contract
by
Dan J Kroll

Posted Sunday, March 07, 2004 10:28:36 AM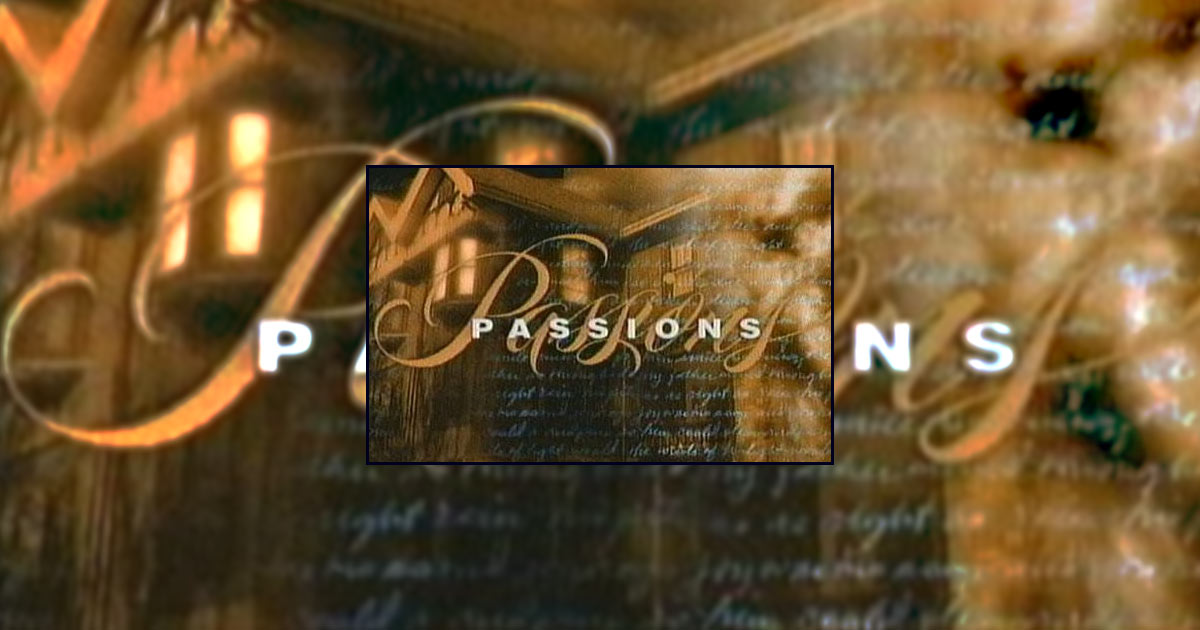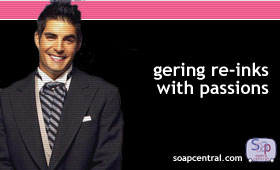 Passions heartthrob Galen Gering (Luis Lopez-Fitzgerald) will remain on NBC's Passions for some time to come. The actor has signed a new contract with the show.

"We are thrilled to announce that Galen Gering has reupped his contract and will enjoy another long tenure of being star-crossed with Sheridan," said Passions executive producer Lisa de Cazotte.

Gering is an original castmember of Passions, joining the show in July 1999. As is the case when most stars' contracts renewals roll around, Internet chatter had speculated on whether or not Gering would re-sign with the show.

"It's going to be a great spring and summer for Luis and Sheridan," de Cazotte hinted.



---