The Bold and the Beautiful Daily Recaps | 2009
The Young and the Restless opinion columns from 2009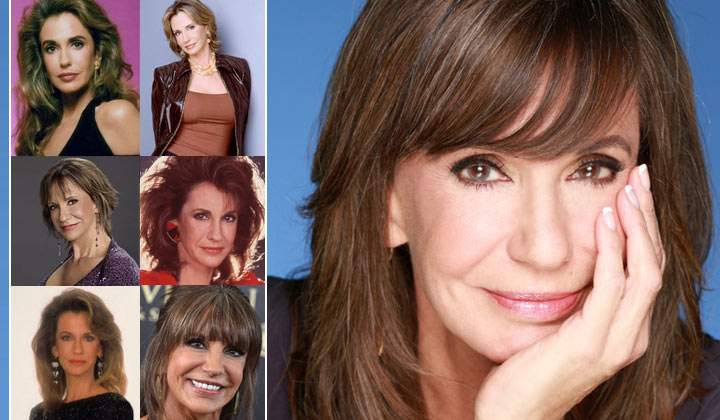 January 5, 2009
When they're bad, they're downright despicable.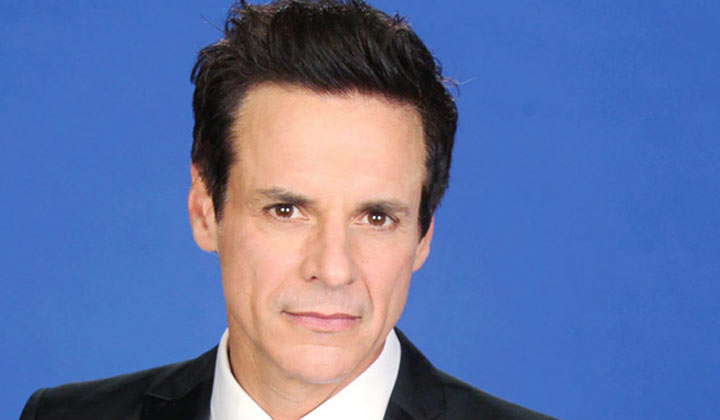 January 12, 2009
It was another exciting week on The Young and the Restless. Aside from a couple of exceptions, most of Genoa City's citizens hit the round ball right out of the park.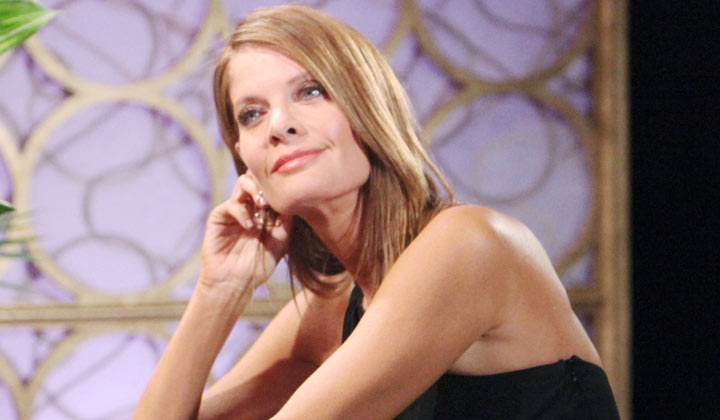 January 19, 2009
Oh, what a difference a marriage and impending motherhood has made. Suddenly all is just so right with Chloe's warped, yet wonderful world.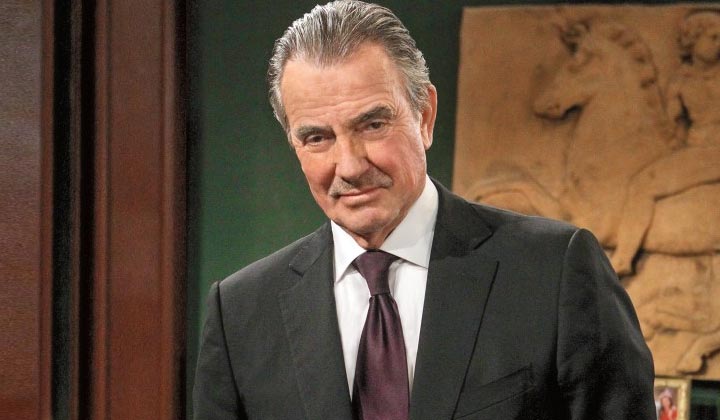 January 26, 2009
Whoever said advancing age has been known to sometimes mellow a man definitely did not know Victor Newman.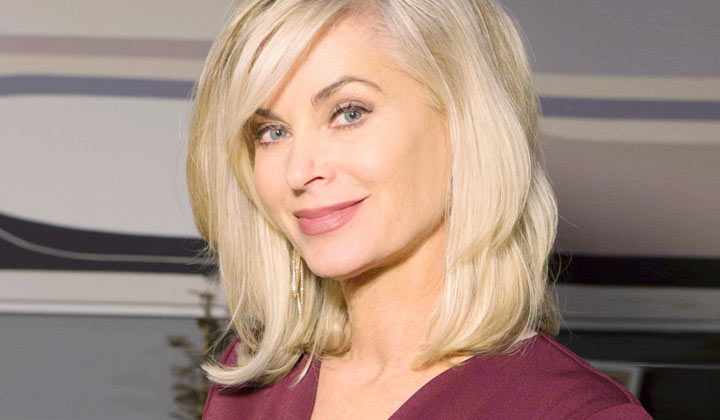 February 2, 2009
Ashley's like that poor unfortunate chick in those slasher flicks. Yes, the one that foolishly separates herself from her friends and manages to become the maniacal murderer's first victim.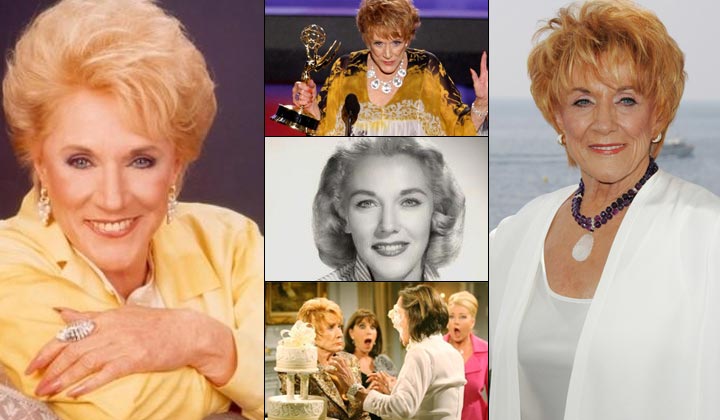 February 9, 2009
Between Brad's way too real looking icy demise, Katherine's stubbornly absent memories, Colleen's heartbroken anguish and Nick and Sharon's temporary reunion, it was an emotional week.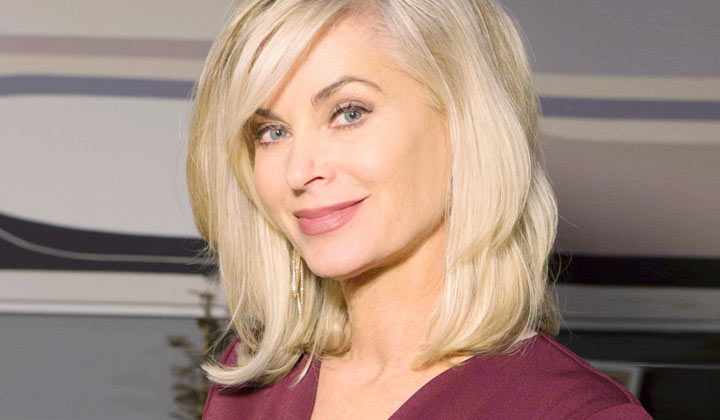 February 16, 2009
Few things bring the citizens of Genoa City together like love. Or hate. Or, as was the case last week, death.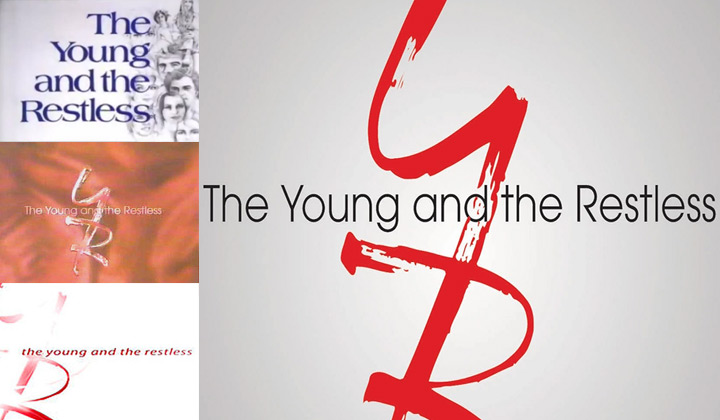 February 23, 2009
For eight plus months, fans have waited impatiently for Chloe's duplicity to be discovered. Finally, last week, it happened.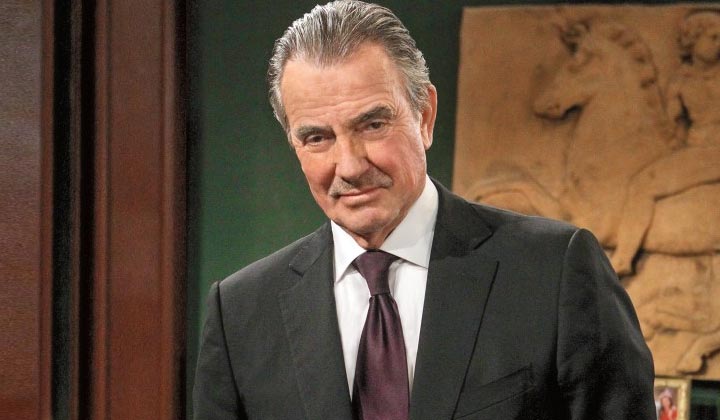 March 2, 2009
Do what I say, not what I do, is what a puffed up with petulance Victor seems to be saying regarding who might be the brain behind Colleen's board seat bravado.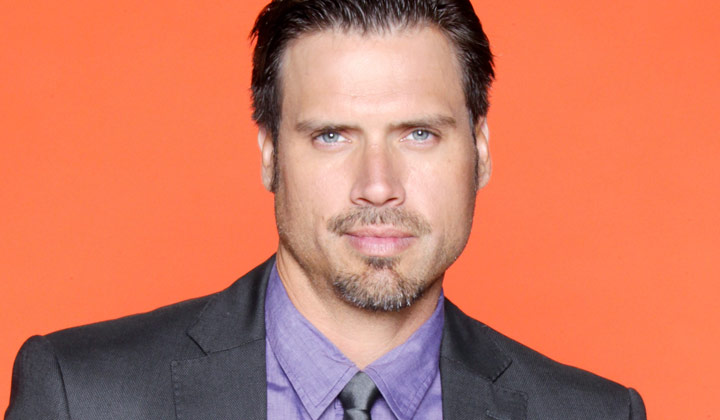 March 9, 2009
Nick Newman is acting like a hound in extreme heat at the moment.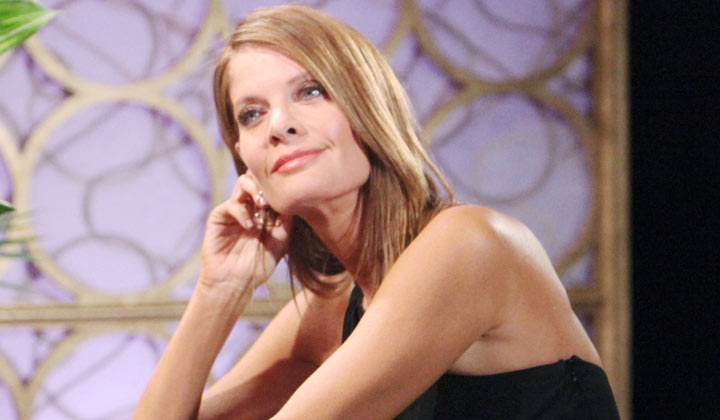 March 16, 2009
One thing that can be said about Nick and Phyllis is that they certainly make their passion look and sound quite real.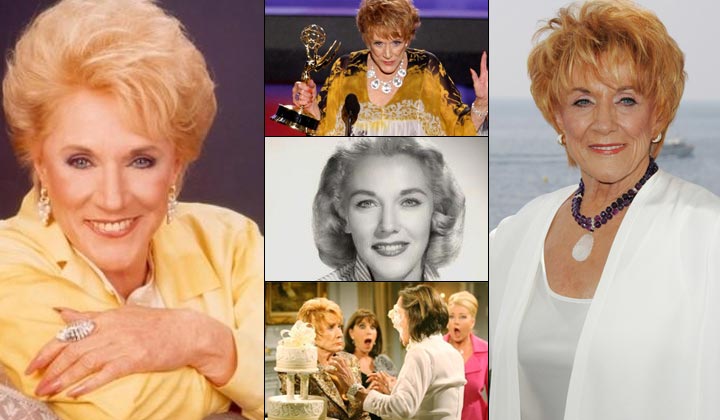 March 23, 2009
It's been a thrill a minute, and a heck of a good, exciting ride.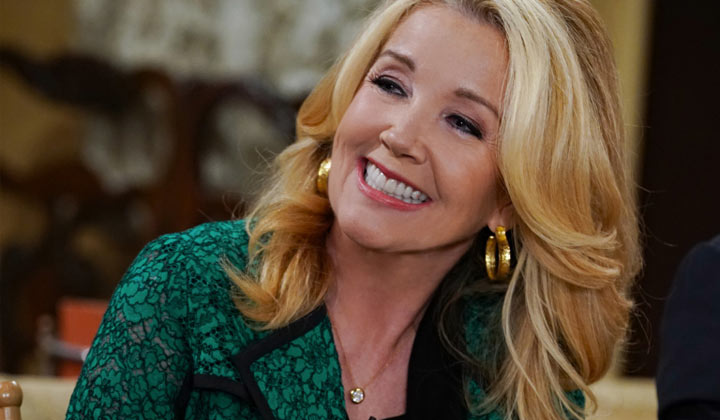 March 30, 2009
If The Young and the Restless were a book, then this past week, fans might have been tempted to skip ahead to read the final page.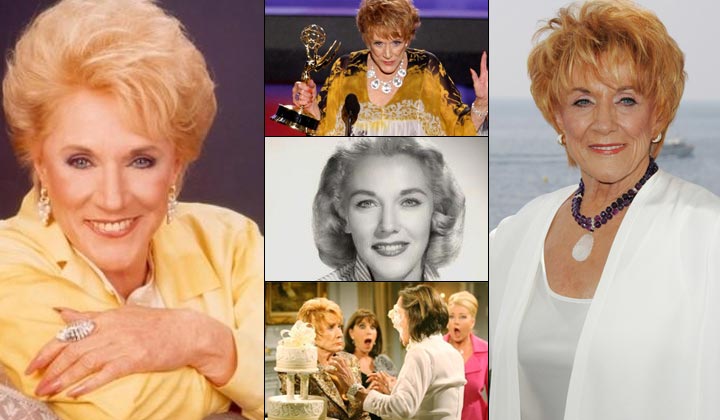 April 6, 2009
It was another week of edge-of-your-seat action on The Young and the Restless!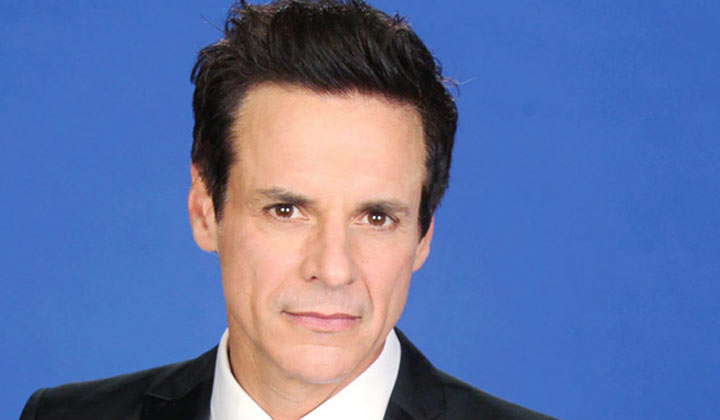 April 13, 2009
This past week on The Young and the Restless, one man proved to be a coward, and another acted like a cad.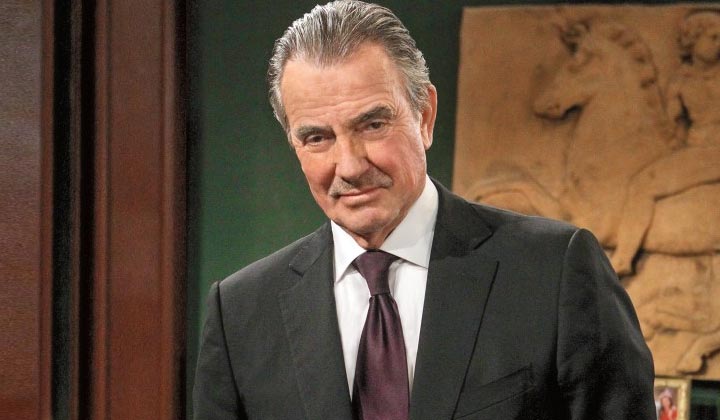 April 20, 2009
Maybe it's just all the conflict and fighting, but there seemed to be a lot of animalistic behavior on The Young and the Restless this past week.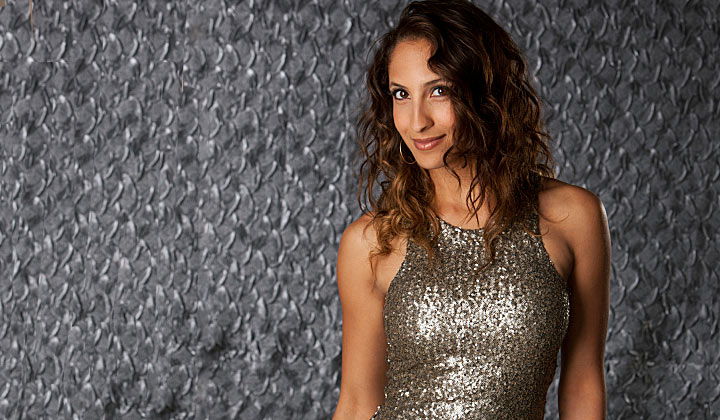 April 27, 2009
There was a new cast member on The Young and the Restless this past week. Humphrey, the Yorkshire terrier!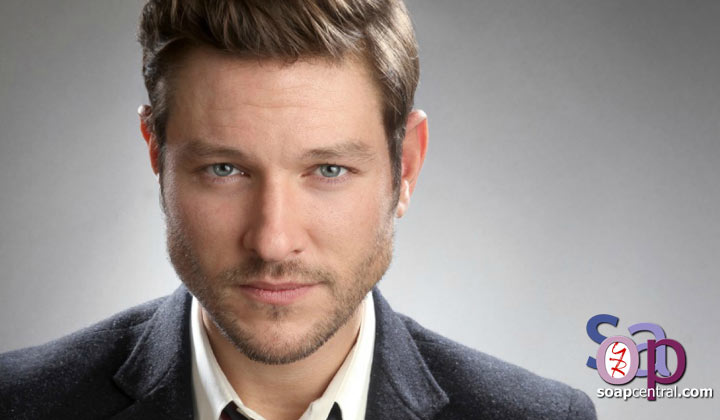 May 4, 2009
The rumor mill apparently isn't working as accurately as it used to, because one insistent whisper in particular was proven to have no roots in reality.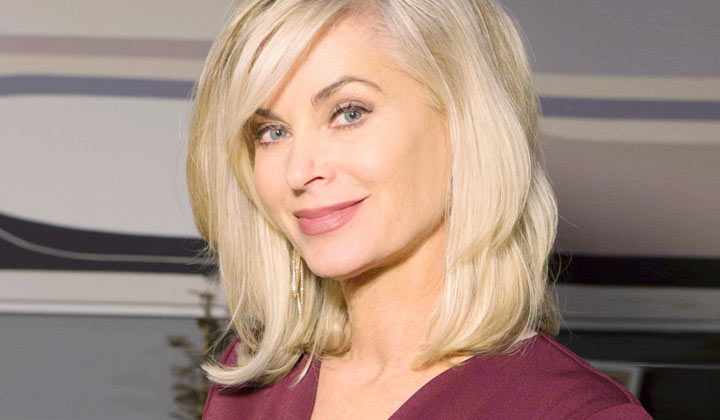 May 11, 2009
Genoa City, Wisconsin - ghosts check in, ghosts check out. Or maybe it just seems that way.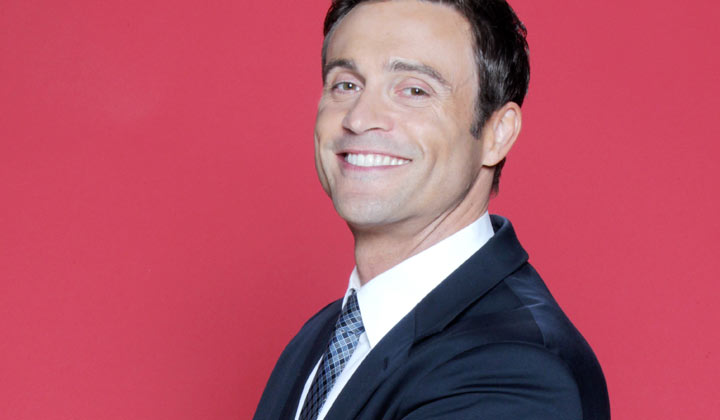 May 18, 2009
The scribes executed yet another out of the blue twist this past week on The Young and the Restless.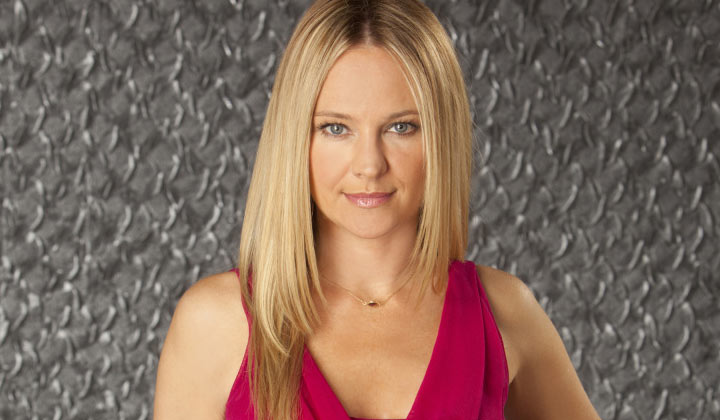 May 25, 2009
The Genoa City pairs are like couples at a square dance.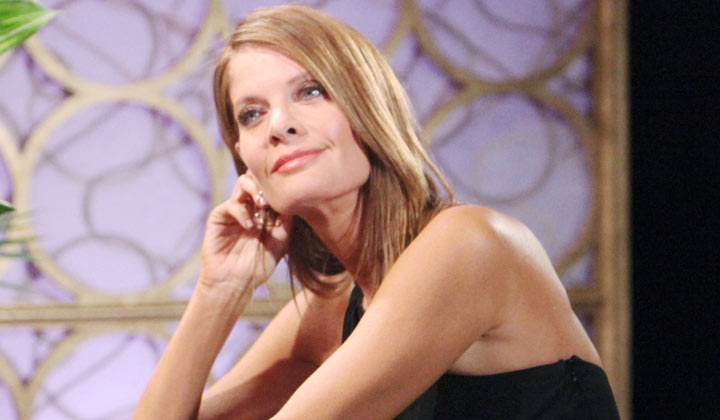 June 1, 2009
Phyllis Newman discovered this past week that karma can deliver an excruciatingly painful kick to the keister!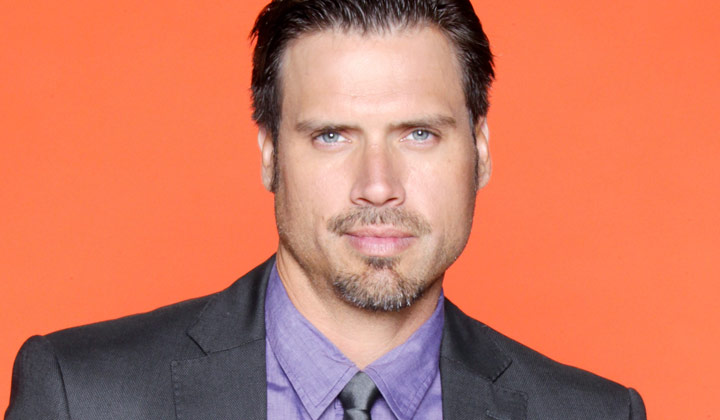 June 8, 2009
What a week! There were emotional eruptions all over Genoa City, starting with the dissolution of Nick and Phyllis's relationship.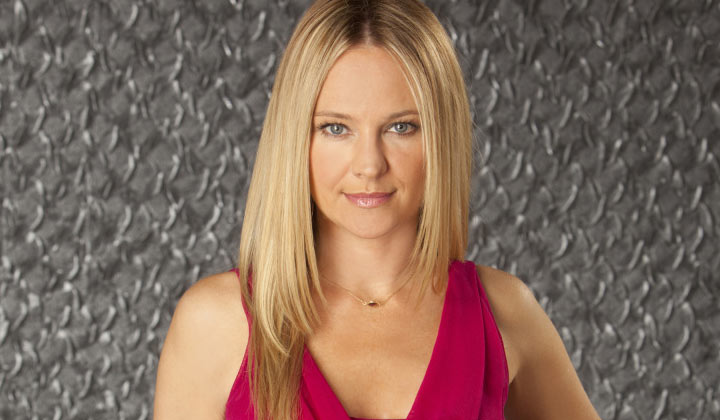 June 15, 2009
After this past week's romantic reshuffling, perhaps that's the phrase some Genoa City residents should have been shouting.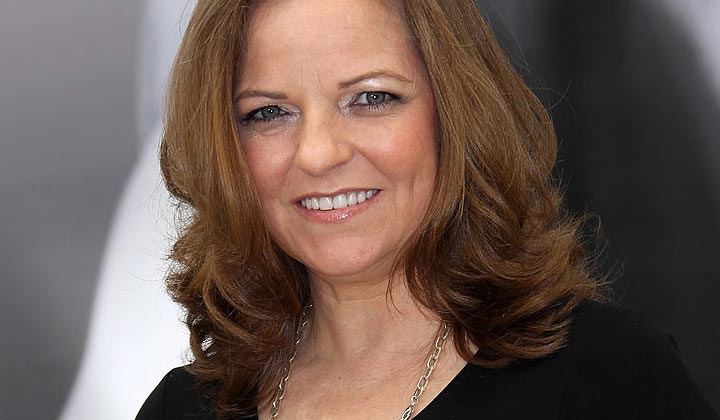 June 22, 2009
If the truth really can set you free, then there are a couple of Genoa City citizens who will be bursting free in the very near future based on what happened this past week.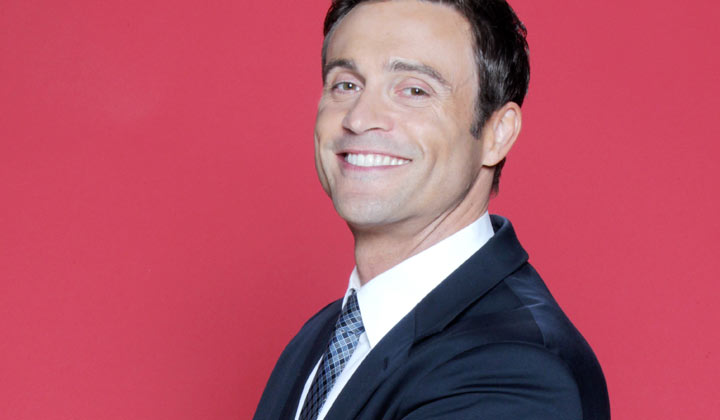 June 29, 2009
The mystery surrounding Phillip Chancellor's empty coffin has started to heat up, and the acting has been top notch and thoroughly enjoyable.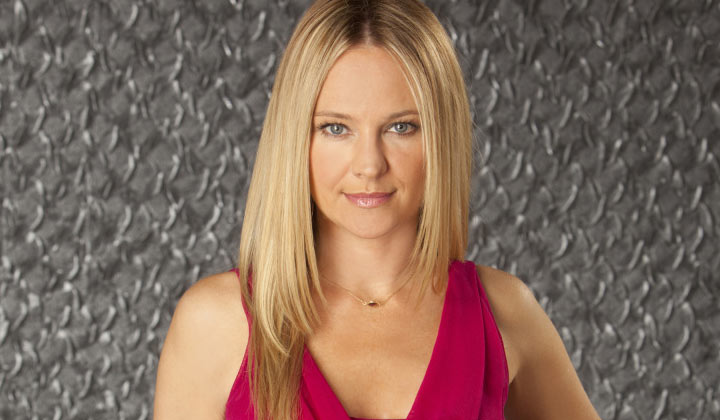 July 6, 2009
Why wait for July 4th for fireworks when you can start setting off bombs a week ahead of time?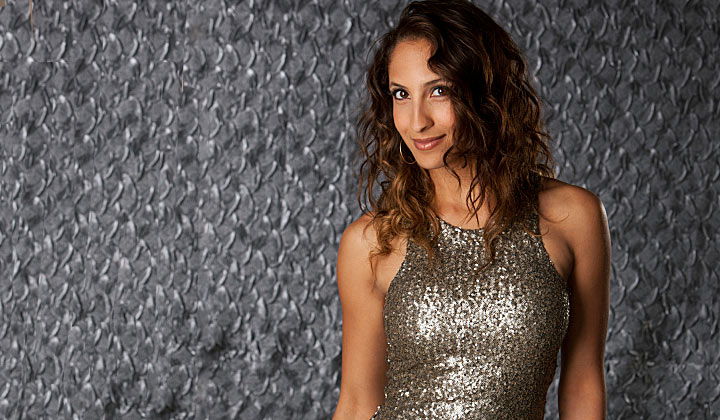 July 13, 2009
As one shocking truth after another buffeted the assembled cast of characters, it was a miracle that Kay was the only one to swoon under the weight of it all.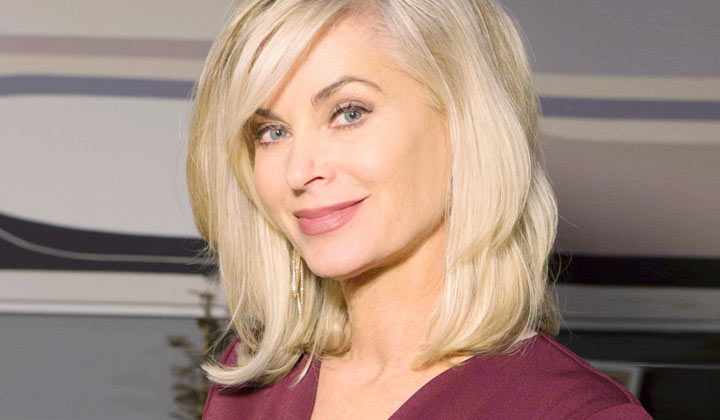 July 20, 2009
The town of Genoa City is in desperate need of better healthcare services.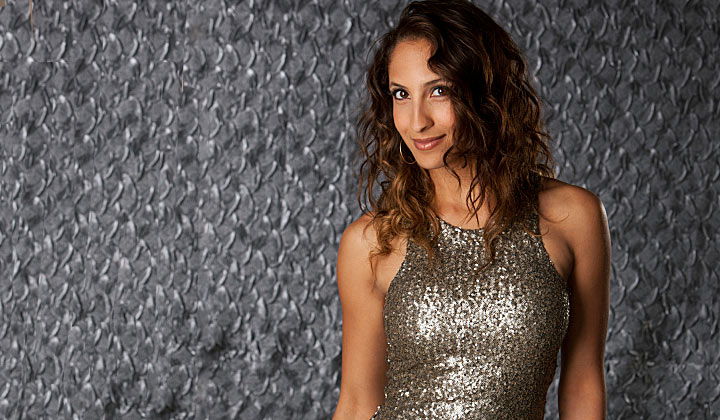 July 27, 2009
Will Lily ever be able to enjoy more than five minutes of happiness?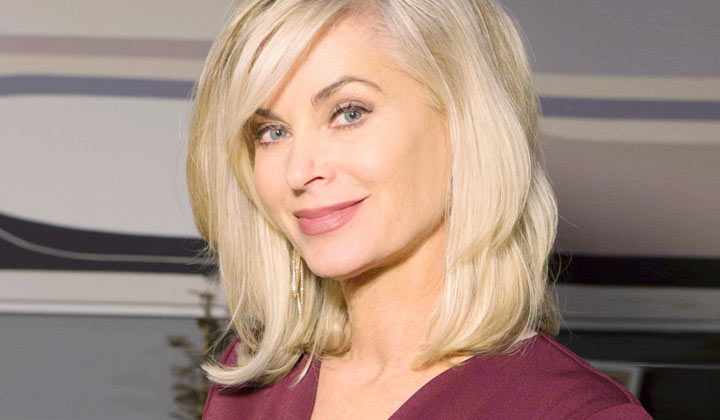 August 3, 2009
Perhaps they've been spiking the coffee at Crimson Lights, because there's something wicked and mad happening in Genoa City.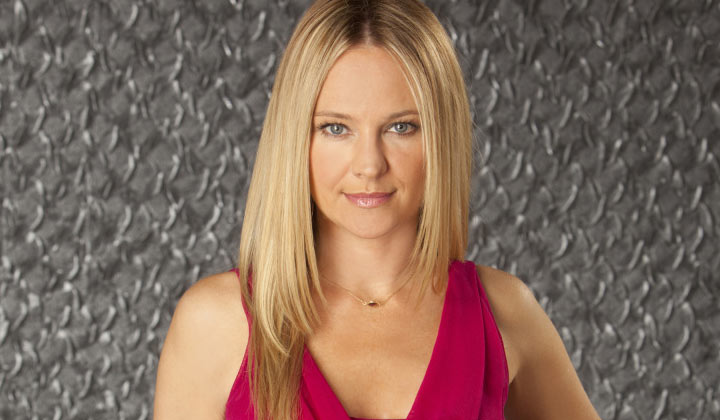 August 10, 2009
With all the things that were happening last week, the stormy weather seemed somehow appropriate.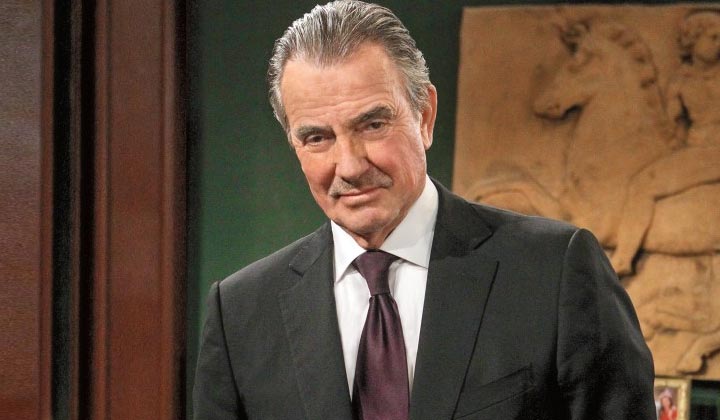 August 17, 2009
The walls are closing in on both Mary Jane and Victor, and it's only a matter of time before one of them is going to get caught.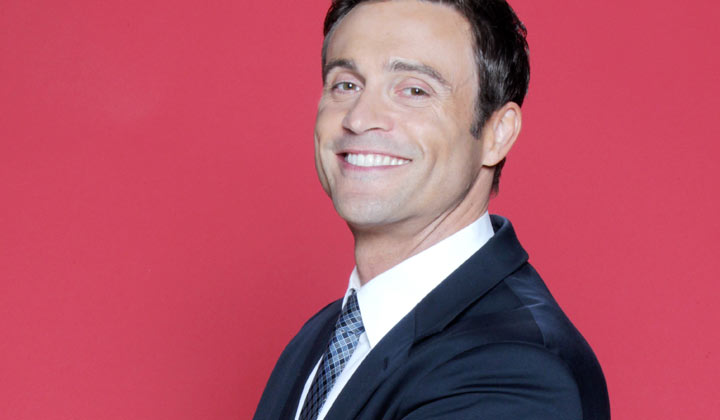 August 24, 2009
As the current batch of storylines continue to drag on, just who the heck are the fans supposed to be rooting for?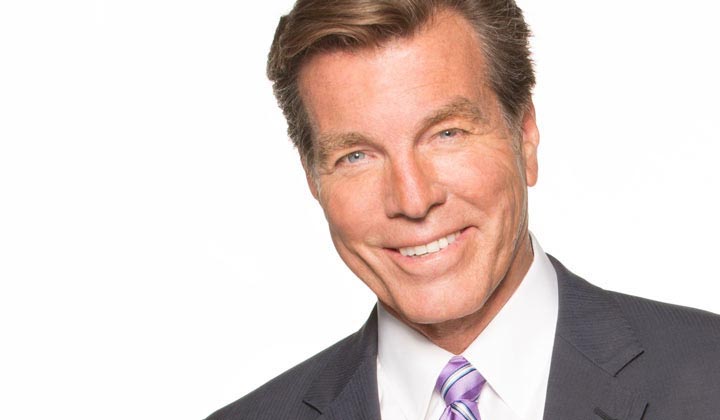 August 31, 2009
If the saying that the truth will set you free isn't just a turn of phrase, then there should be a lot of free souls in Genoa City.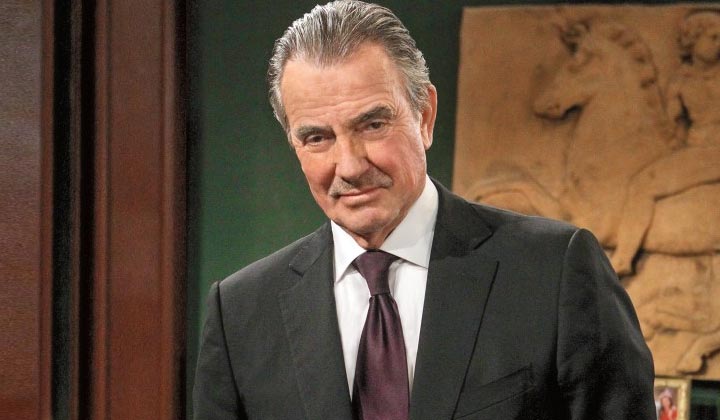 September 7, 2009
The walls are closing in from all directions, and Victor's hard fall may be approaching faster than he thinks.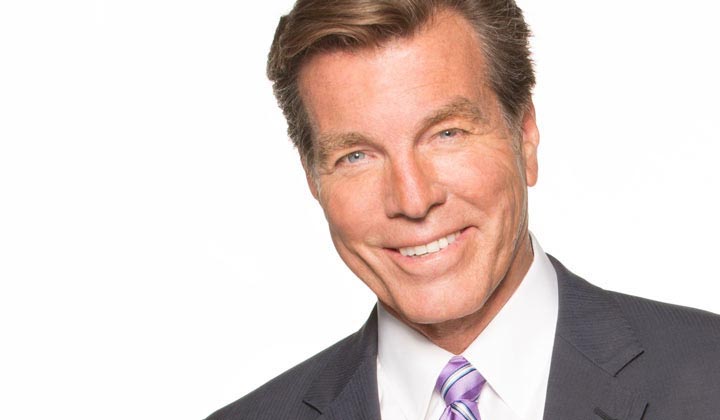 September 14, 2009
Will the good intentions of Victor and Jack erase the evil that results from their actions?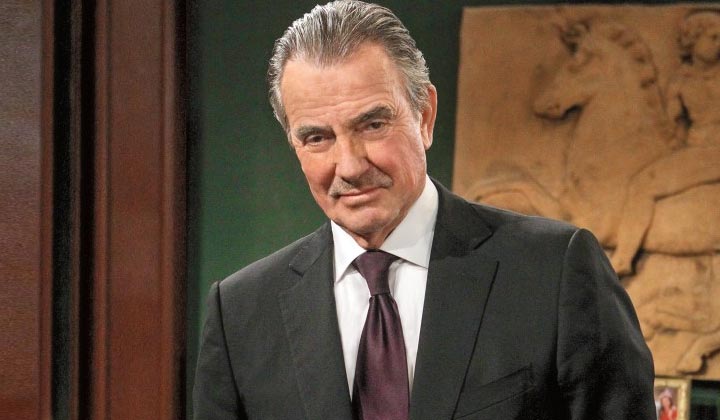 September 21, 2009
During one of the best weeks of the year, fans were reminded of why they keep tuning in.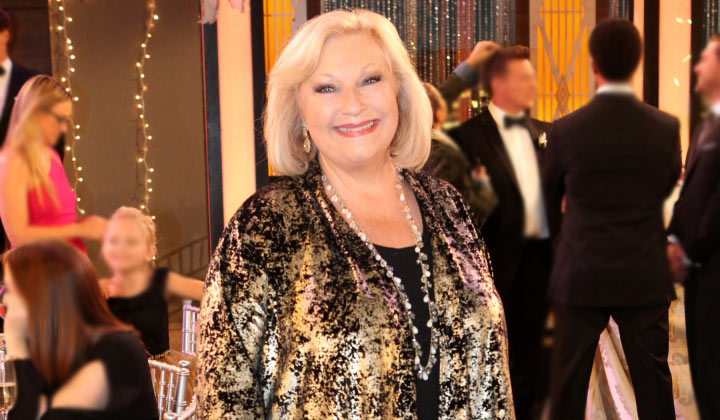 September 28, 2009
It was a sad week on The Young and the Restless, as Colleen's life was cut tragically short.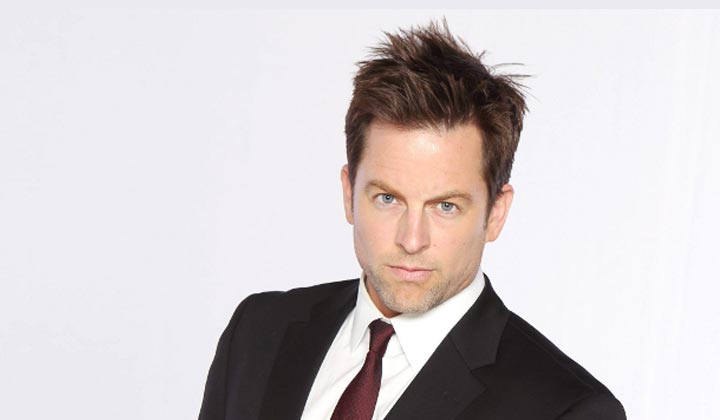 October 5, 2009
Like many Genoa City super villains before him, Adam has the unerring ability to always materialize at the right place at the exact right time.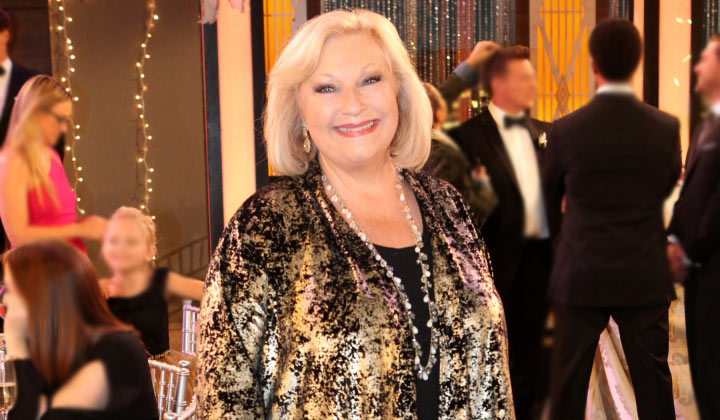 October 12, 2009
Soaps are meant to make fans feel emotions, good and bad, sad and joyful, the entire cornucopia of feelings.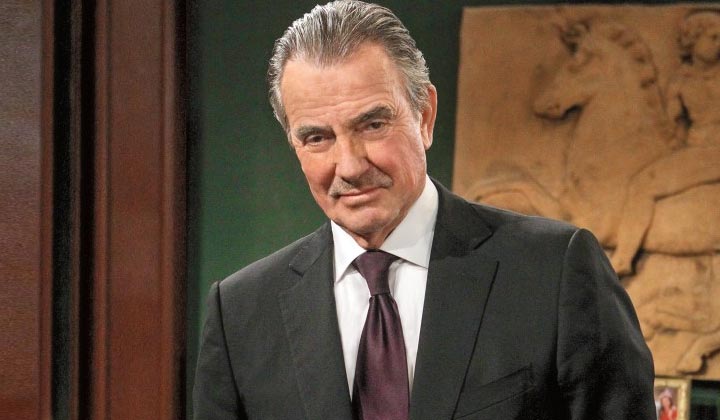 October 19, 2009
Fans were shocked by some behind-the-scenes drama, but it's still too early to count Eric Braeden, or Victor Newman, out just yet.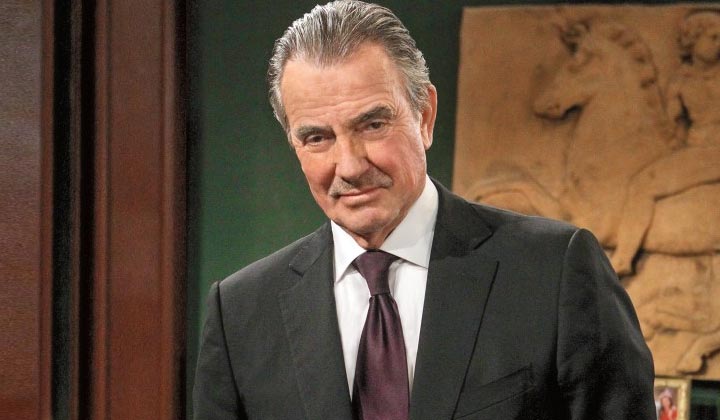 October 26, 2009
Victor may have a new heart, but his face will continue to be Eric Braeden's!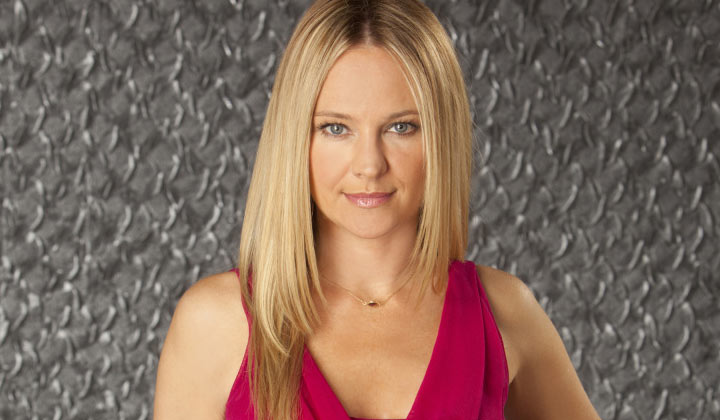 November 2, 2009
It might be time to cover up some of Sharon's misdeeds with a fresh coat of paint.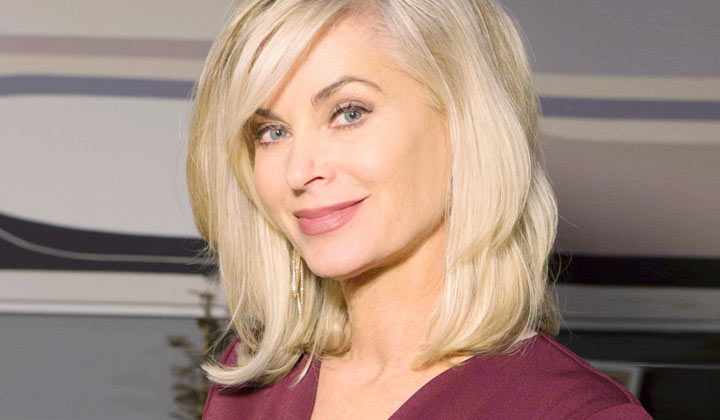 November 9, 2009
With all of the manipulation and machinations going on this past week, it was anything but business as usual in Genoa City.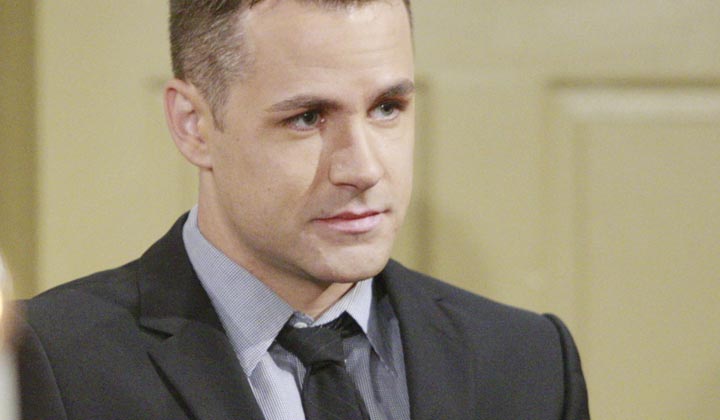 November 16, 2009
It was a rather tough week to trudge through, with repeated rounds of watch a little, doze a little, awaken and rewind.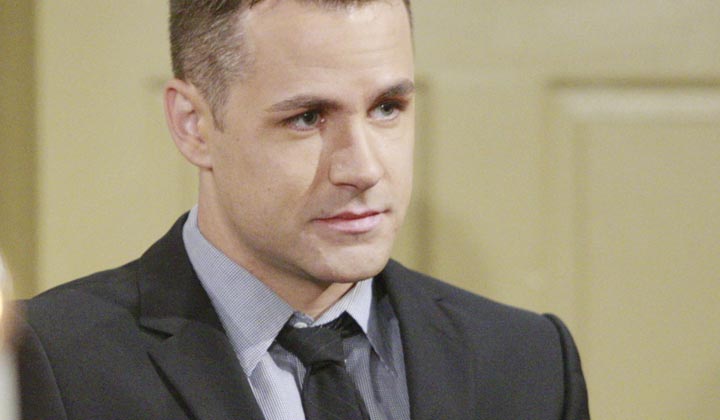 November 23, 2009
Somebody dropped some quarters in the Genoa City jukebox and new tunes are emerging...and quite a few new plot lines, too.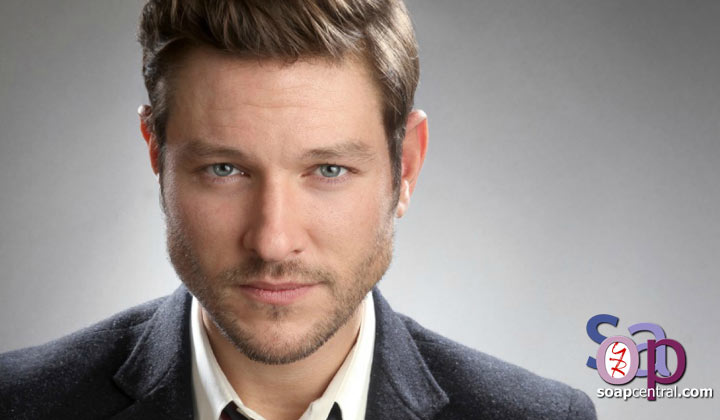 November 30, 2009
Thanksgiving is a day for people to give thanks for the wonderful blessings in their lives, but what do the residents of Genoa City have to be thankful for?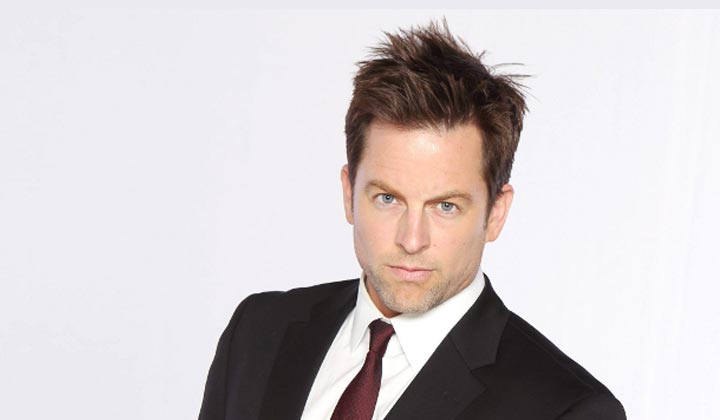 December 7, 2009
Adam is a worm, but unfortunately, it's probably going to be a while before he finally gets his comeuppance.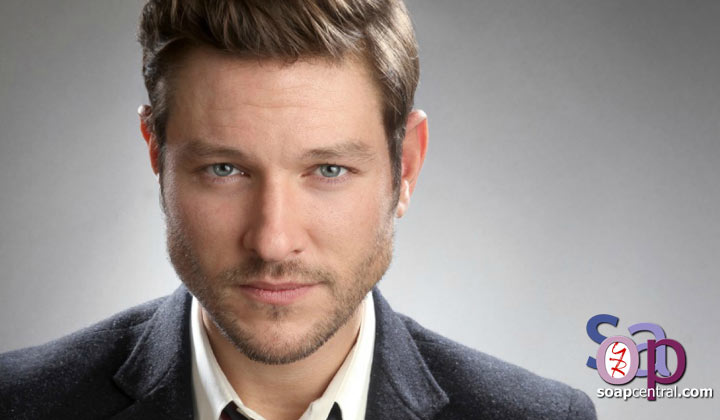 December 14, 2009
Was Daniel born under an unlucky star, or is he just being watched over by the patron saint of cellblocks?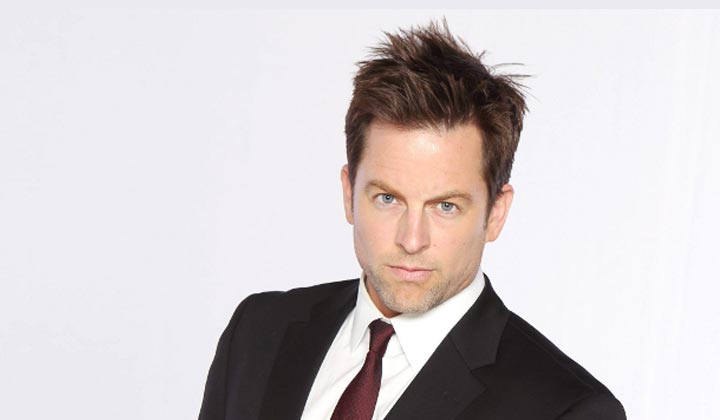 December 21, 2009
Part one of a special two-part year-end Two Scoops showcasing the best and worst of The Young and the Restless in 2009.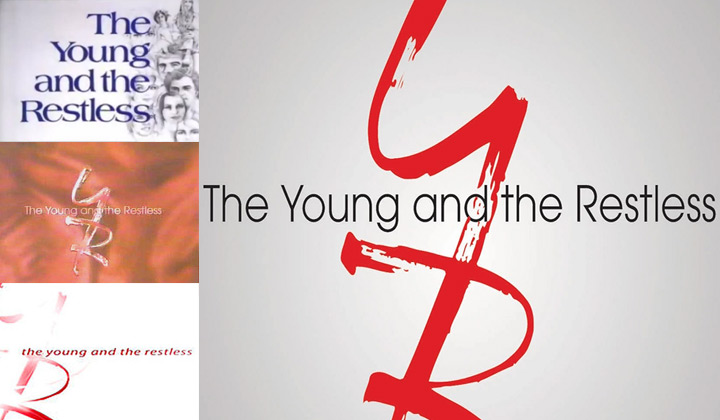 December 28, 2009
Part two of a special two-part year-end Two Scoops showcasing the best and worst of The Young and the Restless in 2009.