The Bold and the Beautiful Daily Recaps | 2012
The Young and the Restless opinion columns from 2012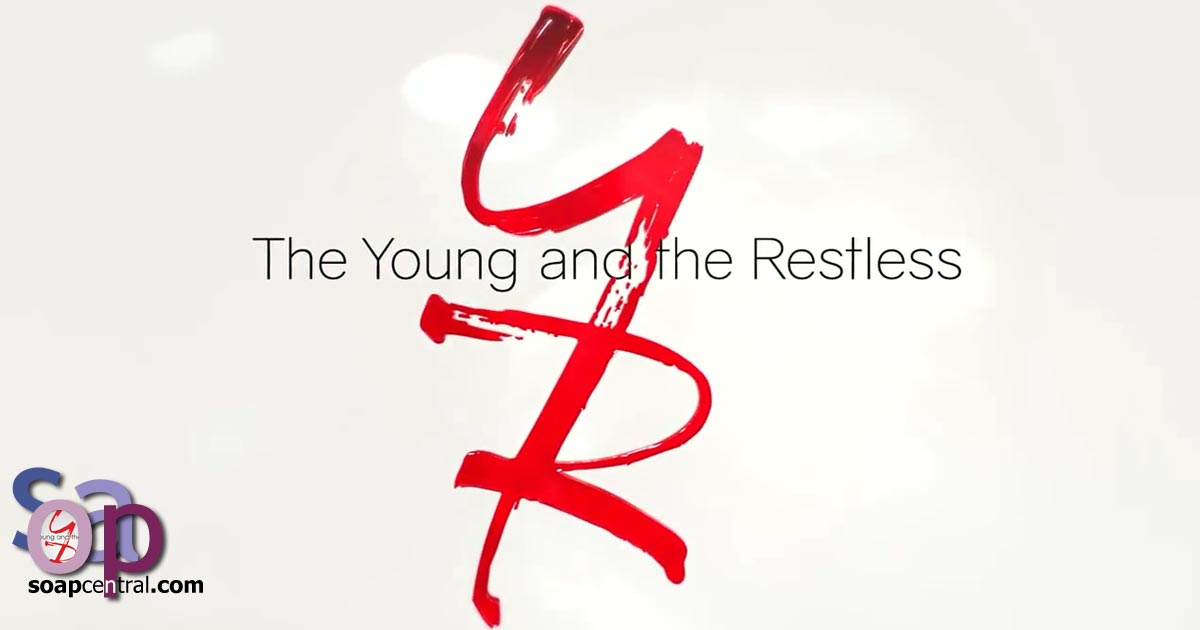 January 2, 2012
Last week you heard from Nita, now it's time for Allison to weigh in with her Best of the Best and Worst of the Worst lists for The Young and the Restless. It's part two of our special Y&R: The Year In Review columns.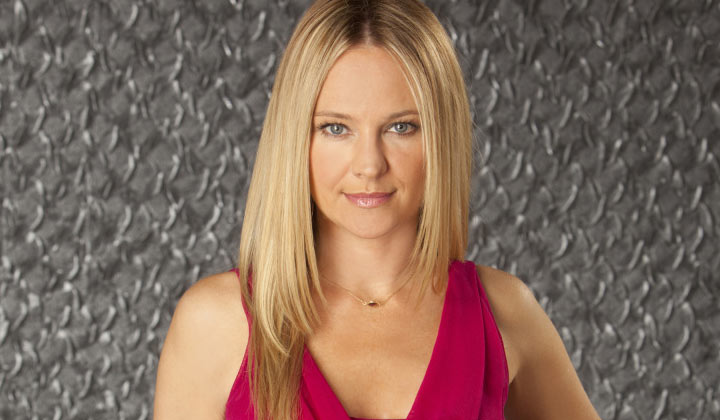 January 9, 2012
Although she gets plenty of screen time, Sharon Newman's storylines are often the pits! For the writers, it may be a labor of love, but the fans don't seem to be feeling the same. Do the writers love Sharon or do they just love to give her a hard time?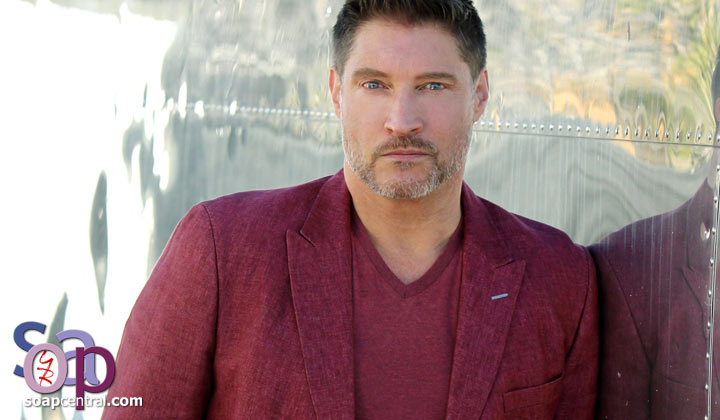 January 16, 2012
Deacon showed his true colors, but what exactly do his home movie show? Is the Who Killed Diane saga finally over -- or is still just beginning? It's time to examine the evidence and cue up the film in this week's Two Scoops.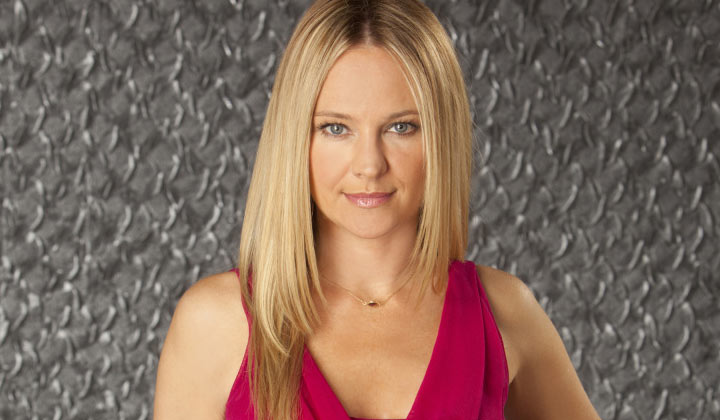 January 23, 2012
You're a mean one, Mr. Grinch
Although she gets plenty of screen time, Sharon Newman's storylines are often the pits! For the writers, it may be a labor of love, but the fans don't seem to be feeling the same. Do the writers love Sharon or do they just love to give her a hard time?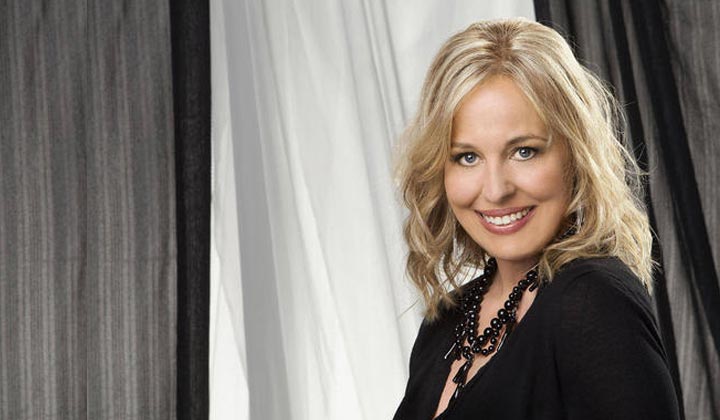 January 30, 2012
Did anyone really think that Genevieve's interest in a cosmetics company was merely a passing fancy? The Young and the Restless has always handled corporate shenanigans well -- and they've continued that streak. But are the other stories as successful? Find out in this week's Two Scoops.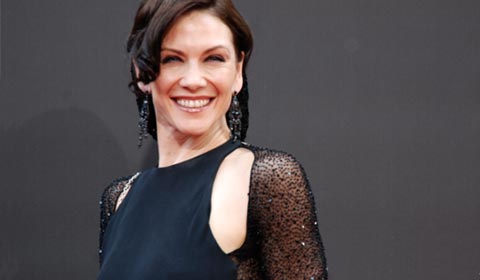 February 6, 2012
Few Genoa City residents do crazy as well as Patty Williams. You'd better hide the hair dye away and keep away the newspapers and crafts. But the question being asked in this week's Two Scoops column is: Haven't we done this before?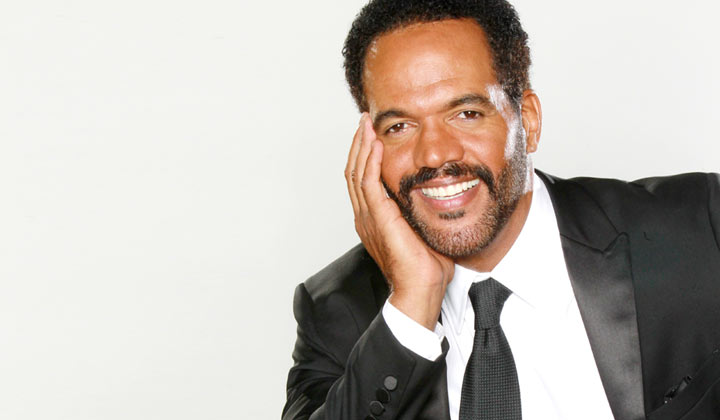 February 13, 2012
Genoa City has been rocked my medical mishaps in the wake of Hurricane Patty. Jack may never walk again, and Adam may never see again. Will Genevieve and Neil make a formidable pair? Get ready to discuss all the latest happenings in this week's Two Scoops commentary.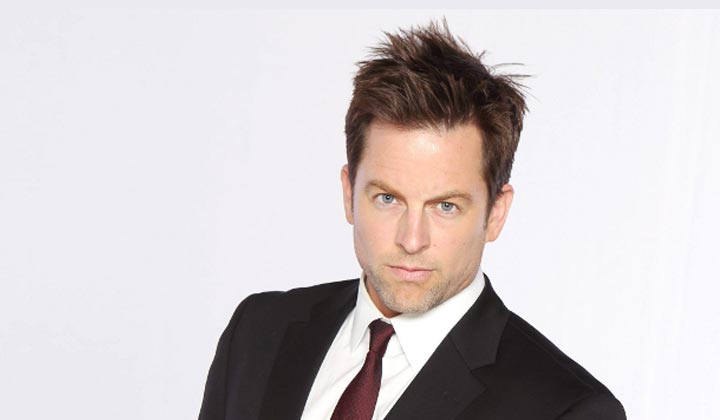 February 20, 2012
So many Genoa City hotties and so little column space to talk about them! What's a girl (or guy) to do? Well, find out what our Two Scoops columnist had to say about her personal hot list -- and yes, she will also share her thoughts on last week's action.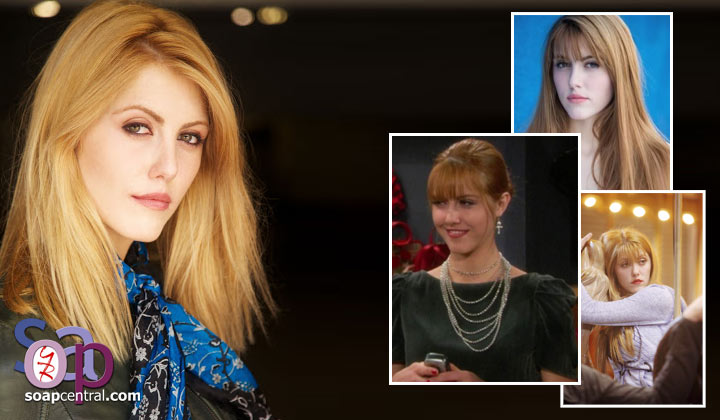 February 27, 2012
If you want justice, stay away from Genoa City. Daisy was let out of prison, free to terrorize again, while Victor confessed his latest machinations to Nikki and then was surprised when she left him. Oh, and Adam put out a fire! Read all about it in Y&R Two Scoops.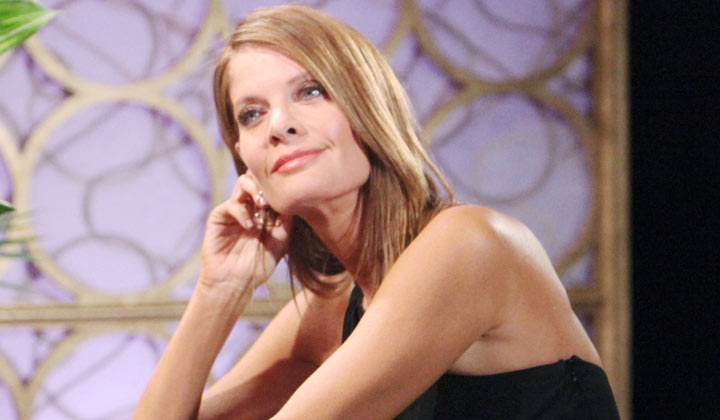 March 5, 2012
The devil made me do it. Or Daddy, or Aunt Sarah. Or it was a Monday. The people of Genoa City rarely accept responsibility for the things that they say and do. It's always somebody else's fault. So don't blame me for this week's column. It's Phyllis' fault!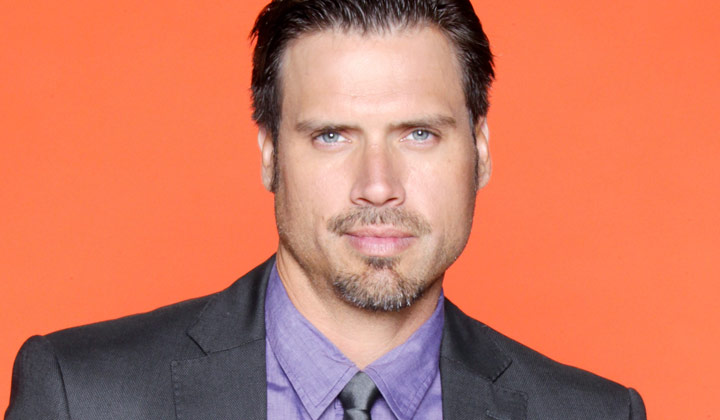 March 12, 2012
Why are so many Genoa City residents suddenly seized with anger? Phyllis is out to get everyone, when all she really wants is Lucy back. Lauren's carrying a gun in case she gets to shoot Daisy. And if Chloe has her way, she's going to murder Kevin with her icy, evil glare. Take a deep breath and get ready for this week's Two Scoops.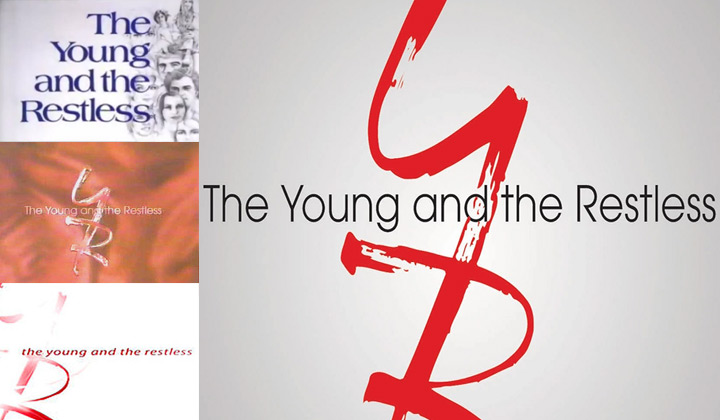 March 19, 2012
Last week in Genoa City, you couldn't throw a stone without hitting a Newman. Victor's back and he's on top of his game and firing on all pistons. And woe to anyone brave or foolish enough to try and cross him!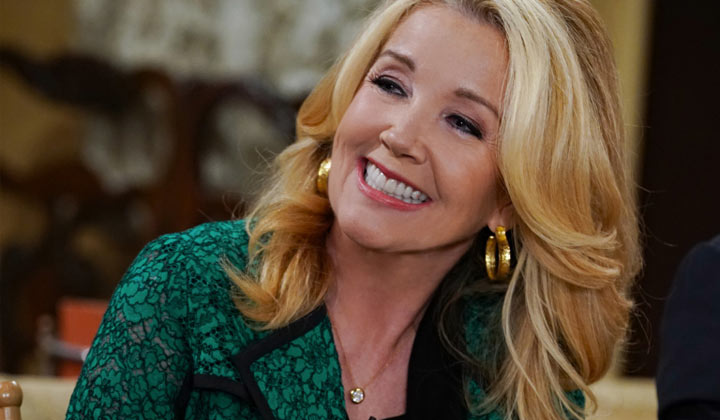 March 26, 2012
Good luck figuring out the couples on The Young and the Restless! Nikki loves Victor, but doesn't trust him. Kevin and Chloe are another pair in need of couples therapy; they're madly in love but still apart. What do you think of Nick and Phyllis? Is she driving him away were her craziness? It time for some love repairing in this week's Two Scoops.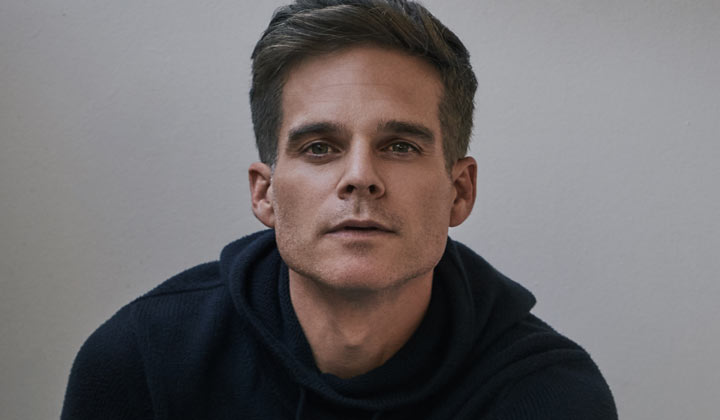 April 2, 2012
You know how sometimes a song gets stuck in your head and you hum it all day? Well it would appear that might be the case for Y&R writers. In this week's Two Scoops, our columnist pleads with the writers to stop, saying: we've been there, done that, and we're just a little tired of it.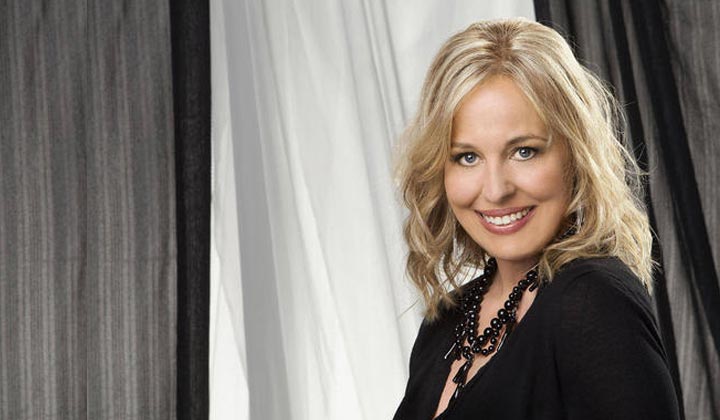 April 9, 2012
If you think Genoa City is filled with ethical, moral folks, good little Boy Scouts and Girl Scouts, think again. This is the home of cut-throat business folk who will lie, cheat, and back stab to get what they want. How will Genevieve will react when she realizes that everyone is out to 'play' her? Watch your back -- and then check out this week's Two Scoops.
April 16, 2012
The battle continues for Beauty of Nature. My money is on Victor, for now. Because in this town, what seems to be a period at the end of a sentence usually turns out to actually be a semi-colon. Love might be a many-splendored thing, but for most of these residents, it's business, not love, that rules!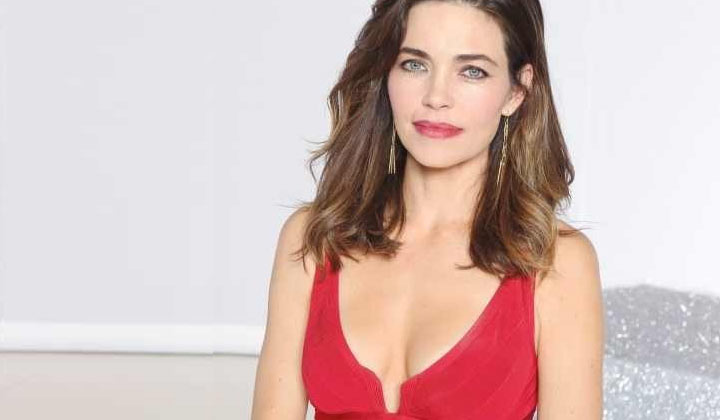 April 23, 2012
Step right up, folks, and figure out who's the big winner in Genoa City. Is it Victor because he got back Beauty of Nature, or Victoria and Billy because they got baby John? Maybe Adam's caught the brass ring because now everyone knows he acted heroically with Chelsea? Or is there someone else flying under the radar?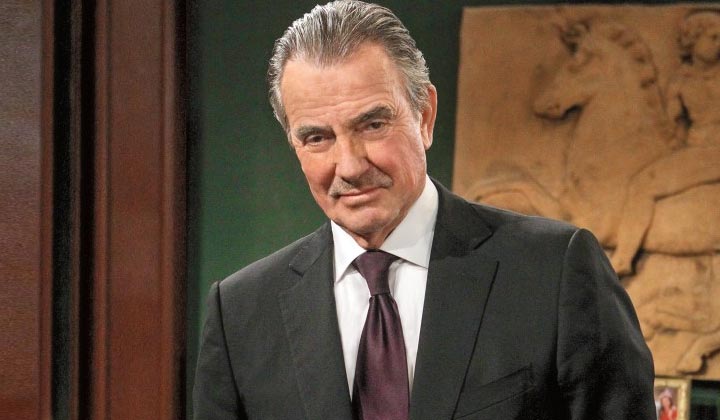 April 30, 2012
Is anyone beginning to wonder about the battle for Beauty of Nature? Destined to linger as long as the mystery of Diane's murderer, the cosmetic contest continues. Thankfully, there are plenty of other storylines to intrigue, enthrall, and entertain us. Not sure what those stories are? Check out this week's Two Scoops.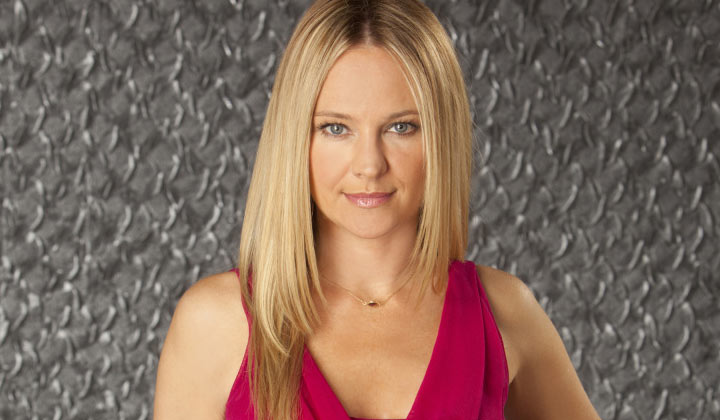 May 7, 2012
Is it really going to happen? Are Victor and Sharon the next hot couple in Genoa City? Well, if you want to see a few heads explode, check out where this storyline may be heading. Darth Victor has sinister motives on his mind, and Sharon's not nearly as innocent as some might think! It's also time for an Abbott family conference to smack some sense into Jack and Ashley, don't you think?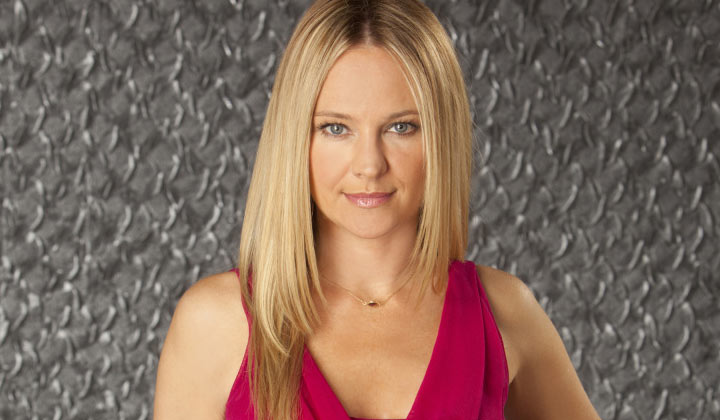 May 14, 2012
Genoa City is a city of double standards. Just because one person gets away with something, it doesn't mean someone else will get the same bragging rights. This week's Two Scoops column takes a look at the cans and the cannots.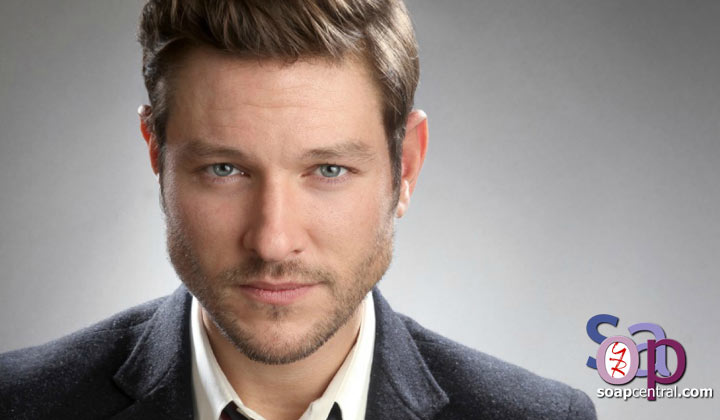 May 21, 2012
Is Daniel having a nervous breakdown? What about the other characters who are cracking up in Genoa City? Is Ricky turning into a serial killer...and will we care if he kills Phyllis? And what about Jack's proposal to Nikki, and Victor and Sharon falling into each other's arms?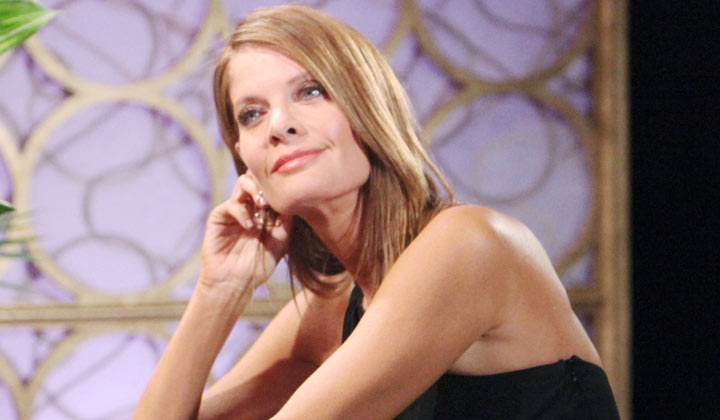 May 28, 2012
I don't really know what day Ricky was born on, but he's definitely a child full of woe. And woe it precisely what he'd like to bring to Phyllis' life. But he's not the only one. Does Phyllis deserve the torment, or is this another case of the writers being unnecessarily mean towards a character and their fan base? Find out in this week's Two Scoops!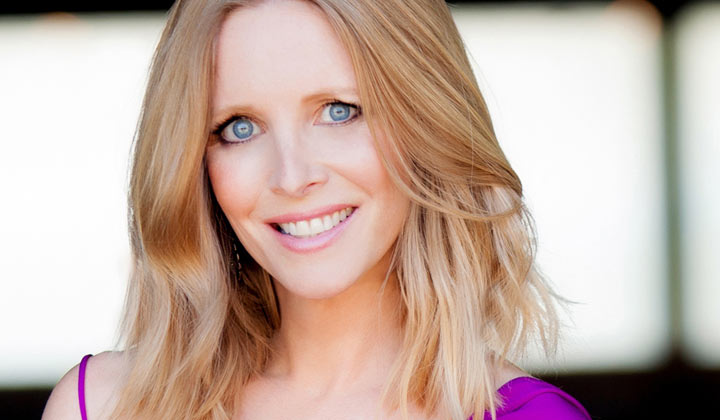 June 4, 2012
Wasn't it comfy and familiar last week on The Young and the Restless? Danny was back and was with Cricket, and Phyllis was in all those flashbacks with Dr. Tim Reid. It was positively nostalgic. But now what? Ricky is up to no good, and he's gotten his hands on dirt against Phyllis! And has Sharon and Victor's romance hit an iceberg thanks to Victoria's tattling about Sharon and Billy's one-night stand?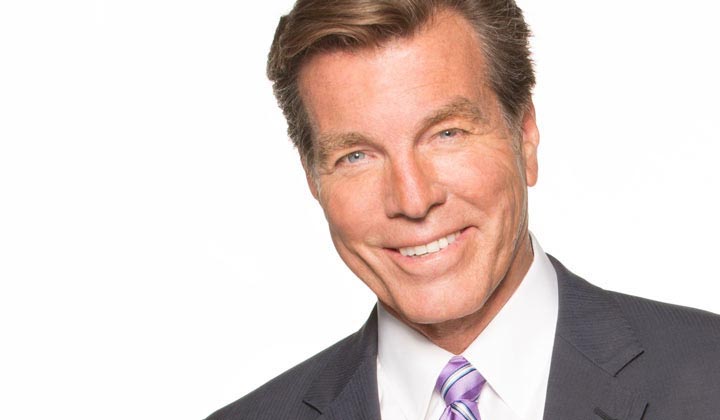 June 11, 2012
Unlike the playoffs, Jack and Victor have played much more than seven games. Jack might be ahead in the series, but I don't believe he and Victor have played their final game. Who will win in the end? And will things go overtime? Find out when the whistle blows in this week's Two Scoops.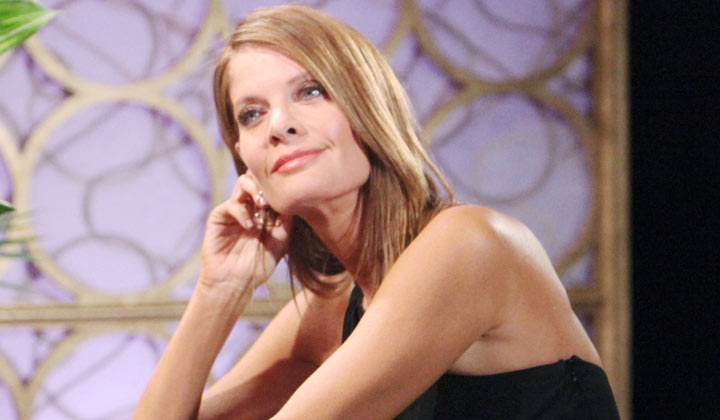 June 18, 2012
Sometimes in Genoa City it's hard to tell who's the good guy and who's the bad guy. Is Jack wrong for wanting to run both Jabot and Beauty of Nature? Is Phyllis the victim of Daisy's evil, or did Phyllis bring it on herself? Nikki and Sharon are women of good character, and yet they still were fighting in the barn like a couple of battling hens. And Ricky's just plain evil, right? Can you tell the good from the bad? Find out in the latest Two Scoops!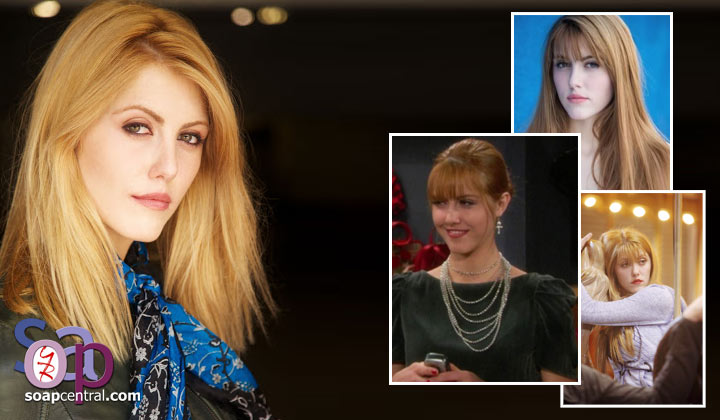 June 25, 2012
Daisy came to town bad and never really rose much higher. Our columnist found a couple of things to like about her, but unfortunately, most fans did not, and aren't a bit sorry to bid her adieu. So as summer begins, it's time to look at the suspects in another Y&R whodunit in this week's Two Scoops.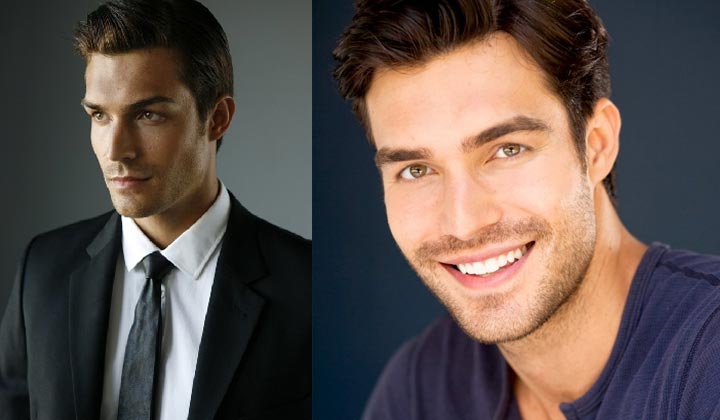 July 2, 2012
If you were looking for excitement, Ricky's murder rampage in Genoa City last week was just the ticket! It looked like Ricky was turning into Norman Bates, ready to hack up Eden into itsy-bitsy pieces. Paul saved the day, but at what cost? Will he ever get over killing his son? Andis Phyllis about to be exposed for the hit-and-run? The dominoes start to fall in this week's Two Scoops.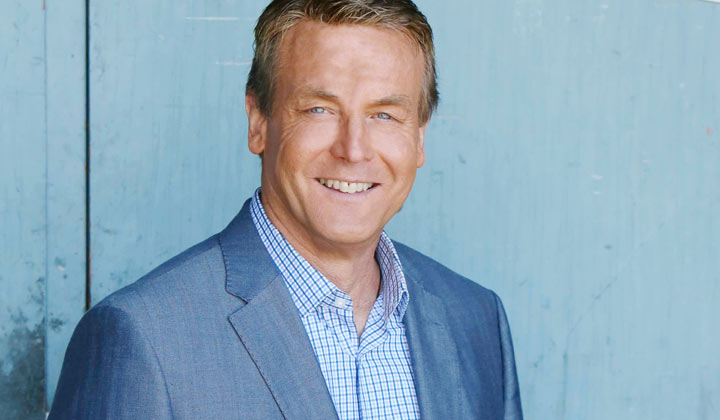 July 9, 2012
The Genoa City Police Department and Ronan have gotten their man. Too bad that, as usual, they still haven't managed to get things right. Is the Genoa City Police Department a disgrace, or are they just as efficient as any other soap opera police force? Start the line up because it's time for this week's Two Scoops.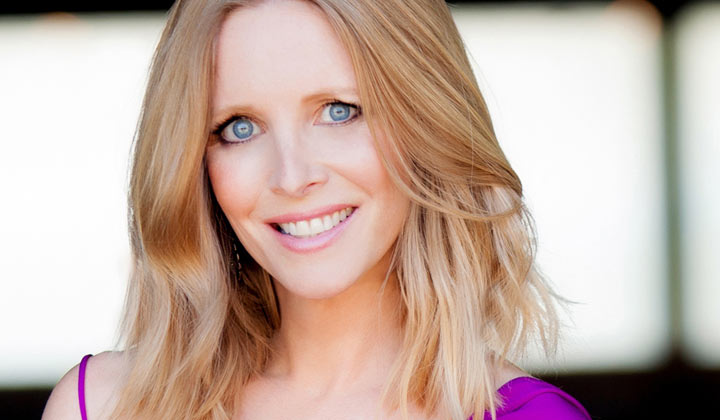 July 16, 2012
What's going to happen to some of the good folks of Genoa City? The police are closing in on Phyllis, ready to send her up the river for trying to kill Christine and Paul 18 years ago! Sharon's back to shoplifting again, which is just a desperate cry of help to get her away from Victor and back into Adam's arms. But Adam has happily moved on with Chelsea... a fact that has made some people very upset. Are you worried, too? Let's discuss it in this week's Two Scoops.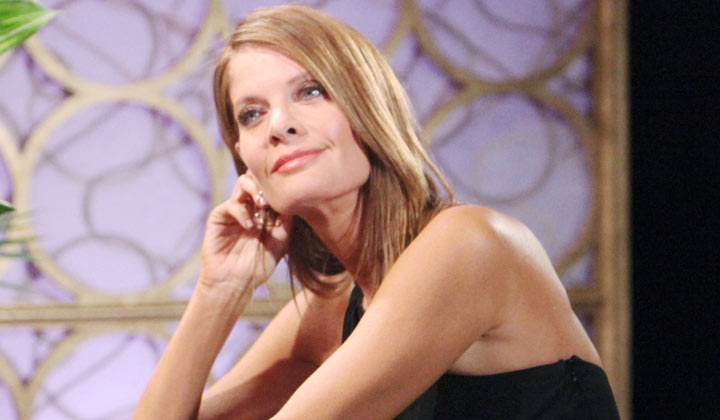 July 23, 2012
The Teflon Queen's surface remains unmarred. Though the final curtain has not yet come down, so far the only things Phyllis' crimes have cost her are a few tears. Will you pass her a few tissues, or hope that someone keeps digging for more dirt? It's your decision in this week's Two Scoops.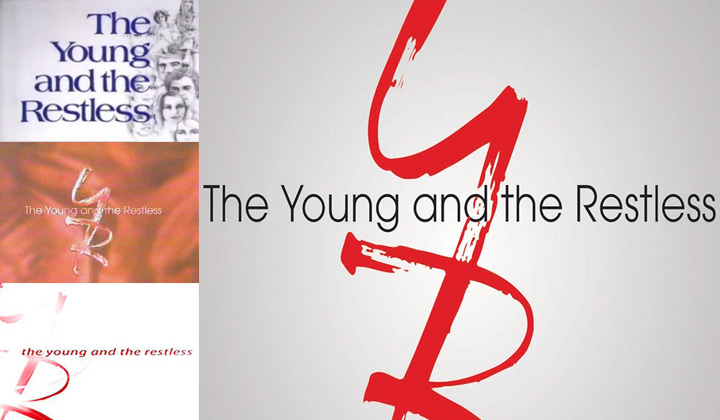 July 30, 2012
There was a big shake-up behind the scenes at Y&R this past week, with Maria Arena Bell ousted as head writer and executive producer. Emmy winner Jill Farren Phelps is taking over as showrunner with Josh Griffith back again as head writer. They say timing is everything, so is this the right time for a change? It's time to investigate what may have prompted the change in this week's Two Scoops.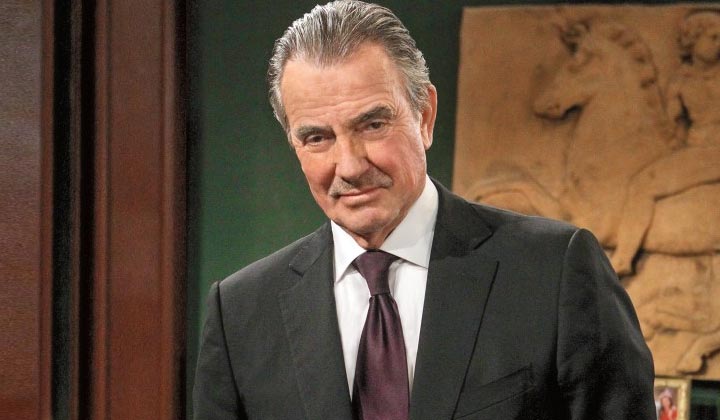 August 6, 2012
Here we go again. Round Two of Victor and Sharon, and Jack and Nikki. Our Two Scoops columnist has a feeling the outcome will be the same as last time -- divorce. What do you think of a marriage do-over. This is your chance to speak now or forever hold your peace in the latest Two Scoops.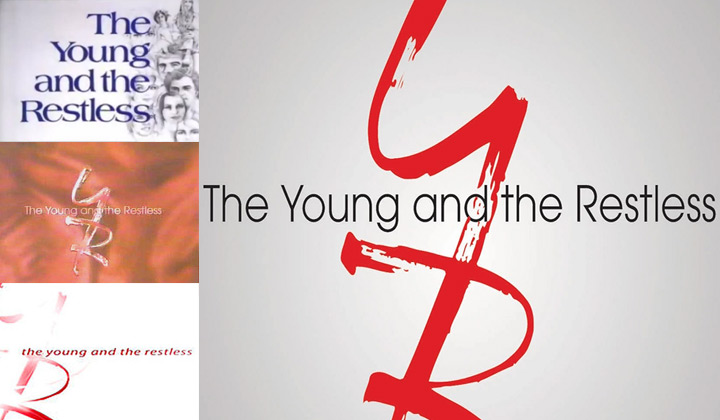 August 13, 2012
Did you catch that premiere episode of Restless Style? Weren't you on the edge of your seat for the big news about life in Wisconsin? They're talking about Sharon, Phyllis and Victor, but do the Kardashians know that they're not being discussed? At least Billy's little television show was a diversion from Paul's wallowing in self-pity, Sharon burning the pre-nup, Phyllis robbing Summer's trust fund, and Nikki acting like a 12-year-old. It's time for the gossip in this weeks' Two Scoops.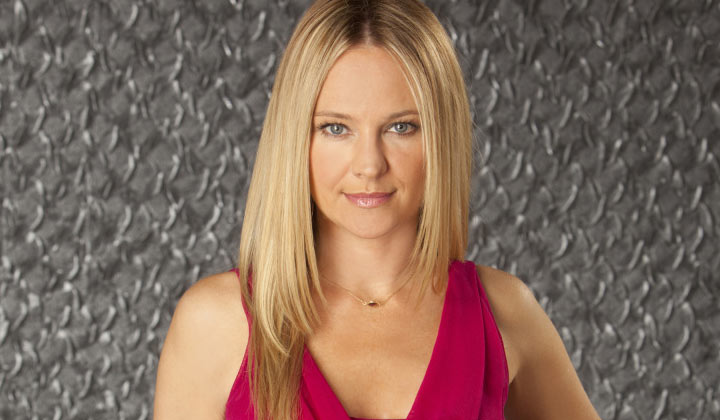 August 20, 2012
It's life as usual in Genoa City. But since it's out with the old, and soonto-be in with the new, what you see now may not exactly be what you end up with. It's a game of smoke and mirrors as Y&R transitions under its new creative team. So what does that mean? Find out in this week's -- Abracabra! -- Two Scoops.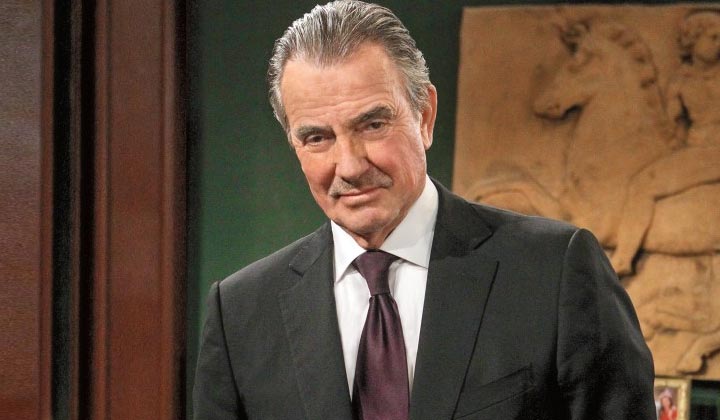 August 27, 2012
Is Genoa City becoming Never Never Land? Do you believe these crazy stories? Sharon is unrecognizable, and Phyllis is completely out of control. What on earth made Kevin go along with Phyllis' latest scheme? Nikki's off on a wild goose chase in Kansas, and Genevieve's collecting $20 dollar bills in Las Vegas while on the hunt for Victor. Won't you be a good neighbor and visit this week's Two Scoops commentary.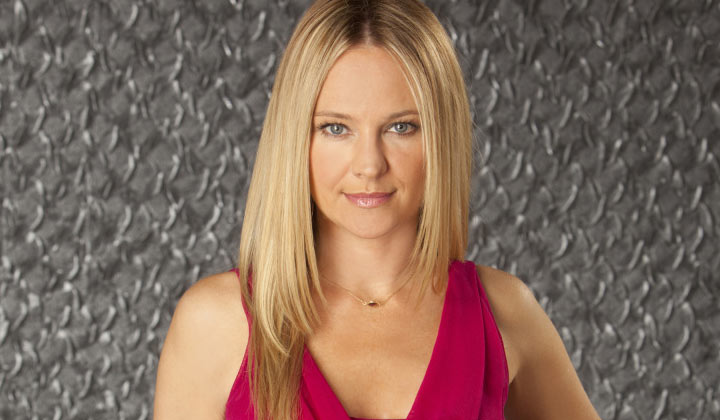 September 3, 2012
While The Young and the Restless hangs in a holding pattern waiting for (hopefully) better storytelling under its new showrunners, there's a burning question that all fans need to answer: Is there anything left to like about Genoa City? It's time for our columnist's answer in this week's Two Scoops.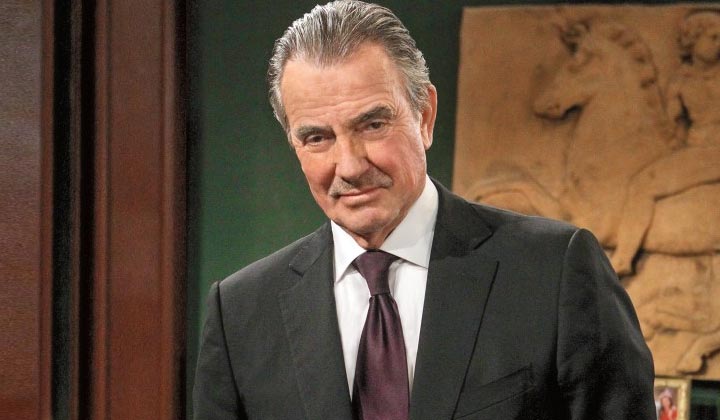 September 10, 2012
Did it really take Victor falling off a horse, wandering the nation, and landing in the lost city of Los Angeles to find himself? Well, not really. He's still lost. How long will the new Victor stick around -- and what about the crazy bat lady Sharon, and the rest of Genoa City? It's time for a search party (unless you want the old versions to stay hidden) in this week's Two Scoops.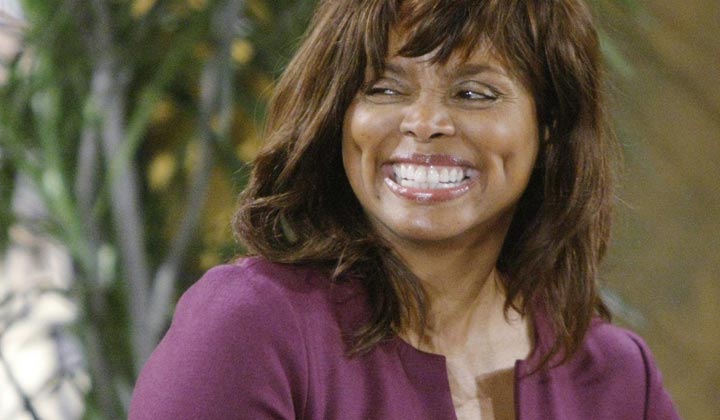 September 17, 2012
Carol Burnett used to say, 'I'm so glad we had this time together -- just to have a laugh or recite some lines.' Okay, so I tinkered with the last part. But, unfortunately, it is time to say goodbye to some of our Genoa City friends. Will you miss Abby, Genevieve, Harmony, and Sofia -- and will one of your favorites be next? Step up to the chopping block in this week's Two Scoops.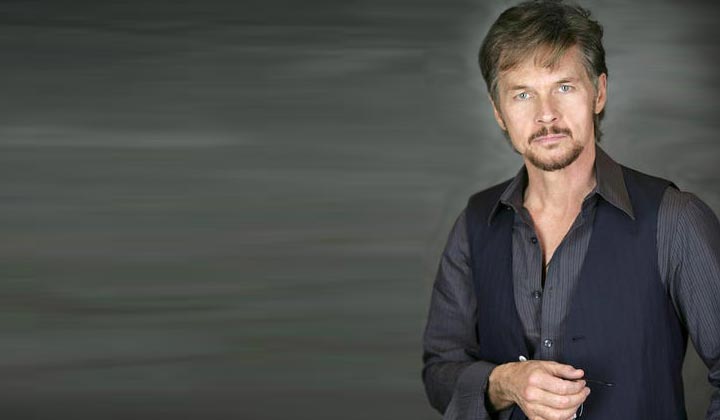 September 24, 2012
Having money woes? It might be time to move to Genoa City, where the economy is so good that everybody has millions to buy up plummeting Newman Enterprises stock and nobody worries about making ends meet. Tucker's romancing Sharon is just a ploy so he can make an illegal hostile move on Newman. And Sharon, who once only wanted to get her daughter Faith back, is now a power-hungry harridan like Joan Crawford in an old black and white movie! And what are we to make of Daisy's mother appearing? Is it really Sheila... If so, how? Find out on this week's Two Scoops.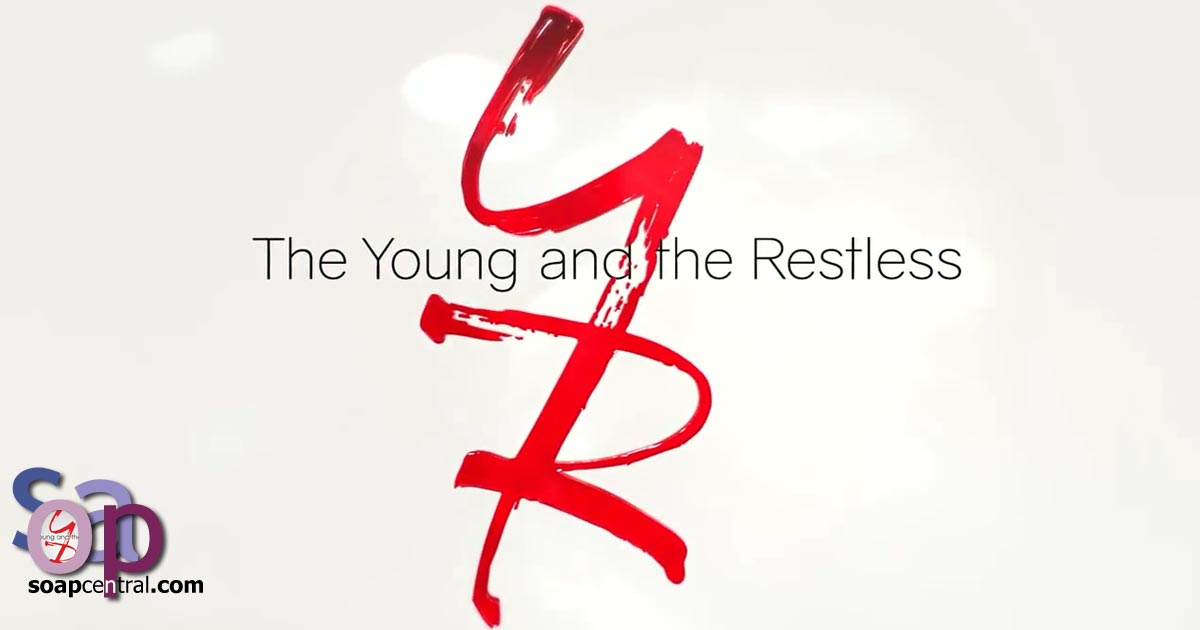 October 1, 2012
We may grumble about the writing or question casting decisions, but let's be clear: without The Young and the Restless there would be no need for a Two Scoops column. We all have our favorites, but every cast member is appreciated -- and this week's column is a toast to the cast and crew! Raise a class and join the toast in this week's Two Scoops.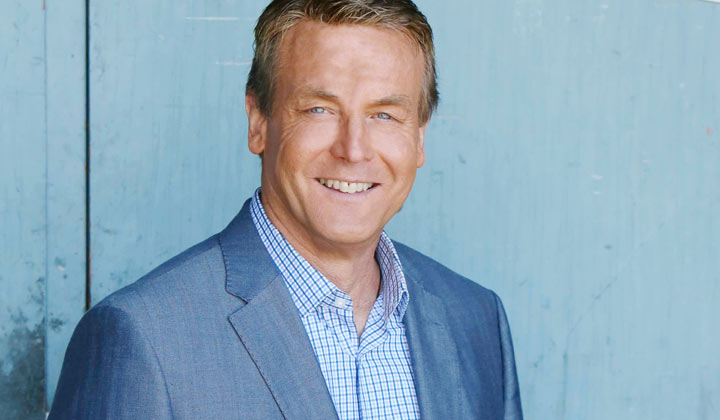 October 8, 2012
The hammer finally came down this past week on a couple of Y&R characters that deserve some serious payback -- Tucker and Sharon. It's not just Victor who's seeking justice; Jack and Genevieve have Tucker in their crosshairs, too. Meanwhile, it sure looks like Paul has been framed for Ricky's murder. Are Phyllis and Ronan about sex or love? There may or may not be happy endings because payback is a... well, find out what it is in this week's Two Scoops.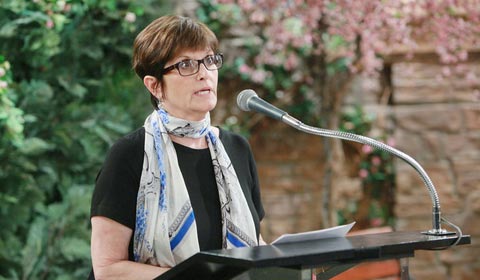 October 15, 2012
As the days go by, that small glow at the end of the tunnel is expected to brighten. The new executive producer and head writer's stories are now playing out on our television screens. Hold tight to your sofa cushions because it could be a wild ride in this week's Two Scoops.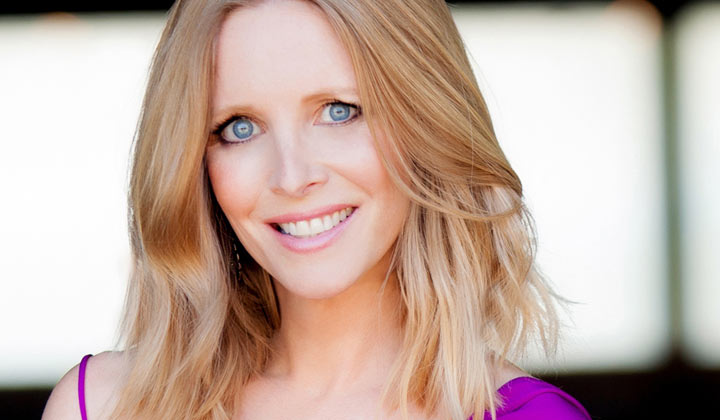 October 22, 2012
You think you had a bad week? Imagine being a Newman family: the family business is taken over, you're all fired, dad ends up in the hospital, and the family ranch burns to the ground. Meanwhile, Christine is out to get justice, Michael looked the other, and Sharon is an arsonist. All that trouble -- make it a double -- in this week's Two Scoops.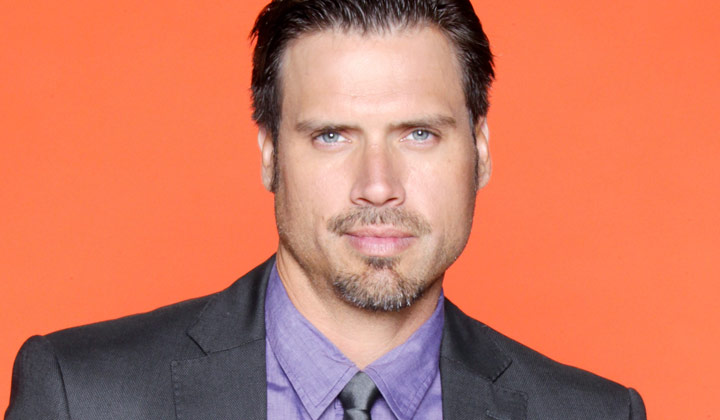 October 29, 2012
I'm an early voter, and my vote is a big thumbs up for what The Young and the Restless' new head writer has given us so far. As for the Y&R cast, they have stepped up their game and are hitting home runs clear out of the park. Is it too soon to say that happy days are here again? Knock on some wood or cross your fingers and head on in for this week's Two Scoops.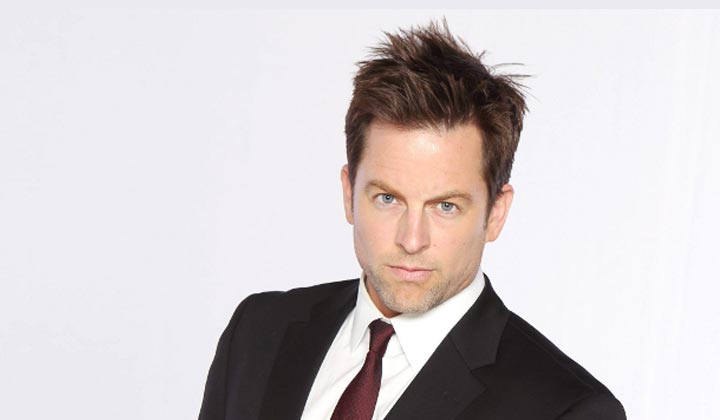 November 5, 2012
Has Adam fallen back in love with his old love, Sharon... or is it possible that we're seeing a noble, new Adam Newman who truly wants to save Sharon from her mental breakdown? Meanwhile, Nikki has forgotten how she skirted jail time, and Jack has become a certifiable jerk. Will Billy knock him off his high horse? It's time to light a fire under you with this week's Two Scoops.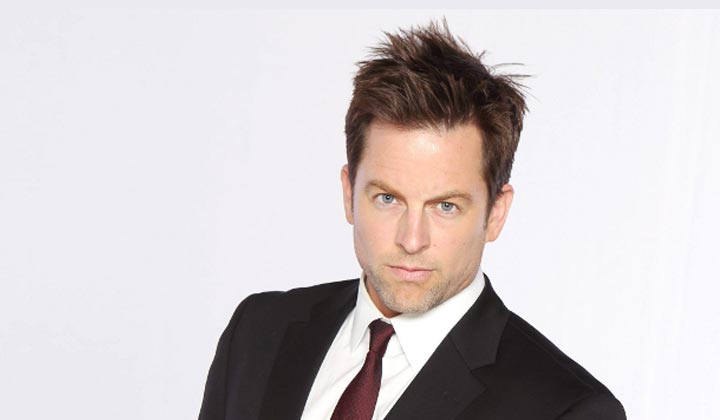 November 12, 2012
Twists and turns and tangled webs, layered one atop the other. It's November, and the new Y&R writing team seems to be bringing their A-game. Our Two Scoops columnist, Nita, can't wait to see what's next -- and she's even willing to cut her weekend short! It takes two (or more!) to tangle in this week's Two Scoops.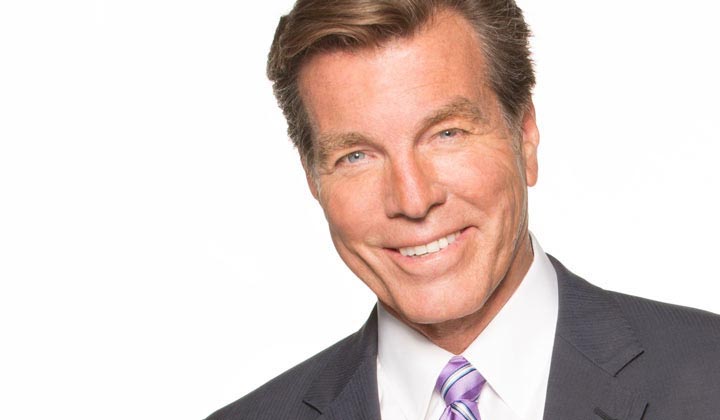 November 19, 2012
Jack thinks he's the king of the world because of all he's conquered in the business world, but you just know he's doomed. The pain pills, his ego, or Victor will bring Jack down. At least Sharon's been diagnosed with bipolar disorder so she can return to being a normal character, albeit one on medication. There's lots of action on Y&R, so get ready for some number crunching in this week's Two Scoops.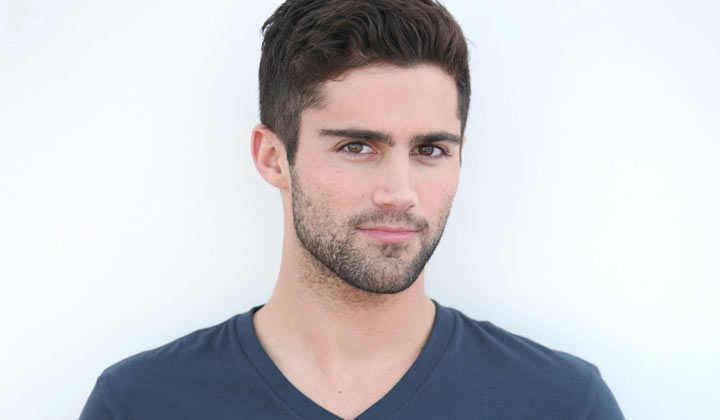 November 26, 2012
Whether you found yourself shivering with excitement or tingling with dread, last week's The Young and the Restless shouldn't have left you unmoved. Life in Genoa City just keeps getting better and better. Get ready for the thrills, chills, and spills in this week's Two Scoops.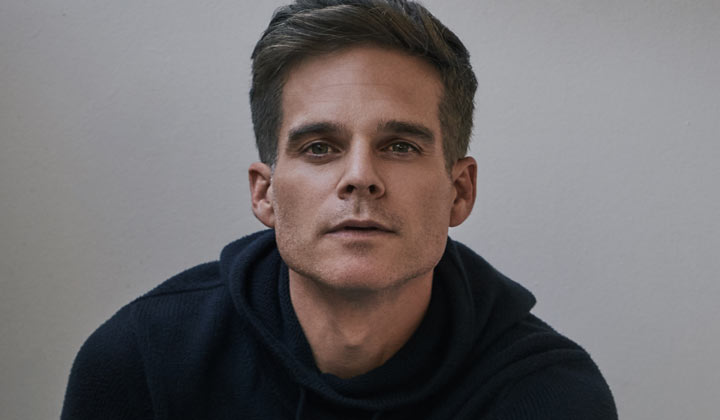 December 3, 2012
Have you noticed that Devon, Kyle, and Phyllis are all in cushy corporate jobs just because they're related (or were once married) to the CEOs? I have. Clearly, nepotism works in Genoa City. Kevin Fisher, on the other hand, can't catch a break and is back getting into trouble with his computer. We're discovering how to get ahead in business Genoa City style in this week's Two Scoops!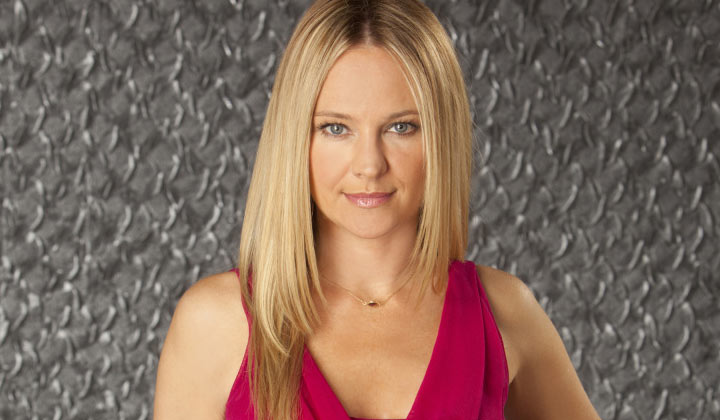 December 10, 2012
Our Two Scoops columnist Nita may be in the minority, but she's more hooked on The Young and the Restless than ever, and gives the show an enthusiastic high five. From Adam to Victor, and every single resident in between, she can't stand to miss a moment of anything they do! What's your verdict? Weigh in with this week's Two Scoops.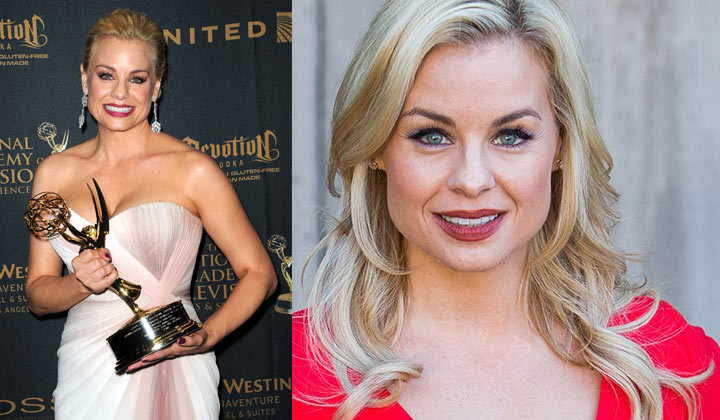 December 17, 2012
Victor and Nikki know for sure that Sharon started the fire at the ranch, and they're not in a forgiving mood. No, they've learned nothing from their sinful past and are looking for revenge. Chelsea is looking for a way to save her marriage, but would you turn to Chloe for marital advice? Avery's past came to light with news of her lost love in Afghanistan. It's time for a visit from Christmas past in this week's Two Scoops.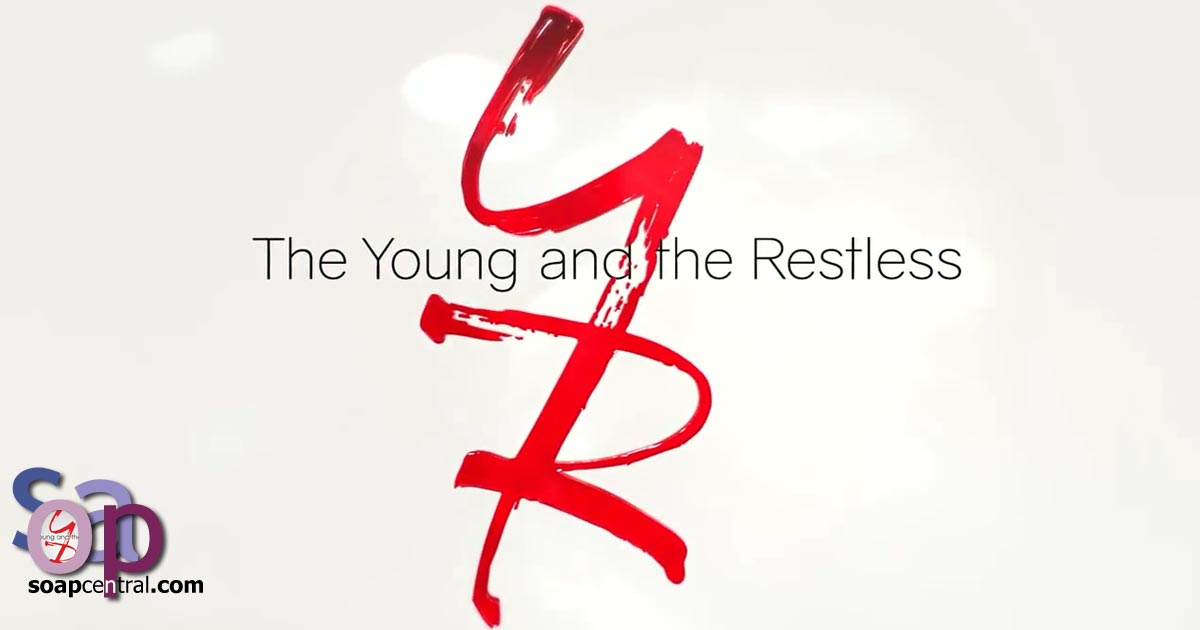 December 24, 2012
The past twelve months have been filled with many highlights and, unfortunately, some lowlights. There's no way that our Two Scoops columnist Nita could cover them all, but she has handed out her picks for roses and raspberries in this week's special year-in-review edition of Two Scoops.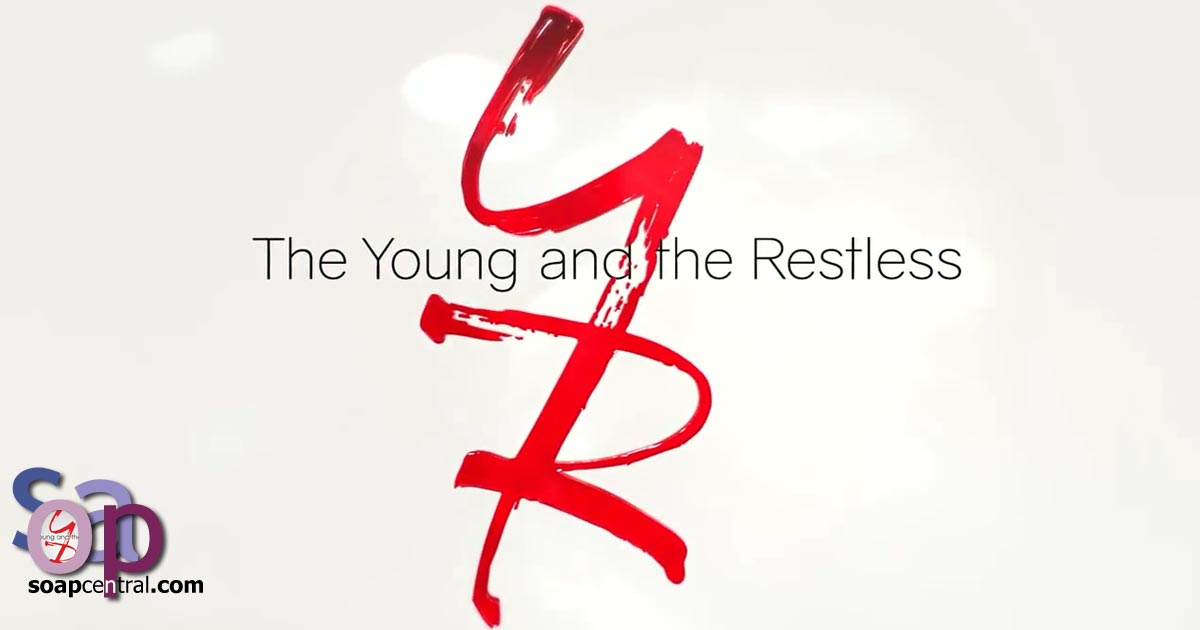 December 31, 2012