Y&R alum Chris McKenna joins the cast of Frequency
Posted Friday, October 28, 2016 2:38:31 AM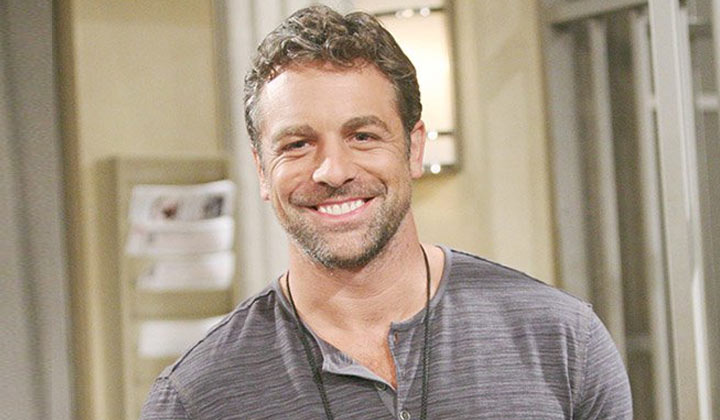 It looks like former The Young and the Restless star Chris McKenna (ex-Detective Mark Harding) is about to take a trip back in time. The New York native has taken to Twitter to announce that he has joined the cast of The CW's Frequency, the hit series that follows NYPD detective Raimy Sullivan, who can speak with her deceased father in 1996 via his old ham radio.
"1996 was a good year for me," McKenna tweeted about his new career opportunity. "Looking forward to visiting it again. Im so excited to be joining the cast of @CWFrequency"
However, it seems 2016 is a really good year for McKenna, as well. Things have been looking up for the actors since he departed Y&R last year. Not only did he land a recurring role as Dr. Hayden on The Bold and the Beautiful, he also landed a role as a Portland police officer on Grimm and just appeared last night on the CBS sitcom Mom.
Whether or not McKenna's Frequency role will turn into something major remains to be seen; no other details about his new character have been given. But Soap Central will keep you updated as soon as more details become available.
What do you think about McKenna joining Frequency? Have you been enjoying the former Mark Harding in all of his exciting new roles? We want to hear from you -- and there are many ways you can share your thoughts.