Newlywed Elizabeth Hendrickson (Chloe Mitchell) is back on set at The Young and the Restless. The Emmy-nominated star shared the news via social media.
"Who's ready for some of this again," Hendrickson asked in an Instagram post that highlighted some silliness with her Y&R and All My Children costar Melissa Claire Egan (Chelsea Lawson; ex-Annie Chandler, AMC). "Back at @youngandrestlesscbs and excited for what's to come."
But here's a question that usually only gets asked when a role is recast: will fans recognize Chloe when she makes her on-screen return?
In an Instagram story post, Hendrickson shared a photo of herself with blonde hair and proclaimed that "Chloe needs a new look." It's unclear if the Insta-look will carry over to the screen.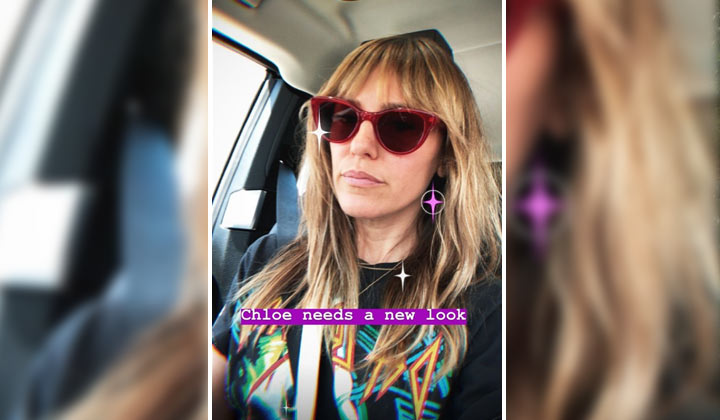 Hendrickson got her start in daytime as Frankie Stone on ABC's All My Children back in September 2001. The actress was a hit with fans... but her character was killed off. Show execs quickly created a twin sister name Maggie that debuted in February 2002. Hendrickson hopped over to The Young and the Restless in 2008. She exited her full-time role on Y&R in 2014 with four Outstanding Supporting Actress Daytime Emmy nominations but made occasional appearances over the next few years. In 2018, Hendrickson took on the newly created role of Margaux Dawson on General Hospital. Hendrickson wrapped up that role earlier this summer.
Are you happy that Elizabeth Hendrickson is back at Y&R? Will Chloe have more fun as a blonde? We want to hear from you -- and there are many ways you can share your thoughts.