Brad Eliot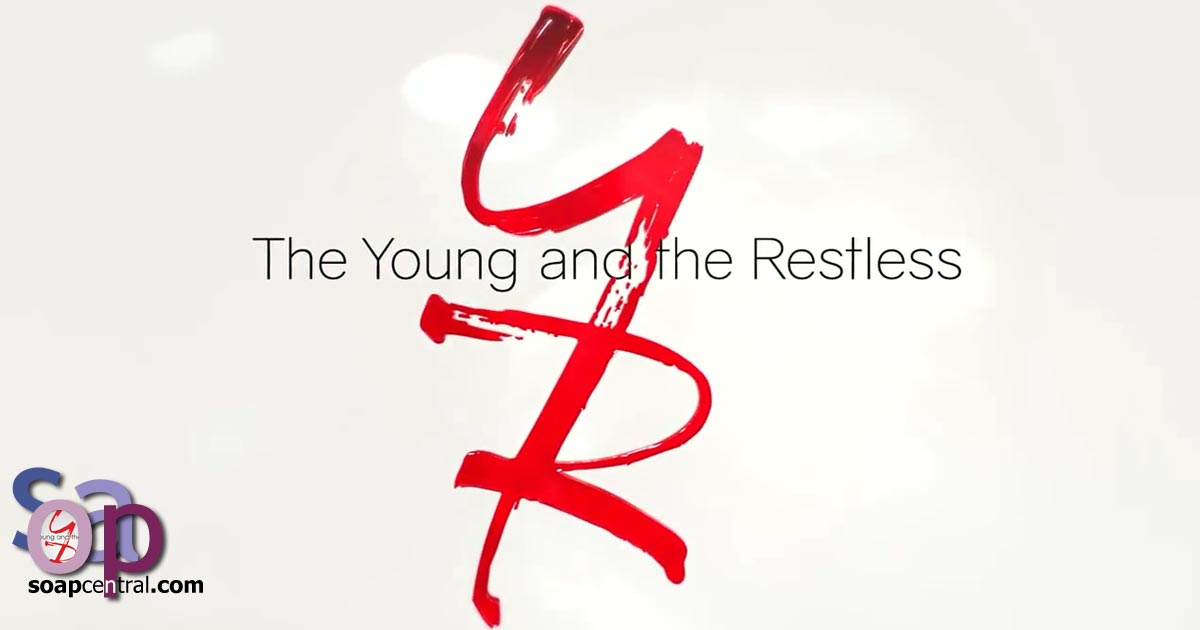 Tom Hallick
1973 to 1978
Former journalist with the Genoa City Chronicle
Former neurosurgeon/psychiatrist in Chicago
Unknown
Last known to be single
Leslie Brooks [Married: 1975, divorced 1976]
Unknown
Unknown name (son with Barbara Anderson; deceased)
Miscarriage with Leslie (1976)
Barbara Anderson
Lauralee Brooks (engagement broken)
Mugged and beaten up, left for dead (1972)
Chronic neuritis which led to blindness
Underwent a risky surgery to regain his sight
Operated on his son against hospital policy
The very first episode of The Young and the Restless began with Brad Eliot being mugged, carjacked, and left for dead beside the highway. A semi-truck driver picked him up and dropped him off in Genoa City. Stuart Brooks, owner of The Genoa City Chronicle watched Brad eat breakfast at Pierre's Restaurant, then admit that he was unable to pay the check, and offer to work it off. Stuart paid the check for him, they spoke for a while, and Stuart gave Brad a job at his newspaper and an advance on his wages, suggesting he rent a room above the restaurant. Brad did just that and became a friend and confidant to waitress Sally McGuire. Brad went to work at the newspaper where he discovered and destroyed a newswire that declared that Chicago doctor, Brad Eliot, had died in a car crash, his body burned beyond recognition. Stuart's oldest daughter, Leslie, fell in love with Brad who encouraged her to come out of her shell and enjoy a very successful career as a concert pianist. Leslie's 21-year-old sister, Lorie, who had always been jealous of Leslie because Stuart had spent so much time nurturing Leslie's talent, returned home from college in Paris where she had led a wild life of sex, alcohol, and drugs. Unable to spark any interest from Brad, Lorie started intercepting their letters and phone calls while Leslie was on her concert tour. Lorie managed to convince Brad that Leslie was no longer interested, and she convinced Leslie that she had seduced Brad. As the thought of Brad and Lorie making love haunted Leslie, she had a nervous breakdown, freezing at the piano during a concert in New York City. After being led off stage by her mentor, Maestro Fautsch, Leslie wandered through Central Park, her purse was stolen, and she wound up institutionalized for weeks with no memory in a ward with a few other mentally disturbed women who taunted her mercilessly. Eventually her doctor discovered who she was from a publicity photo and notified Stuart, who flew to New York and rescued Leslie.
Stuart and his wife Jennifer secretly supported Leslie through her recovery in a sanitarium near Genoa City. Meanwhile, Lorie became engaged to Brad. After months of therapy Leslie was released. When Brad found out what Lorie had done, he broke up with Lorie, and he and Leslie got back together. With Brad's encouragement, Leslie bought Pierre's Restaurant and turned it into The Allegro, a nightclub where she could perform without having to travel. Stuart and Jennifer spent many evenings at Allegro, proud of their talented daughter who was also singing there.
Lorie had dug up Brad's past, and she exposed it once she was no longer in his life. Brad had been a Chicago neurosurgeon/psychiatrist who had gone against hospital rules to operate on his own son who had died on the table. Brad had been so distressed that he had left Chicago, leaving his practice, his parents, and his girl friend Barbara Anderson behind. His wrecked and burned car had been found later with a body inside which had been burned beyond recognition, and he had been declared dead. Leslie ended up healing Brad by getting him to talk to Barbara and other neurosurgeons who convinced him that he had done all anyone could have for their son, and that their son's death was not Brad's fault. Leslie also arranged a reconciliation between Brad and his parents. Brad and Leslie then married. They honeymooned in Palm Springs where the Mid-America Symphony was performing. Brad had gotten tickets and arranged a meeting with Maestro Fautsch, who talked Leslie into resuming her career as a concert pianist.
While performing in Paris, Leslie ran into old friend Lance Prentiss, wealthy eligible bachelor and co-owner of Prentiss Industries, who lived in an estate not far from Genoa City on Lake Geneva. Leslie would often spot Lance in the audience as she toured the world performing, and he would meet her afterward for dinner. Lance finally revealed to Leslie that he was in love with her. But although their marriage was occasionally rocky, Leslie demurred, saying that her heart belonged to Brad. The kind and forgiving Leslie set Lance up with her younger sister, Lorie. After being lavishly romanced by Lance with intimate dinners all around the country and the world, Lorie gave in to his charms. Lance and Lorie were married on the spur of the moment during a trip to Lake Tahoe.
Later that year Brad discovered that he had chronic neuritis and was going blind. Rather than let Leslie give up her career for him, he kept it a secret and made Leslie fall out of love with him, then asked her for a divorce. But when Brad discovered that Leslie was pregnant, he told her the truth, learned to read Braille, and they agreed that Leslie would never give up her career for him. After Brad accidentally hit Leslie in the stomach with a suitcase which caused her to miscarry, Brad filed for divorce and left town. Brock Reynolds helped Leslie get over Brad and proposed with a ruby ring, but she gently told Brock that she wasn't ready. Brad later returned, his eyesight restored by a risky operation, but Leslie rejected him, and he again left town.

Post a Comment

Share on Facebook

Tweet this

Submit Feedback