Gabriel Bingham
Deceased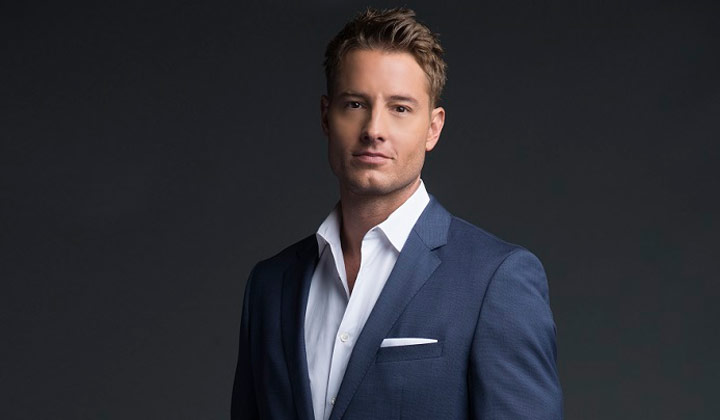 "The Binger" "Bingo" (nicknames at boarding school)
Deceased Jan 31, 2014
Administrator of the Better Days Foundation
Former CEO of his father's software company
Playboy
Attended college in London
Graduate of Princeton with marketing degree
Attended Mount Bell Academy, Swiss boarding school; expelled
A Gothic mansion in Twin Lakes prior to his death
Married to Sage Warner at time of death
None
unknown name (mother; deceased)
Harrison Bingham Jr. (father; deceased)
Harrison Bingham (paternal grandfather; deceased)
Constance Bingham (paternal grandmother; deceased Jan 2, 2015)
None
Bugatti (a dog)
Many, known playboy
None known
Gabriel was the spoiled privileged son of Harrison Bingham who lived in Twin Lakes, Wisconsin, and was doted on by his grandmother, Constance. In the early 1990's, Gabriel attended Mount Bell Academy, a Swiss boarding school for boys. Nicholas Newman, who was two years older and from the nearby Genoa City, was assigned to Gabriel as a big brother at the school. They grew to be close friends, Nick called him "The Binger", and they had many adventures together. One of them, began when Gabriel rescued headmaster Eberle's sailboat, the Juliet, then crashed into a pylon while traveling at top speed, sinking it. Gabriel was expelled after Nick had returned to Genoa City, and they had lost contact with each other.
Gabriel somehow managed to graduate from Princeton with a marketing degree, then went to London for further education, but was more interested in drinking and carousing than in getting one.
Gabriel was very close to his father, and was devastated when his father died. Gabriel returned to Twin Lakes and took over his father's software company. But he continued to go after adventure, and the company was lost in a hostile takeover during his absence.
Gabriel lived in the family home, a Gothic mansion, with his ailing wheelchair-bound grandmother, Constance. Sage Warner, a young woman who had grown up in the mansion, became devoted to Constance, and had ended up taking care of her. Knowing she was dying from heart-related problems, Constance put a codicil in her will giving Gabriel the majority of her assets only after he had married and settled down for three years, and Sage was also to be taken care of. So Gabriel and Sage, who were best friends who enjoyed each other, decided that getting married would be the best solution for them both.
Four hours after they had been married, Sage and Gabriel were driving by the river, and Gabriel spotted the burned body of Adam Newman being taken downstream by the current. Gabriel jumped in and rescued Adam, then apparently drowned in the river himself. Adam had been in a fiery car crash, but had escaped badly burned and unrecognizable. Later at the hospital, the body of Gabriel had been misidentified as Adam, and pronounced dead. Sage had discovered the error, but carried on the ruse by paying off the coroner to positively ID the body as Adam, hoping to save Constance from the heartbreak of losing Gabriel.
Sage and Constance nursed Adam for a year, with Constance thinking he was her beloved Gabriel, through several surgeries, and his burned face was restored to look like Gabriel's. Sage filled Adam in on the identity switch and some of Gabriel's history while Adam had to learn to walk again. Adam was willing to go along with it, as he would probably have ended up in prison if it were known that he was still alive.
Thinking she was dying, Constance admitted to "Gabriel" that his father had actually committed suicide after Victor Newman's hostile takeover of his company. Adam, promised her that Victor (his real father whom he hated) would suffer. So Adam took over Gabriel's life while trying to get his own wife and child back, which was complicated by running into his brother Nick, and having to recreate memories of boarding school which he did not possess.

Post a Comment

Share on Facebook

Tweet this

Submit Feedback