Every week, our Two Scoops columnists share their thoughts and opinions in the Two Scoops commentary columns. Those columns are archived to allow fans a chance to make sure that they've read every opinion for every week. This archive features columns written about The Young and the Restless in the 2011 calendar year.
To access columns from other years or to review columns for other soaps, please see the Two Scoops Archive links in the Related Information section at the footer of this. Or to view a listing of all years for which columns are available, simply click here.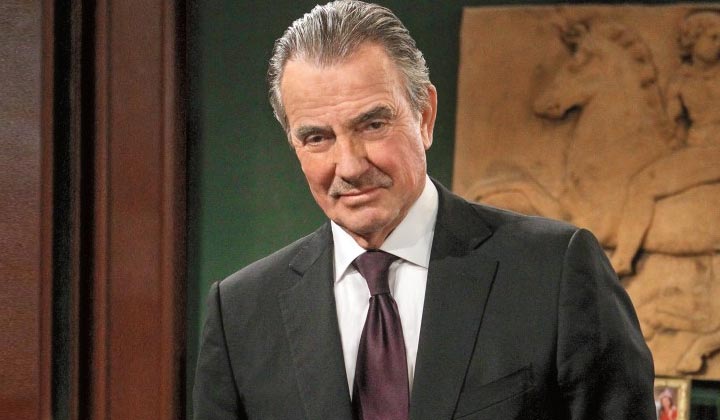 January 3, 2011
Another year gone by, and if there was one constant among the characters of Genoa City, it was that their lives were filled with ups and downs.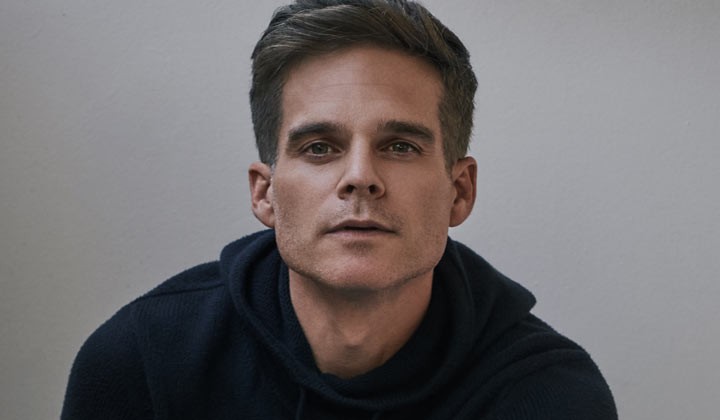 January 10, 2011
When the crazies need a relaxing break, they hop a plane, board a bus, or clamber into their cars and head for...yep, that's right, good old Genoa City, Wisconsin.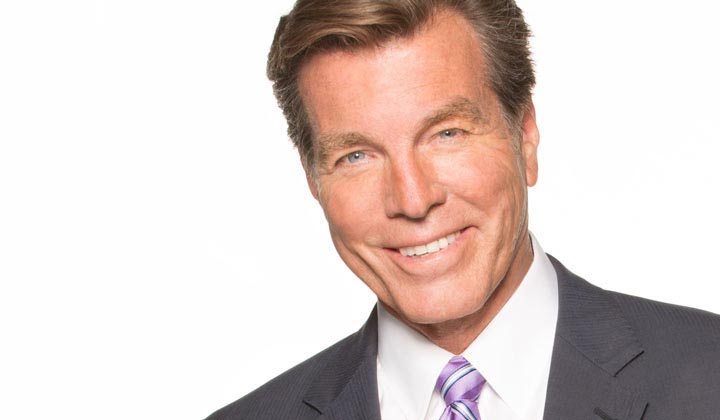 January 17, 2011
The feud of all feuds, Victor Newman versus Jack Abbott...is there any other rivalry on television to match it?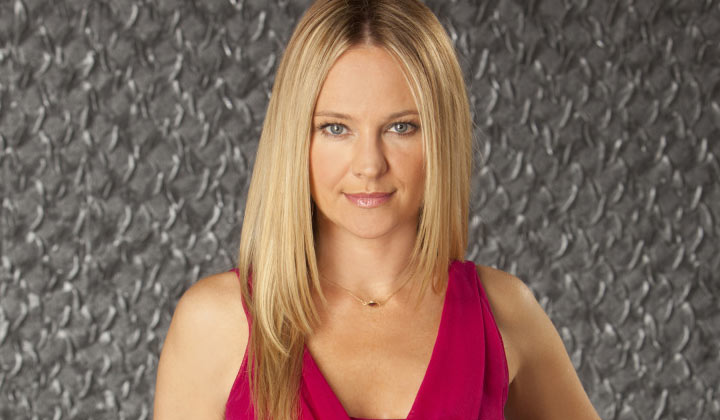 January 24, 2011
Few in Genoa City are allowed to exist in a state of contentment for longer than a nanosecond.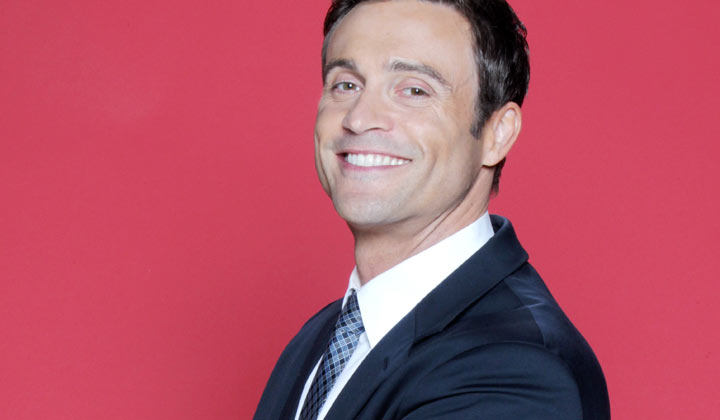 January 31, 2011
If honesty is the best policy, how come so many characters found themselves in a boatload of trouble this past week simply by speaking the truth?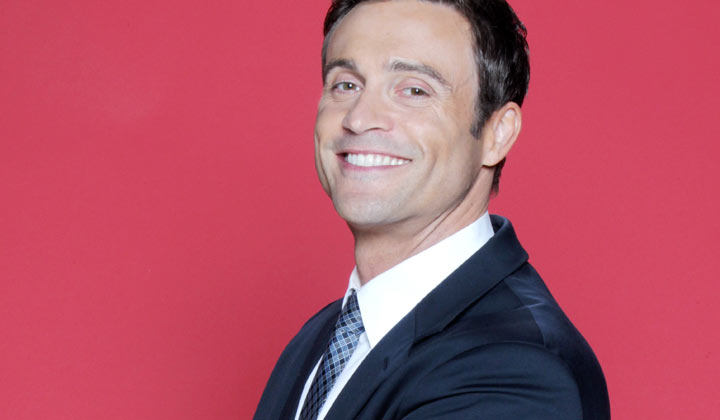 February 7, 2011
Marriage vows, attempted murder, a particularly bloody death, and more -- all were part of the first week of February sweeps.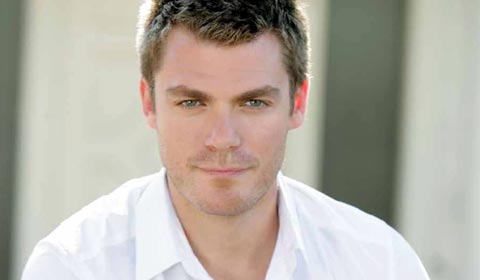 February 14, 2011
Ronan is apparently alive, although how he's going to survive a helicopter ride right after a liver transplant is questionable.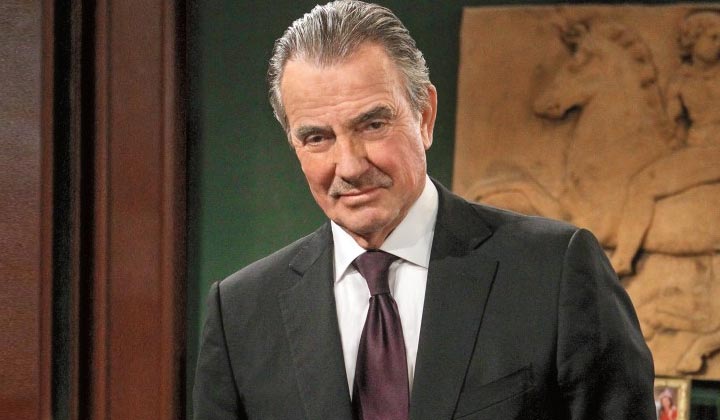 February 21, 2011
Is it possible that Genoa City's most powerful giant is actually going to be cut down to a more mortal and manageable size?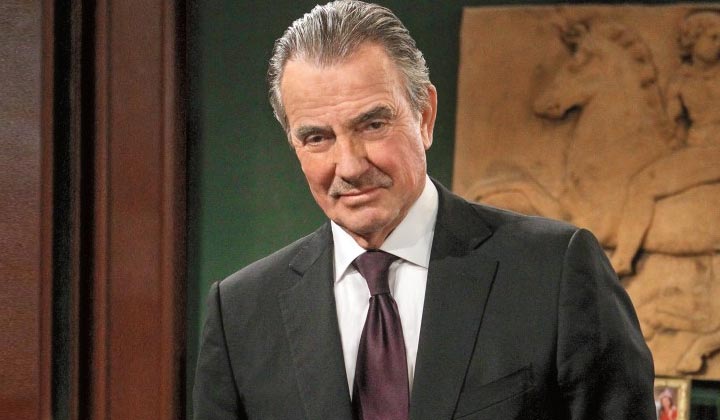 February 28, 2011
Another week on The Young and the Restless, and another way for Victor Newman to twist and turn the law, morality, and family relationships into a pretzel of his own making!
March 7, 2011
Secrets were exposed, lies were told, and the hypocrites were out in full force.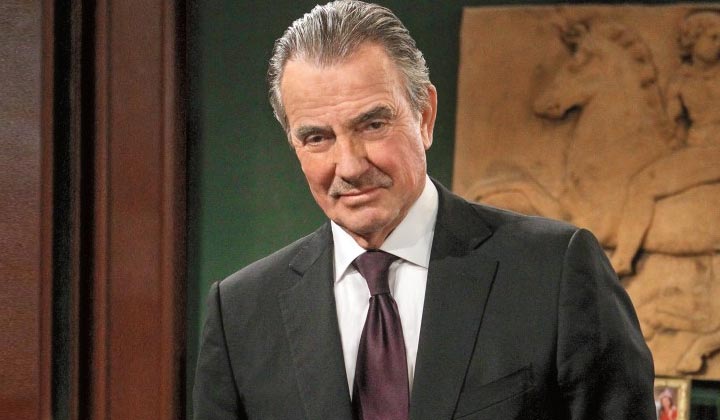 March 14, 2011
As Victor Newman might growl, this was one hell of a week on The Young and the Restless.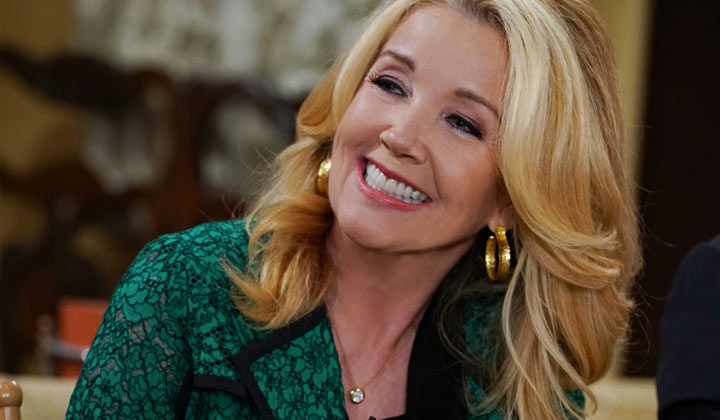 March 21, 2011
Not so long ago, some storylines were so predictable and boring, fans were easily guessing what would happen weeks, even months into the future, and were clearly not impressed.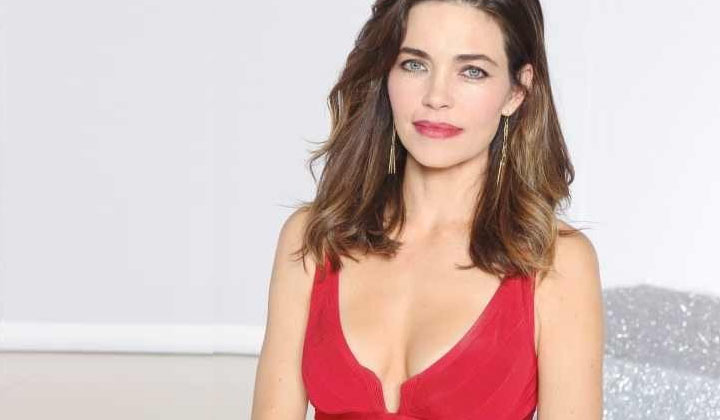 March 28, 2011
There's a new drinking game to play while watching The Young and the Restless. Every time a character says Beauty of Nature, you take a drink.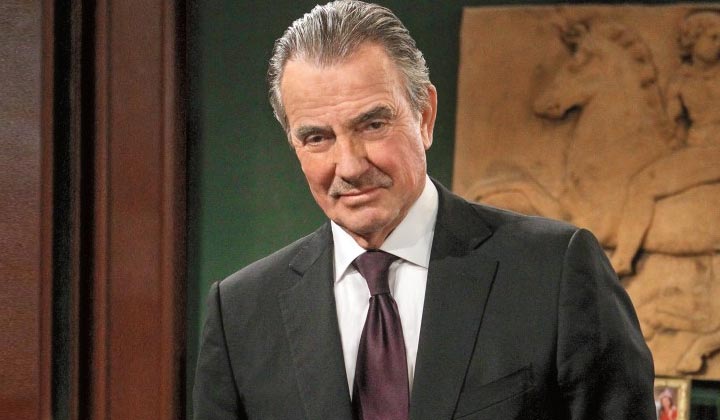 April 4, 2011
Victor's blood has trickled into the water, and the sharks in Genoa City are circling hungrily.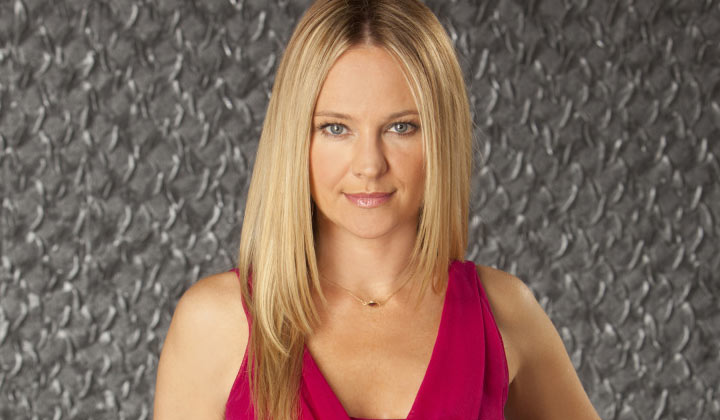 April 11, 2011
Sharon Newman was found guilty of murder this week. She's not really guilty of the crime, however, so it's a miscarriage of justice.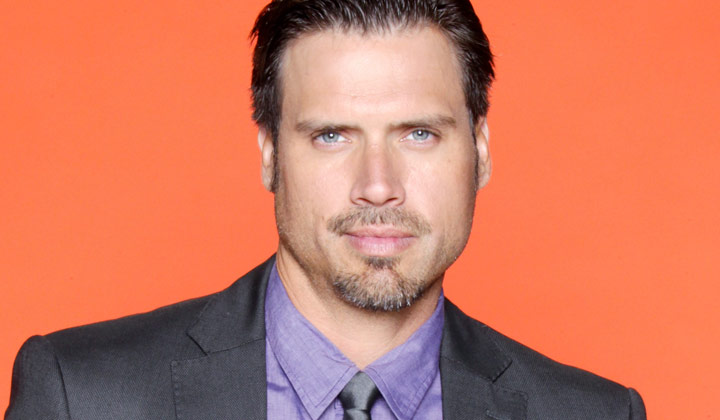 April 18, 2011
In present-day Genoa City, death is rarely fatal. Remember how it used to be when one of our beloved soap favorites was summoned to the afterlife?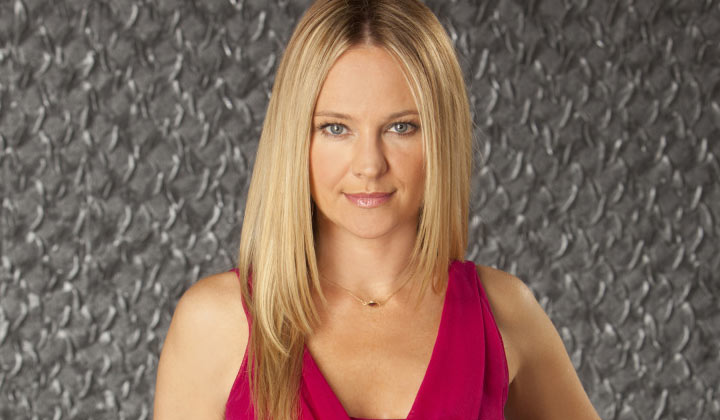 April 25, 2011
You have to wonder, if Sharon looked like Doris, would Doc Sam have been as hospitable? Probably not.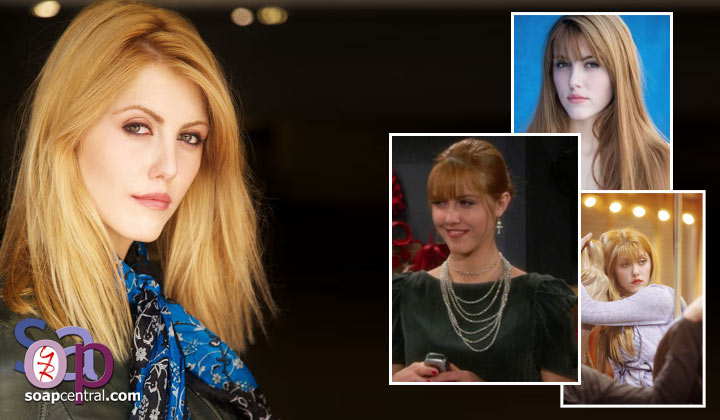 May 2, 2011
Once again Jana has lost her way and wandered off into loony land. Of course, Jana has never been grounded too deeply in reality.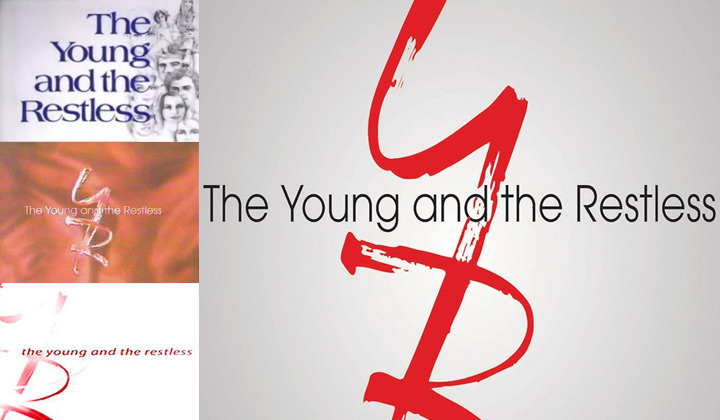 May 9, 2011
Billy deserved the cold shoulder. He messed up royally by purchasing baby Lucy from the black market mistress, Primrose.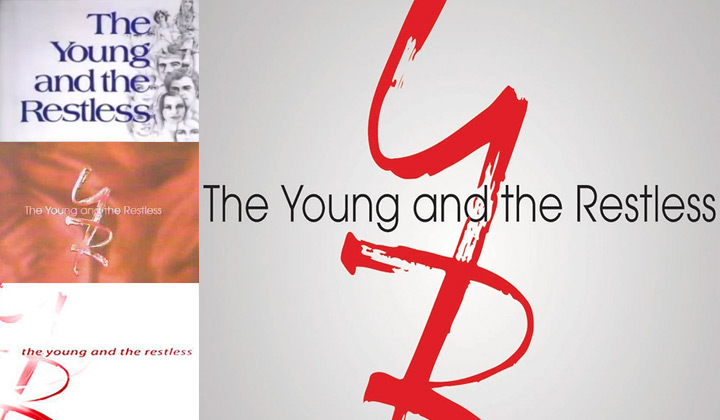 May 16, 2011
Abby's willful decision to run down Tucker with her car was absolute insanity. No, wait, it was worse than that. It was attempted murder.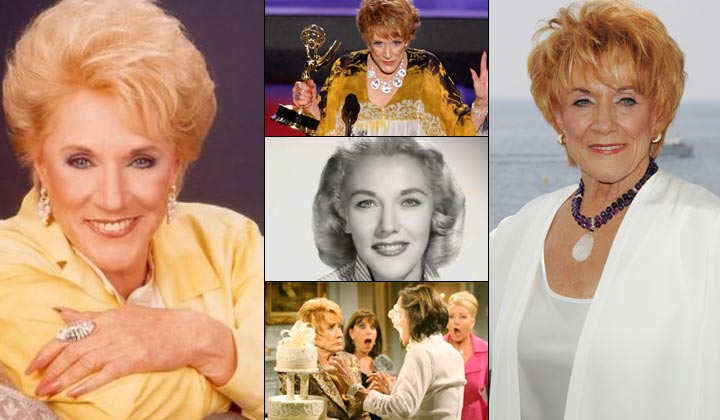 May 23, 2011
There's a reason why Katherine and Victor are the best of friends. They both have the same twisted sense of morality.
May 30, 2011
Adam has his father's ruthless streak and will ride roughshod over anyone to cover his crimes or accomplish his deadly ends.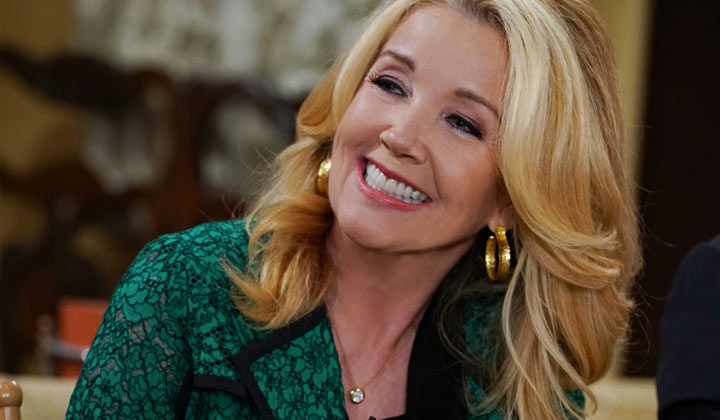 June 6, 2011
There must be something in that Genoa City, Wisconsin, water; how else can you explain the evil women who seem to be thriving in that supposedly sleepy, moral Midwest metropolis?
June 13, 2011
Many of the men of Genoa City can be very, very bad, but last week, some of them showed they could also be darn good guys as well.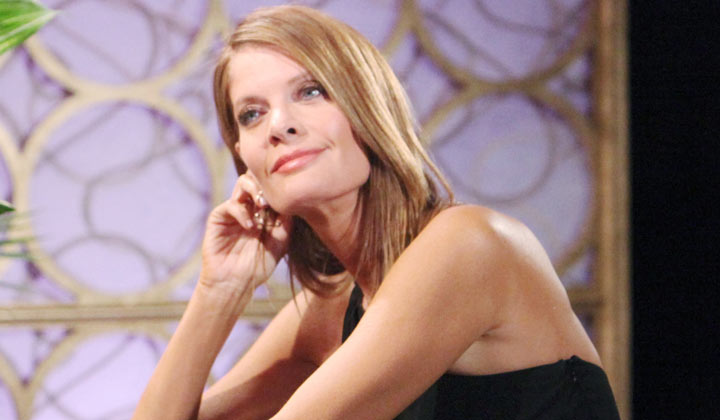 June 20, 2011
There are opposing storylines everywhere, but the most important one of all is the love/hate you feel for the stories you're watching!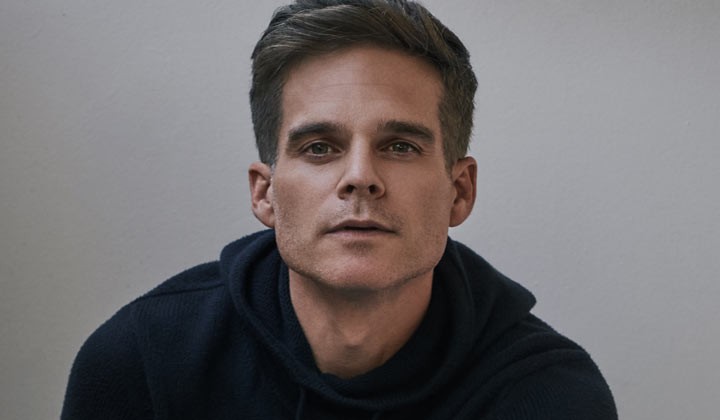 June 27, 2011
Daytime has often been labeled as mindless drivel viewed mainly by lazy, bon-bon eating housewives with the perceived intellect of a gnat.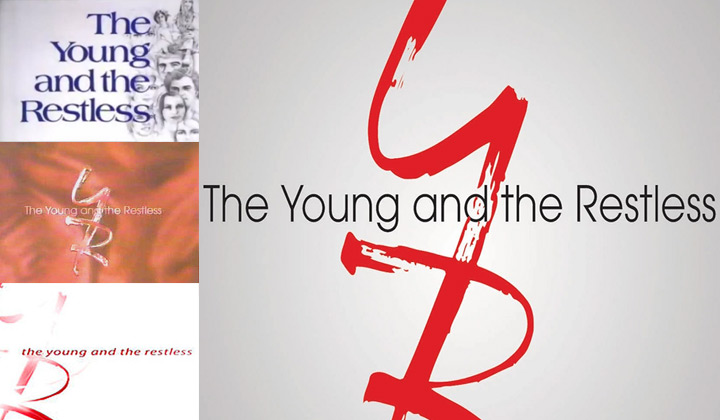 July 4, 2011
They say that if you want to play with the big boys, you best be prepared to take your lumps.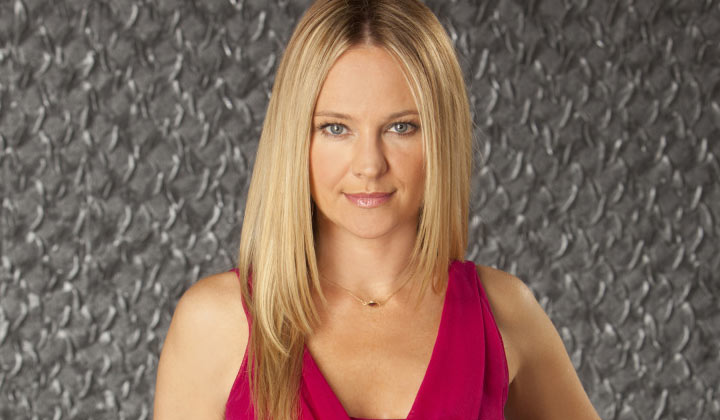 July 11, 2011
Sharon, or Sharin', as she's disdainfully dubbed on various message boards, has lost a lot of fan favor in recent years because of the men she's chosen to let into her life.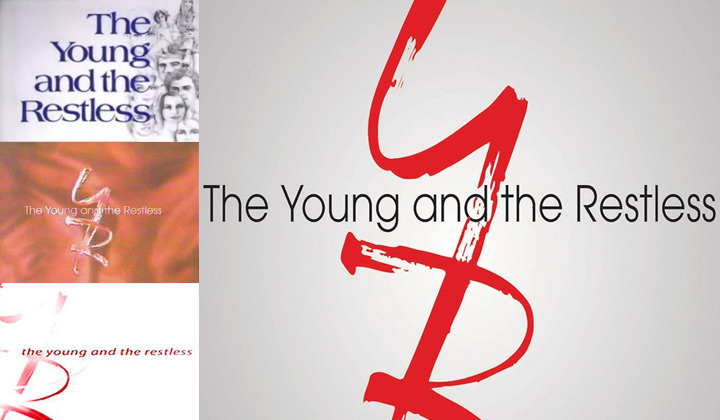 July 18, 2011
It seemed like Billy was a Charlie Brown surrogate, and everyone else was Lucy whipping the football away just as he tried to kick a field goal.
July 25, 2011
Surely Adam wouldn't throw his lady love to the wolves simply because she slept with Sam...right?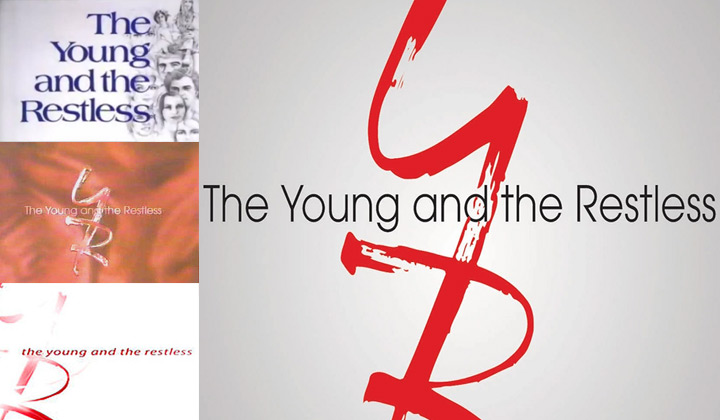 August 1, 2011
Diane Jenkins has been marked for death, so this past week was an exercise in seeing how many characters could be set up to be prime suspects when Diane's body is found.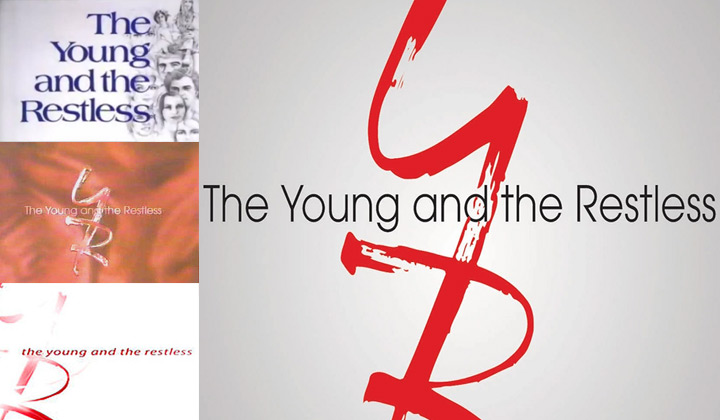 August 8, 2011
That is the million-dollar question that has every fan pointing at possible perpetrators. Most fans assume the killer isn't likely to be a Genoa City regular.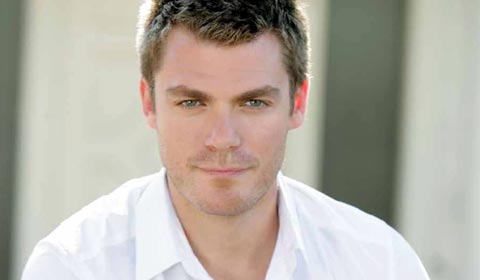 August 15, 2011
With the new fall season of primetime television just a few weeks away, it looked like CBS was previewing the latest iteration of the CSI franchise -- CSI: Genoa City.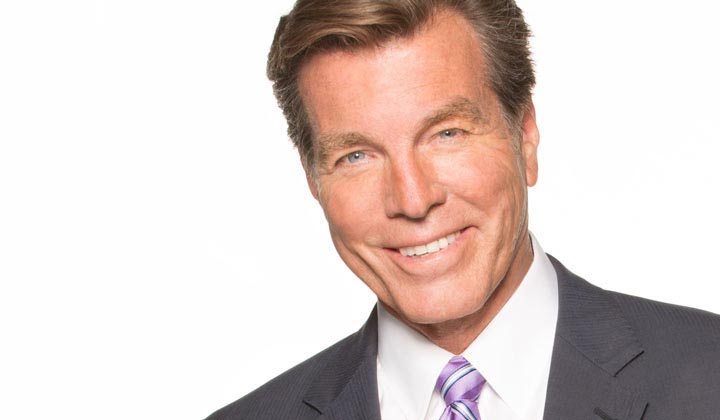 August 22, 2011
It's easy to imagine that seeing Diane and Jack might have sent the mind-muddled Patty into a rage that could have led to those ten hard whacks to the back of Diane's skull.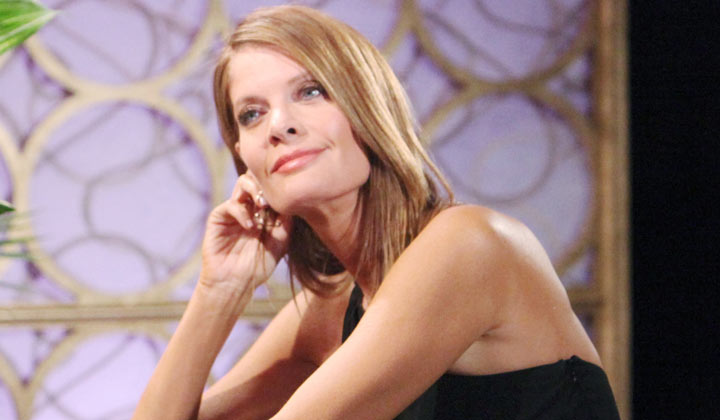 August 29, 2011
The truth may set you free, but for action and interest, it's the secrets and lies in Genoa City that are keeping the old town hopping.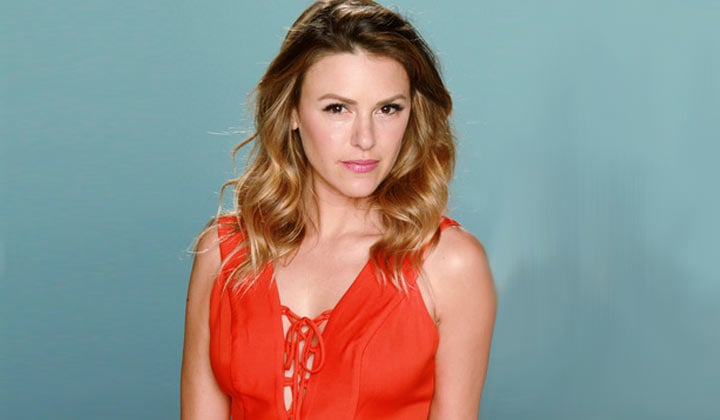 September 5, 2011
Some of the natives were not only restless, but quite self-righteous as well this past week.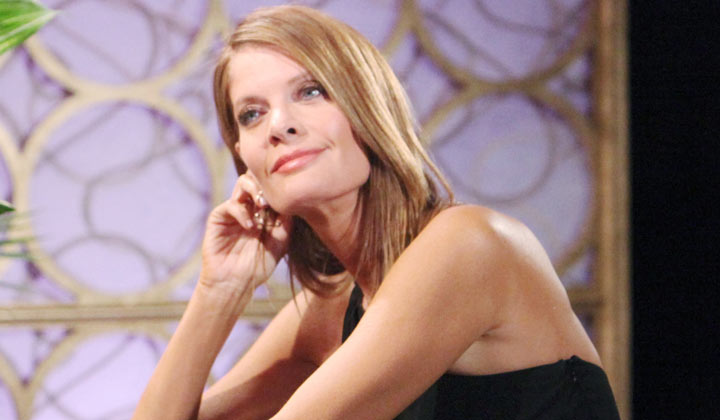 September 12, 2011
Lying is prevalent in Genoa City, Wisconsin, a city filled with people who seem to lie as easily as they breathe.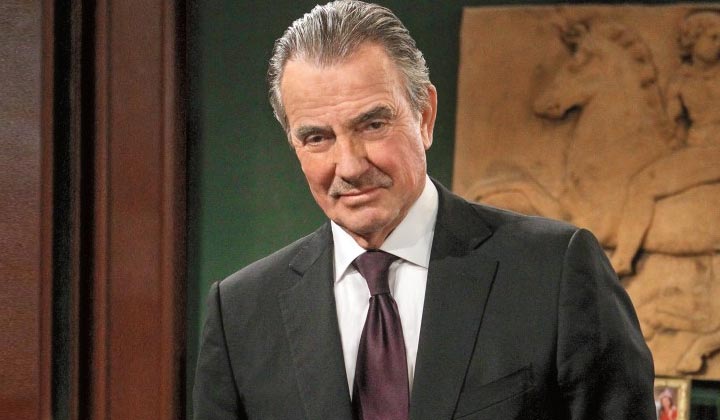 September 19, 2011
Genoa City seemed to be filled with an inordinate number of misbehaving mutts last week, both male and female.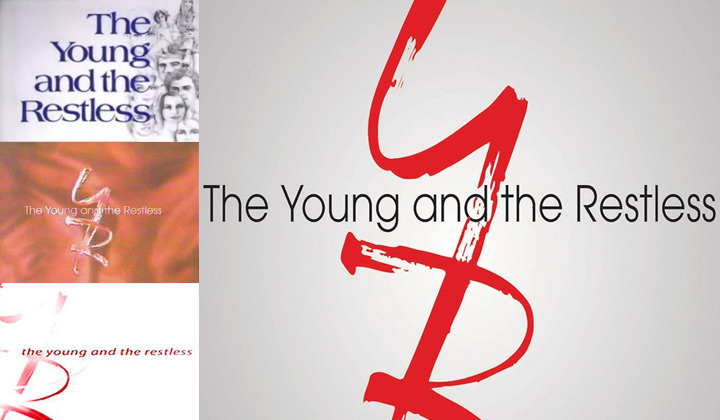 September 26, 2011
You have to hand it to Victor Newman. The man has his hands in a dozen pies and seems to be as powerful and all-knowing as the Wizard of Oz.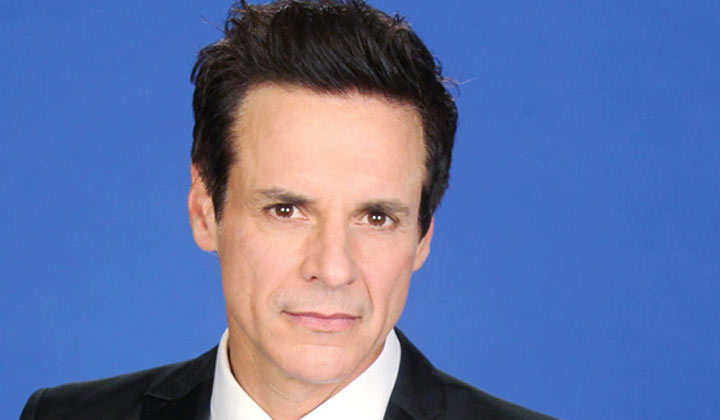 October 3, 2011
Once upon a time, Genoa City was a pleasant place to live. These days, love is about as hard to find as that proverbial needle in a haystack.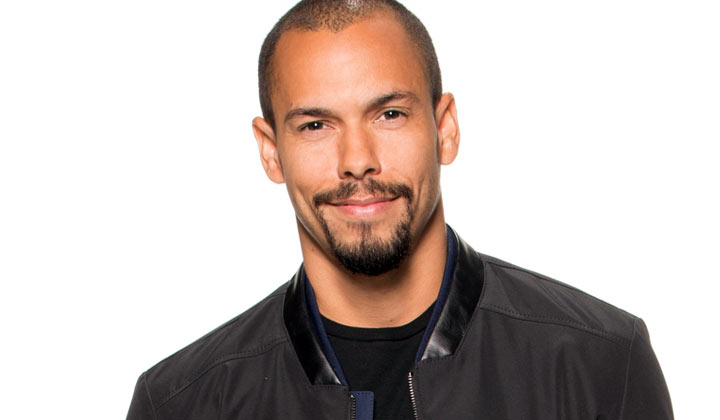 October 10, 2011
Tucker's ready to be a father, if he gets the chance. Devon was not inclined to embrace Tucker after having been treated so badly by him.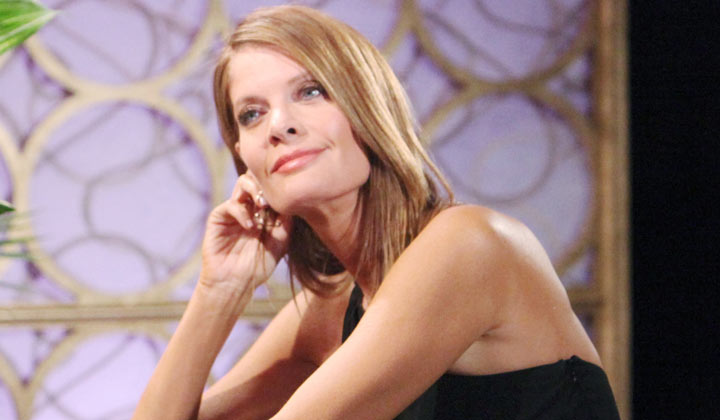 October 17, 2011
In Genoa City, however, the truth rarely seems to set anyone free.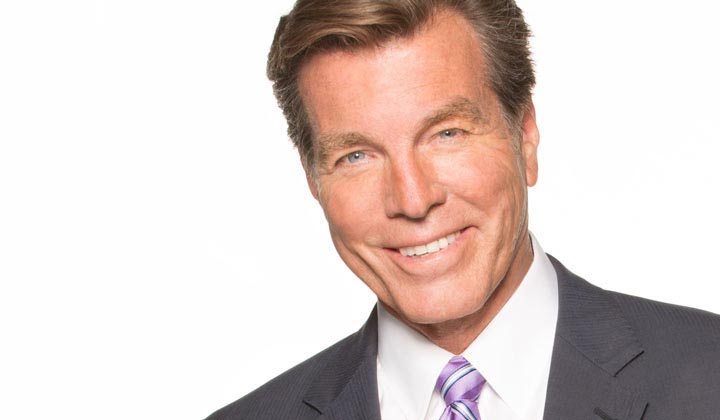 October 24, 2011
There's no way that the kitty tattoo on Myrna's leg does not turn out to be inked onto the limb of Paul's seriously demented, murderous little sister, Patty Williams!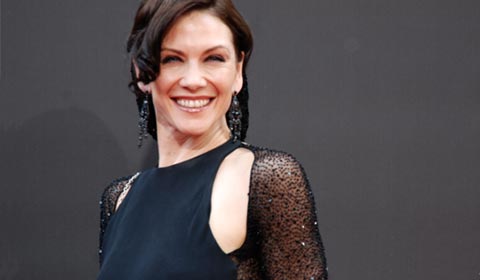 October 31, 2011
As everyone has likely figured out by now, Myrna the maid appears to indeed be Patty Williams.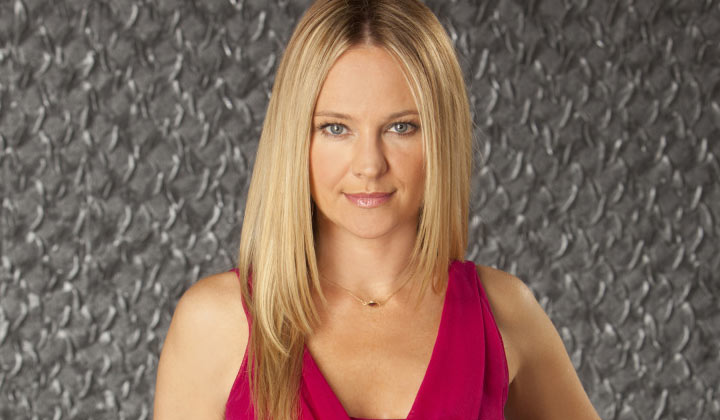 November 7, 2011
The long, long ordeal is over. Sharon is free; finally, finally free. Hallelujah!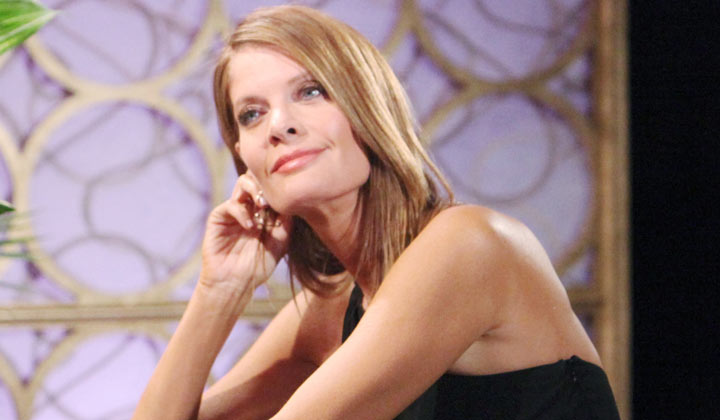 November 14, 2011
The message boards are filled with critics. Yet, I continue to find myself immensely entertained by the Genoa City doings. If you're reading this, you must still be hooked as well.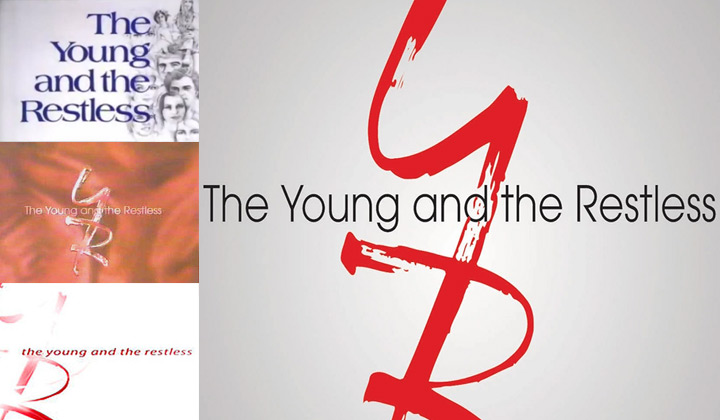 November 21, 2011
Another network built a soap empire in the 1980s by promising love in the afternoon, but nearly 30 years later soap fans still love romance. Is there enough love in Genoa City or does someone need to spice things up? Our Two Scoops columnist has some thoughts.
November 28, 2011
Son against father and daughter against Dad are only two of the conflicts ahead in Genoa City. With battles abounding, it's every man and woman for himself. The end of the year is almost certain to end with a bang!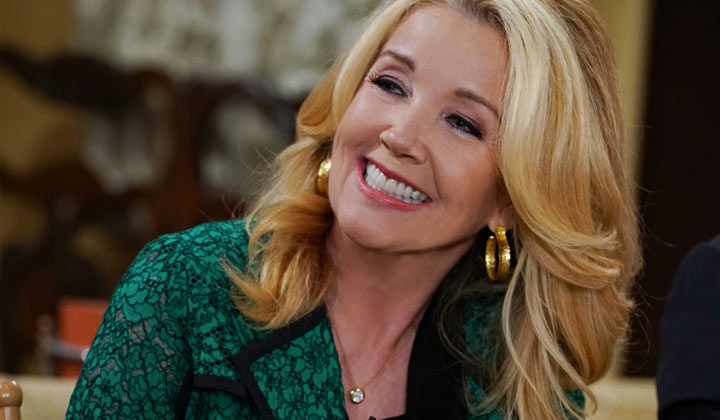 December 5, 2011
Finally, Diane's killer has been revealed -- or has it? Nikki seems to think she did the dirty deed, but has her drinking clouded her memory? Have the writers even decided for themselves? Review the facts in this week's Twoodunit, er, Two Scoops!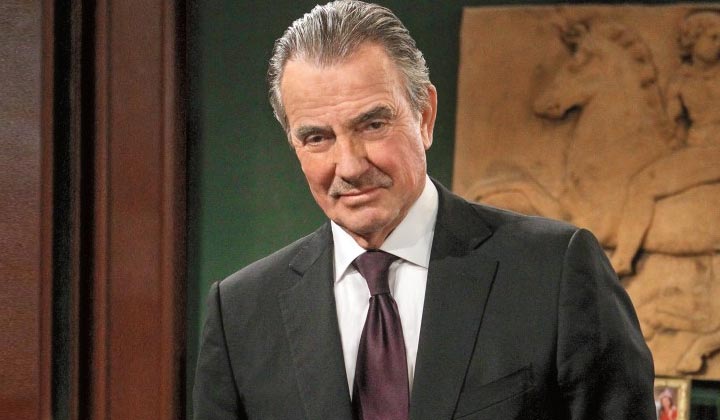 December 12, 2011
It's that time of year when the spirit of giving takes over. Well, it must be permeating the Genoa City air, because its residents are giving their all (including lies and self-incrimination) for the ones they love.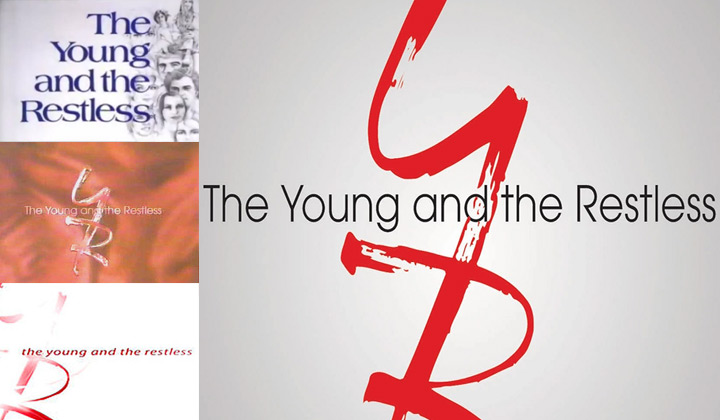 December 19, 2011
Instead of ho-ho-ho, it's looking more like ho-ho-hum in Genoa City this holiday season. Will the sadness fade by the holidays or is the entire town looking at a Blue Christmas and an Unhappy New Year?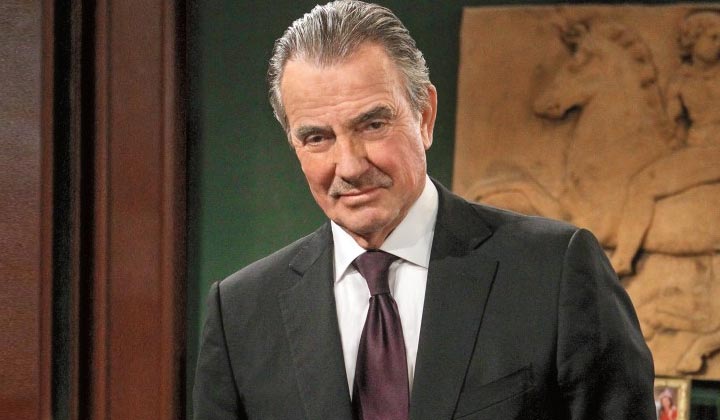 December 26, 2011
It's time for a look back at the year that was -- the best and worst in Genoa City. This week, in part of our our two-part year-end special, Nita offers her picks for the tops and flops of 2011.