About the Y&R Two Scoops Archives
The Young and the Restless opinion columns from 2020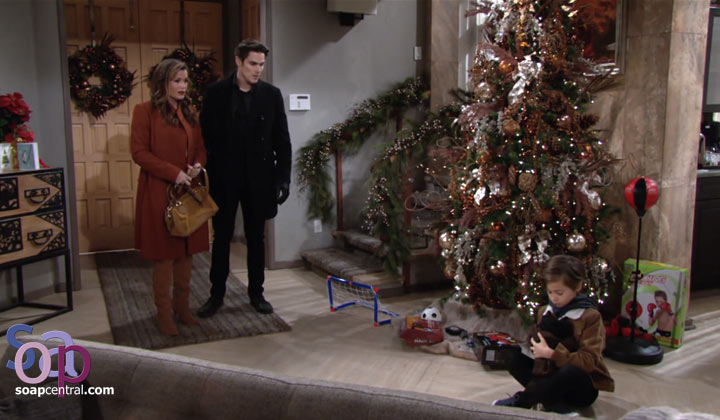 January 6, 2020
Christmas finally passed, and a new year was ahead, filled with both promise and misfortune. Should Adam be an old acquaintance that Chelsea should just try to forget? Should Billy offer Victoria more than just a cup o' kindness, since he continued to keep his demons hidden? It's happy New Year in Two Scoops!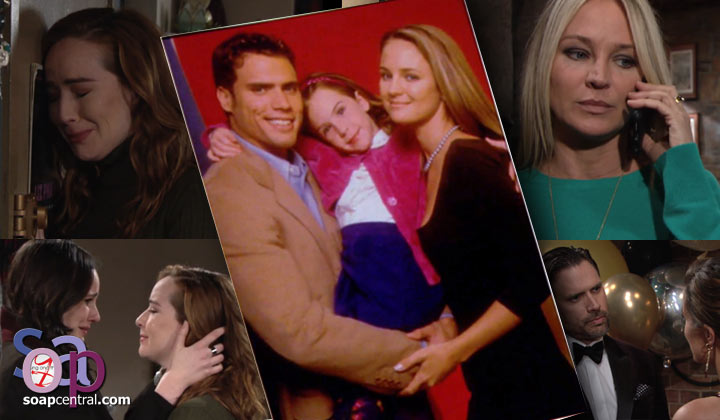 January 13, 2020
Tessa is hitting the road, Colin is on the run, Sharon has a lump, Billy has an itch, Connor has a family, and so many more astounding developments on this week's YR! Let's discuss in this week's Two Scoops.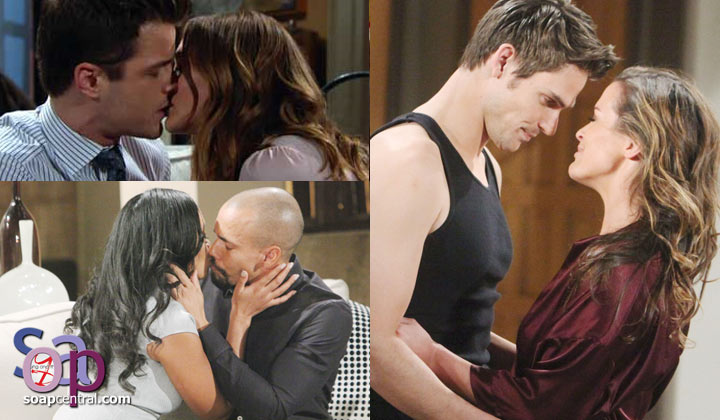 January 20, 2020
Devon is fixated on Amanda, and Billy doesn't want to be fixed. Sharon doesn't have to face her health crisis alone, but there is anxiety all around her. Adam and Chelsea begin their new chapter with a little help from a not-so-carb-conscious Connor. A lot is happening as we move toward February Sweeps. Let's explore this week's developments in Two Scoops.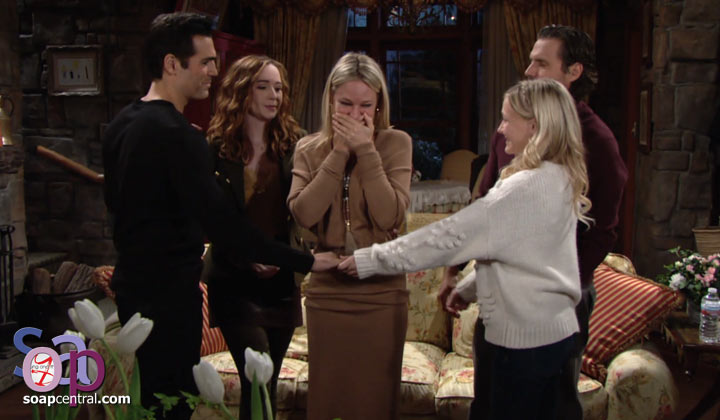 January 20, 2020
Peace spread throughout the land, as all threats, warnings, and confrontations seemed to vanish. But did Nick really feel that everything was all hunky-dory after Adam had disrupted his life? And was Victor ready to come out of hibernation and stand by Adam against Nick? Plus, Sharon's worst fear came true.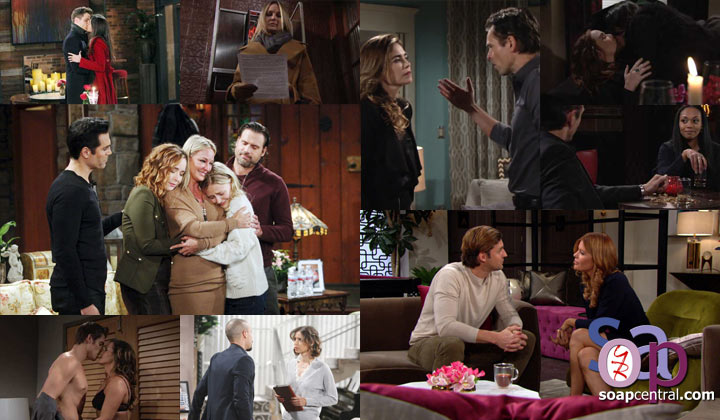 January 27, 2020
Billy wants Amanda as his sounding board -- not Victoria or a therapist. Adam plans a new future for himself, Chelsea, and Connor. Phyllis plots to take Chance and the Grand Phoenix away from Abby. Kyle takes a different approach with Theo. With all the preemptions, not too much happened this week but February Sweeps are just around the corner. Let's have a peek at what things happened during this short week and maybe deconstruct some of the couples.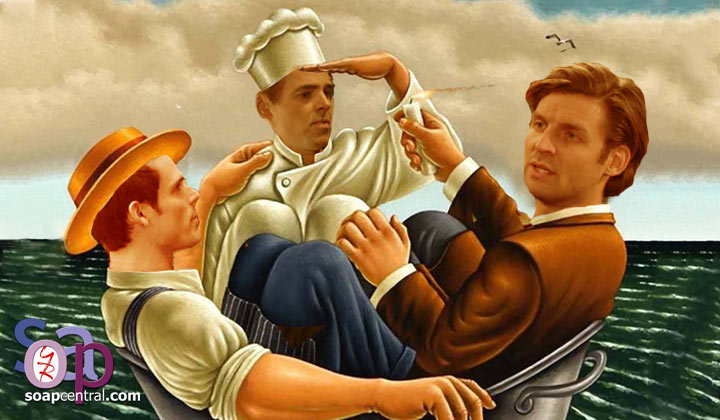 February 3, 2020
The bar, the hotel, and Newman Enterprises. Is it any wonder that Connor has trouble being a ''normal'' kid? Billy was using a dive bar as an excuse to stay away from Victoria, who herself has always been obsessed over the family company. Are Abby, Chance, and Phyllis' lives too entangled in the hotel? Everywhere you look innocence is being swallowed up by guilt in Two Scoops.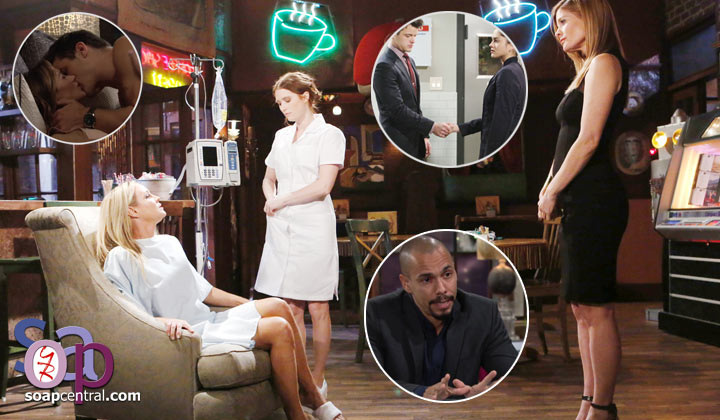 February 10, 2020
Cancer battles, broken marriages, lost jobs, stalkers, and more in this week's The Young and the Restless. Let's unpack all the juicy drama in this week's Two Scoops!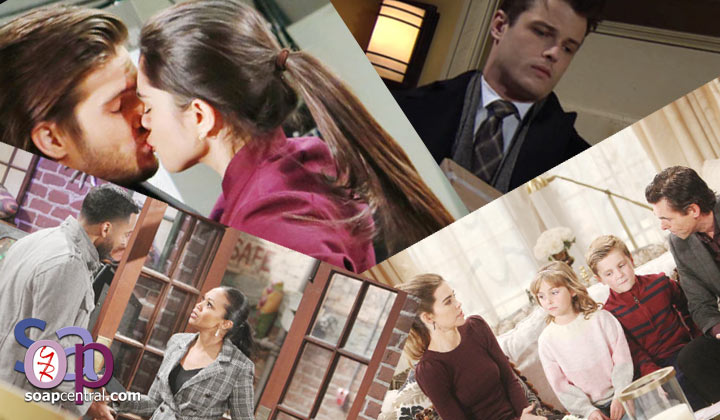 February 17, 2020
Kyle dumped Lola so he could be free to fly into Summer's bed. Will Summer grow bored playing with her favorite boy toy and bat him away again? Will Lola be able to open her heart to Theo, who might truly appreciate winning her love? As Valentine's Day neared, Cupid's arrows were hit and miss in Two Scoops.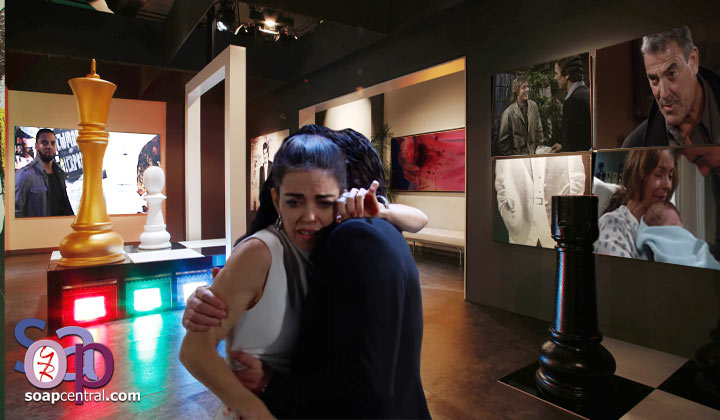 February 24, 2020
The gala turned deadly, Billy continues to spiral, Sharon faces her new reality, Adam and Victor mend fences, Victoria fights for her life, Phyllis discovers Adam and Chance's Las Vegas secret, Phyllis blackmails Chelsea, Adam proposes to Chelsea -- how is everyone feeling about February sweeps? Let's join our Two Scoops writer and unpack some of the drama from this past week.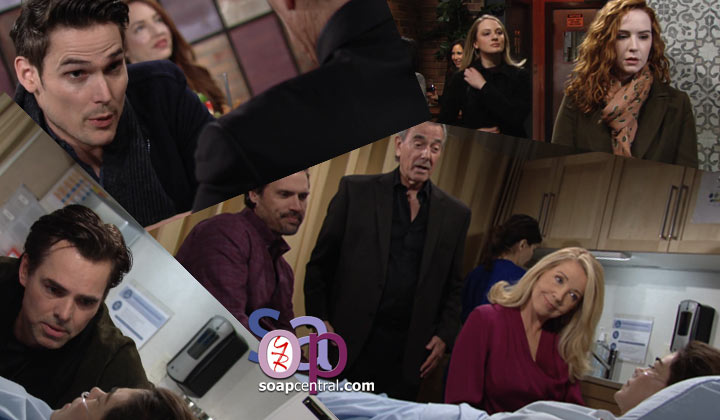 March 2, 2020
As Victoria lay in the hospital, recovering from the stabbing, all her loved ones encouraged her to fight for her life. Can Billy finally evolve to become the person she knows he can be? And will Adam take her place at Newman Enterprises and in her father's heart? It's time for them all to take a giant leap forward in Two Scoops.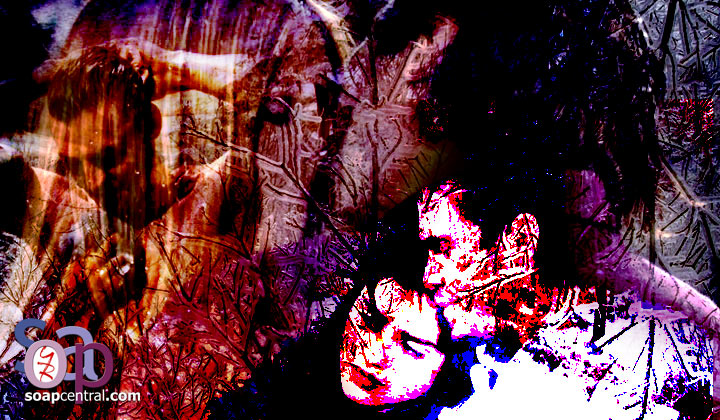 March 9, 2020
A deadly ice storm has everyone hunkering down to wait out this dangerous storm; Jack and Ashley worry about Dina; Sharon deals with chemo aftereffects; Adam and Victor try to come to terms about the CEO position; the rivalry between Kyle and Theo continues; and Nate, Elena, and Devon decide on the location of their new clinic. Let's dig into the lingering action and clean up from the storm left behind after February sweeps.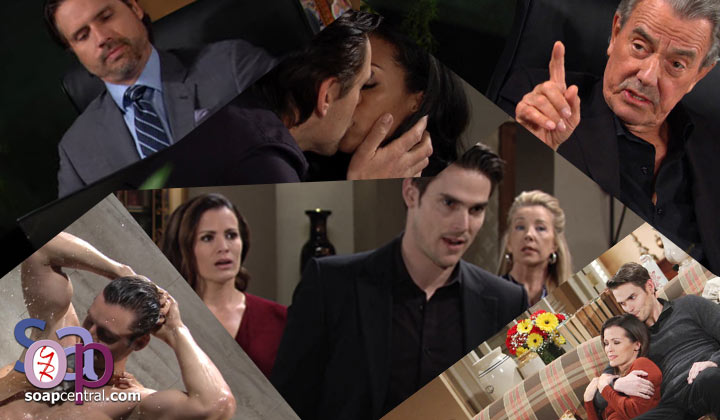 March 16, 2020
When Victor showed his true intentions regarding the interim CEO position, Adam was out for payback. Again. Will Victor ever learn how to truly bond with his youngest son? And did Nick have his own hidden agenda to best Adam? It's another round of an eye for an eye in Two Scoops.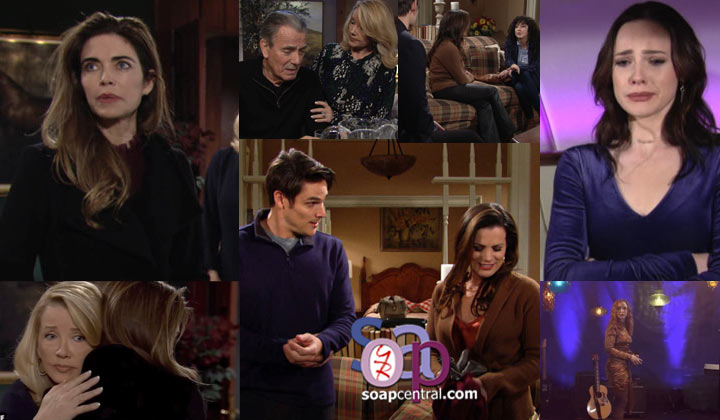 March 23, 2020
Adam and Chelsea made plans to discover what Victor is hiding about the past. What secret is Victor hiding? Jack, Ashley, and Traci made a decision about Dina. Victoria continued her struggle with PTSD. Theo continued to push Kyle's buttons. Will Billy and Lily wind up as a couple? Can Amanda forget the chemistry between her and Billy? Also, Tessa refused to forgive Mariah. Let's see if we can shed some light on the highs and lows of the past week.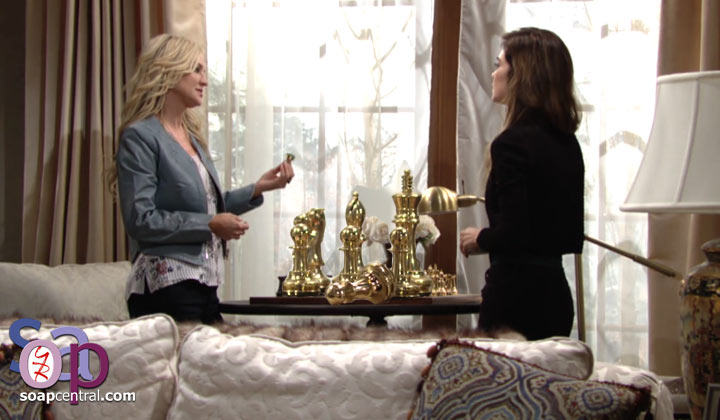 March 30, 2020
While many in the real world were mandated to work safely at home, Victoria had no desire to return to her office as CEO. Will Adam be able to get revenge on his dad by proving Victor murdered a man in Kansas? Can Lily and Billy play nice together in their ''arranged marriage''? The Abbotts welcomed Dina back home. All this and more in Two Scoops.