About the Y&R Two Scoops Archives
The Young and the Restless opinion columns from 2020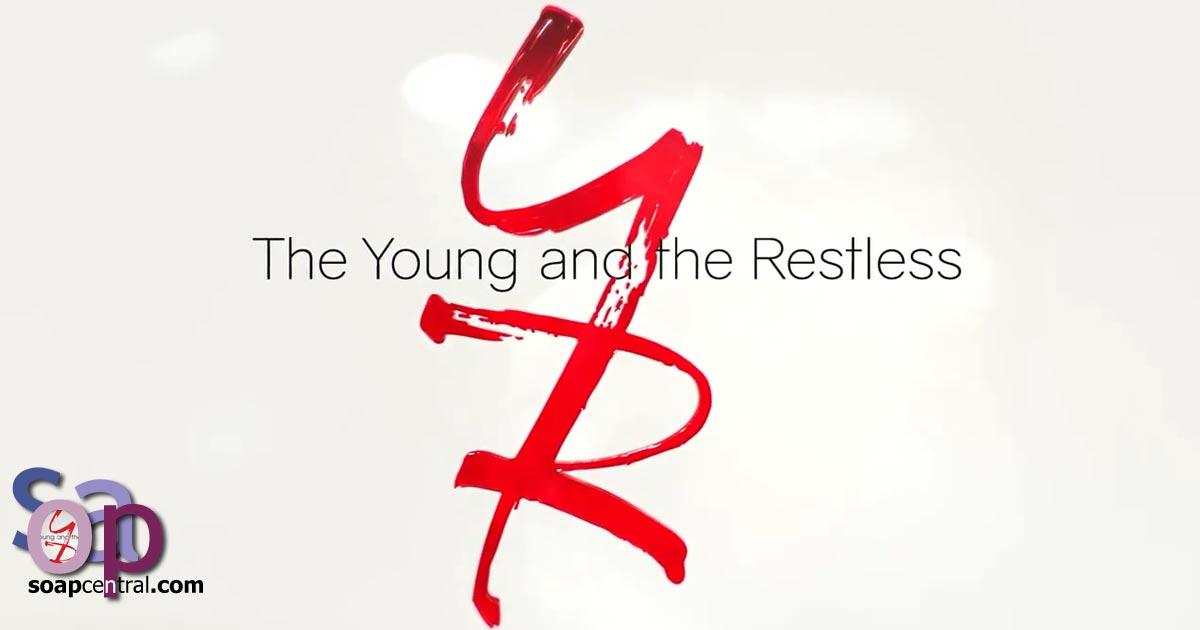 Every week, our Two Scoops columnists share their thoughts and opinions in the Two Scoops commentary columns. Those columns are archived to allow fans a chance to make sure that they've read every opinion for every week. This archive features columns written about The Young and the Restless in the 2020 calendar year.
To access columns from other years or to review columns for other soaps, please see the Related Information links at the bottom of this page to access a specific year. Or to view a listing of all years for which columns are available, simply click here.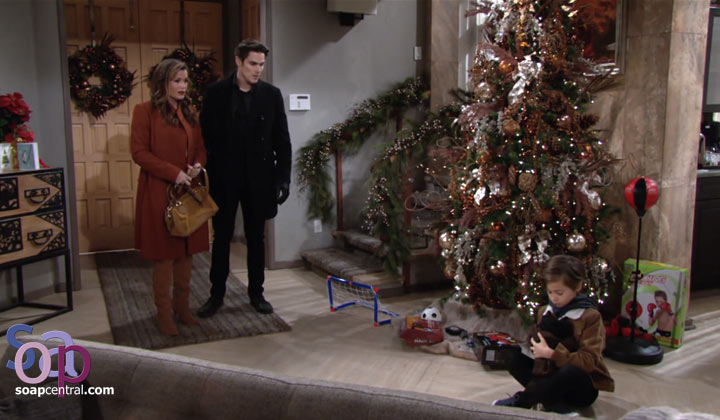 January 6, 2020
Christmas finally passed, and a new year was ahead, filled with both promise and misfortune. Should Adam be an old acquaintance that Chelsea should just try to forget? Should Billy offer Victoria more than just a cup o' kindness, since he continued to keep his demons hidden? It's happy New Year in Two Scoops!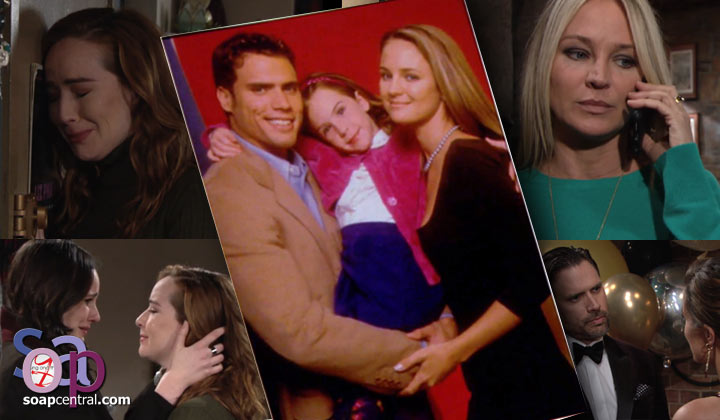 January 13, 2020
Tessa is hitting the road, Colin is on the run, Sharon has a lump, Billy has an itch, Connor has a family, and so many more astounding developments on this week's YR! Let's discuss in this week's Two Scoops.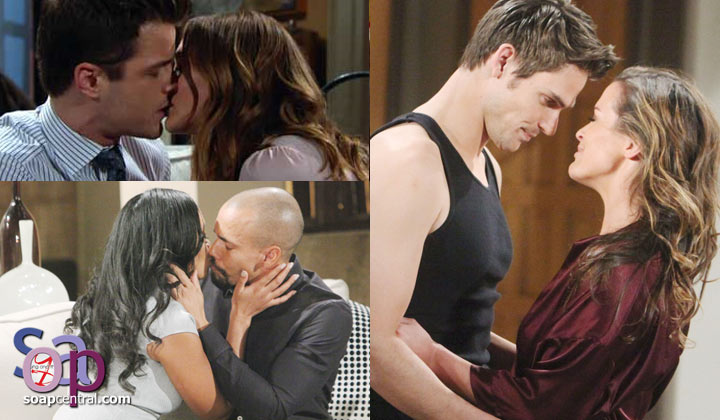 January 20, 2020
Devon is fixated on Amanda, and Billy doesn't want to be fixed. Sharon doesn't have to face her health crisis alone, but there is anxiety all around her. Adam and Chelsea begin their new chapter with a little help from a not-so-carb-conscious Connor. A lot is happening as we move toward February Sweeps. Let's explore this week's developments in Two Scoops.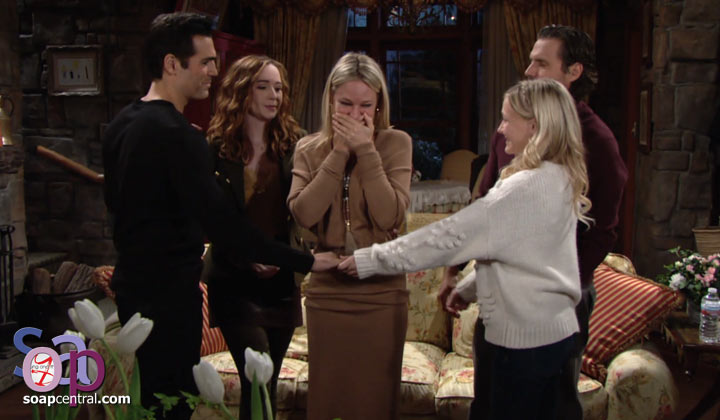 January 20, 2020
Peace spread throughout the land, as all threats, warnings, and confrontations seemed to vanish. But did Nick really feel that everything was all hunky-dory after Adam had disrupted his life? And was Victor ready to come out of hibernation and stand by Adam against Nick? Plus, Sharon's worst fear came true.