Y&R Two Scoops: Two Scoops Archives for 2021
The Young and the Restless opinion columns from 2021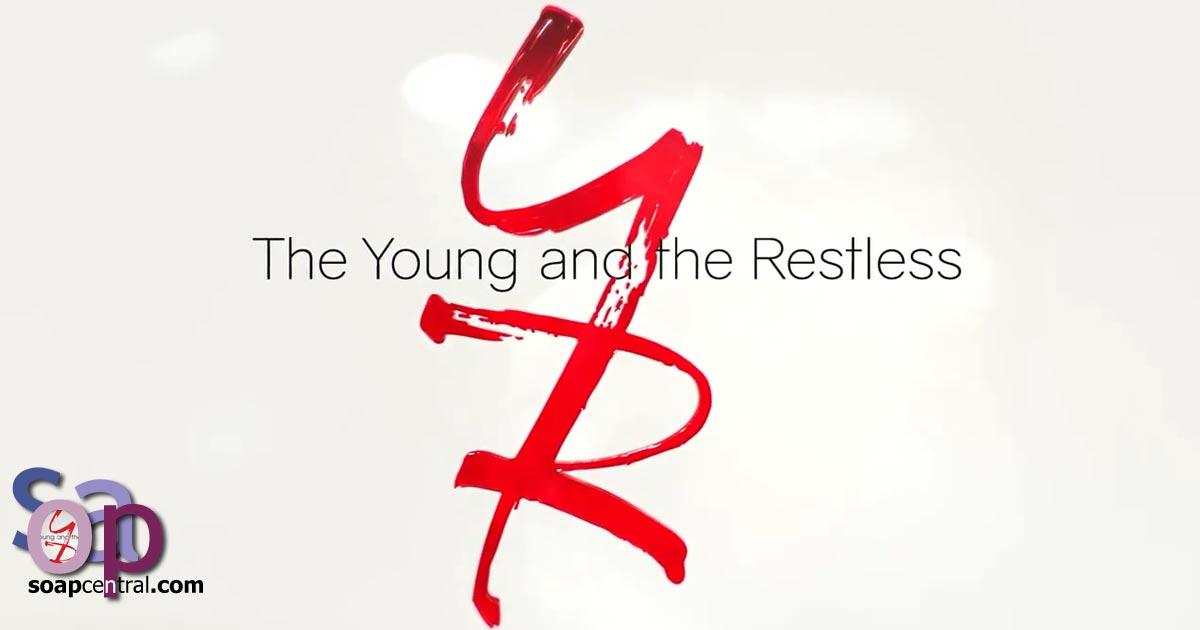 Every week, our Two Scoops columnists share their thoughts and opinions in the Two Scoops commentary columns. Those columns are archived to allow fans a chance to make sure that they've read every opinion for every week. This archive features columns written about The Young and the Restless in the 2021 calendar year.
To access columns from other years or to review columns for other soaps, please see the Related Information links at the bottom of this page to access a specific year. Or to view a listing of all years for which columns are available, simply click here.
January 4, 2021
After a mere few weeks, another couple successfully exchanged vows to begin their new lives together in wedded bliss. Are the once-popular non-weddings of the past in danger of being replaced by this latest fad? Will these two sets of newlyweds' lives still be filled with drama, or will they be forever placed on the back burner to simmer along with some of our other happily ever after married soap couples? And just who was that good-looking dude that came to Chelsea's rescue? It's a New Year, but we're still Two Scoopin' away.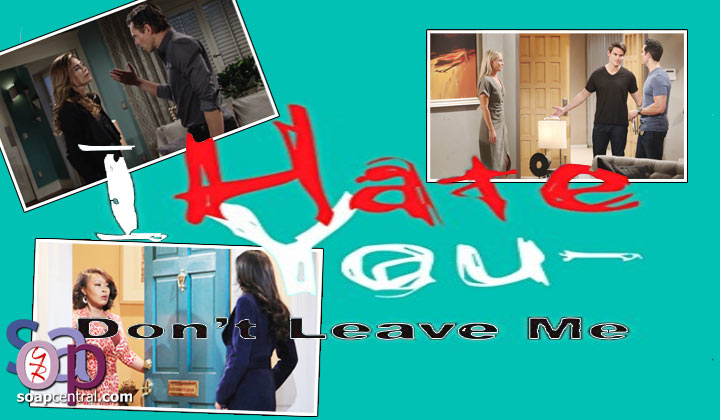 January 11, 2021
Jealousy, blackmail, plots, and secrets -- what some might call a typical week in Genoa City. What stories that are in the fire are going to come to a boil in 2021, and which stories are going to simmer on the backburner? Join our columnist as she delves into some of the continuing drama in Genoa City and offers her opinion on these situations and more in this issue of Two Scoops.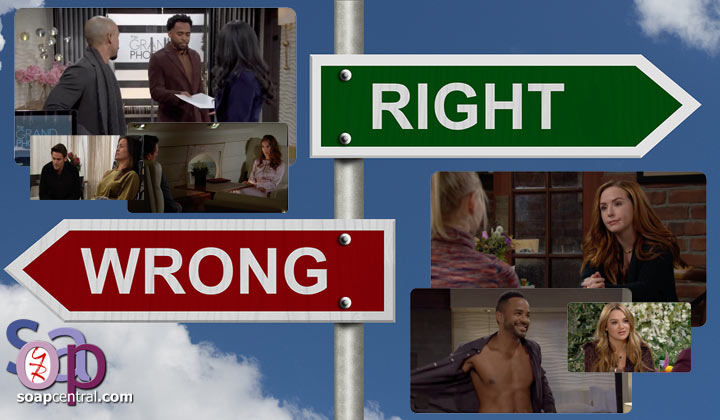 January 18, 2021
It's a Y&R and B&B crossover! While one lovely lady did some digging in Los Angeles to get the dirt on another, a brave knight came clean with his fair damsel about his past with the lovely lady. Will using a personal scandal to gain control of a professional situation backfire on our lovely lady? Can our fair damsel keep the mystery alive with her dashing fellow as he promised to keep his passion but to lose his recklessness? Will Sally ever be able to escape from being in the middle somewhere between right and wrong? Hello to B&B's Wyatt Spencer in Two Scoops!