Though All My Children is on an open-ended hiatus, fan favorite Denyse Tontz (Miranda Montgomery) has already moved on to booking her next role. Tontz will appear in the upcoming season on TNT's reboot of Dallas.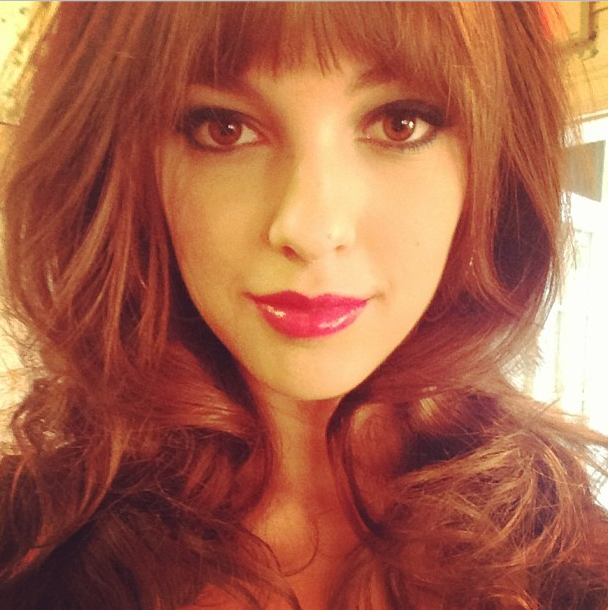 "Gettin ma big sexy hurr on," Tontz shared on Twitter along with the @Dallas_TNT Twiter account name.
Tontz began her career as a child model for Mattel and Target. She then transitioned to acting, appearing in several television series, including Big Time Rush, Dog with a Blog, and Shake It Up! All My Children was Tontz's first soap role.
TNT has announced that the third season of Dallas will premiere on February 24, 2014. It's not known yet when Tontz's episode will air.
RELATED STORIES: