Torkildsen Again Taken Off Contract
by
Dan J Kroll

Posted Sunday, October 31, 2004 7:01:42 PM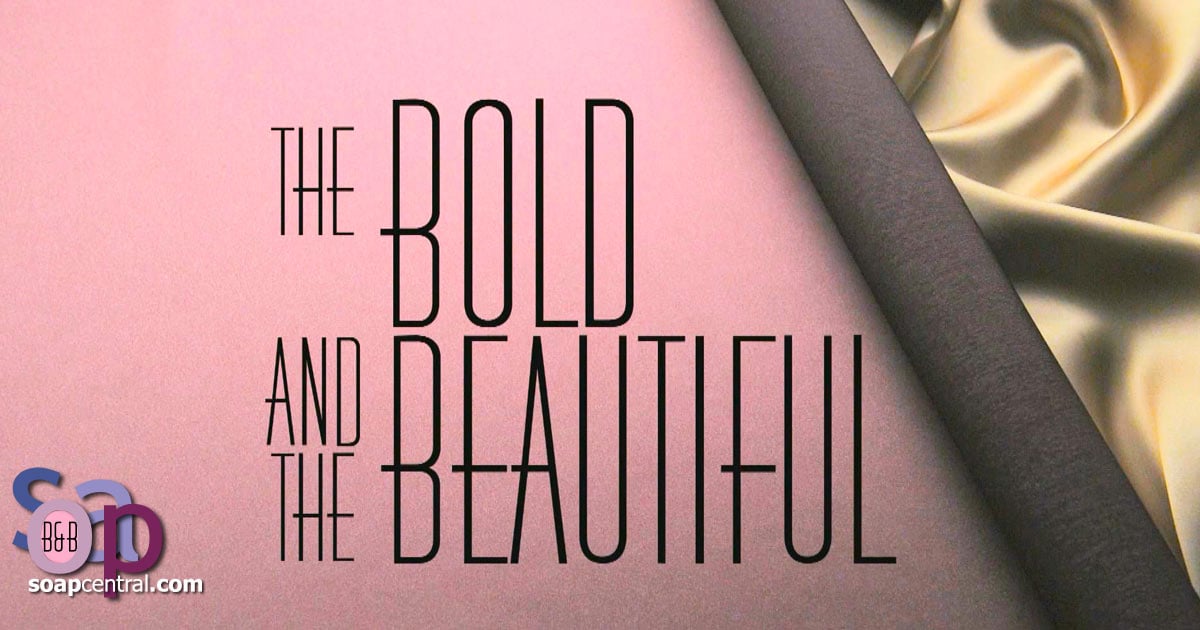 Just a month after being taken off contract - again - comes word that Emmy winner Justin Torkildsen's (Rick Forrester) days at The Bold and the Beautiful might not be done after all.

Torkildsen's status with the show has changed more times than a model in a Forrester fashion show. The actor joined the cast of The Bold and the Beautiful on October 1999 and remained onboard as a contract player through November 2003.

But over the course of the next year, Torkildsen's status changed three times.

When Torkildsen was forced to pass on a primetime project because of stipulations set in place by his B&B contract, Torkildsen asked to be released from his contract. In August 2004, Torkildsen and show execs reached an agreement that brought the actor back to the show as a contract player. However, less than three months into that new contract, Torkildsen was again downgraded to recurring.

Unofficially, Torkildsen's most recent "exit" had to do with the failed storyline involving Rick's romance with an underage Caitlin Ramirez. A show source says that Torkildsen was taken off contract so that Bradley Bell, B&B's executive producer and head writer, can develop a future story for Rick.

Soap Opera Digest reports that Bell had Torkildsen tracked down for the show's annual cast photo, a further indication that the actor will be returning to the show sometime in the near future.