Antonio Sabato Jr. joins B&B cast
by
Dan J Kroll

Posted Sunday, May 08, 2005 7:35:25 PM
Updated Sunday, May 15, 2005 9:38:13 AM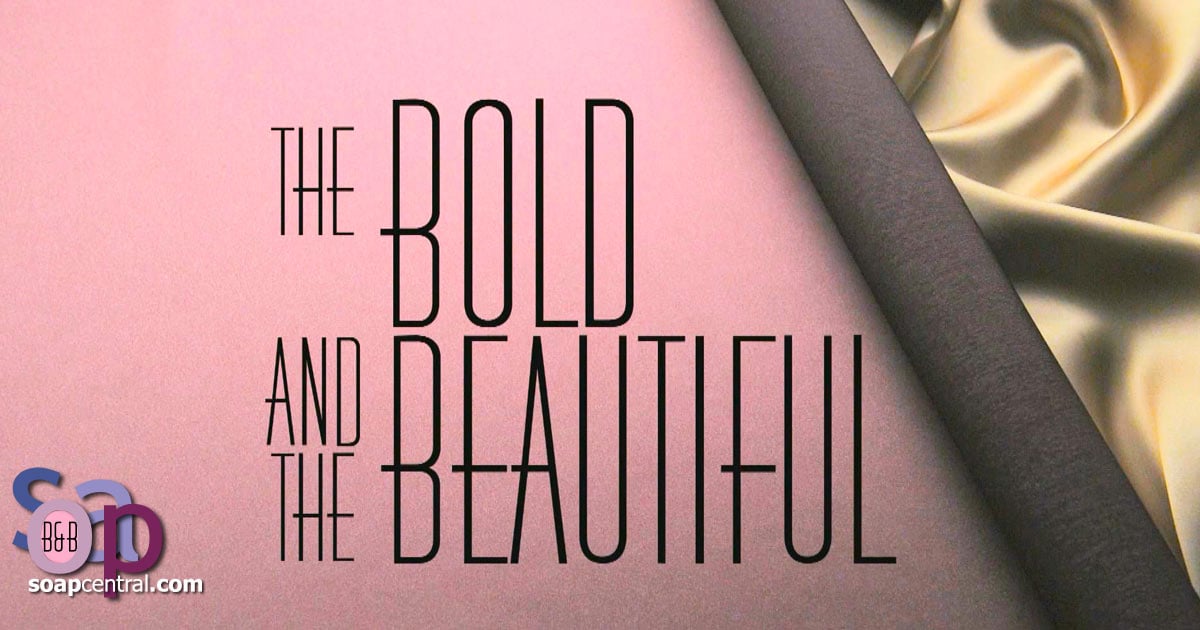 The Bold and the Beautiful is just full of secrets lately. Hot on the heels of the "top secret" return of Hunter Tylo (Taylor Forrester), comes word that the CBS soap has snagged a daytime hunk from another network.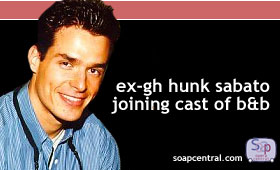 Antonio Sabato Jr., who played Jagger Cates on ABC's General Hospital and also earned fame as a model for Calvin Klein, will join the cast of The Bold and the Beautiful later this spring. Exactly who he will play on B&B is still a bit of a mystery.
As of our original "post time," the show had not yet released a name for Sabato's character. The character's name has since been revealed as Dante Damiano (formerly Dante DiAmore and Dante di Napoli). The 33-year-old actor's new role will have ties to recently-returned Tylo's character. According to a show source, Sabato's character is a mysterious Italian painter who helped Taylor escape from Prince Omar's palace back in 1994. Though no one is saying anything officially, it has also been strongly implied that Sabato's character may have done more than simply help Taylor escape.
Sabato begins taping May 11, 2005 and is expected to make his on-screen debut on June 16th.