Hunter, Michael Tylo Ending 18 Years of Marriage
by
Dan J Kroll

Posted Sunday, November 13, 2005 5:36:24 PM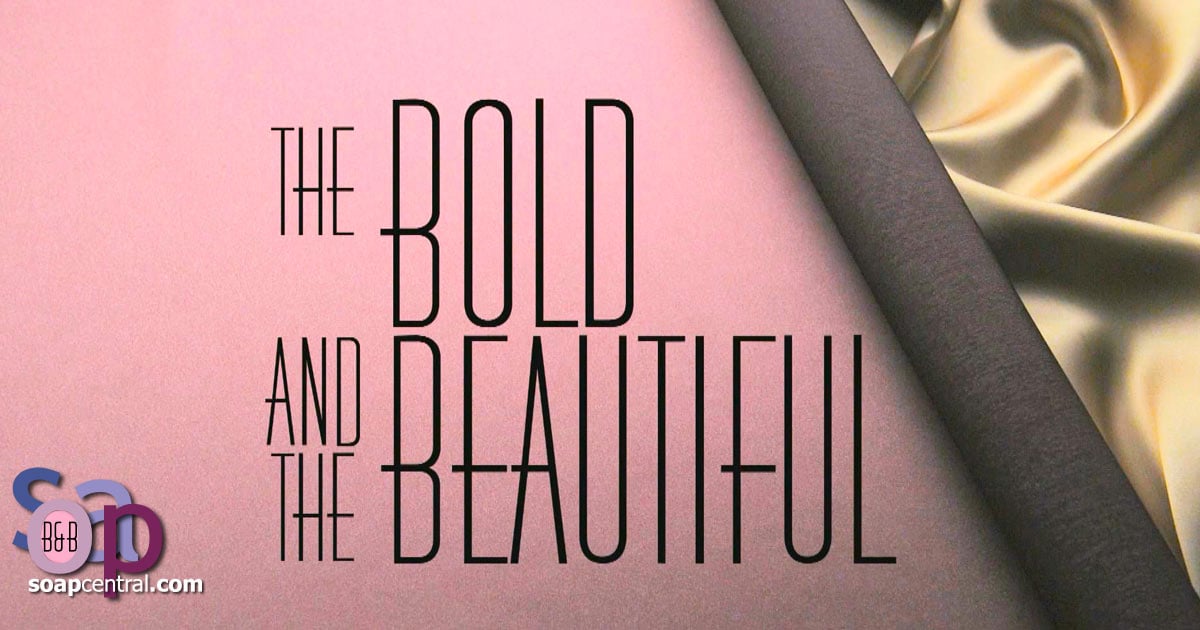 After 18 years of marriage, Hunter Tylo (Taylor Forrester, The Bold and the Beautiful) and her husband Michael Tylo (ex-Quinton Chamberlain, Guiding Light) have decided to separate. According to Hunter Tylo, the split was a mutual decision.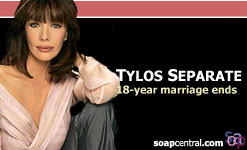 "[The split] was by Michael's choice. He moved out and I don't know where he is," Hunter explained. "[As a Christian], I certainly don't believe in divorce, but there are situations where sometimes certain healings need to take place and they can't do that unless there's distance."

The actress says that the split was a long time coming, in spite of the seemingly suddenness of it.

"There were a lot of issues that were not being addressed," Tylo concedes. "The longer you try to sweep things under the carpet, the worse it gets."

The issues, which Hunter Tylo declined to address, may have been the same problems that the couple faced during a separation in 1994. At the time, Hunter left The Bold and the Beautiful and headed to India to film a mini-series. The couple filed for divorce, but they eventually reconciled. This time, though, Hunter dismisses talk that there may again be reconciliation.

"I told Michael that is this is the direction we're going, there's no going back," Hunter noted.

The Tylos have four children - Chris, 25 (Hunter's son from a previous relationship), Mickey, 17, Izabella, 8, and Katya, 7.

NEWS ARCHIVES
Jack, Kristina Wagner file for divorce... again. [Mar 21st, 2005]

NEWS ARCHIVES
Eva LaRue, John Callahan announce separation [Jul 12, 2004]

RELATED STORY
Michael Tylo pairs with ex-GL star for exclusive interview.
---