Storms To Take Brief DAYS Hiatus
by
Dan J Kroll

Posted Sunday, October 27, 2002 9:23:11 PM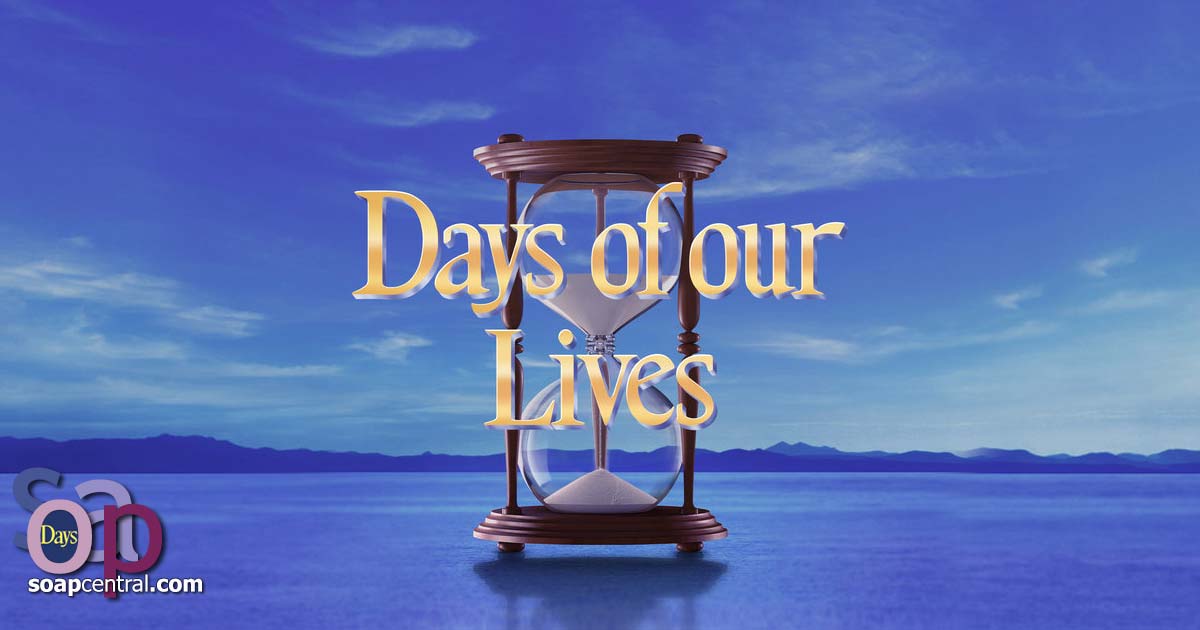 Kirsten Storms (Belle Black) will be taking a temporary leave of absence from Days of our Lives later this year.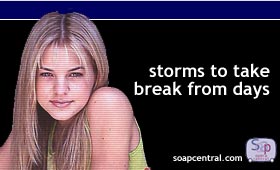 Storms has landed a part in a Zenon film for Disney. Production begins in either late-November of early-December. According to the actress, Disney has told show executives that she'd be tied up with film work through Christmas. Storms admits that it may not be out of the realm of possibility for her to slip away from filming to return to the DAYS set if needed.

Even if Storms can't make the trip from Canada - where the film is slated to be shot - to DAYS' studio in Los Angeles, fans probably won't have to worry about not seeing the actress during that month-long span. A show source hints that Storms might be asked to pre-tape some of her scenes before leaving. Many soaps have opted to use pre-taping when actors are going to be unavailable for an extended period of time. This method allows the show's plotlines and scripts to go unaltered. Previously, storylines have had to be rewritten in order to explain a performer's absence.