Ben Walters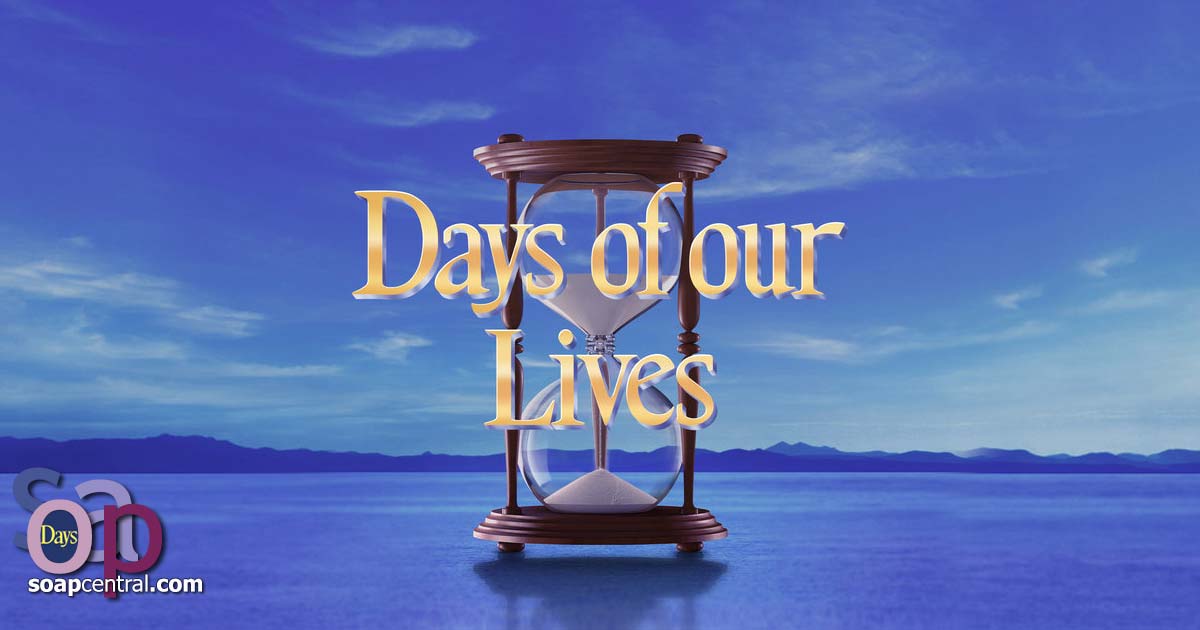 Character was originally slated to be named Jason Walters
Doctor at Salem University Hospital
Somewhere in Salem
Formerly in the Austrailian outback
Single
Unknown
Unknown
None
Jennifer Horton Deveroux (flirtation)
Involved in organ traffic scheme with Statesville warden, Jane (December 2010)
Dr. Ben Walters came to Salem as a specialist when E.J. DiMera was shot in the head. After E.J.'s recovery, Ben stayed in Salem on staff at Salem U Hospital.
Ben took up a social flirtation with Jennifer, who was seperated from Jack.
Ben was involved in a scheme where the warden and a trustee at Statesville were killing patients who came into the infirmary for their organs. Those organs would then go to Ben's patients.

Post a Comment

Share on Facebook

Tweet this

Submit Feedback