Meredith Hudson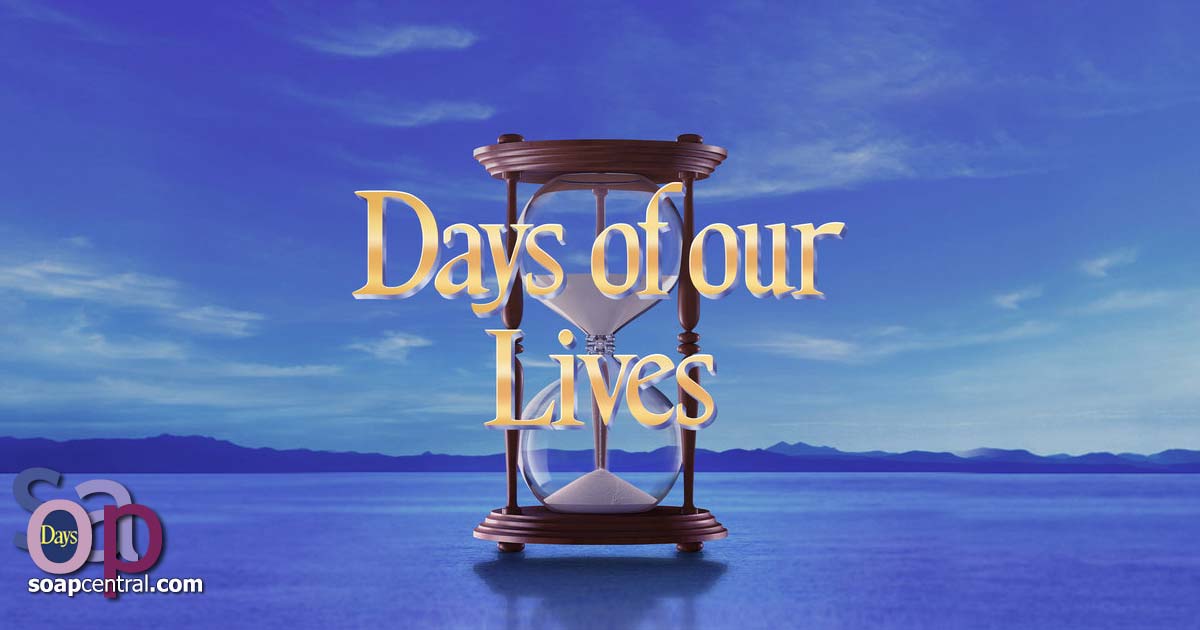 Former hospital administrator in Florida
Psych ward in Orlando, FL
Formerly in Florida
Formerly in Salem
Single
None
Mr. Hudson (father; deceased)
Mrs. Hudson (mother; deceased)
Emily Hudson (sister; deceased)
None
None
Threw Rafe into the river (October 2009)
Kidnapped and held Rafe hostage in her parent's basement (September 2009)
One day while setting up a picnic in the park, Sami Brady came across a woman crying in the woods. That woman was Meredith Hudson. Meredith was crying for her deceased sister, Emily. Sami went over and tried to comfort Meredith, but it was to no avail. Meredith was crushed and began recounting the pain of losing her sister, and the fact that she held Emily's fiancé, Rafe Hernandez, personally responsibly for Emily's death. Sami happened to be dating Rafe at the time and was very disturbed to hear Meredith's accusations.
Sami went home and asked Rafe about Meredith. Little did Sami know that she was falling right into Stefano's plan. Stefano wanted to break up Sami and Rafe so that Rafe would stop investigating the DiMera family. So, Stefano arranged for Meredith to come back to Salem and warn Rafe's current girlfriend about his sinister past with other women. Meredith wrote a tell-all letter to Sami about how Rafe caused Emily's death and delivered it to Sami before Meredith left Salem.
But, Meredith didn't stay gone for long. She returned to find that Rafe never paid for his role that she believed he played in Emily's death and that he simply moved onto Sami. So, Meredith knocked Rafe out and kidnapped him. Her first plan was to chain him to a pipe in the basement and build a brick wall around the pipe. But, when she needed to get rid of Rafe faster, she dumped his unconscious body into the Salem River.

Post a Comment

Share on Facebook

Tweet this

Submit Feedback