Levi Dunkleman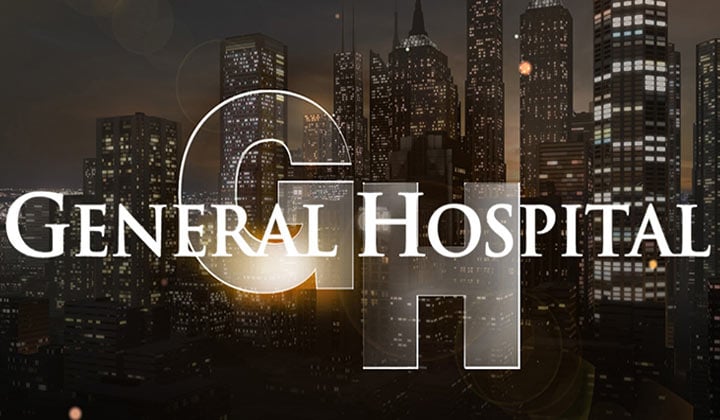 Zachary Garred
Was stabbed in the back and killed by Maxie Jones [Died September 15, 2014]
Con man/jewelry thief
Claimed to have participated in several volunteer missions, including relief work in the Philippines
114 Clover Avenue #68, Port Charles, New York
Various locations while traveling the world on volunteer missions
Claimed to be from Australia
Engaged to Mariah Maximilliana "Maxie" Jones [Engaged: Jul 22, 2014]
None known
Peter Harrell (father; deceased)
None known
Maxie Jones (lovers)
Broke into an animal testing facility in Australia and released the animals (warrant out for his arrest in Australia) [pre-2014; revealed Jul 21, 2014]
Taken into police custody for trespassing on ELQ property (charges never filed) [Jul 1, 2014]
Assaulted newspaper reporter Paul Murphy and stole an Aztec necklace [Aug 11, 2014]
Held Detective Nathan West at gunpoint and tied him up [Aug 12, 2014]
Conspired with an accomplice, "Agent" Scribner, to steal Felicia Jones Scorpio's Aztec jewelry (faked being Australian, conned Maxie Jones into a false relationship and engagement, faked threats of deportation) [revealed Aug 13, 2014]
Shot Mac Scorpio in the chest [Aug 14, 2014]
Held Maxie Jones at gunpoint and kidnapped her [Aug 14, 2014]
Unknown
While traveling the world on a spiritual journey, Port Charles resident Maxie Jones met Levi Dunkleman and he convinced her to join him in volunteer work in the Philippines. During their time together, they became lovers and Levi helped Maxie on her spiritual path by introducing her to yoga, a vegan diet, and the importance of environmental activism. When Maxie returned home, Levi joined her and they moved in to her apartment.
Although Levi spoke of peace and the importance of sending positive energy into the universe, he struggled to peacefully co-exist with Maxie's roommate Nathan West and her adoptive father Mac Scorpio. Levi sensed that Nathan was attracted to Maxie and he was bothered by the developing friendship between them. When Nathan lied to a judge on Maxie's behalf regarding custody of her daughter, Levi secretly contacted the judge so it appeared that Nathan had cost Maxie the chance to reunite with her child. He also convinced Maxie that Nathan had called immigration on him. When Levi revealed that he faced criminal charges upon deportation to his home country of Australia, Maxie offered to marry him and she kicked Nathan out of the apartment.
On the day of the wedding, Levi's true intentions toward Maxie were exposed after Nathan learned that Levi had stolen an Aztec necklace that had previously belonged to Maxie's mother Felicia. A private confrontation ensued between the men but Levi held a gun on Nathan and tied him up. Later, Nathan interrupted the wedding to announce that Levi was under arrest. Levi confirmed Nathan's accusations and stated that his marriage to Maxie was a means to the Aztec jewels. He also revealed that his Australian accent was false and that the supposed immigration officer was actually his accomplice Scribner. Levi held Maxie at gunpoint and obtained Felicia's jewelry. He continued to hold onto Maxie while Scribner grabbed Lulu Spencer and they announced that the women would guarantee their escape from police custody. Levi shot Mac in the chest before he and Scribner left with Maxie and Lulu.
After the initial escape, Levi shot his partner Scribner and left him to die while he moved the women again and attempted to make contact with his real coconspirator. Meanwhile, Dante and Nathan located Levi and tried to take him into police custody but Levi's accomplice Victor Cassadine arrived and took everyone to the Creighton-Clark Clinic. While there, Levi was reunited with his namesake father Peter Harrell. Together they made plans to kill Maxie out of revenge for Peter Harrell Sr.'s unfortunate past with her parents.
Just as Levi's father planned to kill Maxie with an Aztec dagger, Nathan interrupted and shot Levi's father. As Peter Harrell Sr. passed away, he ordered his son to slay Maxie. When Nathan and Levi engaged in a fight, Maxie picked up the dagger and stabbed Levi in the back.

Post a Comment

Share on Facebook

Tweet this

Submit Feedback