Simone Ravelle Hardy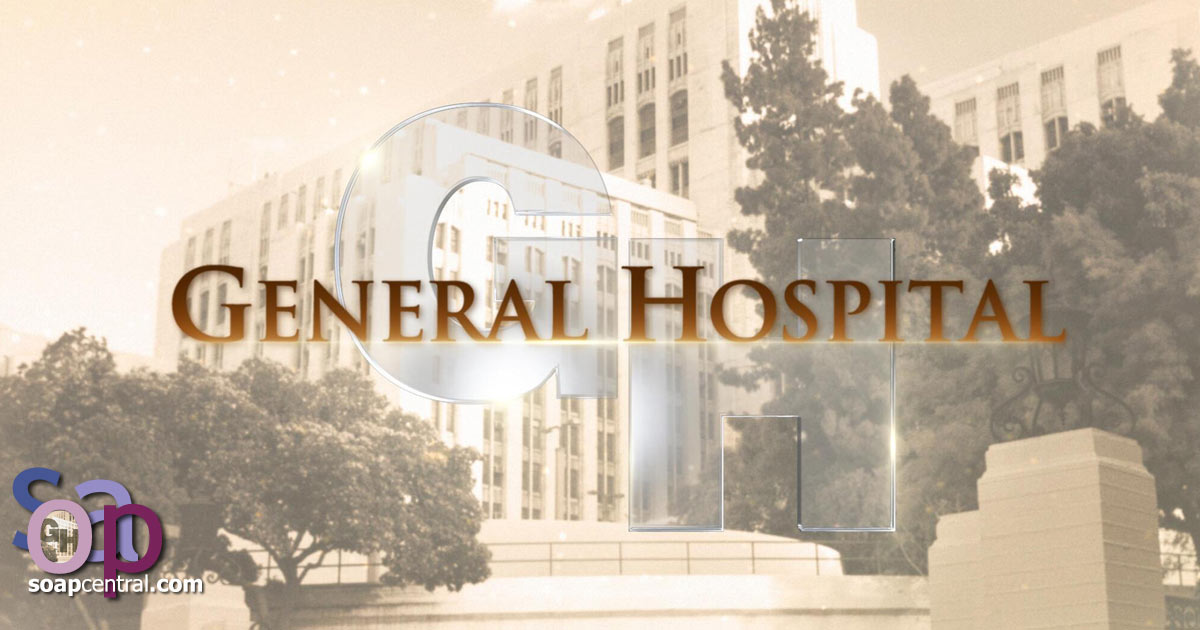 Laura Carrington
1987 to 1989
Stephanie Williams
1990 to 1993
Felecia Bell
1993 to 1996
Pediatrician
Unknown
Single/Broken Engagement (Justus Ward)
Thomas Hardy Sr. (divorced)
Dr. Pauline Ravelle (mother)
Thomas Hardy Jr. (with Tom)
Thomas Hardy Sr. (lovers)
Dr. Harrison Davis (lovers)
Justus Ward (broken engagement)
None
Fell and miscarried her baby following an argument between Tom and a bigot [1988]
In the spring of 1987, Dr. Steve Hardy hired the young African-American woman, Simone Ravelle. At that same time Steve's son Tom Hardy returned home from medical school. Simone and Tom had once been lovers long ago. They were shocked to see each other and tried to resist, but resumed their relationship.
Tom and Simone were married on February 26, 1988. Simone became pregnant and the two were thrilled. Tom punched a patient for making a racial slur against Simone and was suspended. Simone then miscarried and went on a world cruise with her mother. Later Simone returned and reconciled with her husband Tom. But in 1989 the two separated and Simone slept with Dr. Harrison Davis. But soon after that she again reconciled with her husband. Simone then found out that she was pregnant but didn't know who the father of her unborn baby was. She gave birth to Tom Hardy Jr. and confided in her mother-in-law Audrey about her burning question of who the father of her son was. She later took a paternity test and it was revealed that Dr. Harrison Davis was actually Tom Jr.'s father. But the test had been tampered with by Simone's mother Dr. Pauline Ravelle. Tom was the father of Simone's son.
Simone left town with little Tommy to help orphaned children in Romania for awhile. When they returned, Tom moved back in with them.
In 1993, Tom left Port Charles and his wife and son to go to Somalia to work on the relief effort. Simone's mother-in-law threw a surprise party for Steve for working at General Hospital for 30 years. Everyone attended the party in honor of their trusted friend Dr. Steve Hardy.
In 1994, Edward Quartermaine's grandson Justus Ward ran for city council against Simone. Justus was very interested in Simone but she was committed to her husband who was working in Somalia.
In 1995, Simone and Justus were growing closer and closer to each other even after Justus had one the city Council seat. Later Tom returned from Africa. He wanted to take Simone and Tom Jr. back to Africa with him. Simone though refused to and suggested that they get a divorce. They soon did and Tom returned to Africa to continue working. Simone was now free to date Justus and that they did. They soon were engaged but little Tommy Jr. was very against it.
In 1996, Justus became attracted to assistant district attorney Dara Jensen who was working opposite him in the Damian Smith murder trial. Simone soon ended her engagement to Justus after realizing that her son would never accept it.

Post a Comment

Share on Facebook

Tweet this

Submit Feedback