About the GH Two Scoops Archives
General Hospital opinion columns from 2019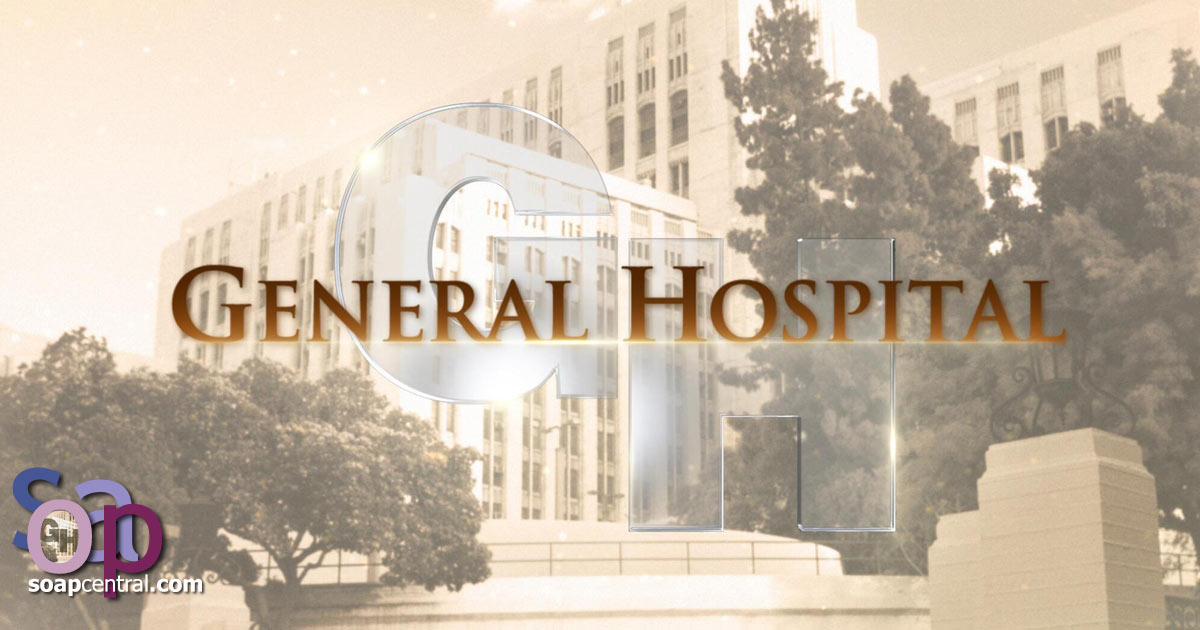 Every week, our Two Scoops columnists share their thoughts and opinions in the Two Scoops commentary columns. Those columns are archived to allow fans a chance to make sure that they've read every opinion for every week. This archive features columns written about General Hospital in the 2019 calendar year.
To access columns from other years or to review columns for other soaps, please see the Related Information links at the bottom of this page to access a specific year. Or to view a listing of all years for which columns are available, simply click here.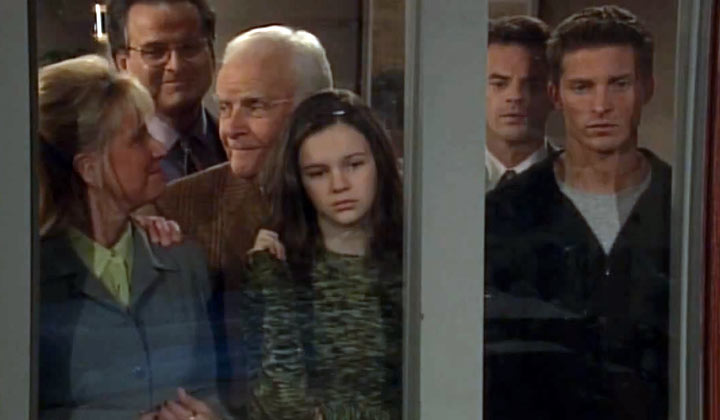 January 7, 2019
GH's past converged with its present as viewers were treated to classic episode, and Jordan closed in on a serial killer who was intent to hide his presence at any cost. Will Laura be caught in Ryan's web? Will Oscar get his dying wish? Will Jason and Sam be able to save Kristina from herself -- and a cult? Our columnist checks in with the first Two Scoops of the New Year.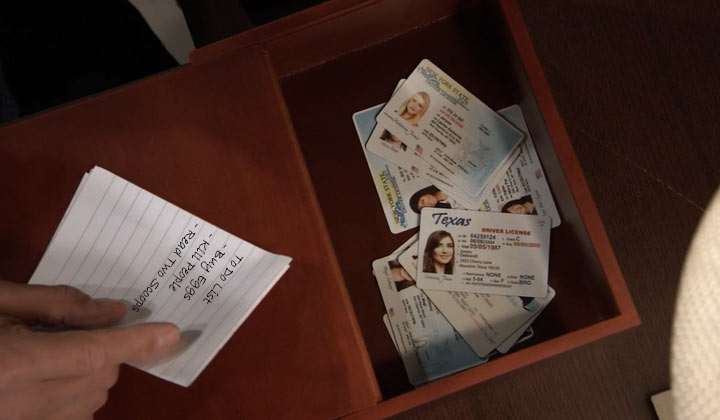 January 14, 2019
Laura's the mayor, Ryan's the serial killer, Anna's gone blind, Obrecht is about to tell Valentin's secrets, and absolutely no one got any weed brownies. A wild week in Port Charles to dish about in this week's Two Scoops!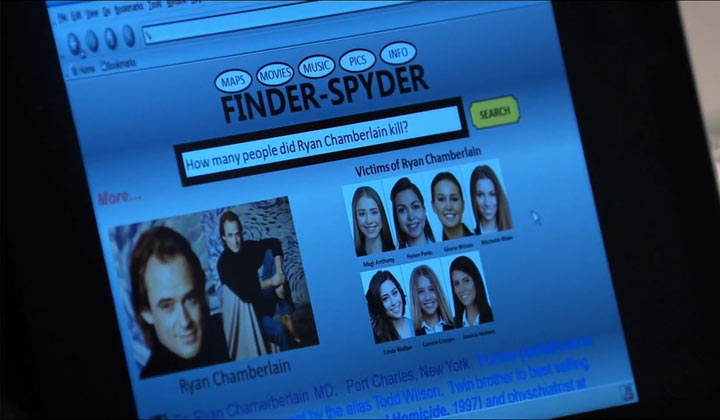 January 21, 2019
Oscar embraced his bucket list, Ryan added to his, and Lulu found herself facing a killer in sheep's clothing. They say to trust your instincts because they are messages from your soul, but what if your instincts lead you astray or your soul is tainted?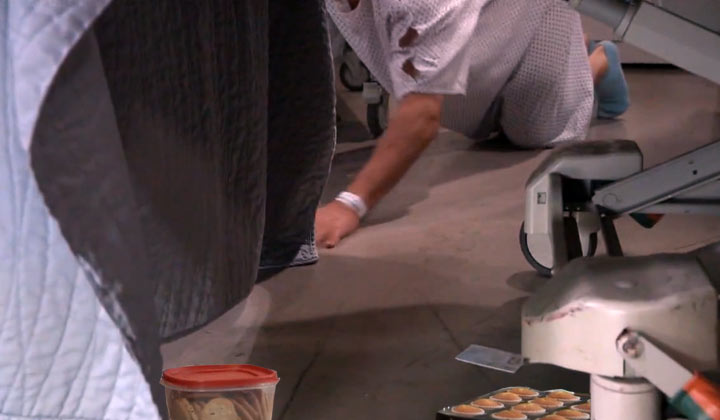 January 28, 2019
An explosive week on GH! People were stabbed! People went blind! Lovers reunited! Spies returned! Kids were trapped! I couldn't look away from my screen! How about you? Let's discuss in this week's Two Scoops.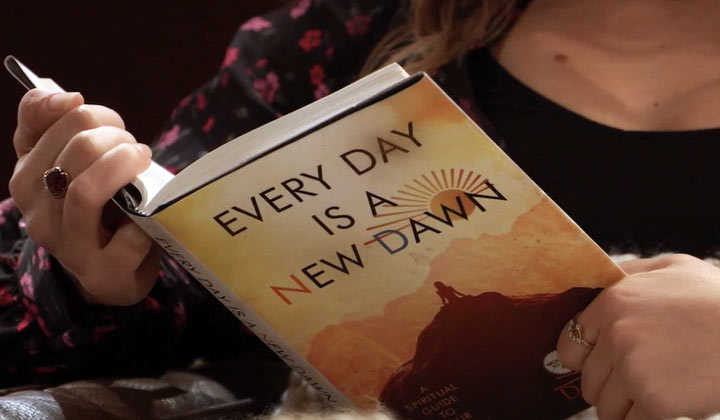 February 4, 2019
Cults with agendas, identical twin blindness, and where in the world is Dante? February sweeps is here, and things are kicking into high gear.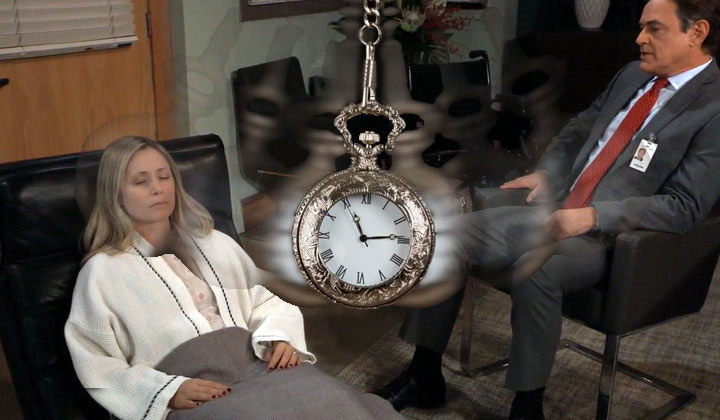 February 11, 2019
You are getting sleepy... sleepy... Or at least our Two Scoops columnist is. Find out what's got her so worked up, and why she won't be seeking out "Kevin" to help her through her issues.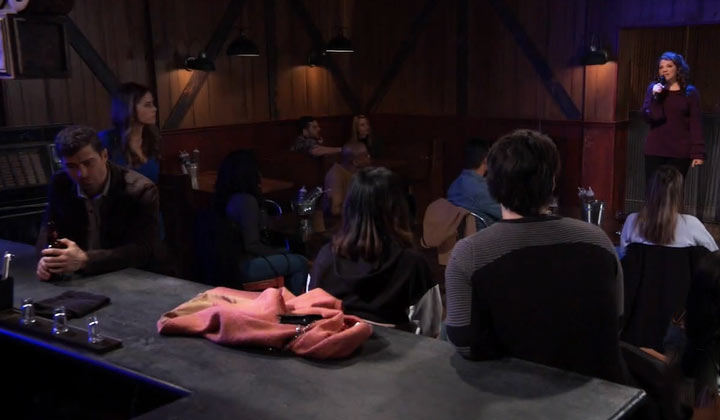 February 18, 2019
As lovebirds exchanged vows and shared chocolates and flowers, visions of murder danced in Ryan's head. Love is definitely in the air, and an unexpected new life begins, but heartbreak and death are never far behind, especially in Port Charles.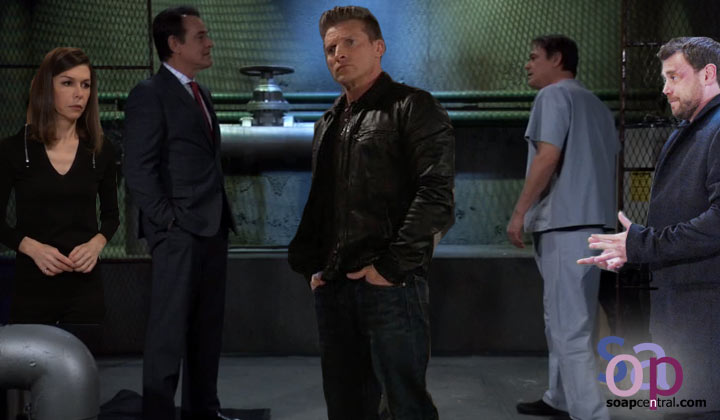 February 25, 2019
Did the last five minutes of Friday's GH make you scream in disbelief? You aren't alone! Shocking twists and turns in another heart-pounding GH Sweeps week to discuss in this week's Two Scoops!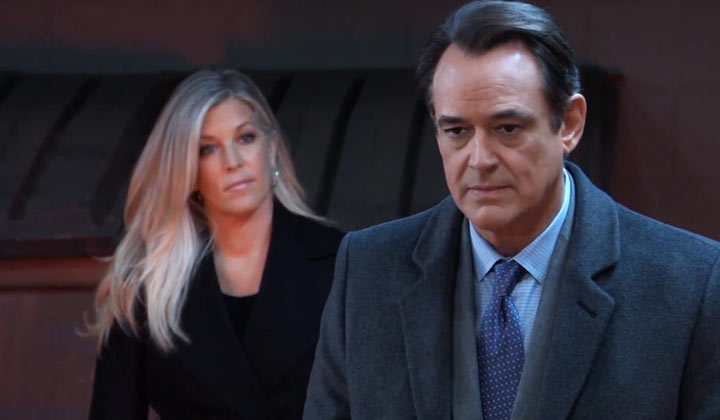 March 4, 2019
All signs point to a treacherous journey as the teens set out on an adventurous road trip to Niagara Falls, Ryan and Ava decide to elope -- unless Carly can throw up a roadblock, and several begin to unravel a deadly mystery. Will tragedy strike before the travelers reach their final destination, or are there a few more slick turns ahead?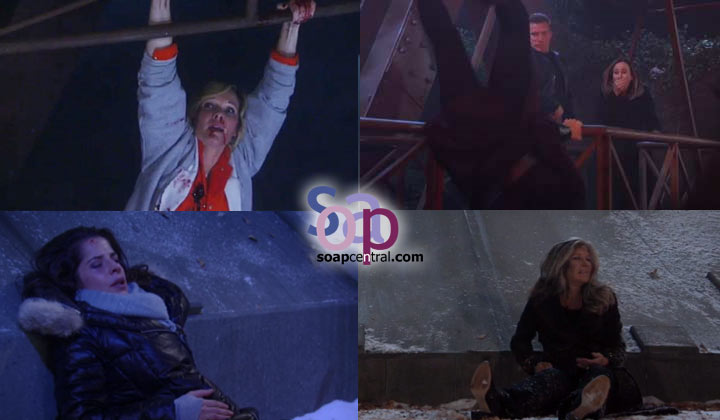 March 11, 2019
Ryan and Ava are falling, Carly is ascending, Franco is recuperating, Oscar is seizing, Alexis is (probably) drinking, Laura is shouting, Jason is shooting, and it seems the whole town is in distress! It was a wild week in Port Charles, and we can't wait to discuss it in this week's General Hospital Two Scoops!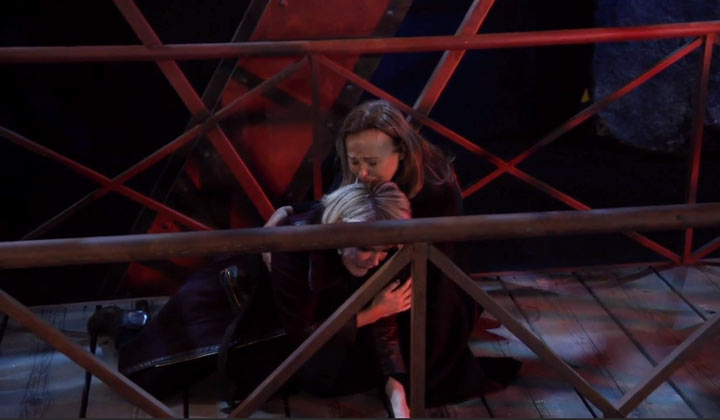 March 18, 2019
Ava drowned her sorrows while craving retribution. Will she get it, or is Ryan gone for good? An action-packed week with the promise of more to come has our columnist eager to dish up Two Scoops of GH goodness.